A tree hunter who focuses on preserving old-growth trees encountered one of the rarest old-growth trees ever documented, a 1,000-year-old cedar.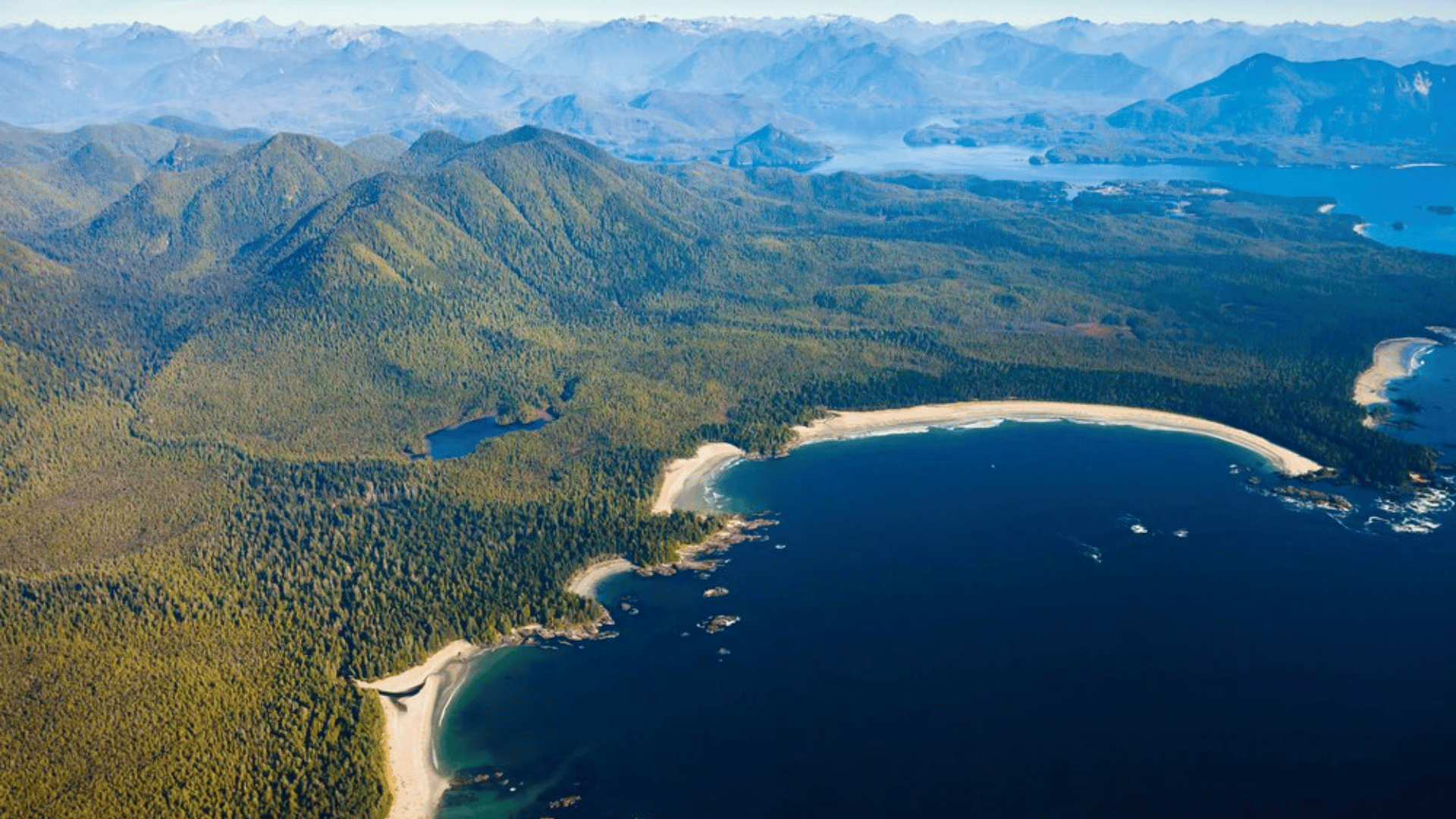 TJ Watt, a self-described "tree hunter", was bushwacking a remote forest in Flores Island, part of Clayoquot Sound, in the territory of the Ahousaht First Nation off the west coast of Vancouver Island. He encountered a large redcedar, measuring over 17ft wide near its base and 151 ft tall.
"After bushwhacking for a while in the woods, we started to see some really large cedars, then suddenly, up ahead, we could see the looming trunk of this giant tree," Watt said. "It was so large that at first, we almost thought we were looking at two trees."
Unlike many other trees, the trunk of the redcedar grows wider going upwards, sprawling out in wooden spires at the top. This tree could have the largest or near largest wood volume of any tree in Canada for about the first 50 ft of its trunk.
Located in a remote region of Ahousaht territory near Tofino in Clayoquot Sound, BC, it has garnered the nickname 'The Wall', or 'ʔiiḥaq ḥumiis', meaning 'big redcedar' in the Nuu-chah-nulth language. The massive canopy of the tree is filled with epiphytes, moss mats, and suspended soils, and could be home to unknown species.
View this post on Instagram
Watt lives in Victoria, where he also grew up playing in the woods and honing his photography skills. In 2010, he co-founded the Ancient Forest Alliance nonprofit to document and preserve trees.
"I look at maps and study satellite imagery of forests to pick an area, then I pack my bags with cameras and communication gear and that's when the fun starts," Watt said.
He undertook the Flores Island tree-hunting expedition as an explorer for National Geographic and the Royal Canadian Geographical Society. He received a grant provided by the Trebek Initiative, a group that funds photographers and others who contribute to Canadian wildlife projects.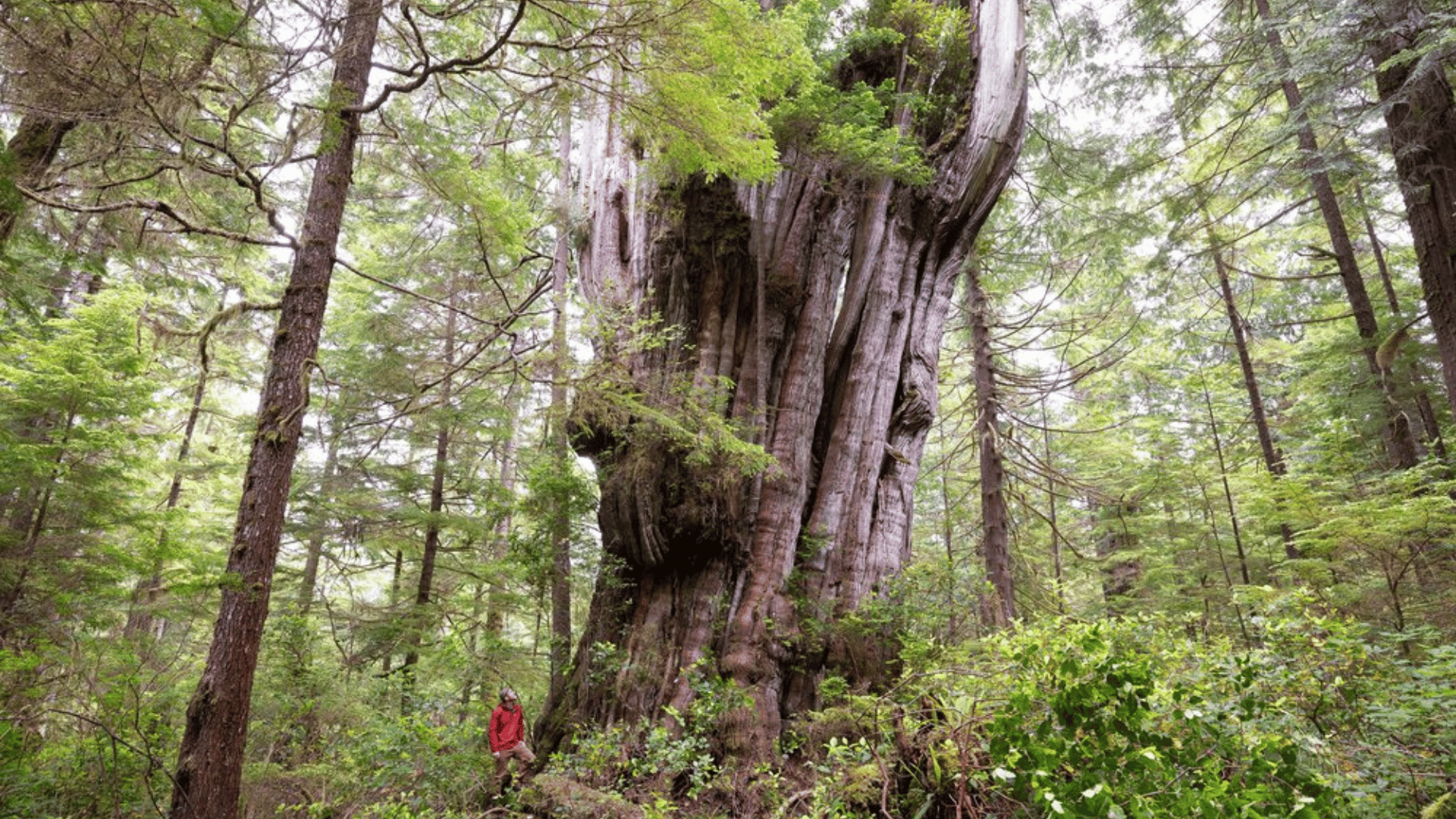 "I've found thousands and thousands of trees, and I've shot hundreds of thousands of photos of old-growth forests," he added. "But I've never seen a tree as impressive as this one."
Though he originally discovered the tree in June 2022, Watt didn't alert the public about the discovery until July 2023 to ensure the tree had been thoroughly documented. He also wanted to get input from Ahousaht First Nation members who have lived in the territory for thousands of years.
"It was decided that we should keep the tree's location a secret because these are sensitive areas, and everything could get pretty trampled if word got out where to find it," Watt said.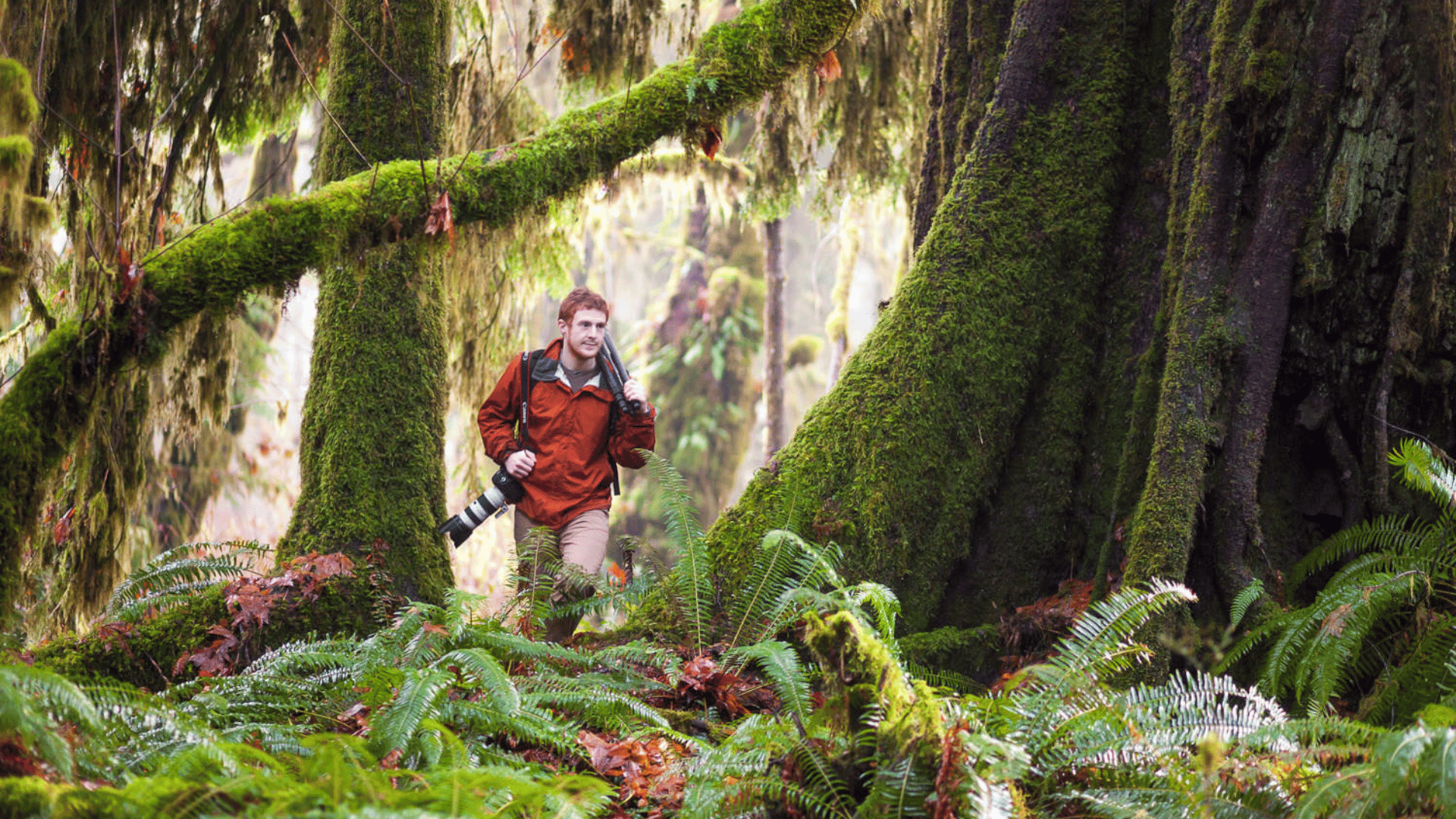 The Ahousaht First Nation has approximately 2,400 members with 1,100 living on Flores Island. The nation now operates an eco-cultural tour company that showcases some of the territory's old-growth trees and they're also working to get financing to save more ancient forests.
"The tree leaves you with a sense of wonder about the natural world and the universe," said Tyson Atleo, a hereditary representative for Ahousaht First Nation and someone who is a caretaker of the nation's cultural traditions and history. "There is so much about that tree and the life it upholds that we will never understand. When you look at it, it hits you like that."