According to the EPA, the average American produces about 4.4 pounds of trash every day. An easy way to reduce your individual waste is to invest in some of the many eco-friendly reusable products that are available. 
1. Meli Wraps' Beeswax Wraps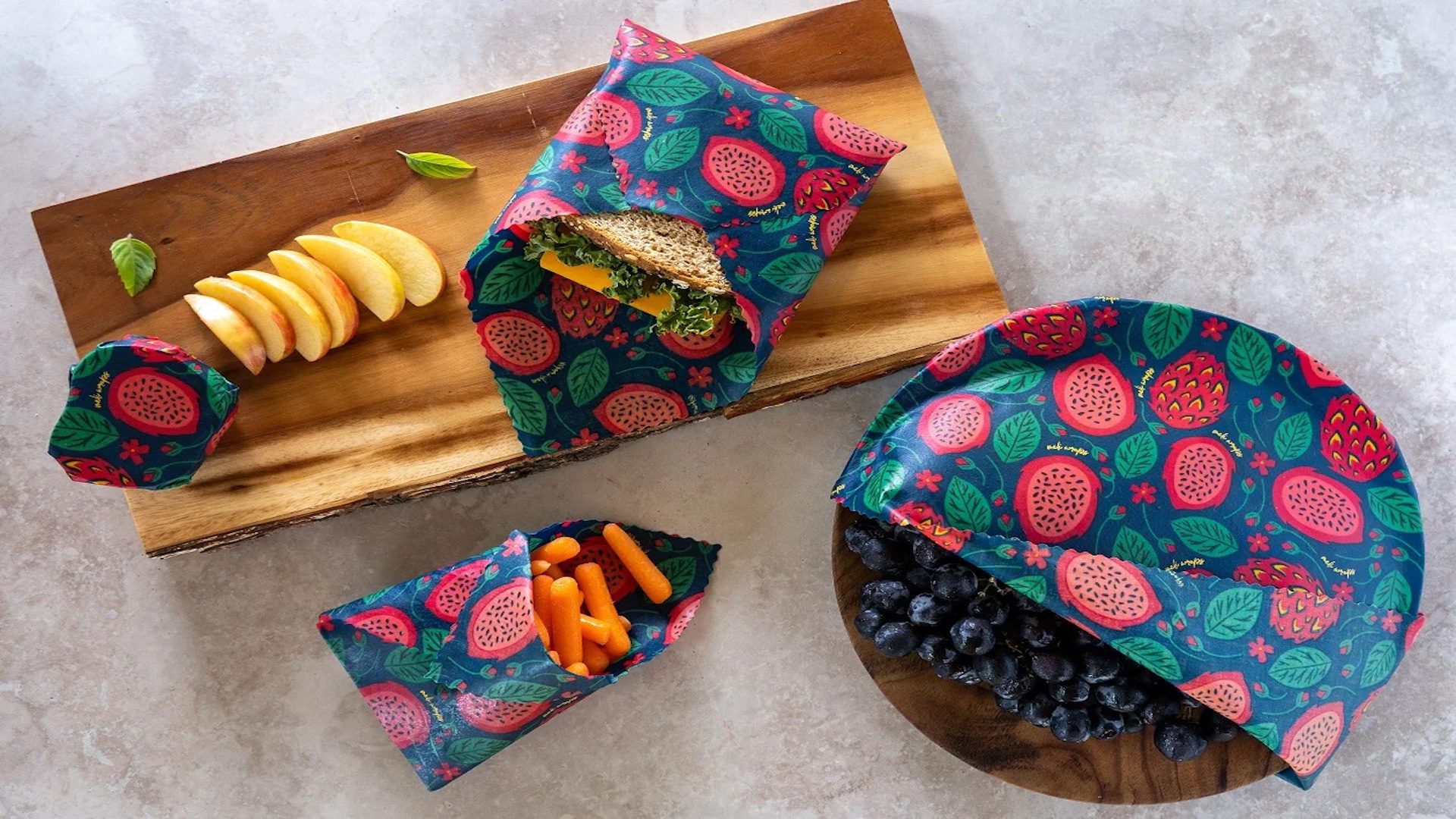 We are all familiar with searching through the cabinet for the top of a Tupperware container and the frustration of plastic wrap getting stuck to itself. Meli Wraps offers an innovative, eco-friendly food storage solution to minimize waste and maximize food with their Beeswax Wraps. The Beeswax Wraps are a reusable alternative to plastic wrap, plastic container lids, and plastic sandwich bags. The wraps are made with organic cotton, Hawaiian beeswax, and natural tree extracts, and they are reusable for up to 150 washes or 1-2 years. Shop for Meli Wraps HERE.
2. purifyou's Reusable Mesh Produce Bags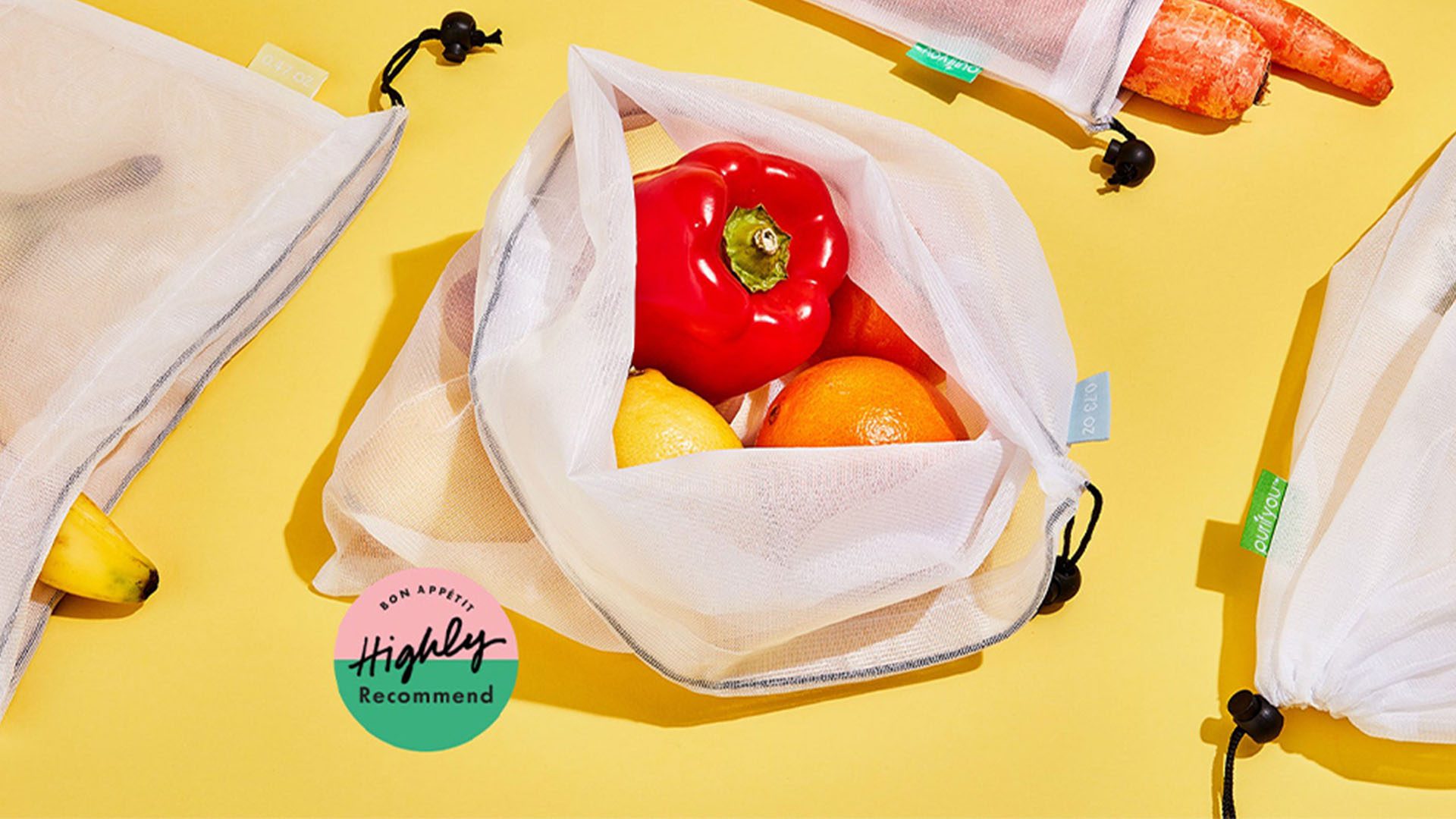 When you stock up on fresh fruit and veggies at the grocery store, you're likely using many of the store's disposable synthetic baggies. To avoid this waste, and to make emptying your groceries at home a little easier, check out purifyou's Reusable Produce Bags. The double-stitched mesh net allows the produce to breathe and prolongs its freshness. The bags are also washable and come with tare weights tags. According to the company, the tags allow you to shop without getting charged for the weight of the bag. Check them out HERE. 
3. Baggu's Standard Reusable Shopping Bags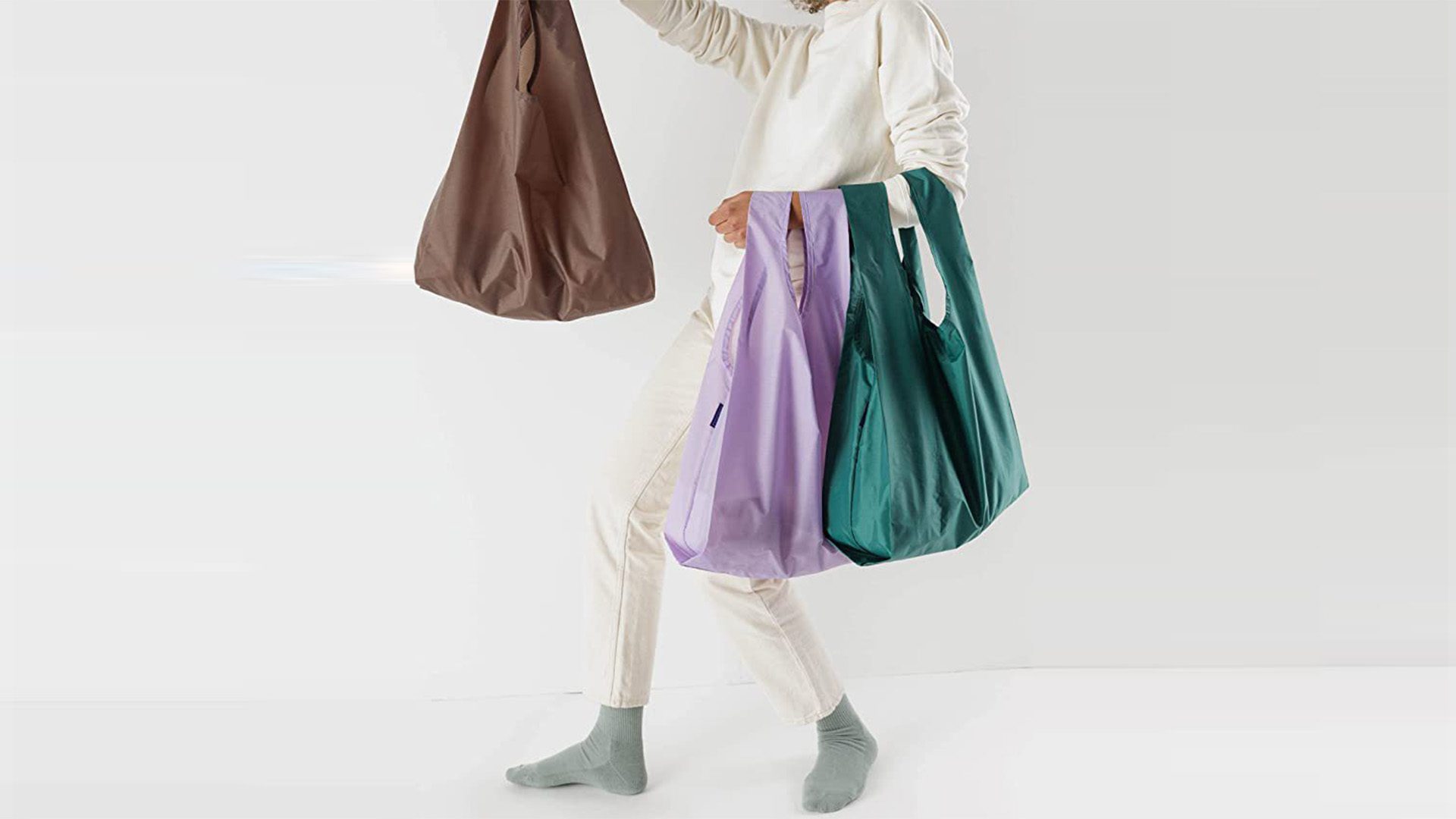 Speaking of grocery shopping, many stores around the world have either banned single-use plastic grocery bags or charged a fee for them. An easy solution is switching to a reusable alternative like Baggu's Standard Reusable Shopping Bags. These lightweight bags conveniently fold into a compact pouch which is great for storing them away in a purse or car. According to Baggu, each standard-size bag holds as much as three plastic store bags. Get them HERE. 
4. Stasher's Silicone Reusable Food Bag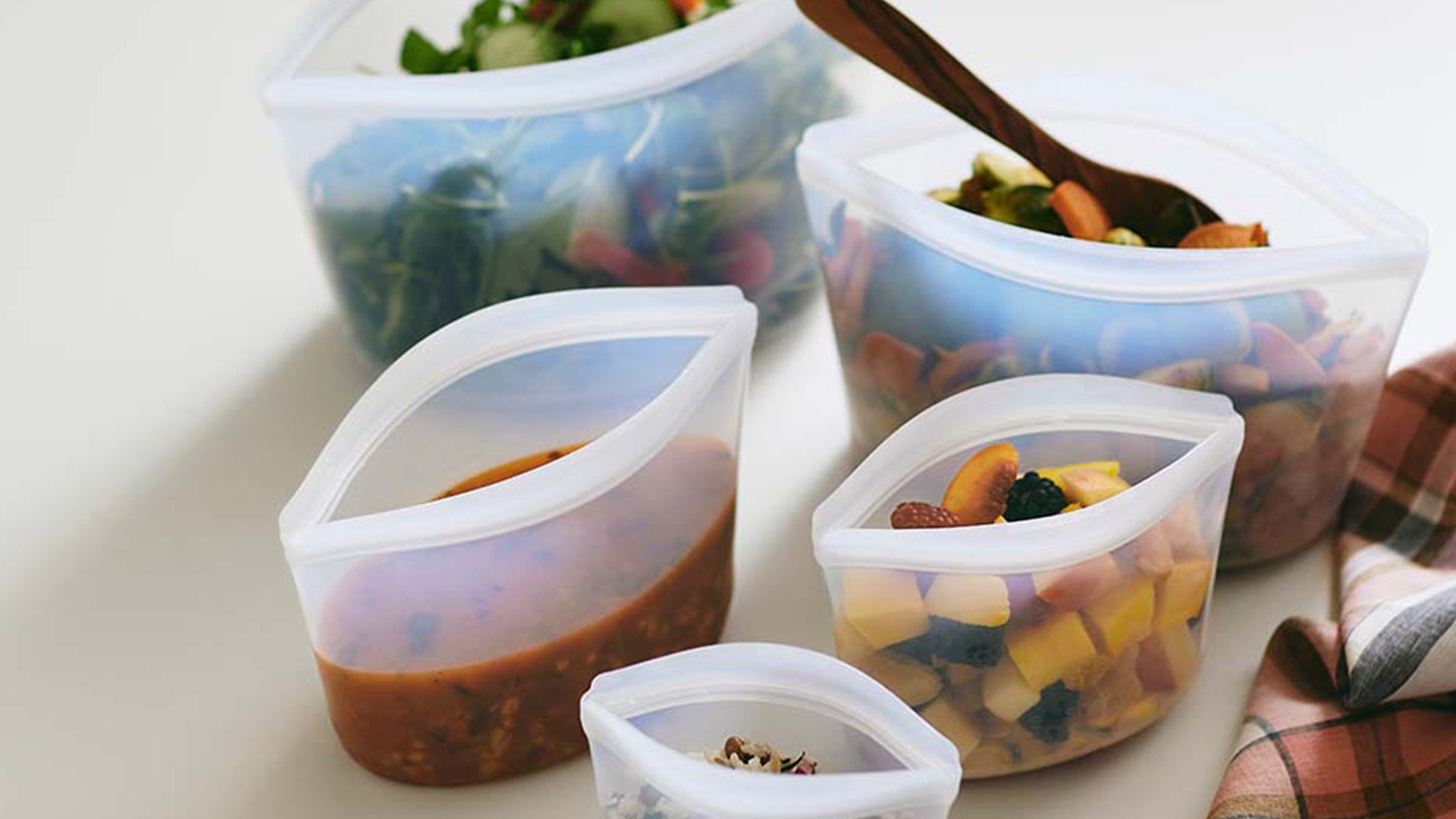 If you also want to replace the single-use plastic baggies for food in your kitchen, check out Stasher's Silicone Reusable Food Bags. The bags come in multiple sizes, ranging from small pocket-size bags that are perfect for snacks to a half-gallon size that fits up to two strip steaks. Made out of platinum-grade silicone, the bags are dishwasher-, freezer-, and microwave-safe. Get them HERE. 
5. Owala's FreeSip Water Bottle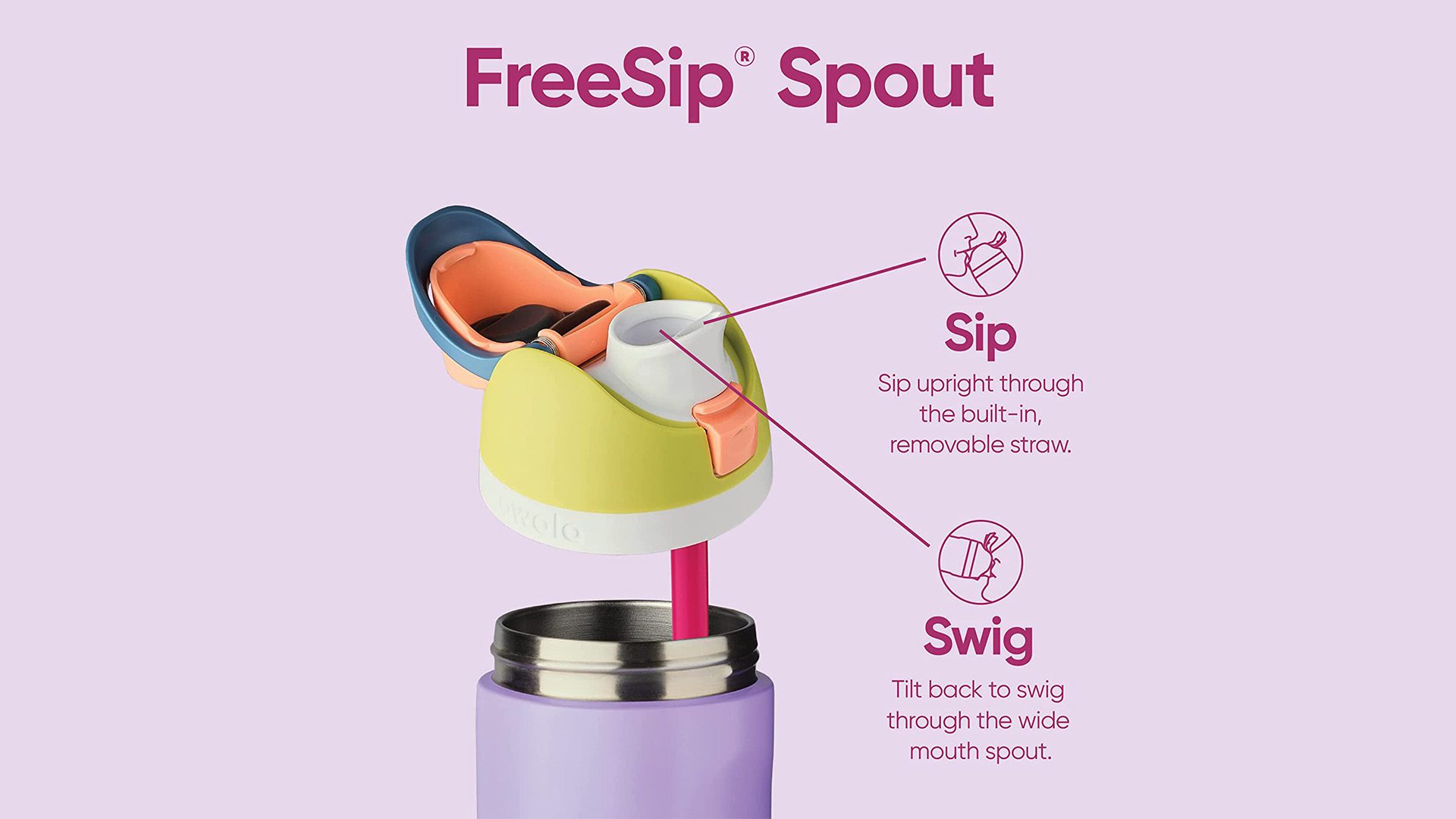 Buying a water bottle you love will save you money and lots of plastic waste from going into the waste stream. For those who want the option to both sip and chug out of their water bottle, check out Owala's FreeSip Insulated Stainless Steel Water Bottle. The bottle's 2-in-1 spout has a built-in straw and a wide-mouth opening which makes it easy to drink both ways. It is also dishwasher safe, cup-holder friendly, and keeps drinks cold for 24 hours. Find out more HERE.
6. Jokari's Erasable Food Labels
If you're tired of throwing away food and cup labels, check out Jokari's Erasable Food Labels. The labels are designed to hold up under extreme conditions and work on smooth plastics, glass, and stainless steel. The package comes with 70 assorted laminated labels, a permanent marker, and an ink eraser. Check them out HERE.
7. Earthly Co.'s notpaper™ Towels.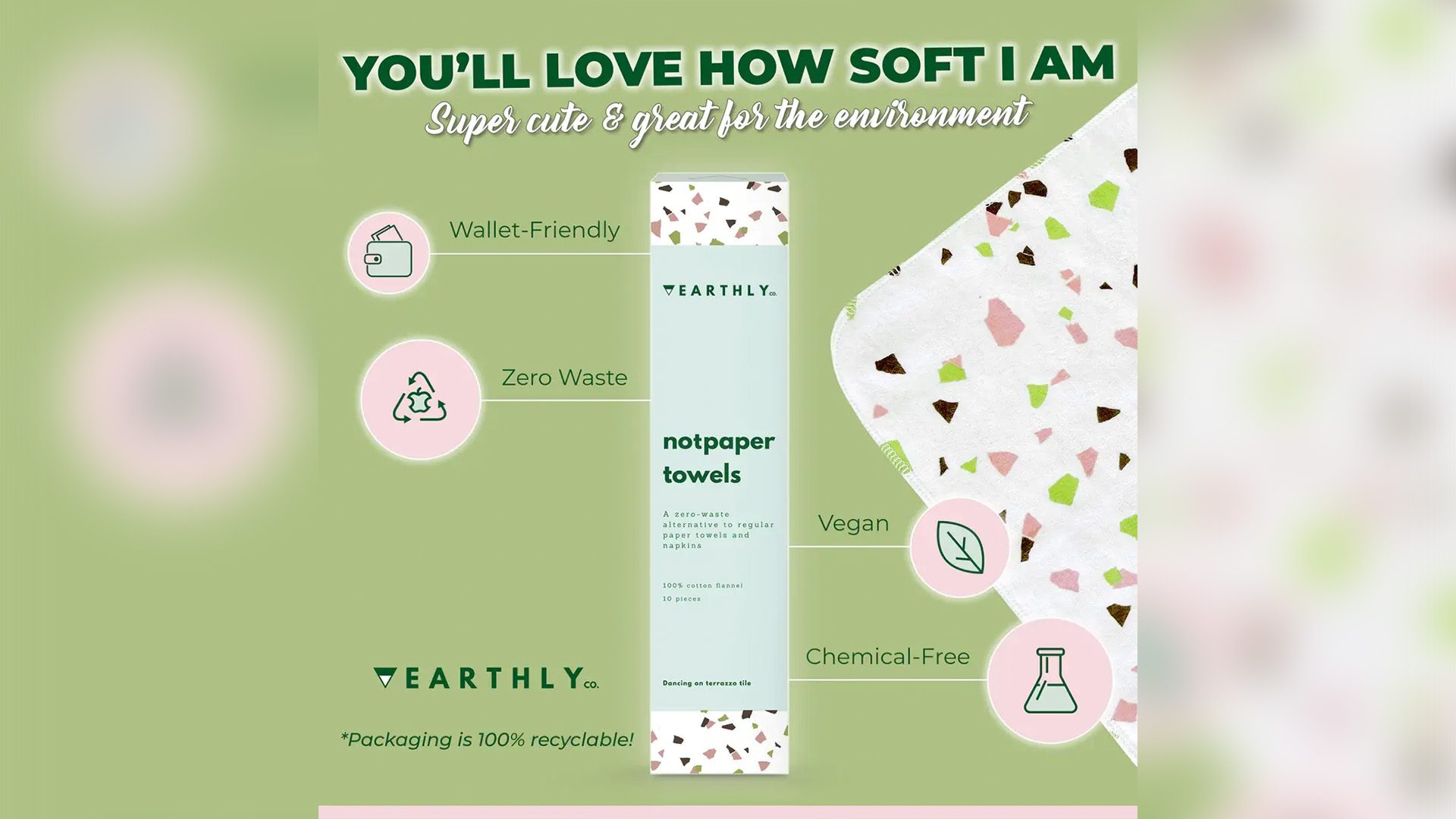 It's easy to go through a lot of paper towels quickly, especially when cleaning up a mess. For a reusable and washable alternative to paper towels and napkins, check out Earthly Co.'s notpaper™ towels. The towels are compostable and machine washable and are made of 100 percent cotton flannel. According to the company, a 10-pack of notpaper™ towels replaces over 80 rolls of disposable paper towels. Get 10% off your first order of Earthly Co. Reusable Paper Towels.
8. The Original MakeUp Eraser
If you use makeup wipes, you are familiar with the frustration of uncomfortably scrubbing your skin only to have some makeup left over. For an option that is better for your skin and less wasteful, consider a MakeUp Eraser instead. The MakeUp Eraser uses just water to erase all of your makeup, including waterproof mascara, foundation, and lipstick. It is machine washable and reusable, and it can last up to five years. According to the company, one cloth is equal to 3,600 makeup wipes. Get it now HERE.
9. Rocketbook's Smart Reusable Notebook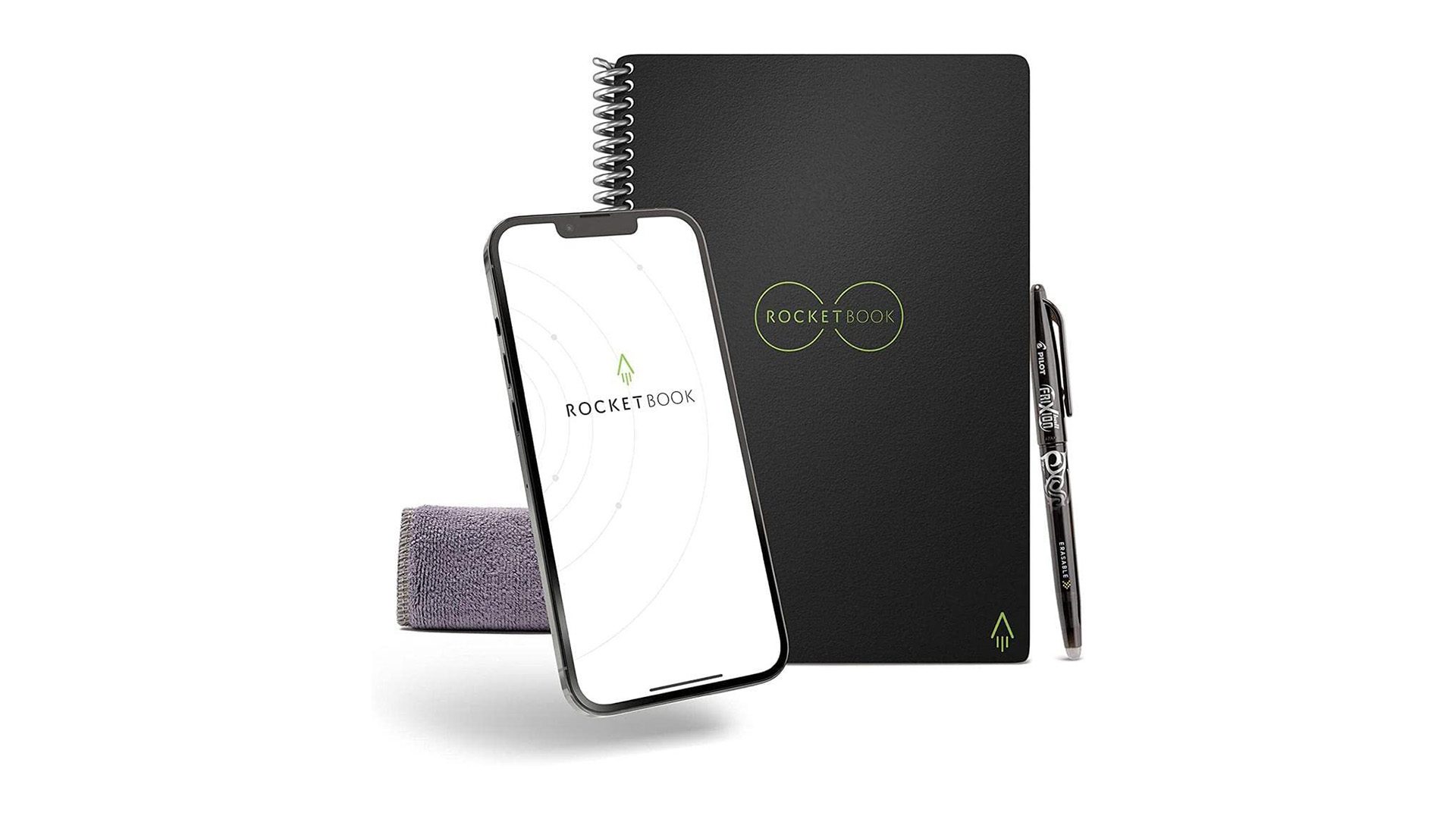 As one of the most eco-friendly inventions of 2022, Rocketbook's Smart Reusable Notebook reduces the vast amount of paper thrown away each year. The notebook includes 36 easy-to-clean pages that can be used endlessly by wiping clean with a damp cloth. RocketBook claims it feels just like writing on a traditional pad thanks to its special space-aged paper. Don't want to erase your notes? The book is compatible with the Rocketbook app that scans the pages and uploads them to the cloud software of your choice. Find out more HERE.
10. LooHoo's Wool Dryer Balls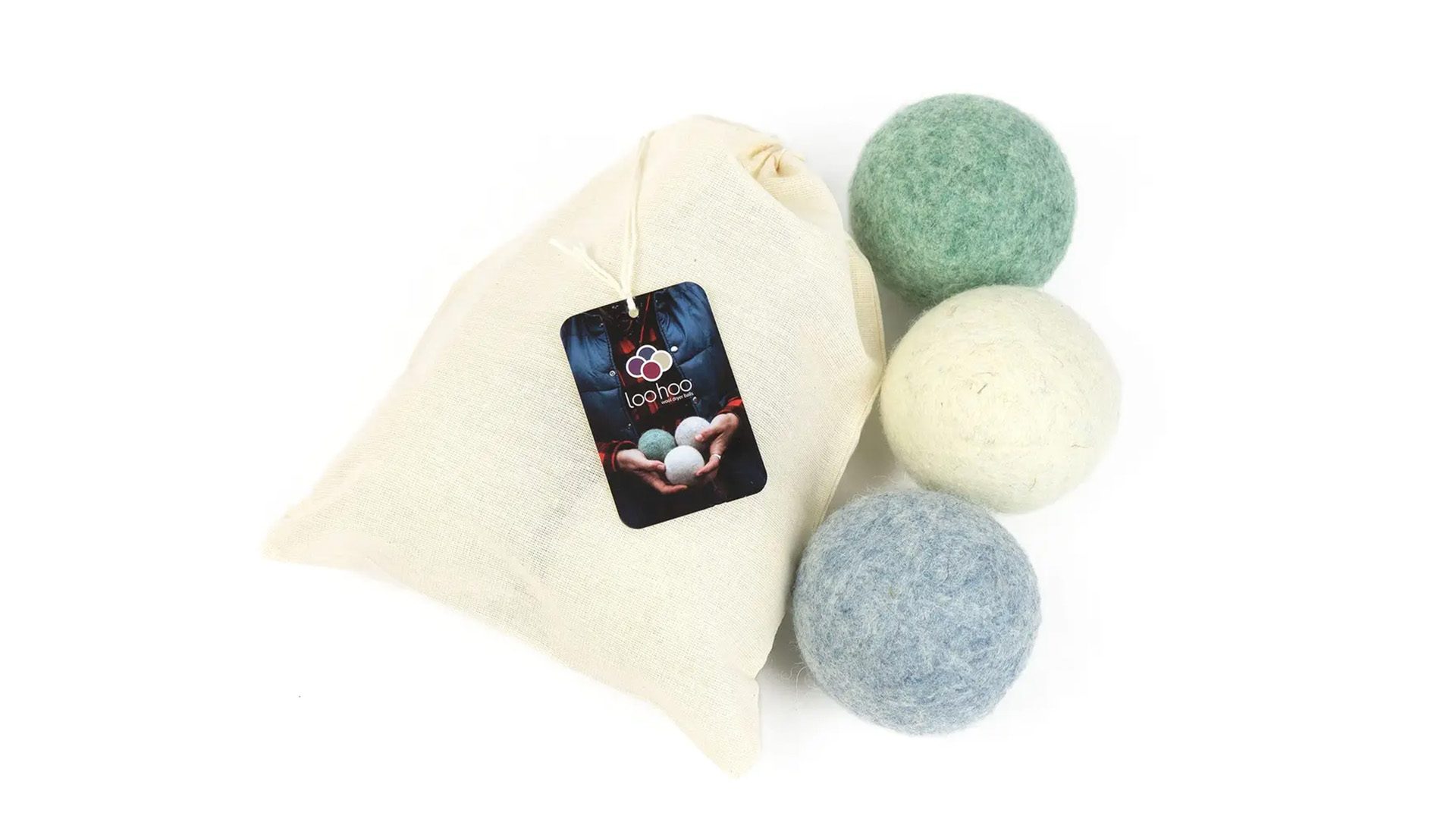 Instead of using dryer sheets, check out LooHoo's Wool Dryer Balls. The reusable balls naturally soften clothes without the use of unwanted harmful chemicals contained in dryer sheets. Even better, LooHoo Wool Dryer Balls can also reduce your dry time by 10-25 percent. Buy them HERE.
Tomorrow's World Today may earn from qualifying purchases linked in this post.