While most of us are thinking 'new year, new me', plant parents are thinking, 'new year, new greens'. Last year's houseplant trends favored variegated foliage, aroids, trailing plants, and more. Though a few of those trends are sticking around this year, many new houseplant trends are predicted to rise up in 2023.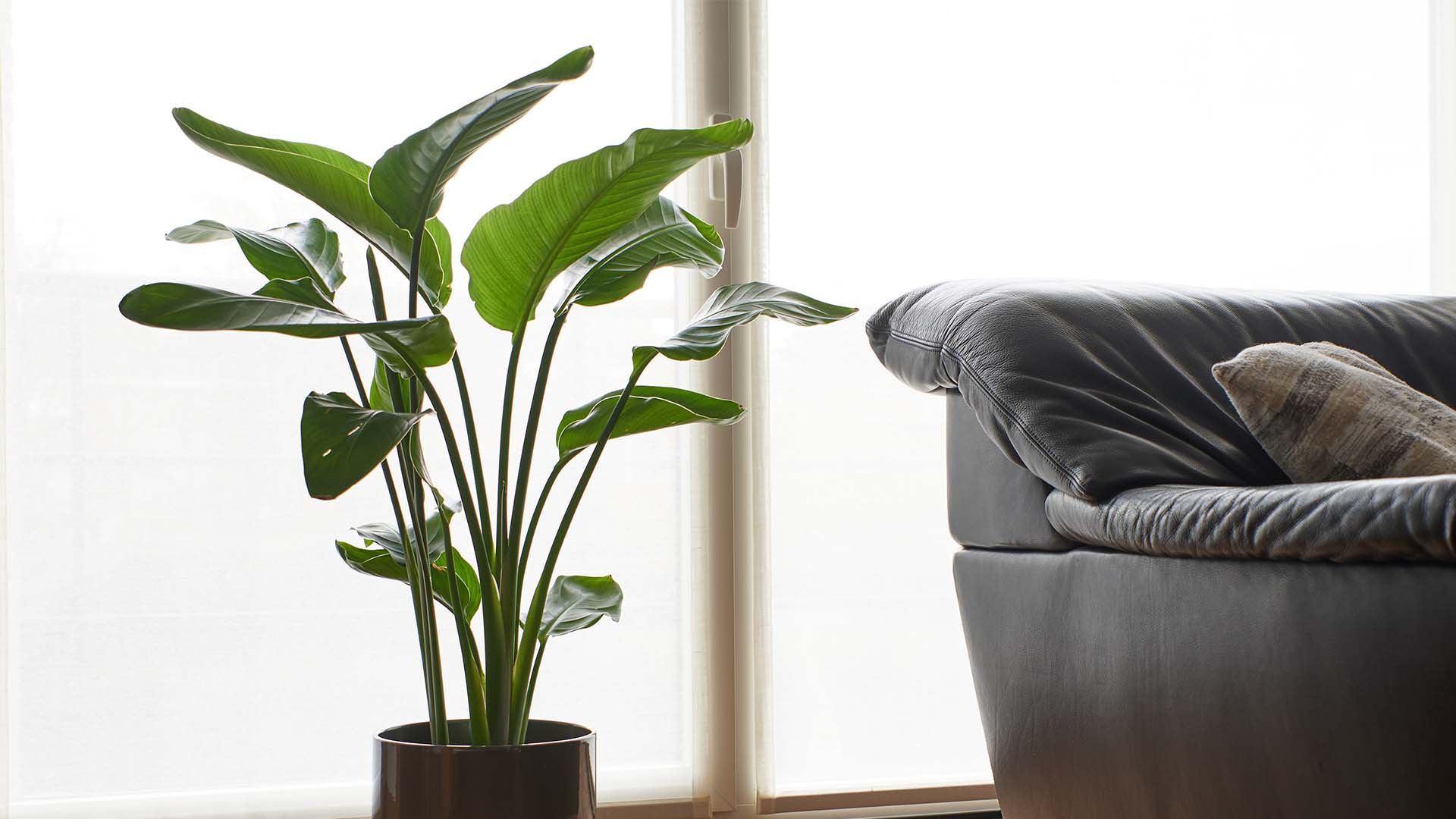 1. Big Foliage
One of the biggest houseplant trends of 2023 is going to be plants with large foliage. According to Justin Hancock, horticulturist at Costa Farms, "It started with Ficus lyrata a couple of years ago and helped propel Monstera deliciosa to its status as a houseplant super star… Now we're seeing Strelitzia nicolai, Musa, and Thaumatophyllum as 'It Plants… Extra-large leaves instantly add drama and presence to home décor and stand out on social media."
A plant growing in popularity that coincides with this trend is the White Bird of Paradise. The Ivymay & Co. team, an eco-friendly plant care company, believes this will be the trending plant in 2023, as it is much larger than a similar variety, the Orange Bird of Paradise, "These large-leaf tropical beauties are easy to care for and can thrive indoors in even the coldest of states… Their banana-shaped leaves can grow to be a few feet long, and their upright growth makes for a cleaner, sleeker, lush look."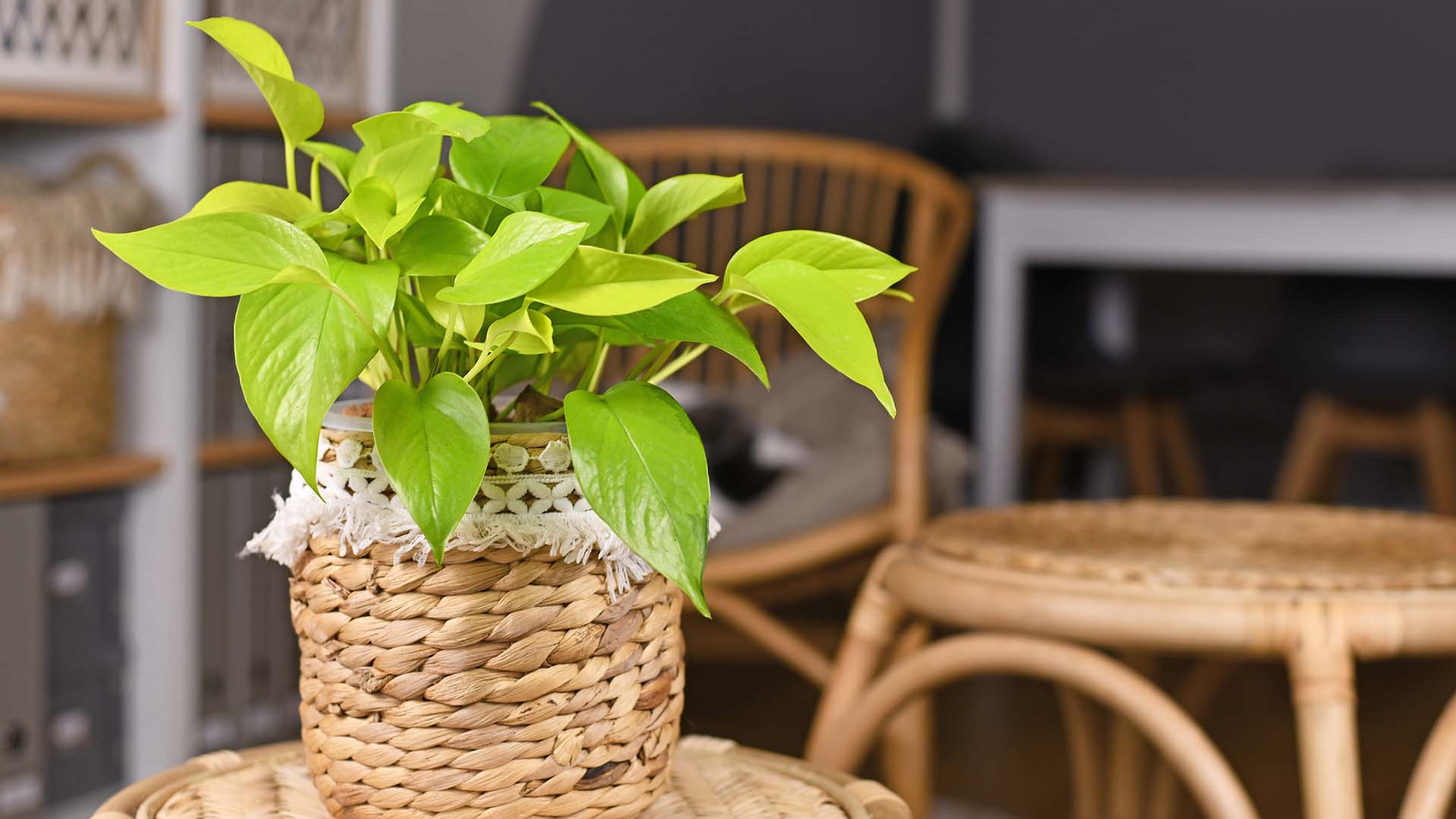 2. Golden Hues
Over the past year, plants with colorful foliage have been rising in popularity. This year, in addition to already trending colors, we're now seeing golden foliage trending as well. Plant parents with an eye for decor will note that adding these golden tones amidst green leaves will allow the plants to stand out. According to Hancock, "From tried-and-true plants like neon pothos and Philodendron bipennifolium Aurea to newer varieties like golden goddess philodendron and chameleon ZZ, golden-yellow foliage pops against dark green leaves and can help brighten spaces that seem dim."
Additionally, plant coloration trends we saw in 2022 are expected to continue, particularly favoring plants with white, silver, or pink coloration. Variegation trends, or when plants' leaves are marked with distinct coloration, are predicted to favor varieties such as the Silver Dragon Alocasia, White Aspen Dracaena, and the Cool Beauty Dieffenbachia (which has green leaves with yellow centers and white edges).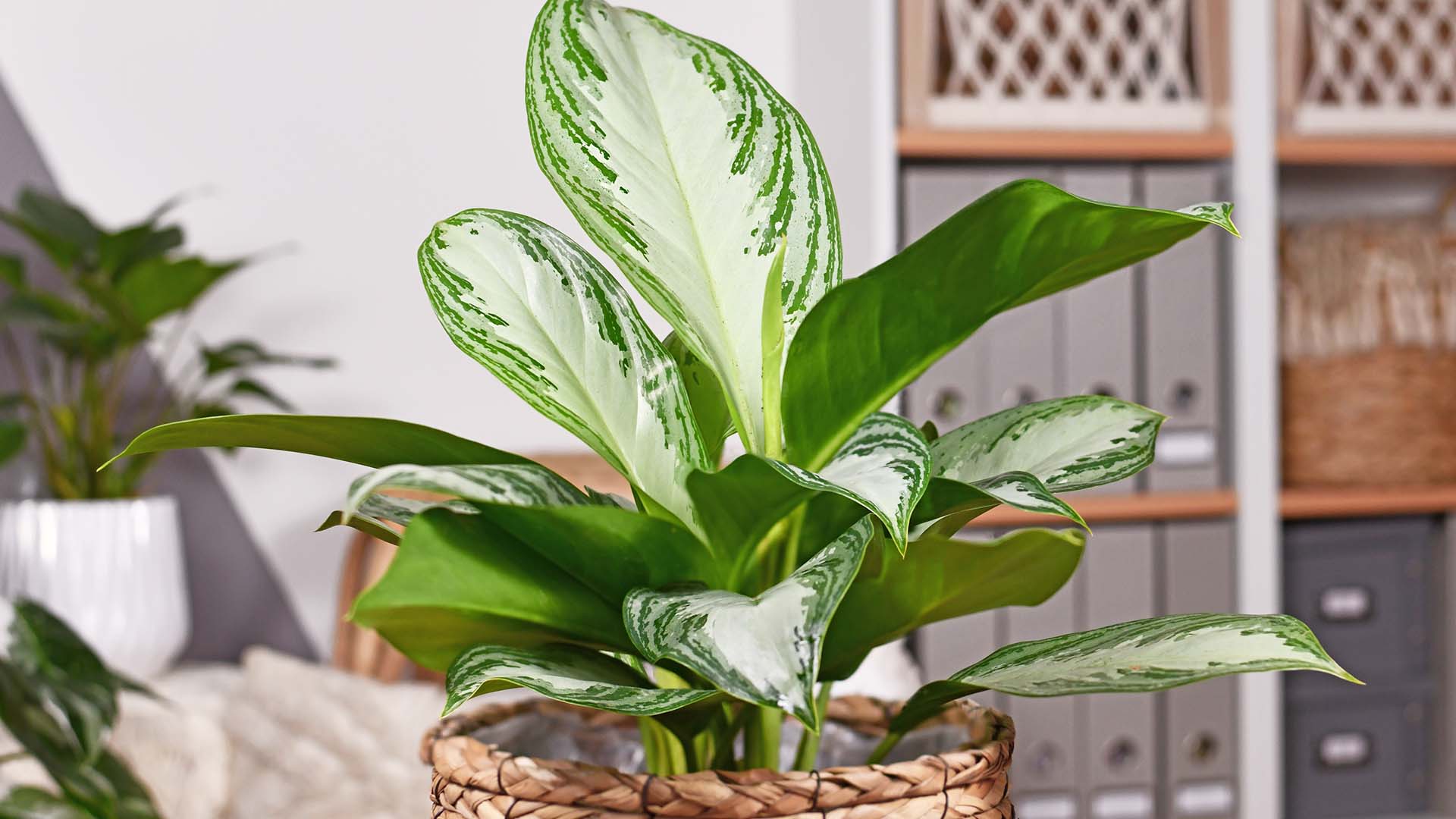 3. "Forgiving" Plants
As travel plans are predicted to increase this year, more and more plant parents are turning toward more "forgiving" plants or those that are easier to grow and require less maintenance. Additionally, 2023 predicts more first-time plant parents and more forgiving breeds are perfect for them. Houseplants such as money plants, Moonshine Sansevieria, Silver Bay Aglaonema, and more will gain and retain popularity in 2023 due to being both easy to grow and a stylish addition to the home.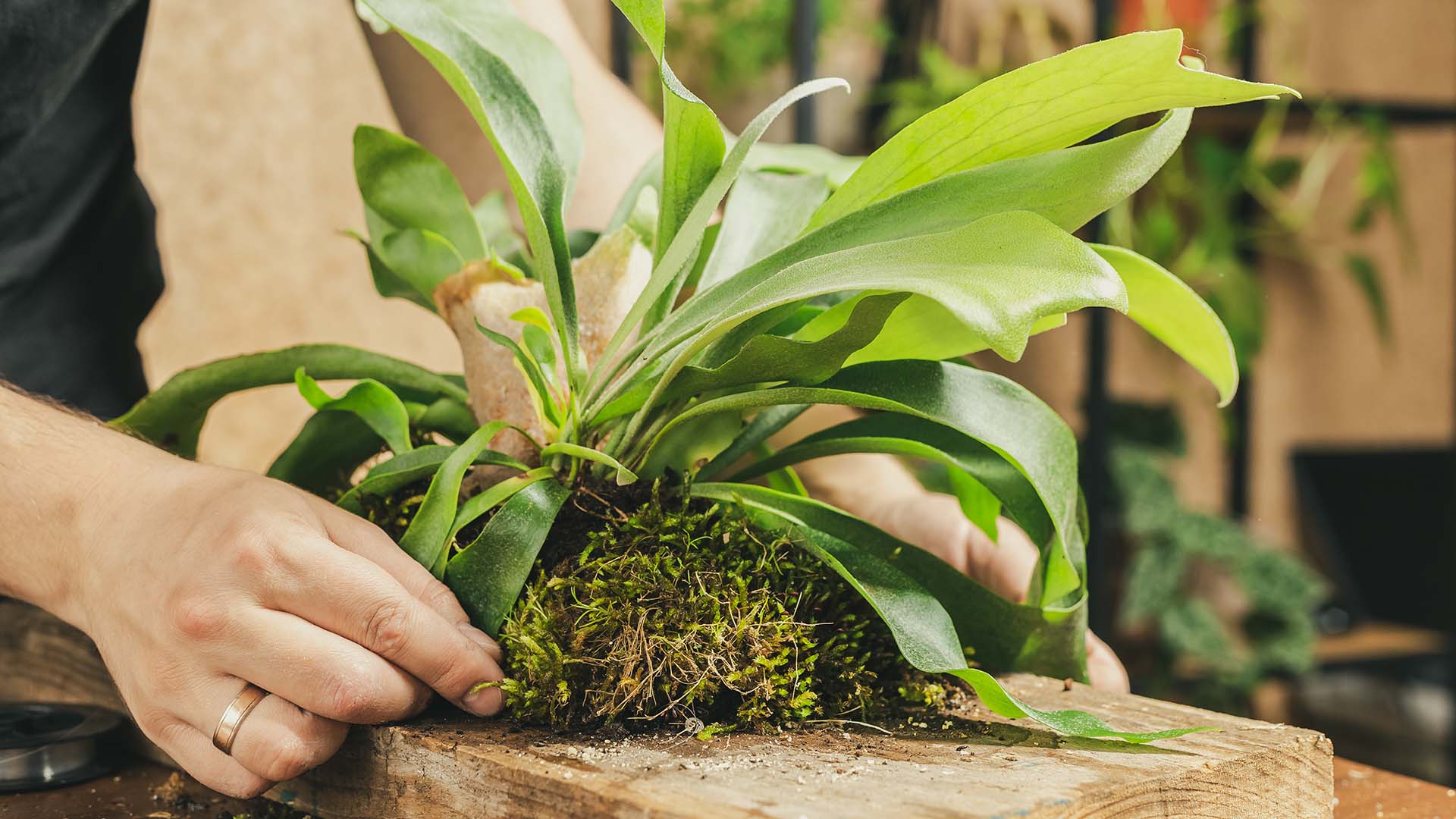 4. Mounted Plants
As opposed to placing plants on mantles, shelves, windowsills, or hanging them from a curtain rod, this year a new style of planting is trending. According to Hancock, "Mounting epiphytic — those plants that don't need to be rooted in soil — varieties are becoming hotter and hotter with plant parents… Whether it's a staghorn fern on a wall, an orchid on a totem to add color/texture to a pothos, or other creative executions."
Plants that can do this trend include the Staghorn fern, orchids, bromeliads, and hoyas. Hoyas are also set to trend in 2023, as they are easy to care for, smell sweet, and are edible with a sweet nectar flavor. According to the experts at Ivymay & Co., "With all the buzz surrounding hoyas and the fact that they are so easy to care for compared to the previously popular (more care intensive) velvet anthuriums of 2020, it only makes sense why people love them… But before you run to your local big box store, the best place to find a good variety of hoyas will be at local independent plant shops."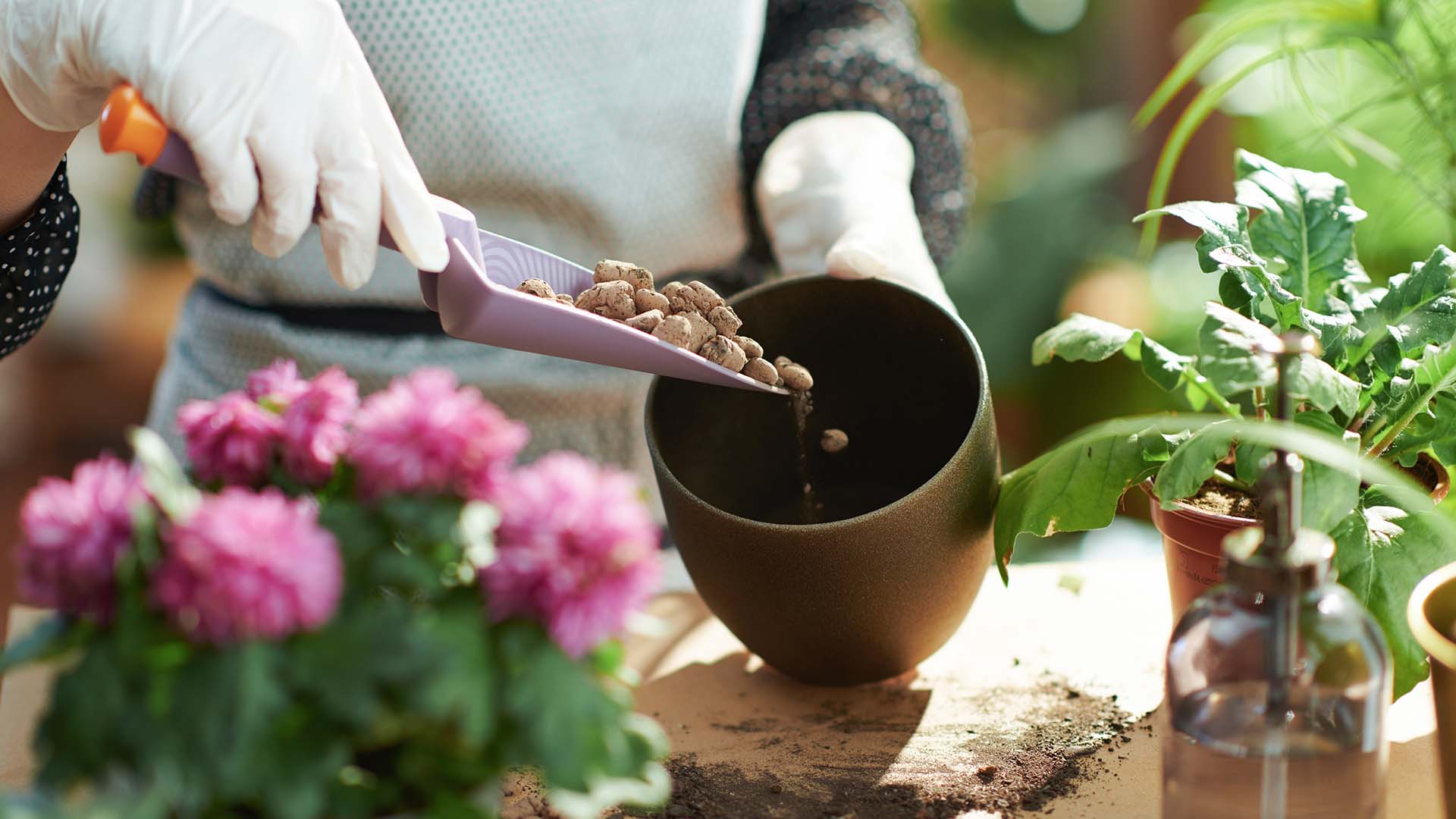 5. Sustainability & Education
The plant parents of 2023 are becoming more educated on environmentally sustainable plant care. This includes responsible choices such as buying from small local environmentally conscious brands and choosing eco-friendly potting mixes. For example, peat (also known as peat moss) is one of the most-used growing mediums and it's formed when moss and other living material decompose in bogs or wetlands. Peat-free potting mixes are predicted to rise in popularity in 2023 as harvesting can disrupt the bogs' ecosystems and release a substantial amount of CO2. Megh Wingenfeld, a home and garden creative, stated to Martha Stewart,  "The trend to support environmentally conscious brands is only going to become greater, and small businesses are a good place for plant parents to start… There are more options now than there were in 2020 to find organic fertilizers and soil."