The Rocky Mountains National Park expands roughly 3,000 square miles of mountain land across North America, stretching from Northern Alberta and British Columbia to New Mexico. The immense mountain elevations range from 7,860 feet to the highest peak in the park, Mount Elbert, which is 14,440 feet high. It is not only one of the nation's highest national parks, but it's also a very popular national park with roughly 4.6 million visitors in 2019 alone.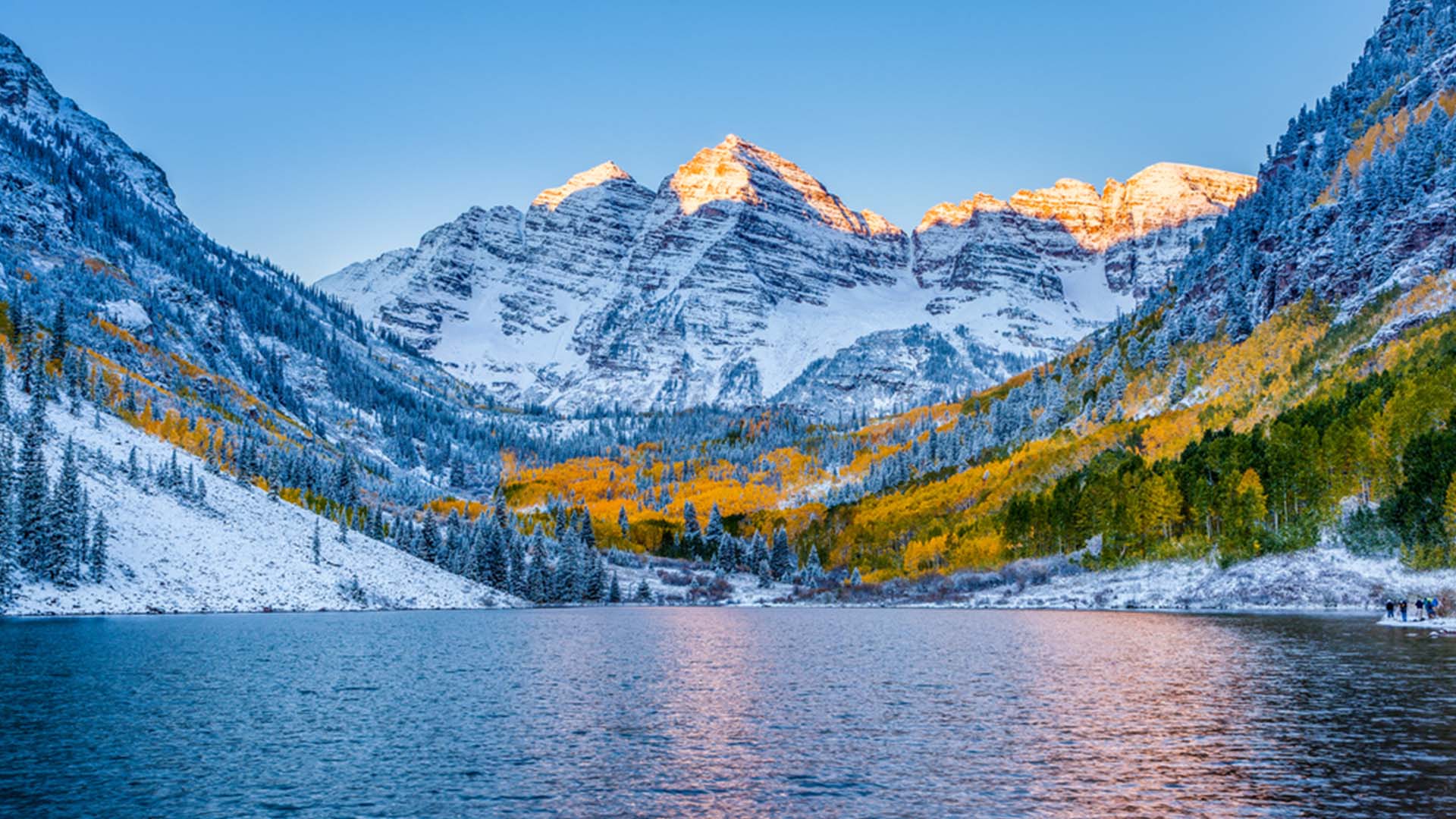 Rocky Mountains National Park
Most people only think to visit the Rocky Mountains for the mountains themselves…. It's there in the name, right? Well, the area actually has much more to offer than some challenging hikes and breathtaking views. The mountainsides are covered in a range of evergreen trees, one-third of which are above the limit where trees grow in Northern Colorado (around 11,500 feet above sea level). This creates the Montane ecosystem, which is only enhanced by the surrounding crystal-clear lakes and fields of wildflowers.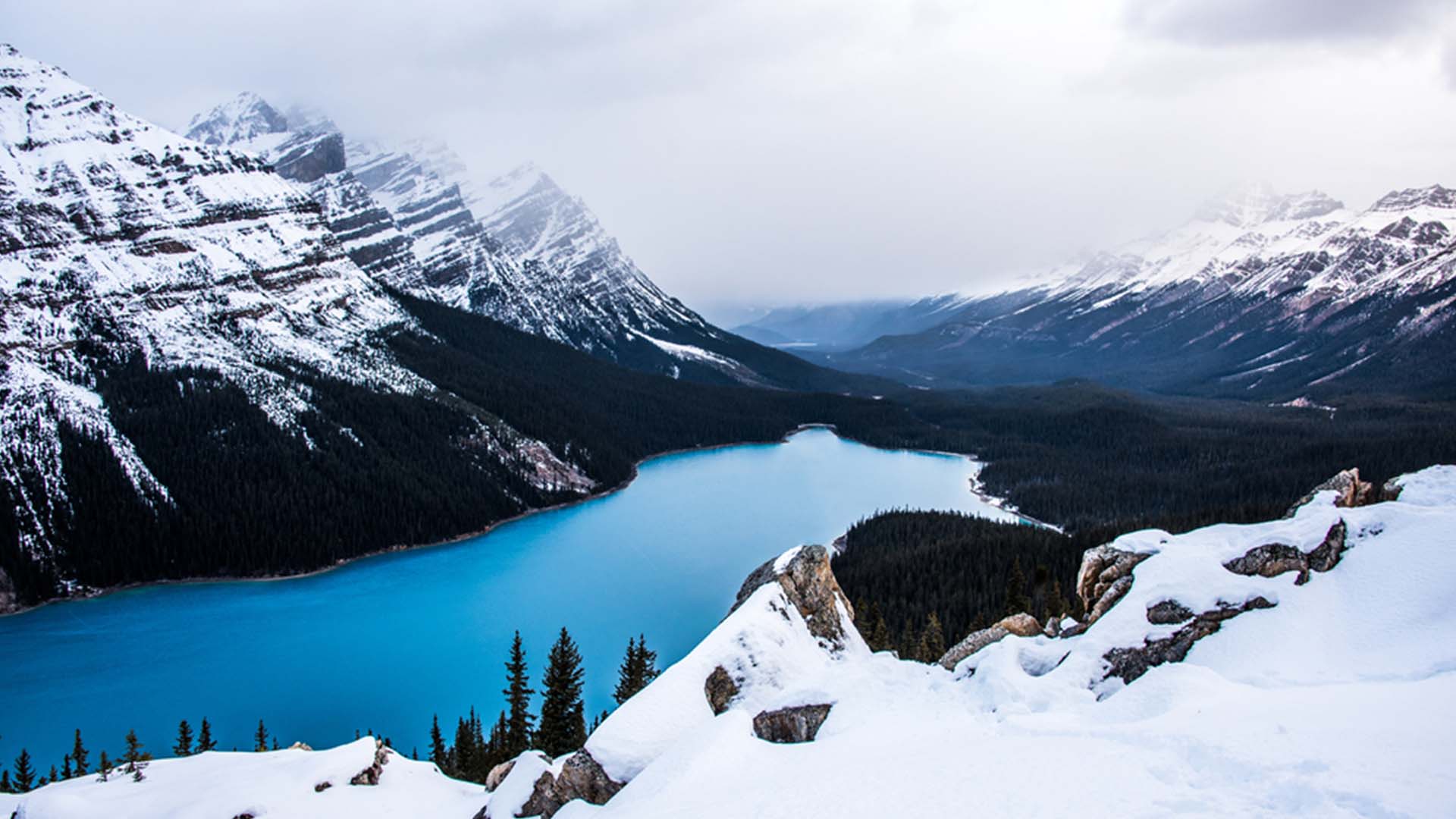 Rocky Wildlife
The national park is also one of the top destinations for wildlife watching and is home to over 60 species of mammals including bighorn sheep, elk, and moose. Additionally, the park has recorded more than 280 species of birds, 6 amphibians, 1 reptile (garter snake), 11 fish, and various insects including a large number of butterflies. The Rocky Mountains even has a museum collection dedicated to preserving artifacts and specimens from the park, including 10,495 biological specimens and 455 geological specimens.
Geological Features
In addition to the variety of animal species, there are some fascinating geological features. The national park's oldest rocks were produced when plate tectonic movements subjected sea sediments to pressure and heat, resulting in metamorphic rocks. The metamorphic rock, estimated to be roughly 1.8 billion years old, later cooled to form a core of crystalline igneous rock.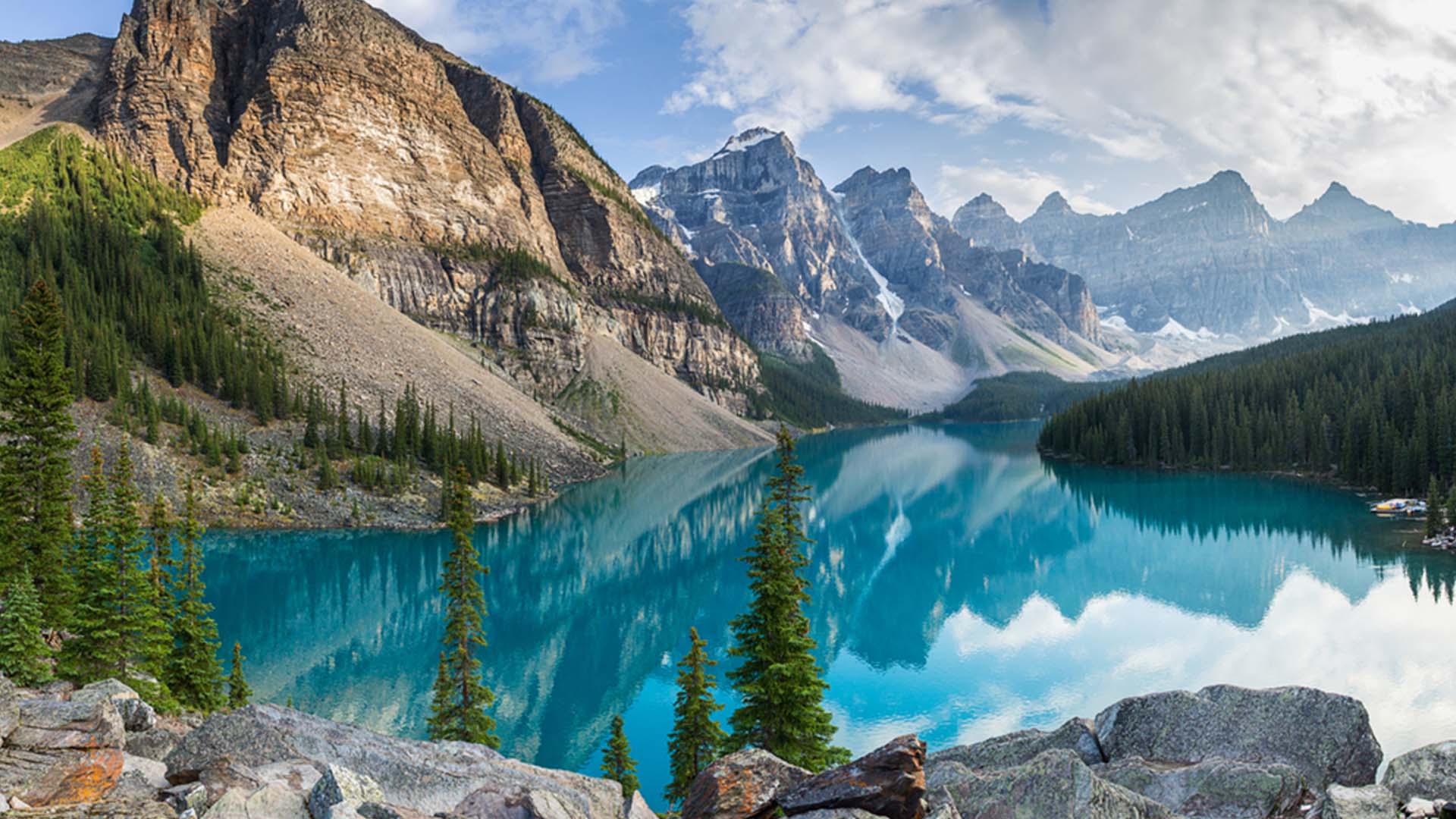 Although spring and summertime in the Rockies are when the area is most popular for tourists, the wintertime also holds its own beauty. In fact, the Canadian portion of the national park contains the most-visited glacier in North America, the Athabasca Glacier. This glacier stretches across 4 miles of land and the ice runs between 100 and 1,000 feet deep. And, in order to preserve this natural wonder, steps have been taken in order to reduce the environmental impact. In 2009, Congress designated 250,000 acres in the Rocky Mountains as "wilderness," protecting these areas from human interaction that could impact this unique natural landscape.
Discover more about the World of Inspiration, and see the wonder of the Southwest, Antarctica's desert, and Ireland's Cliffs of Moher.