As the global microchip shortage comes up on its two-year mark, companies and industries around the world have adopted various ways to ride out the crisis. We looked at some short-term fixes companies have made and talked to a technology distributor about their long-term predictions. 
Several factors caused the microchip shortage. The pandemic drove many factories, ports, and industries to have closures and labor shortages, and stay-at-home and work-from-home measures increased the demand for electronics. Additionally, various weather issues across the world disrupted production, and the massive demand for electric vehicles has only heightened the issue.
Short Term Changes
Companies have had to make a wide range of changes to account for the semiconductor shortage. Take the automobile industry, for example. At the beginning of the pandemic, many car makers halted production and canceled chip orders. As the microchip shortage increased and the pandemic continued, the companies struggled to bounce back in production and had to cut features to accommodate. Cadillac announced that it would remove the hands-free driving feature from select vehicles, General Motors took away most SUVs and pickups' heated and ventilated seats, Tesla removed passenger seat lumbar support in the Model 3 and Model Y, and Ford removed satellite navigation in some models, to name a few.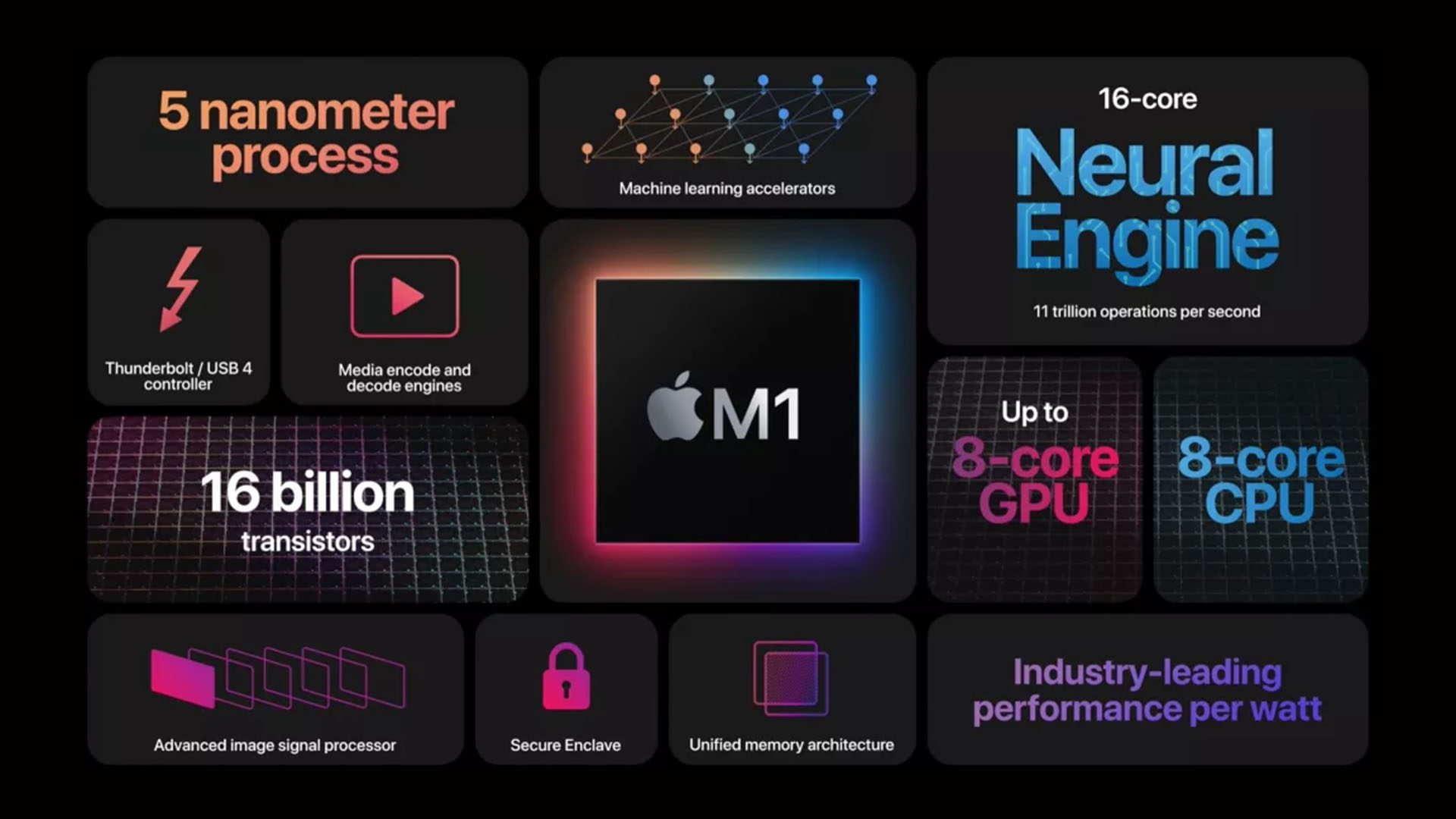 Some technology companies have taken matters into their own hands, bringing some aspects of chip development in-house to decrease their reliance on major chip companies. For example, in November 2020, Apple announced it was moving away from Intel's x86 to make its own M1 processor, now in the new iMacs and iPads. Similarly, Google is reportedly working on central processing units (CPUs) for its Chromebook laptops, Facebook is reportedly developing a new class of semiconductors, and Amazon is creating its own networking chip to power hardware switches. 
Certain companies have gotten more creative. As revealed by Peter Winnick, CEO of machine company ASML, one large industrial conglomerate even resorted to buying washing machines just to scavenge the chips inside them for its products.
Other companies have started working directly with chip manufacturers rather than working through a subcontractor, as is usually the case. In October 2021, General Motors announced its deal with the chip maker Wolfspeed to ensure a share of the semiconductors coming from its new factory.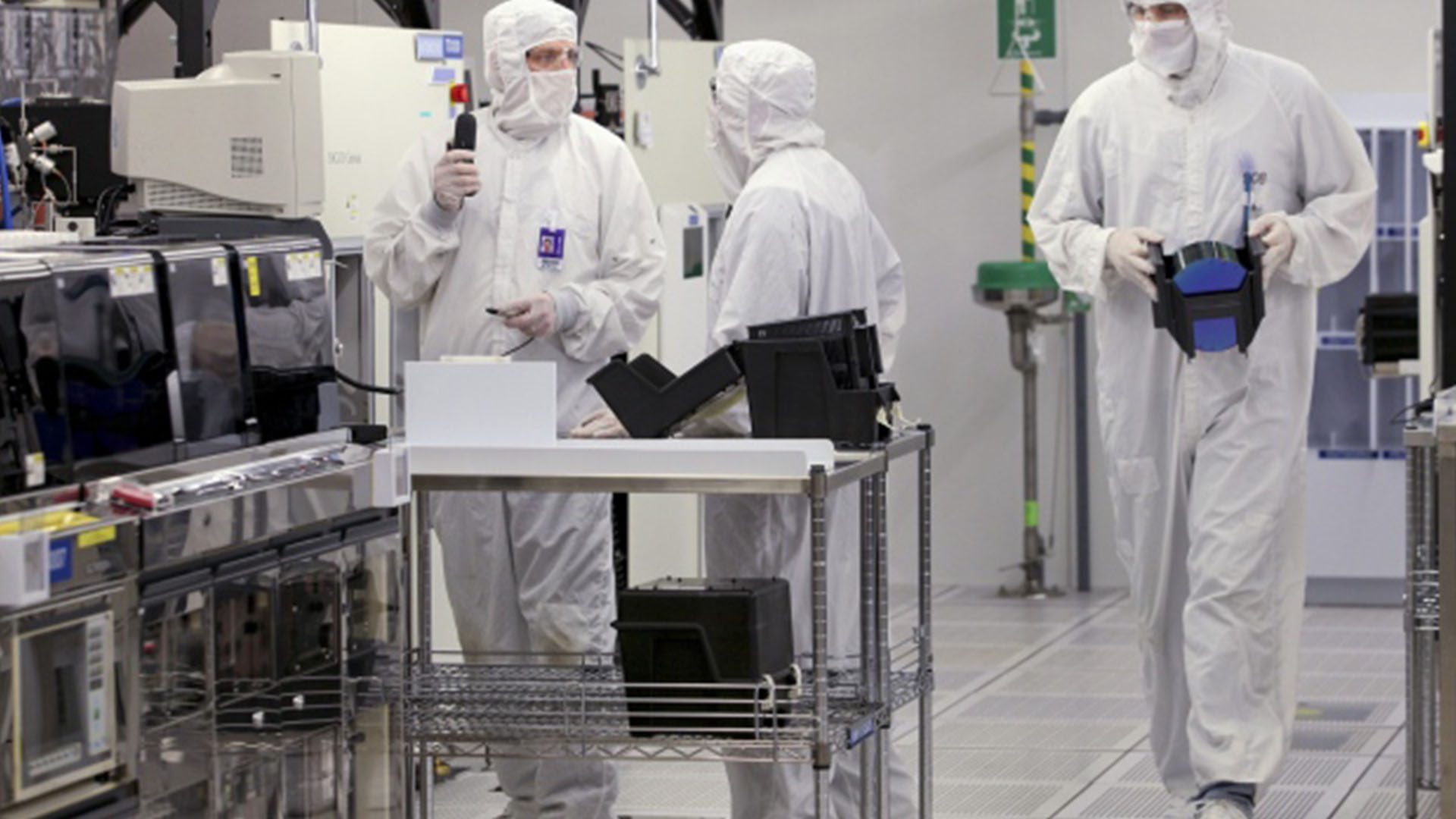 There's also been a movement to broaden manufacturing and logistics regions. For example, electronics company Avnet recently opened new manufacturing and logistics facilities in Germany in order to further expand its footprint and ensure global continuity for customers and suppliers alike. Integrated device manufacturer (IDM) companies are also expanding their capacity in the U.S. and Europe. IDMs are companies that design, manufacture, and sell chips. 
Long Term Outcomes
As a top three global distributor of electronic components, Avent has a unique perspective on the chip shortage. As the company told Tomorrow's World Today, the microchip shortage creates an opportunity for innovation around technology convergence.
Avnet predicts that both manufacturers and end customers will be looking for opportunities to combine multiple products into one for the cost benefits, resulting in significant technology innovation in areas like IoT. For example, some manufacturers may end older product models to keep costs down and focus on innovation, resulting in portfolio changes.
Other manufacturers will be looking at how to optimize the space and usage of components and maximize capacity and capability through software. Avnet also noted that design engineers in particular are asking for improved collaboration and promoting alternatives for products that are not promptly available. 
According to Avent:
"We act as an extension of our customer's business, thus improving their visibility into the supply chain during a time when that is critical and ensuring that our customers have a healthy supply chain. While raw material challenges still exist, the industry as a whole has improved, and we're managing backlogs very tightly. We're pleased with our inventory levels and are continuing to work closely with customers to manage forecasts and mitigate supply chain risk."
Find out more about Avent HERE or below: