Think tape is just for wrapping presents? Here are six surprising uses for tape.
Walt Disney Concert Hall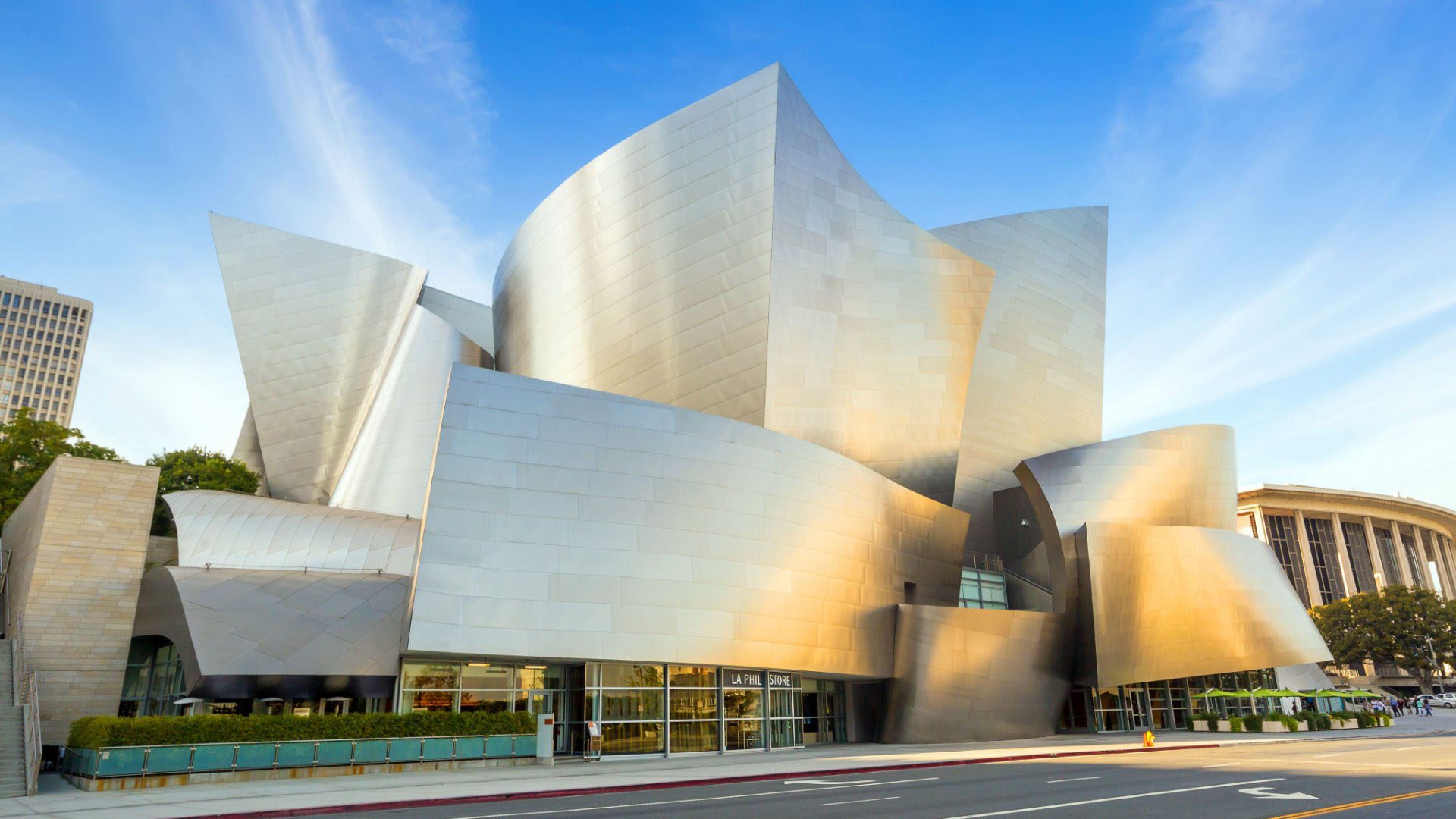 When renowned architect Frank Gehry set out to design the Walt Disney Concert Hall (WDCH) in Los Angeles, California, he knew he wanted to create a structure that would "defy the imagination and challenge the very capabilities of engineering." 
The finished hall speaks for itself; the 3.6-acre complex is complete with curved walls, shining steel scales, and towers rising above foundations. The outside walls are covered in 6,100 stainless steel panels, all of which weigh 145 pounds with different shapes and sizes. 
Each of these panels needed to be fastened invisibly with no rivets or welds. The solution? Tape. The tape bonded the curtain wall panels to aluminum metal clips positioned on either side of the horizontal and vertical seams between the panels, creating a smooth finish and strong bond for the building. 
Signs
Ever wondered how signs on buildings are put in place? Some businesses use mechanical fasteners and rivets to hold the signs on the buildings, but these can create an inconsistent and rippling effect, especially in bad weather. Instead, the tape can be used to durably bond signs to all different types of materials in all different kinds of weather conditions.
Hansen Signs, for example, is a company that designs, manufactures, installs, and maintains all different types of signage in and around their community of Moncton, New Brunswick. The company bonds PVC letters to aluminum and painted surfaces with tapes in about 30 percent of the products they use. According to Nick Hansen, Hansen Signs' owner, the tape saves the company time, money, and labor.
AirTag Holder Case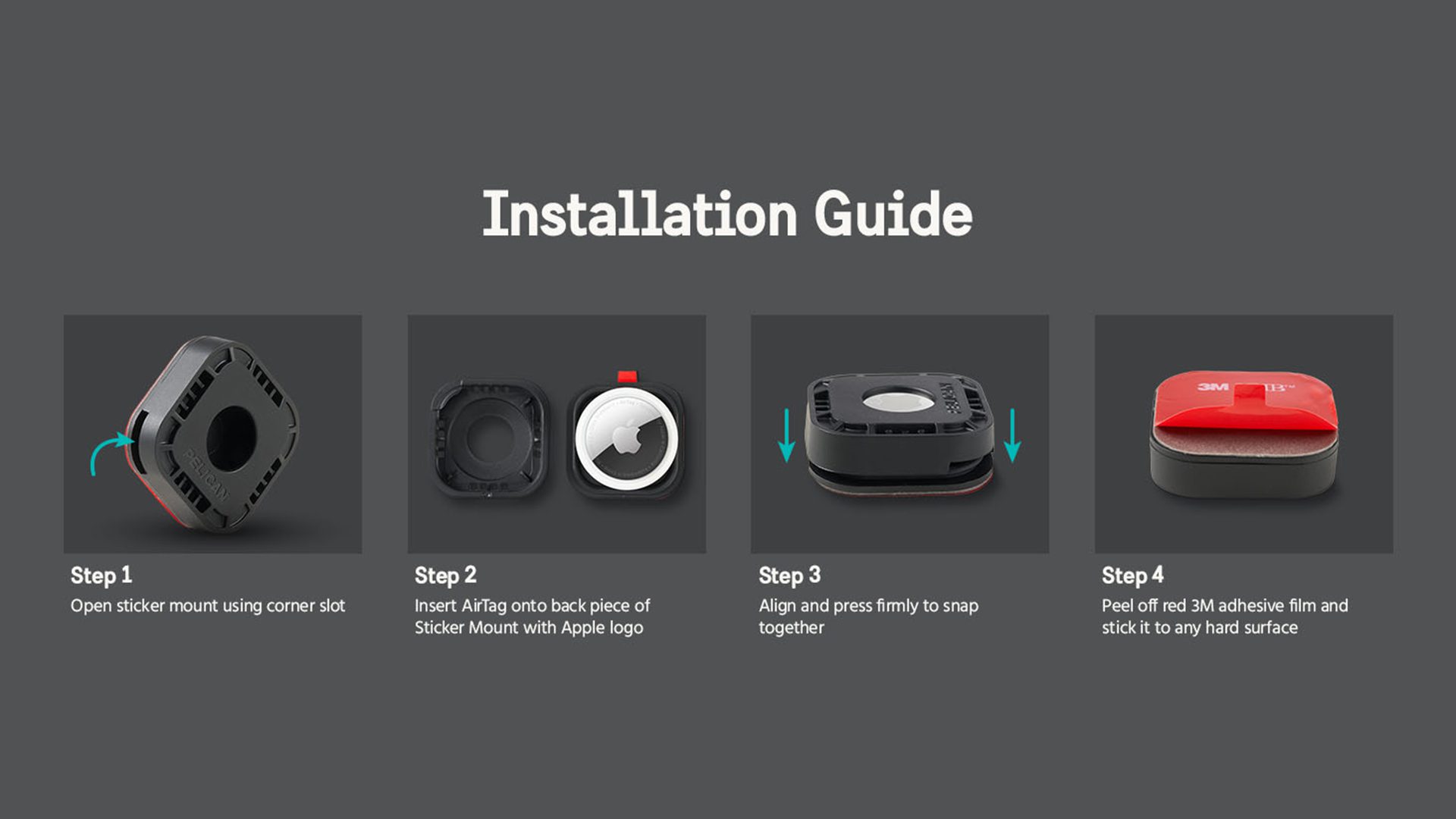 Apple's AirTags keep track of all items you are constantly misplacing, from your purse to your wallet to your suitcase. However, some items need the AirTag to stay stuck on them so you can track them, like a remote, camera, or bike. That's where the Pelican Stick-On Mount for Apple AirTags with tape comes in. 
The stick-on mount case cover keeps AirTags safe and sturdy, and the adhesive tape makes it easy to install and use. Because tape easily secures hard surfaces, the case allows you to use AirTags for whatever item you may need without worrying about the adhesive falling off. 
Chicago's O'Hare Airport
If you've ever traveled through Chicago's O'Hare Airport, you'll likely recognize the vibrant walkway which transports passengers between Concourses B and C. The project was put in place to prevent passengers from feeling claustrophobic in this subterranean passageway. The art installation, entitled "Sky's The Limit," features thousands of linear feet of neon elements, 466 neon tubes, and a 23,600 square-foot mirror ceiling. 
The unique design of the ceiling panels required double-sided tape to hold the mirror sheets. Architects used tape to bond the ceiling panels to a suspension frame. Installed at O'Hare in 1987, the project has remained a pillar in the world's most connected airport.
Nebia Shower Head
When the team at sustainable shower startup Nebia set out to make a more efficient shower head, they knew they wanted to design an elegantly designed product that would save water to improve the shower experience. The team initially used hot melt glue to connect the shower head faceplate, a messy and time-consuming process that took up to 30 minutes per head to assemble. Tape was quickly identified as the solution to their problem. 
Compared to glue, the tape seals the product much quicker and can be cut perfectly to fit shower heads. These shower heads are now on the market, such as the Nebia by Moen Quattro Handshower. They use up to 50 percent less water than a standard showerhead while providing up to 60 percent more force. And, as aligned with their mission to improve the shower experience, the showerhead offers four distinct showers in one.
Dubai's Burj Al Arab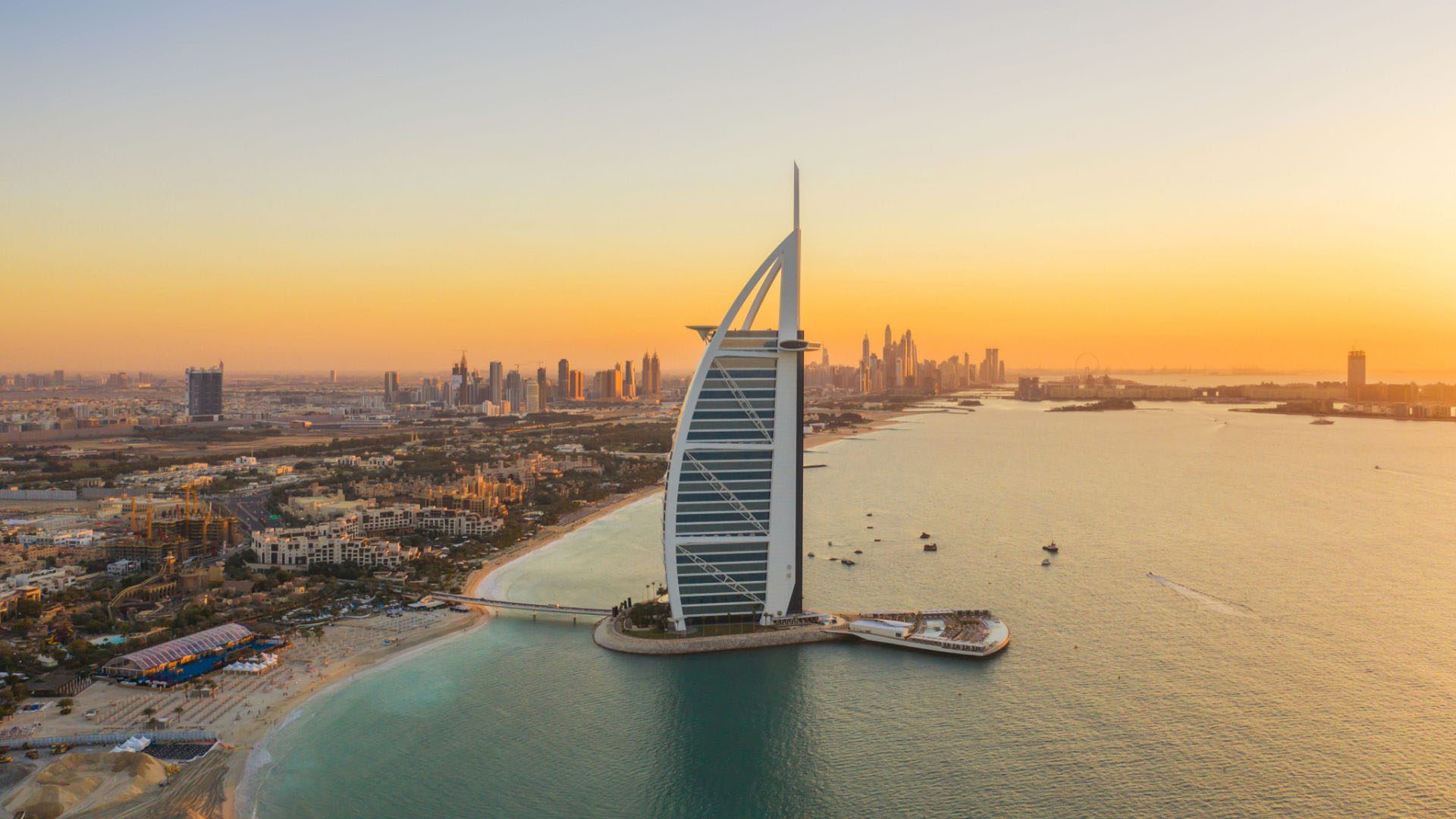 The metal cladding of the world's tallest hotel, the Burj Al Arab in Dubai, is held together with tape. The tape is viscoelastic, which means that the "adhesive flows into microscopic irregularities on the surface to create an extra-strong bond." This allows it to handle the very high prevailing temperatures and the strong desert winds that the Burj Al Arab faces daily. 
Check out how tape could also save homes from hurricanes.
For more information on tape, watch our full episode below.