In November, Panasonic officially broke ground on its new electric vehicle battery plant. The $4 billion facility, located in De Soto, Kansas, is expected to begin mass production by March 2025. 
Once completed, the facility will maintain an annual total production capacity of approximately 30 GWh to supply EV manufacturers across the United States. As Kazuo Tadanobu, the President and CEO of Panasonic Energy Co., Ltd. said in the press release, "This groundbreaking in Kansas is an important step towards expanding our production capacity in North America to meet the rapidly growing demand for lithium-ion batteries."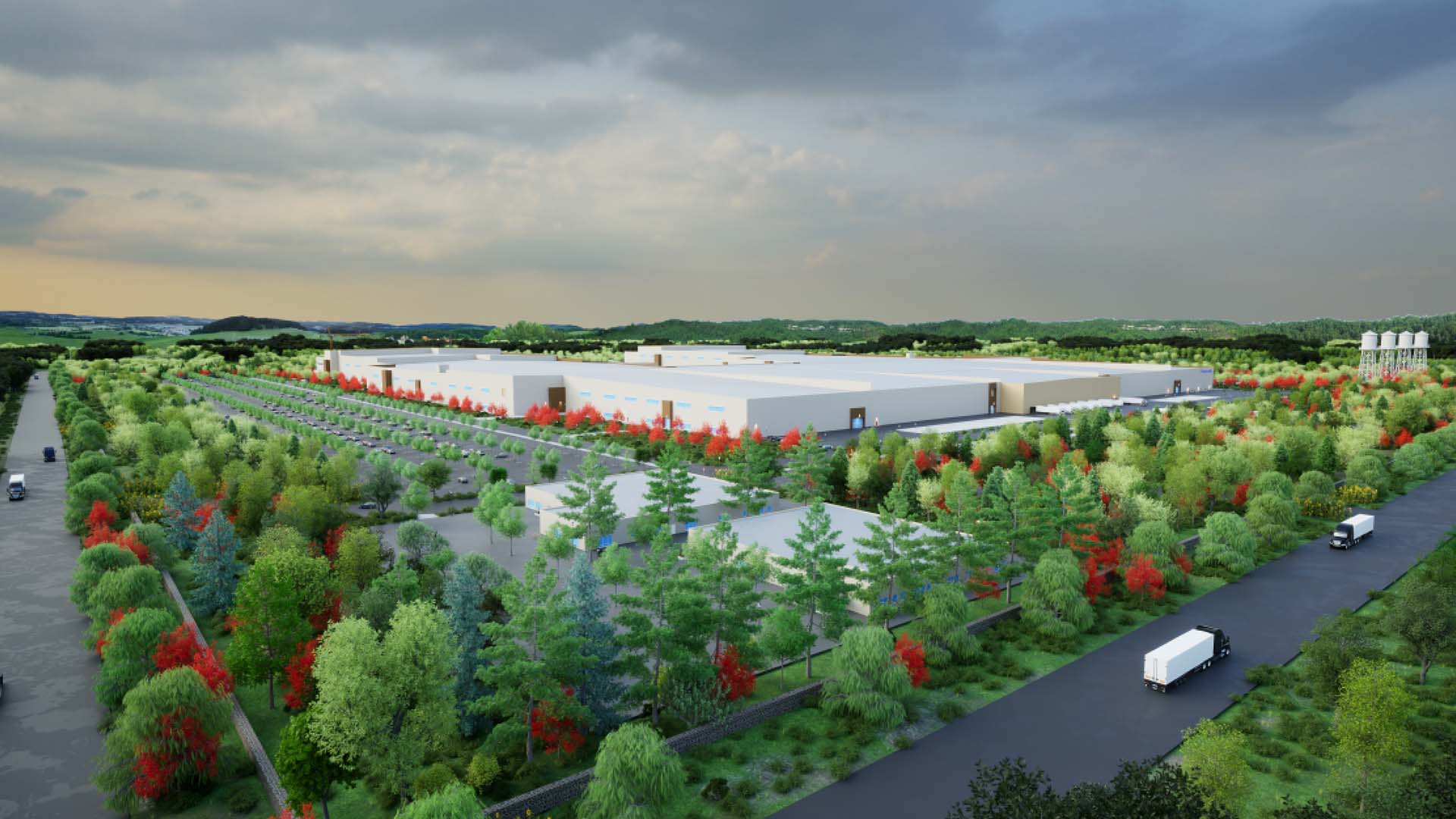 Panasonic & Tesla
The facility will primarily supply batteries to Tesla, the top seller of electric vehicles in the world. Once active, the Panasonic plant will focus on manufacturing the 2170 cylindrical lithium-ion batteries. The 2170 battery is not exclusive to Tesla, but it powers the company's Model 3 and Model Y vehicles.
Additionally, Panasonic is currently developing the next-generation 4680 high-capacity lithium-ion battery in Japan for Tesla. Announced at Tesla's Battery Day in 2020, the tabless 4680 battery cell would cut electric battery costs by almost 50 percent. According to Tesla, by eliminating tabs on the battery, the 4680 battery cell increases energy density, improves the power-to-weight ratio, streamlines manufacturing, and more. 
The production of the 4680 battery has been slower than expected, and the batteries have not achieved the stated goal of a 50 percent cost reduction. However, production is reportedly ramping up—the 4680 cell production tripled in Q3 2022 compared to the last quarter.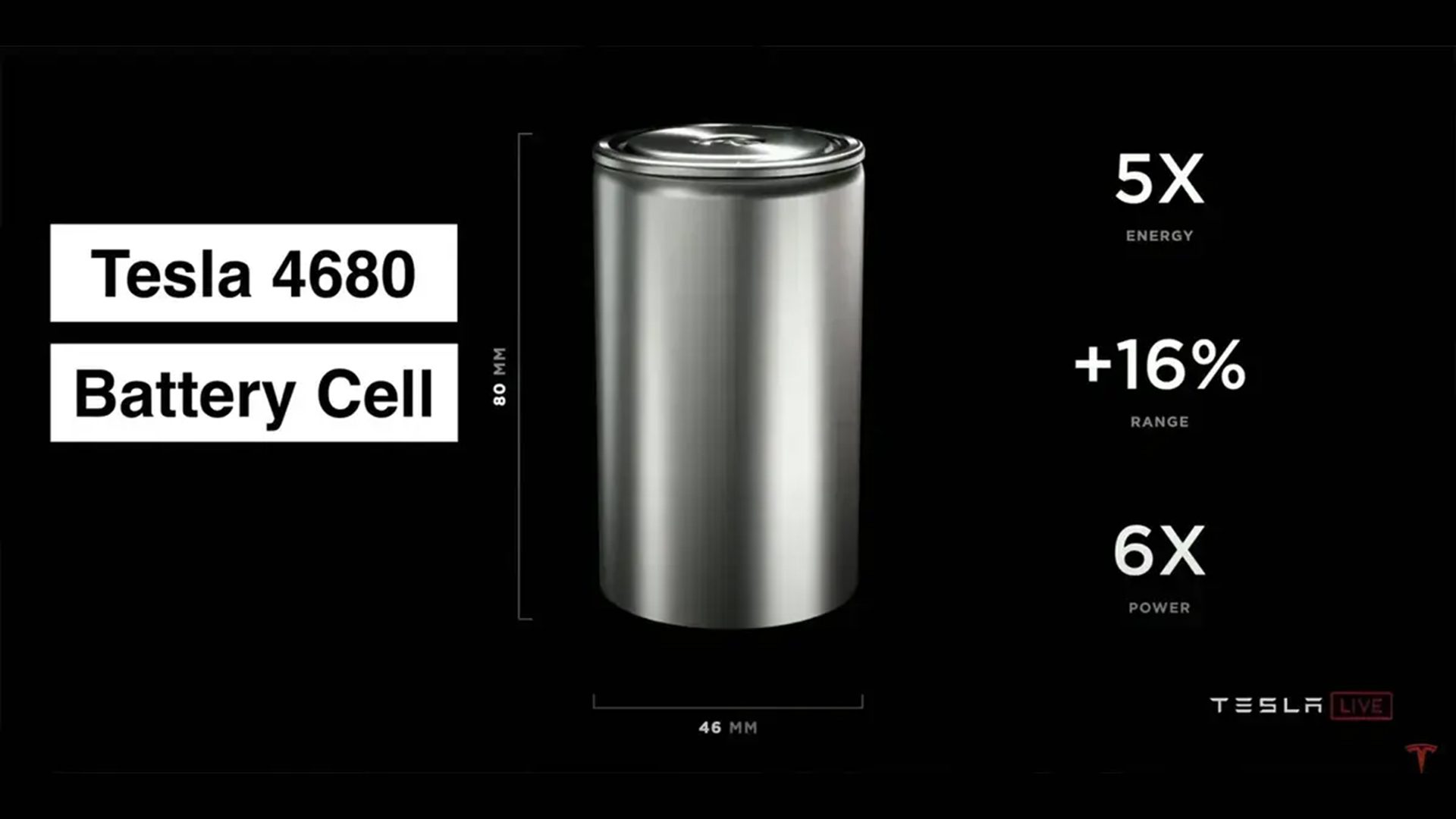 And, as Elon Musk added about the new Giga Texas plant, "[4680] output is growing rapidly, and we expect it to start incorporating in cars and having it be a significant portion of our production here in Texas in the coming months." Time will tell if the new Panasonic plant will produce 4680 cells for Tesla in the future.
Other US Battery Plants 
Many other automakers have also ramped up their domestic battery and electric vehicle production. For example, Ford, in collaboration with South Korean battery manufacturer SK Innovation, will spend a combined $11.4 billion to build several new factories in Tennessee and Kentucky.
Similarly, General Motors and LG Chem are planning four new battery factories in the US for a total annual capacity of 140 GWh. Stellantis, the parent company of Dodge, Jeep, and Chrysler, is also planning for a new factory in Indiana with Samsung SDI to have an initial annual production capacity of 23 GWh.
For more of the latest news, check out the world's first ropeless elevator, plans for Africa's most sustainable city, how Rewilding Europe is redefining nature travel, and London's new electric bus charging system.