The joint venture TM Edison has officially won the tender to construct the world's first artificial energy island, Princess Elisabeth Island. The island will act as a hub to transfer electricity from offshore and foreign wind zones to Belgium.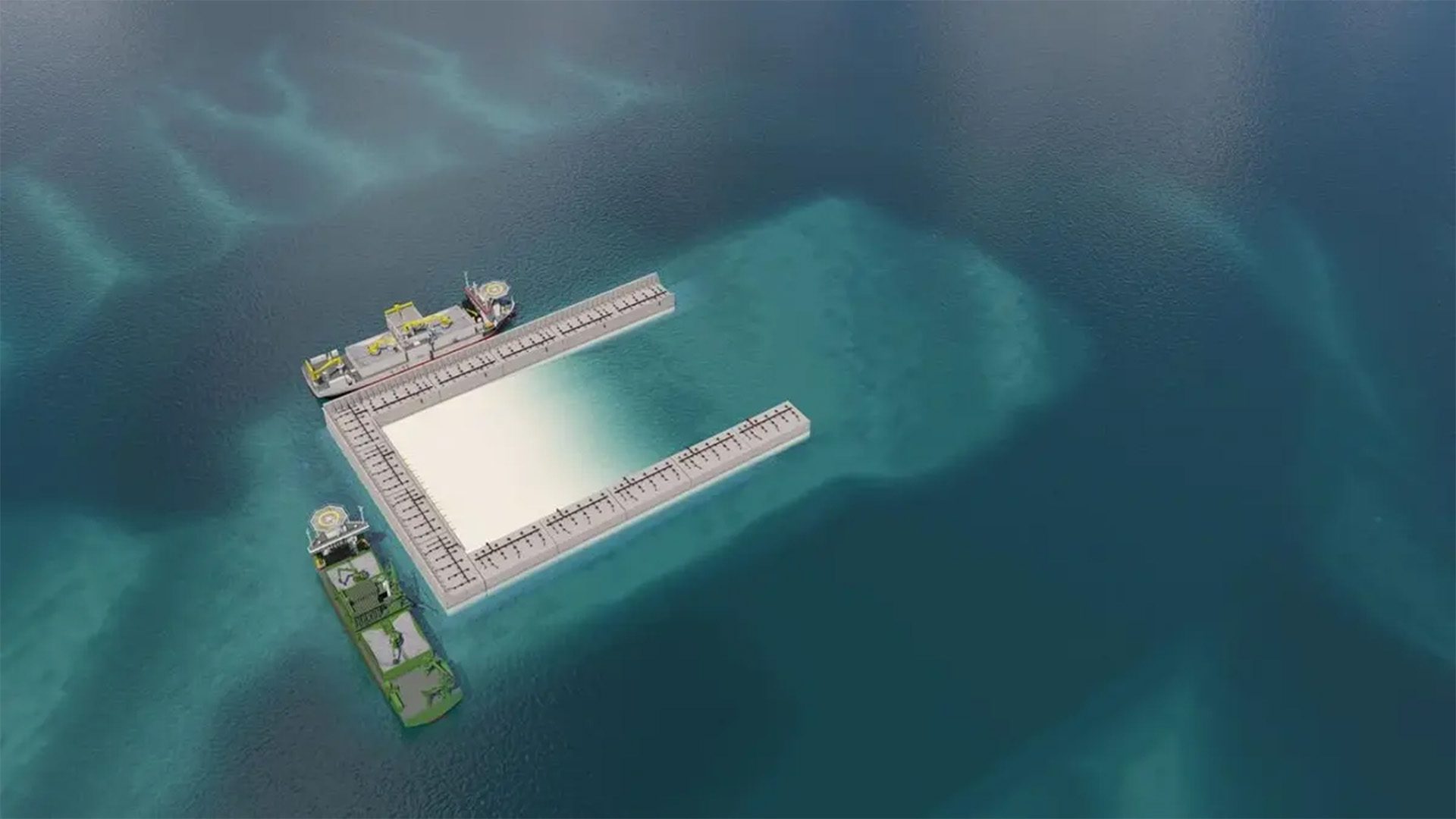 Princess Elisabeth Island
Princess Elisabeth Island will combine direct and alternating currents to bundle together the wind farm export cables of the Princess Elisabeth zone. It will also facilitate the exchange of electricity with Great Britain and Denmark and other wind farms in the North Sea. As a result, the island will provide Belgium with large volumes of renewable energy and make the country less dependent on fossil fuels. 
The artificial energy island will be located about 28 miles off of Belgium and will be about 6 hectares in size, which is about 12 soccer fields. When construction begins in early 2024, concrete caissons filled with sand will form the contours of the island. The base of the island will then be raised and prepared for the electrical infrastructure construction. The island is targeted to be completed in 2026.
The engineering, procurement, construction, and installation contract was awarded to TM Edison by the Elia Group. Elia will also grant a future contract for a high-voltage infrastructure that will transfer the electricity from Belgium's future offshore wind zone to shore. As Belgium's transmission system operator, Elia transmits electricity from generators to distribution system operators and major industrial consumers, as well as importing and exporting electricity to and from neighboring countries. 
Belgium's Offshore Wind Power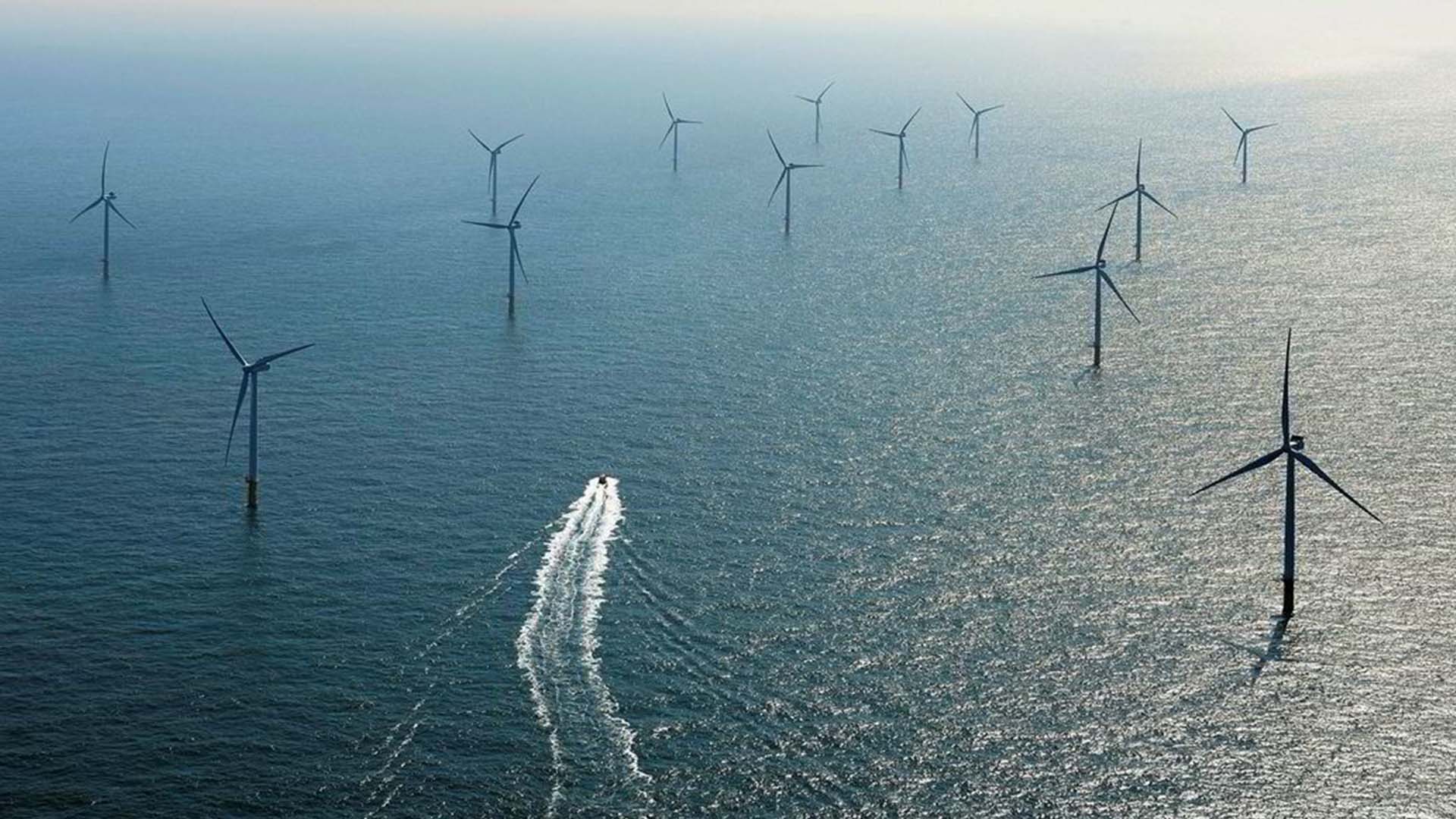 Despite the county's small and busy territorial waters, Belgium had the sixth-highest offshore wind capacity in the world in 2021, according to the International Energy Agency. In 2022, offshore wind energy in the Belgian North Sea alone generated about 10 percent of the total electricity demand in Belgium. With the announcement of the artificial energy island, Belgium is continuing to establish itself as a leader in the industry. 
The Belgian government has already pledged to provide a grant of over $100 million to the project. As Belgium's Minister of Energy, Tinne Van der Straeten, added in a statement, "Belgium has been a pioneer in offshore wind power for 15 years and is once again demonstrating its expertise today through its first energy island…We are giving our Belgian companies another chance to be true pioneers, both here and abroad."