Key clean energy industries are predicted to grow in 2023 as governments, industries, and companies continue to become more sustainable. Additionally, the Inflation Reduction Act of 2022 (IRA), the single largest investment in climate and energy in American history, will spark considerable clean energy initiatives in 2023. Here is our 2023 clean energy outlook. 
IRA Boosts Hydrogen and Nuclear
As a result of the IRA's tax provisions, hydrogen produced by renewable energy via electrolysis (also known as green hydrogen) is now eligible for up to $3 per kilogram of tax credits. The cost of green hydrogen will therefore plummet—some sources estimate that this will halve the cost of production of green hydrogen, making it a competitive source of energy. Additionally, hydrogen development will continue to have tax breaks until 2032. This will likely be a catalyst for building hydrogen infrastructure that can produce hydrogen and facilitate hydrogen trade flows.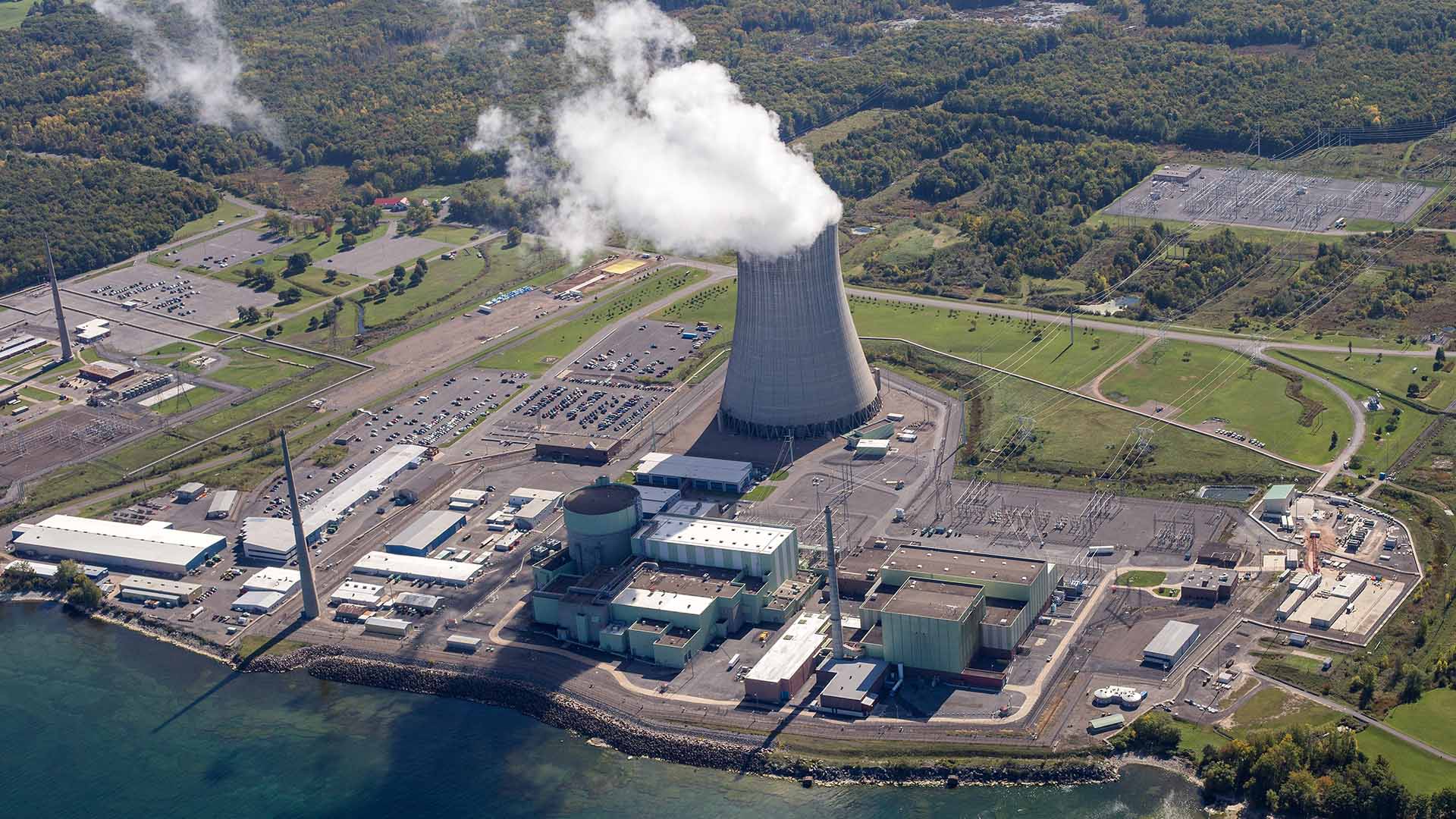 Similarly, the IRA provides production tax credits for existing nuclear power plants and new nuclear power plants, specifically for advanced reactors and small modular reactors. With the Department of Energy releasing a study in September 2022 finding that hundreds of coal power plants across the United States could be converted to nuclear power plants, nuclear energy production is projected to increase in 2023. 
Solar and Wind Installations
Utility-scale solar PV and onshore wind are the cheapest options for new electricity generation in the vast majority of countries. Consequently, global solar PV capacity is set to almost triple over the 2022-2027 period to become the largest source of power capacity in the world. With the IRA extending wind and solar tax credits, many more solar and wind installations will be implemented in 2023. 
2022 also saw an increase in residential solar demand as households reacted to rising electricity prices. Because energy prices are predicted to grow throughout the year, 2023 will likely see continued growth in the implementation of solar panels on residential and commercial rooftops. Together, wind and solar are forecasted to account for over 90 percent of the renewable power capacity that is added over the next five years.
Offshore Wind Energy Growth
In 2022, the offshore wind market grew to more than 40 GW of sited generating capacity, with 1 GW currently under construction and 19 GW in the permitting phase. A further 20 GW of offshore wind is in the siting and planning phases. Because of this, 2023 and the following few years could be critical for unlocking growth in this renewable energy. 
Additionally, the IRA grants $100 million for planning, modeling, and analysis of interregional electric transmission generated by offshore wind and $760 million in grants for onshore and offshore interstate transmission lines. This money will be necessary for the implementation of a transmission plan for this energy.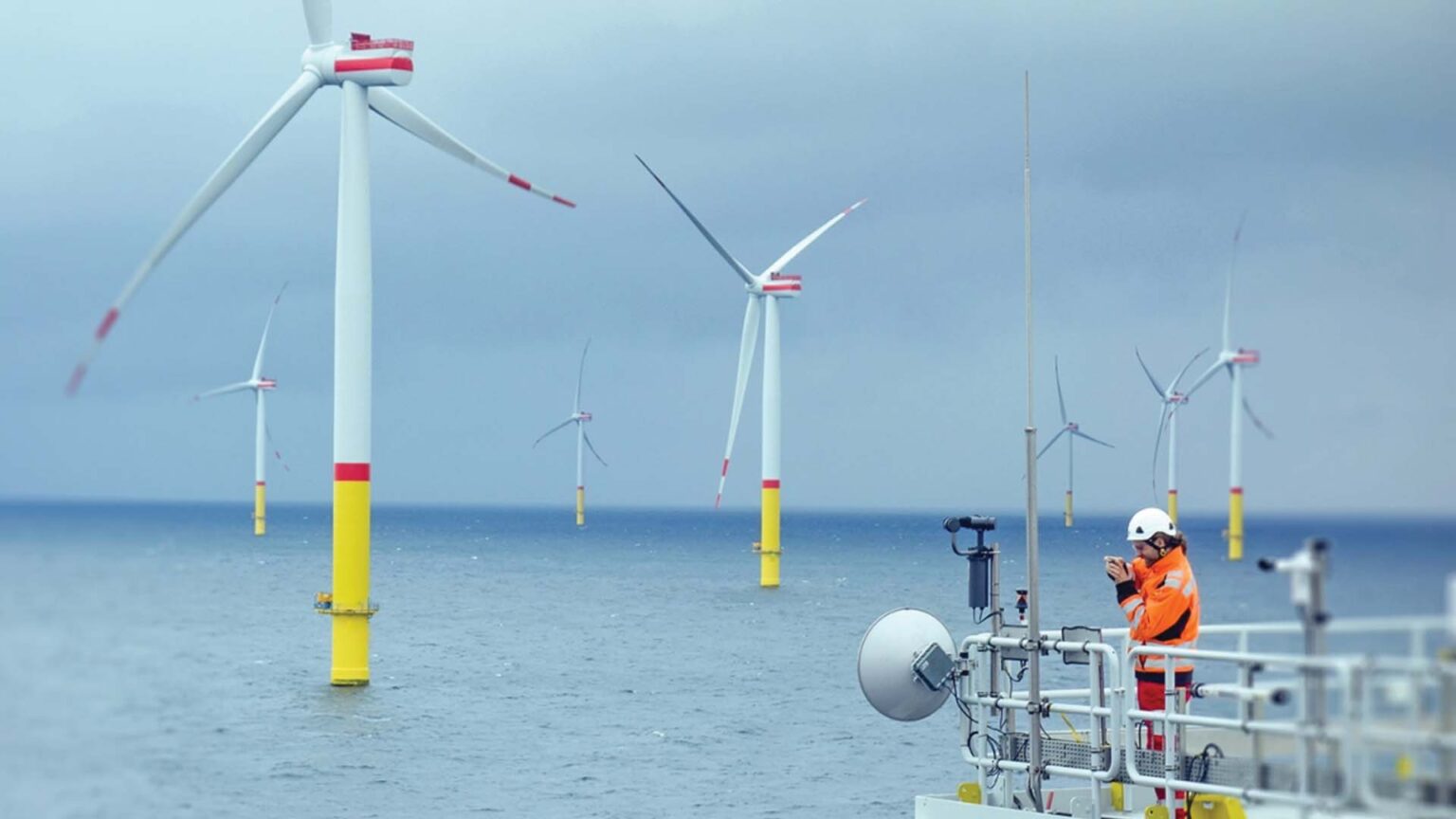 Slow Scale-Up of CCUS
With more companies committed to decarbonization, and with the IRA giving companies more incentives to reduce emissions, carbon capture, utilization, and storage (CCUS) technologies will continue to gain momentum in 2023. 
However, according to McKinsey analysis, CCUS uptake needs to grow 120 times by 2050 for countries to achieve their net-zero commitment. Only three CCUS projects that are under development are expected to begin operation in 2023. This means that this emerging technology needs to greatly scale up in the following years to meet the required demand.
Battery Supply Issues Continue
A sustained energy transition requires more batteries to be built, and this battery demand will grow in 2023. Batteries are essential in enhancing grid flexibility for clean energy because they can store renewable electricity and serve at peak demand hours. Consequently, the International Energy Agency projects the global installed battery capacity grow between tenfold and sixteen-fold by 2030. If that becomes the case, battery storage could grow to 48GW in 2023.
However, prices and supply chain issues are growing for materials used to manufacture batteries like lithium, copper foil, and graphite. This has already greatly affected electric vehicle battery production and is expected to continue to dampen battery developments across all industries. As a result, 2023 could see companies switching to batteries that use fewer metals, an expansion in the domestic battery industry, and more.
For more blogs about 2023, check out space events happening this year, the year's best travel destinations, inventions turning 100 this year, and emerging artists to watch.