As electric grids are increasingly straining during extreme weather, some electric vehicle owners have turned to their cars to power their homes in blackouts. Energy and auto experts predict that many more people will do the same in the coming years as auto and energy companies make it easier for people and businesses to use the energy in electric cars for more than driving.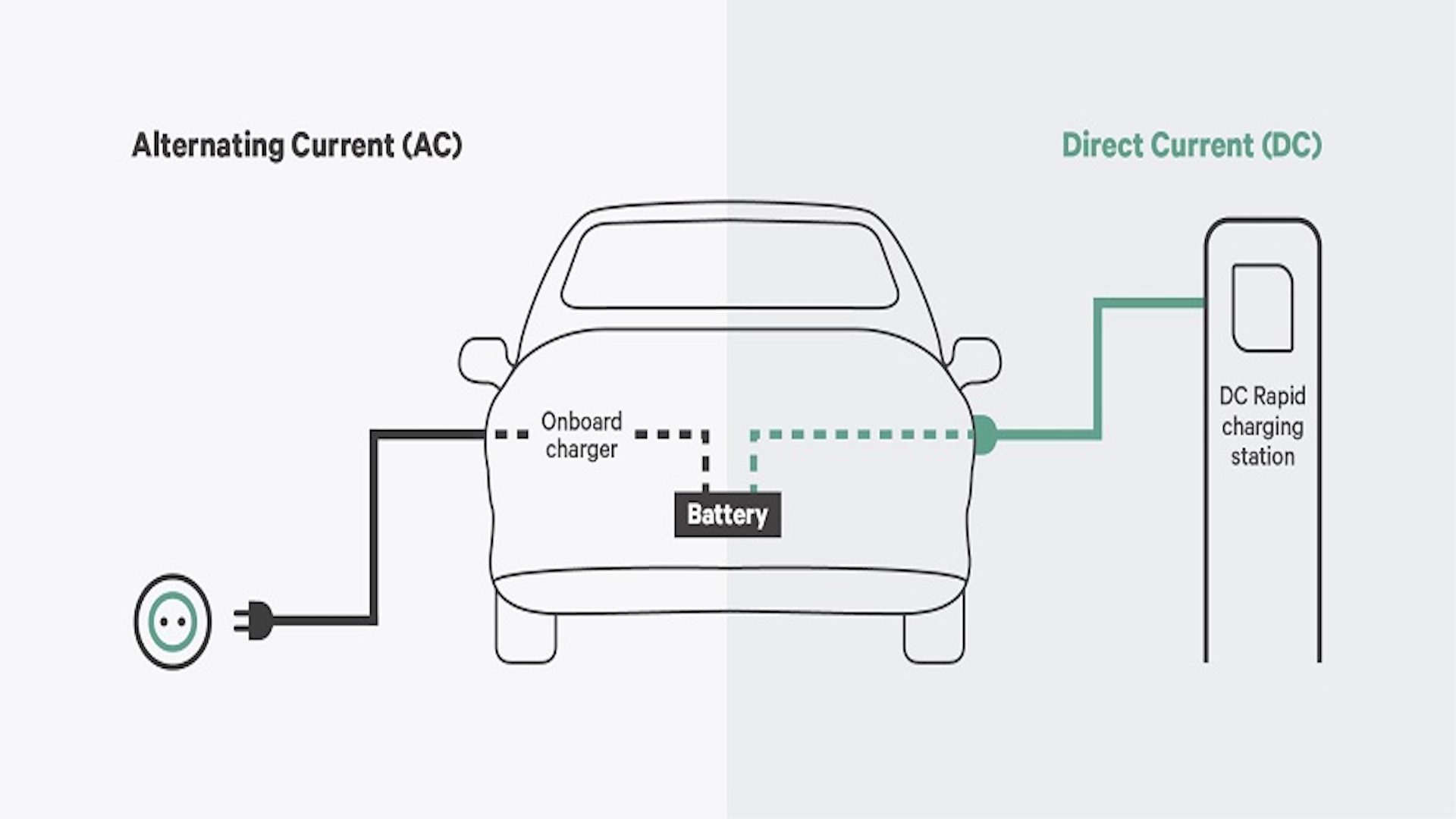 What is Bidirectional Charging?
Currently, most electric vehicles have one-direction charging, meaning that power is taken from the grid to charge the car's battery. However, only a handful of EVs offer built-in bidirectional charging in which the vehicles can receive power from the grid to charge their batteries, as well as discharge power from the battery to an external load. This is done via a DC-to-AC converter system that is usually embedded within the EV charger.
For example, the Ford F-150 Lightning is an electric vehicle that has bidirectional charging capabilities. You can even use an F-150 Lightning to power your house if the truck is configured correctly and your home has been properly set up to receive backup power from the F-150 Lightning's battery pack.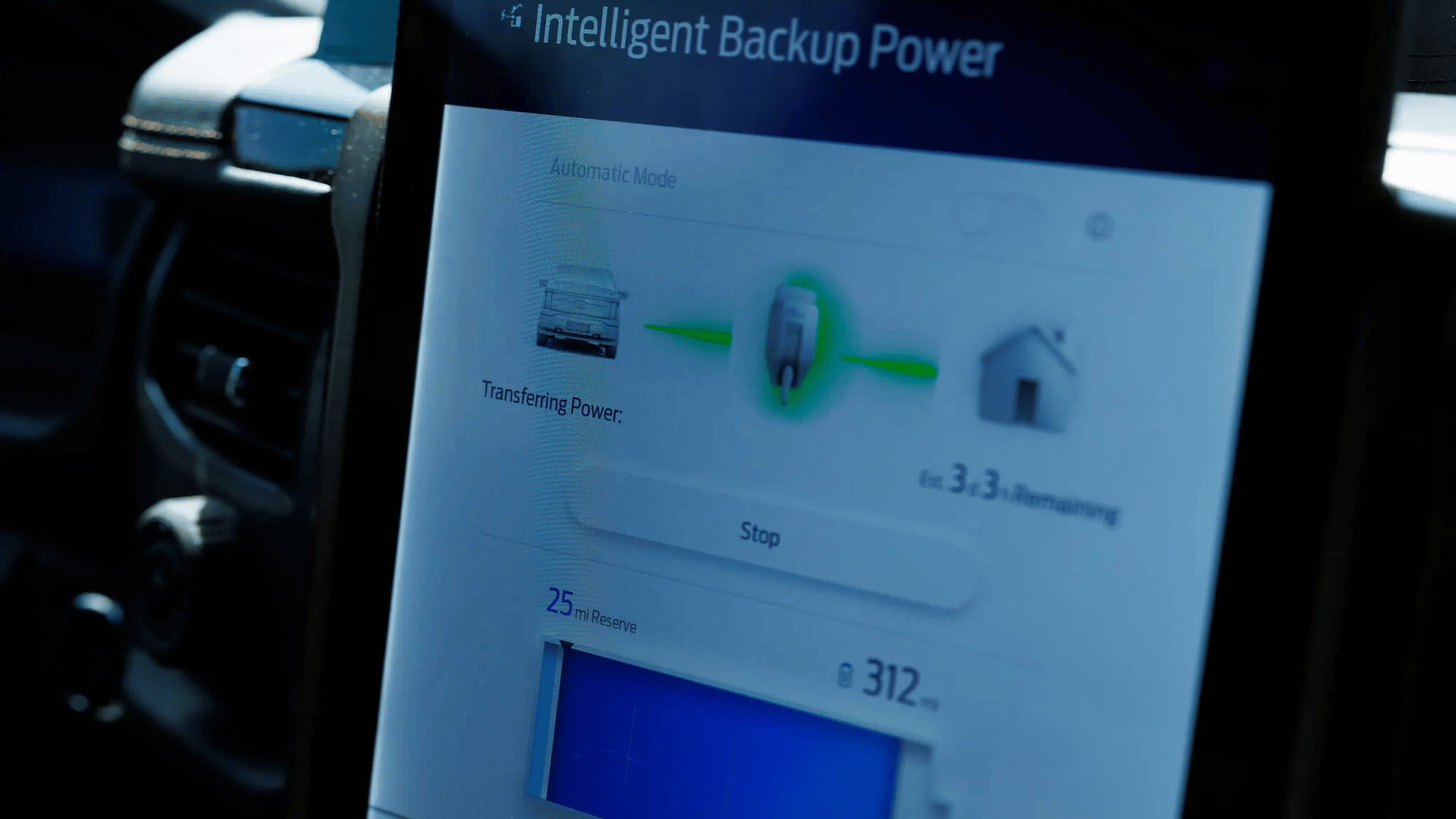 As reported by the New York Times, one Nashville-based family used their F-150 Lightning to keep their lights on during a power outage that left thousands of homes without power in March. The family said that the truck supplies enough electricity to keep the lights on, run four refrigerators, and operate a fan in a natural-gas-fueled heating system.
Other cars are capable of bidirectional charging, like the Nissan Leaf and Kia EV 6. As for future functionality, on August 8, General Motors announced its plan to expand its vehicle-to-home (V2H) bi-directional charging technology across its retail portfolio of Ultium-based electric vehicles by model year 2026.
As Wade Sheffer, the Vice President of GM Energy, expressed in a statement, "By integrating V2H across our entire Ultium-based portfolio, we are making this groundbreaking technology available to more consumers, with benefits that extend well beyond the vehicle itself, and at a broader scale than ever before."
The Future of Bidirectional Charging
Even though there is still a great deal of progress to be made until everyone can power their home with an electric vehicle, California's government is the first state to take legislative action. The California Senate approved the senate bill in May that would give electric vehicle owners the capability to use their EV's battery to power their homes and reduce their energy bills. The legislation now goes to the state Assembly for consideration. 
U0As Senator Skinner, the Senator that introduced the bill to the California Senate, explained, "The battery capacity in today's electric vehicles gives them the potential to be mini power plants on wheels. That's crucial as California continues to face unprecedented impacts from climate change, including record heat waves, wildfires, and destructive storms that can lead to power outages. With SB 233, California EV owners will have a green alternative instead of relying on air-polluting, diesel-fueled backup generators.