Last week, the Federal Aviation Administration certified Alef Aeronautics' flying car for testing. The vehicle, called Model A, is the first fully electric vehicle that can both fly and travel on roads to receive US government approval.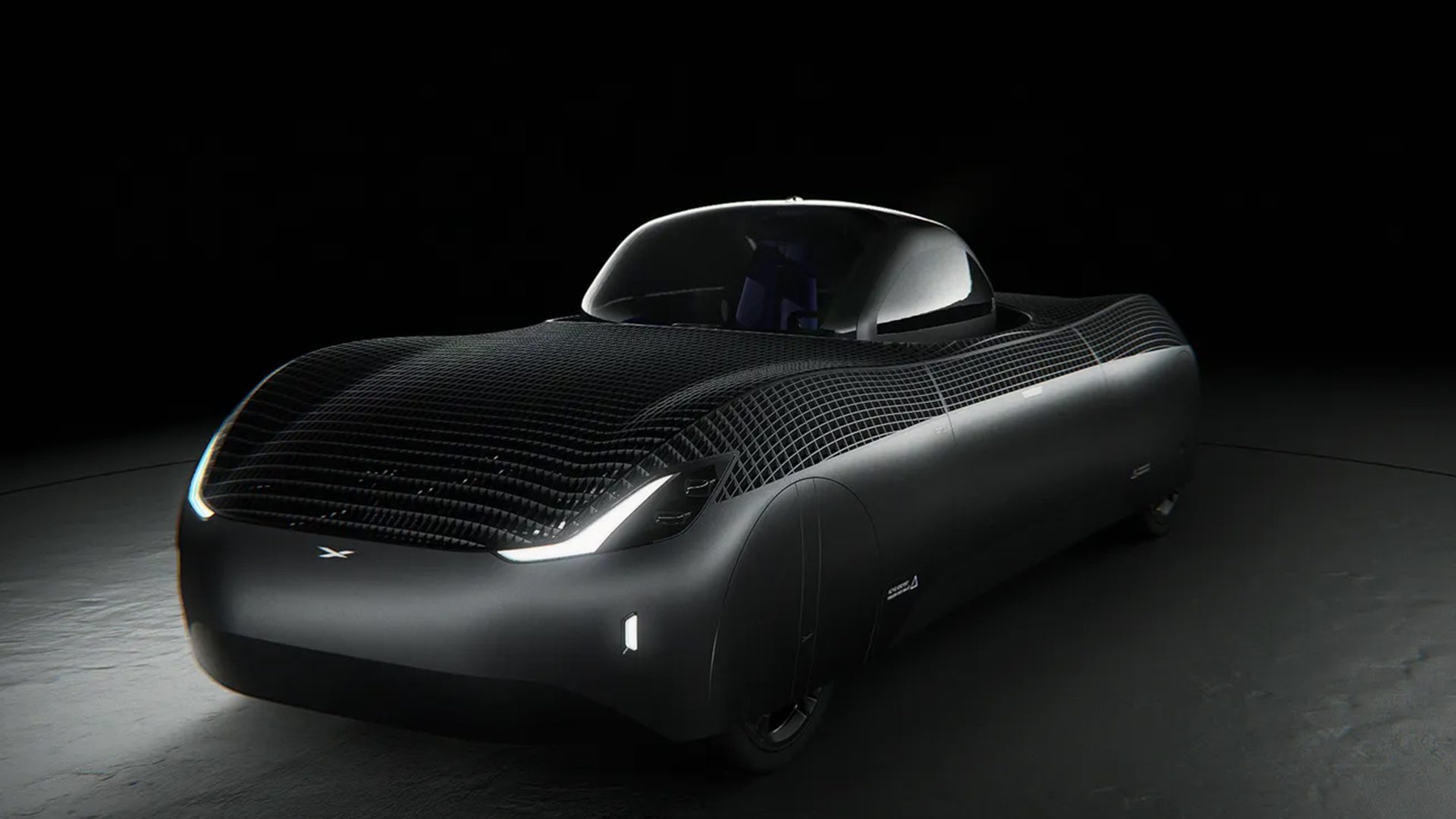 FAA Approval
The FAA is currently working on its policies for electrical vertical takeoff and landing vehicles (eVTOLs), along with governing interactions between eVTOLs and ground infrastructure. As a result, the organization issued a Special Airworthiness Certification to Alef. This certification restricts the vehicle to be used for purposes such as exhibition, research, and development. It also limits the locations Alef is permitted to fly. 
The flying car will be certified as a "low-speed vehicle," which means that it will not be able to go faster than about 25 miles per hour on a paved road. The assumption is that the driver will use Alef's flight capabilities if a faster route is needed. It will also still need approval from the National Highway Traffic Safety Administration to go on roads.
Regardless, this approval is a massive step forward for Alef because it allows the company to continue conducting the necessary research and development. As the CEO of Alef, Jim Dukhovny, said in a statement, "[The certification] allows us to move closer to bringing people an environmentally friendly and faster commute, saving individuals and companies hours each week. This is one small step for planes, one giant step for cars."
Alef's Model A
Like a normal car, the Model A is drivable on public roads and can park in a regular spot and garage. It also has vertical takeoff and landing capabilities; flight is enabled in any direction. The driver and the cabin are stabilized by a unique gimbaled rotating cabin design.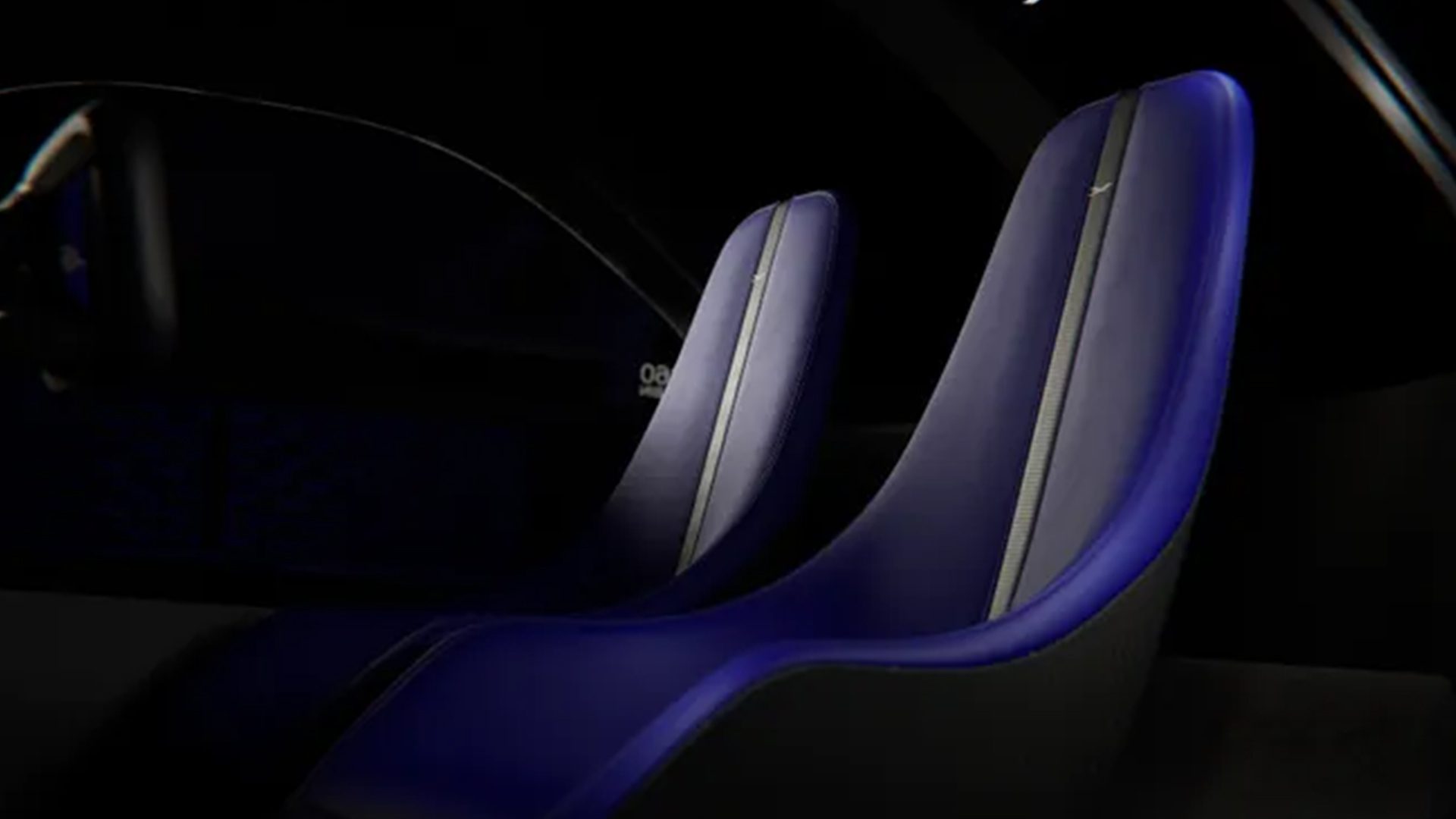 The Model A is a 100 percent electric vehicle. It will be able to carry up to two occupants and have a road range of 200 miles and a flying range of 110 miles. Alef notes that a hydrogen-powered vehicle may also be offered at a higher price with an extended drive and flight range.
The company expects the first vehicle delivery to be at the end of 2025. Earlier this year, Alef announced that it had already taken refundable pre-orders for over 400 Model As.