In the past decade, nuclear energy has been at the forefront of energy conservation, especially in terms of how we will achieve the global goal of net-zero carbon emissions by 2050. Nuclear energy made many advances and milestones in this past year—here are five of the biggest nuclear news stories of 2021.
1. First Nuclear Microreactor Confirmed for the US Air Force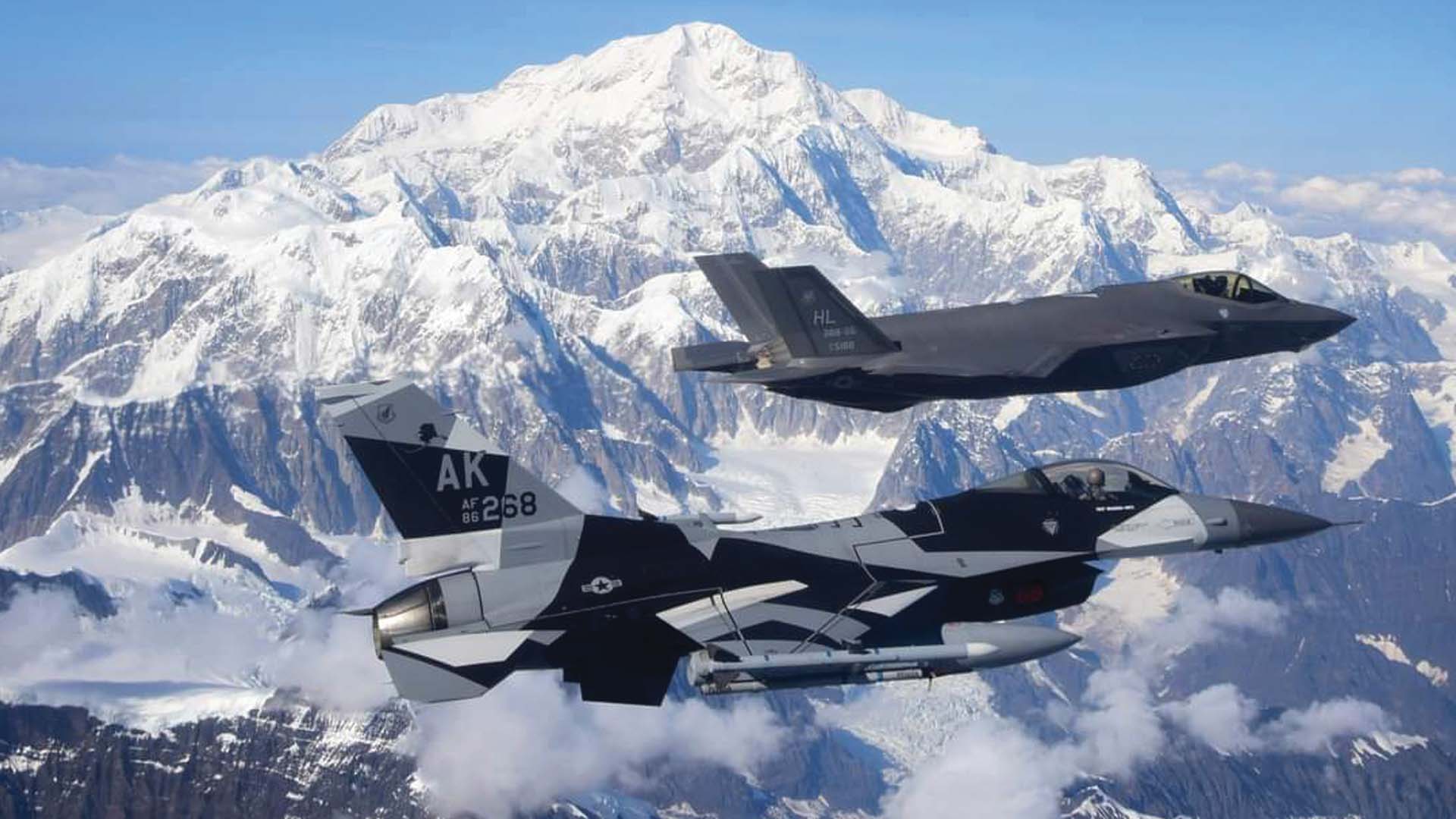 In November, the US Air Force confirmed that the Eielson Air Force Base in Alaska will host its first nuclear microreactor power plant. The microreactor of up to 5 MWe could be fully operational as early as 2027. Eielson currently gets power from its own coal power plant, using up to 800 tonnes of coal each day. The microreactor would supplement the plant's current coal usage with 1-5 MWe of nuclear power.
Microreactors ensure energy resilience and reliability with clean energy, making them especially beneficial for powering and heating remote military bases like Eielson. Because they will be independent of the grid, nuclear microreactors will not be vulnerable to power outages or blackouts, especially crucial at an Air Force base for security reasons. 
2. The Perseverance Rover Lands on Mars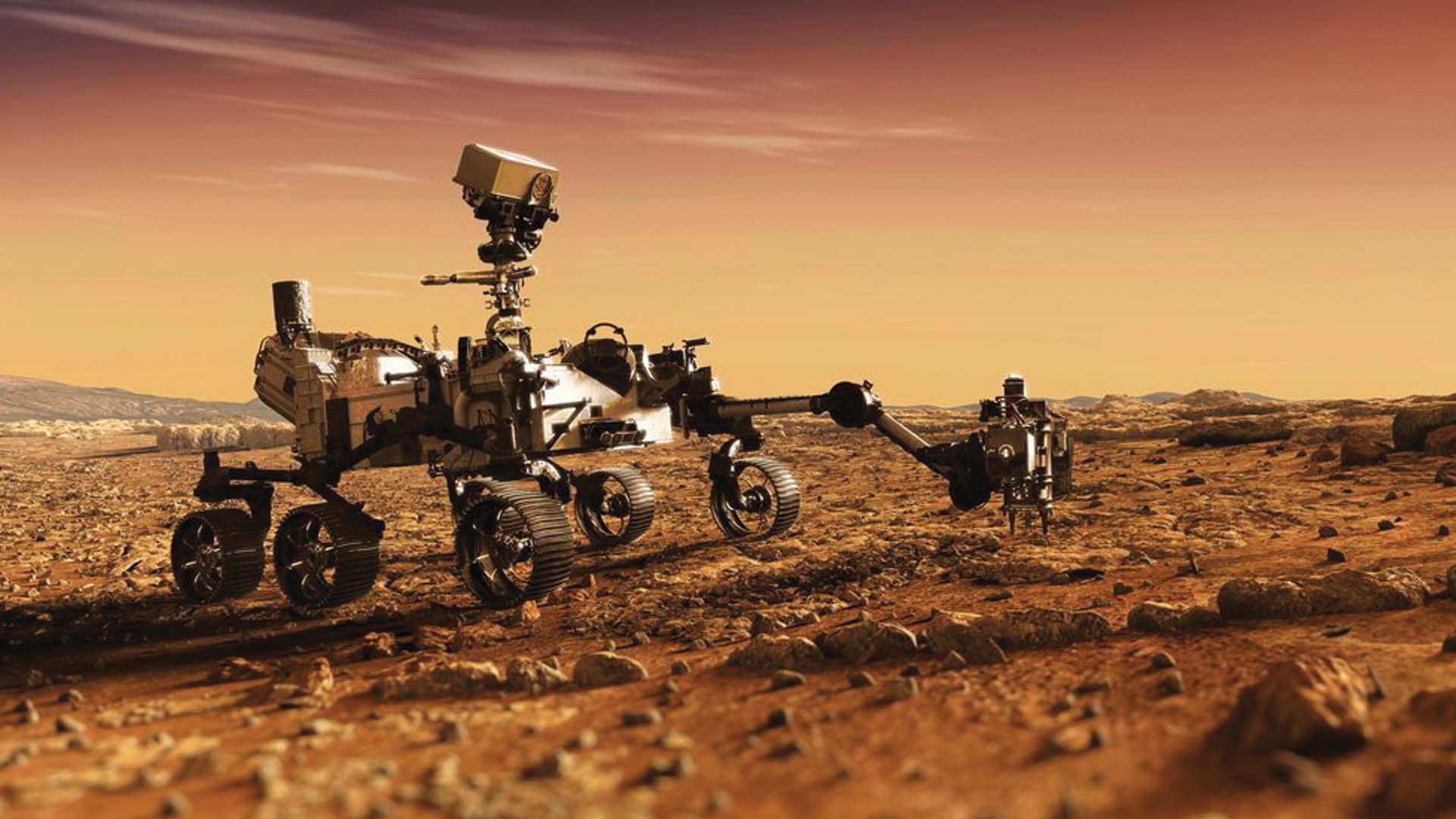 The Mars Perseverance Rover landed on the red planet on February 18, 2021, marking many achievements and making news for nuclear energy. The rover is equipped with the new, more flexible multi-mission radioisotope thermoelectric generator (MMRTG), built by the Department of Energy's (DOE) national laboratories. MMRTG is designed to work in both the vacuum of space and/or within the atmosphere of a planet. 
The excess heat energy from an MMRTG can be used as a steady source of warmth to maintain proper operating temperatures for a spacecraft and its instruments in cold environments, especially ideal for the freezing nights and winters Perseverance faces on Mars. MMRTG is powering the rover to search for ancient signs of life, drill and collect soil samples, and even convert carbon dioxide into oxygen.
3. Four Nuclear Power Plants Renewed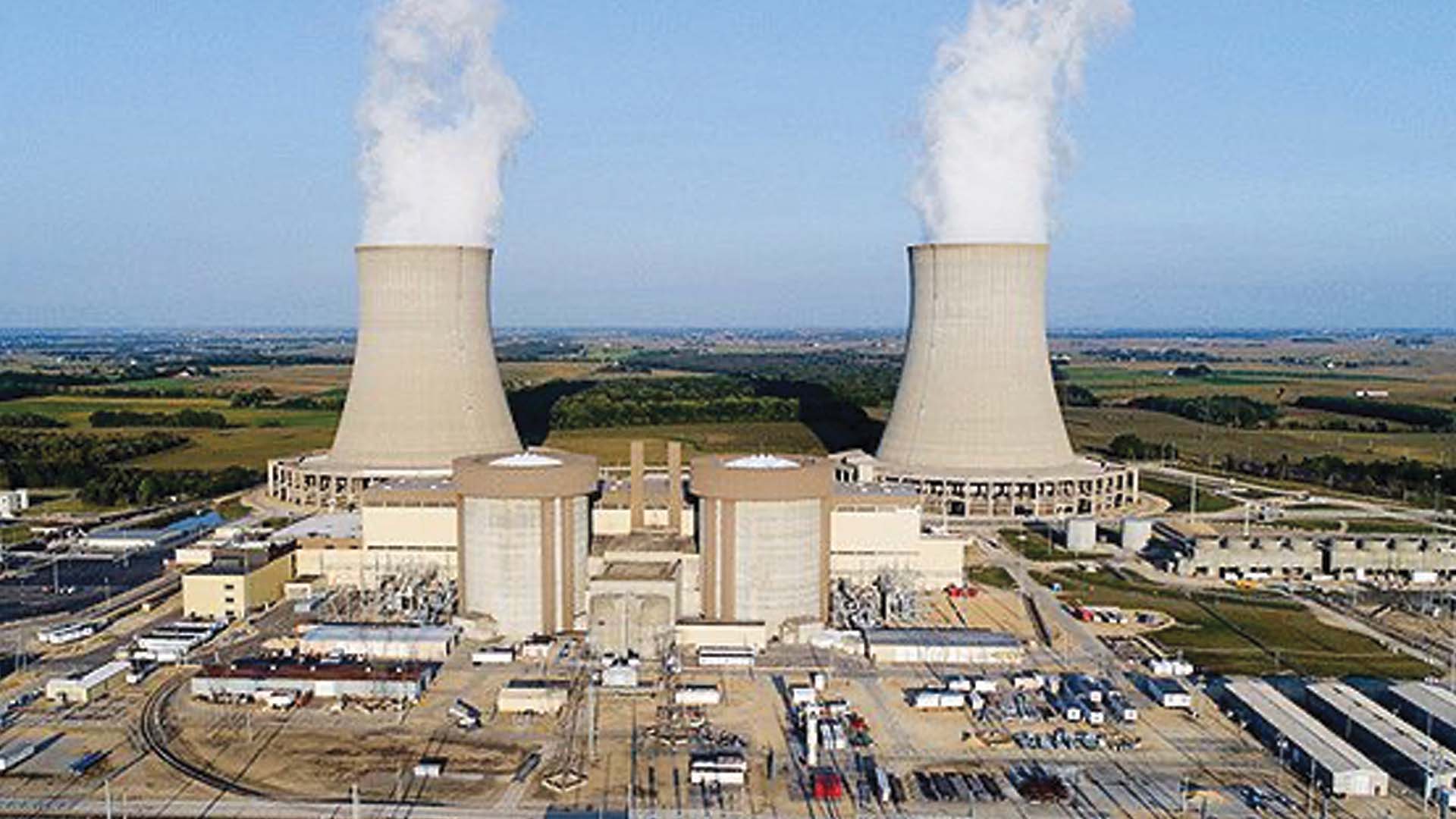 The U.S. Nuclear Regulatory Commission (NRC) announced in May that it was approving the Surry Units 1 and 2 power reactors in Virginia to operate until the 2050s. In September, the Illinois Senate reversed original plans to shut down the Byron and Dresden nuclear power plants by paying $700 million in subsidies. The Illinois plants will now operate for another 20 years or more. 
These two 2021 nuclear news stories are significant for the creation of renewable energy in the United States. If the four plants had closed as planned, the United States would have lost about 5 gigawatts of nuclear generation capacity, the largest annual nuclear capacity retirement ever for the industry. Because of their increased lifespans, the power plants will continue to provide clean, carbon-free energy to their communities. 
4. TerraPower Selects Town for First Advanced Nuclear Reactor Plant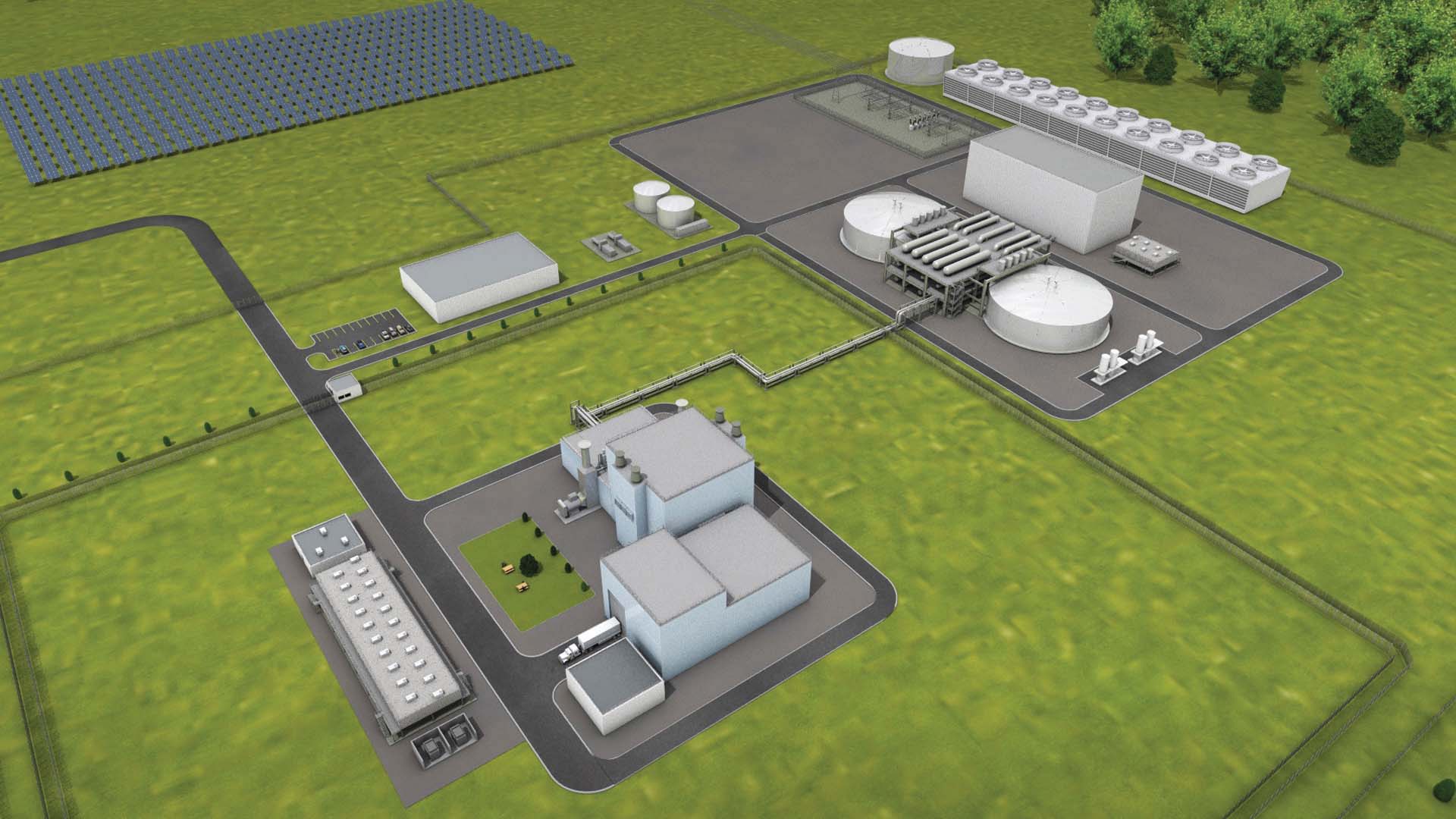 In November, Nuclear energy company TerraPower selected Kerremer, a Wyoming coal town, to build its first advanced nuclear reactor plant. Once the technology's design, construction, and operational features are adequately demonstrated in Wyoming, the Natrium reactor will be available in the late 2020s as one of the world's first commercial advanced nuclear technologies. 
Once built, the plant will provide a baseload of 345 megawatts, with the ability to expand its capacity to 500 megawatts. As TerraPower's President and Chief Executive Officer, Chris Levesque, told us at Tomorrow's World Today, "As energy demand continues to grow and leaders at all levels of government continue to set ambitious emissions-reduction goals, it is abundantly clear that the world needs more reliable, carbon-free energy. Advanced reactors, like the Natrium technology, are uniquely positioned to meet this need by providing carbon-free energy at a competitive cost with the ability to integrate seamlessly into electric grids with high levels of renewables."
5. Bipartisan Bill Allocates Money to Nuclear Energy
On November 5th, Congress approved the bipartisan $1.2 trillion infrastructure package, which includes major investments in nuclear energy. For example, it included funding for Advanced Reactor Demonstration Program (ARDP) projects and authorizing assistance for studies for siting advanced reactors.  
Additionally, it includes a credit program to provide financial support to certain nuclear reactors that are at risk of closing due to insufficient valuation in electricity markets. The investments of the U.S. Congress into nuclear energy show its increased valuation and recognition as a viable clean energy source. As we look towards 2022, it's clear that nuclear energy is here to stay as a key part of the clean energy mix.
Read more about nuclear energy HERE, or stream Tomorrow's World Today's four-part exploration of nuclear energy on Science Channel GO and Discovery GO!
For more on looking back at 2021, check out 9 of the most eco-friendly inventions of the year or what the 2021 construction demand means for 2022.