Each summer brings tasty BBQs, unforgettable vacations, and relaxing nights by the fire. However, it also brings pesky bugs, unbearable temperatures, and painful sunburns. To ensure that this summer is your best one yet, we compiled a list of innovative products that will help you survive all that summer brings—the good and the bad. 
Chill Pal PVA Cooling Towel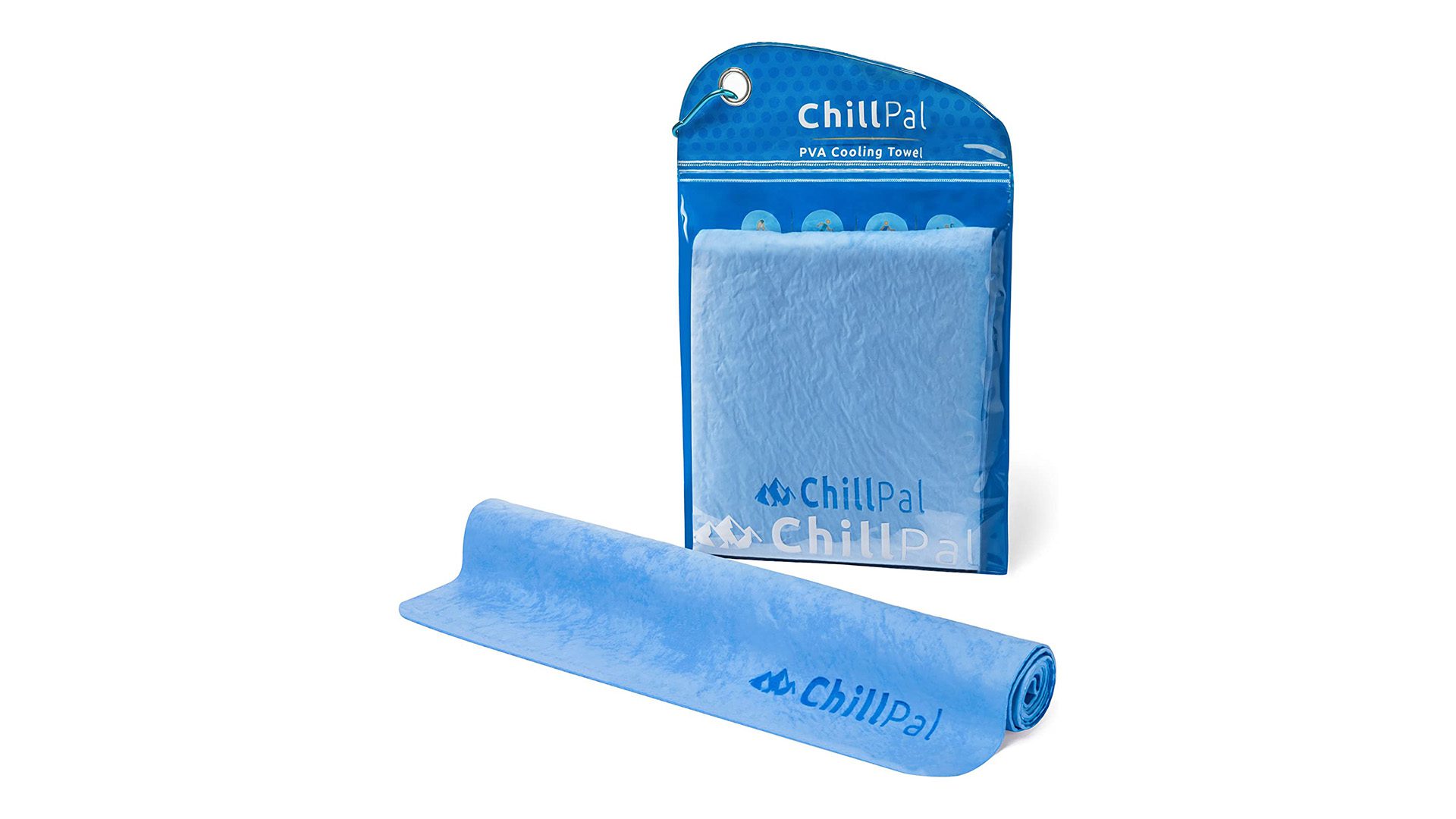 If a regular towel just isn't cooling you down enough, check out the Chill Pal PVA Cooling Towel. The towel is made of extra-thick polyvinyl alcohol (PVA), a highly absorbent synthetic material with evaporative technology. After soaking the Chill Pal in water, simply wring it out and drape it around your neck for instant cooling. This is perfect for the pool, backyard, summer camp, and more—truly anywhere you may find yourself being too hot this summer. Get the towel HERE.
VentaPak Lightweight Ventilation Backpack Space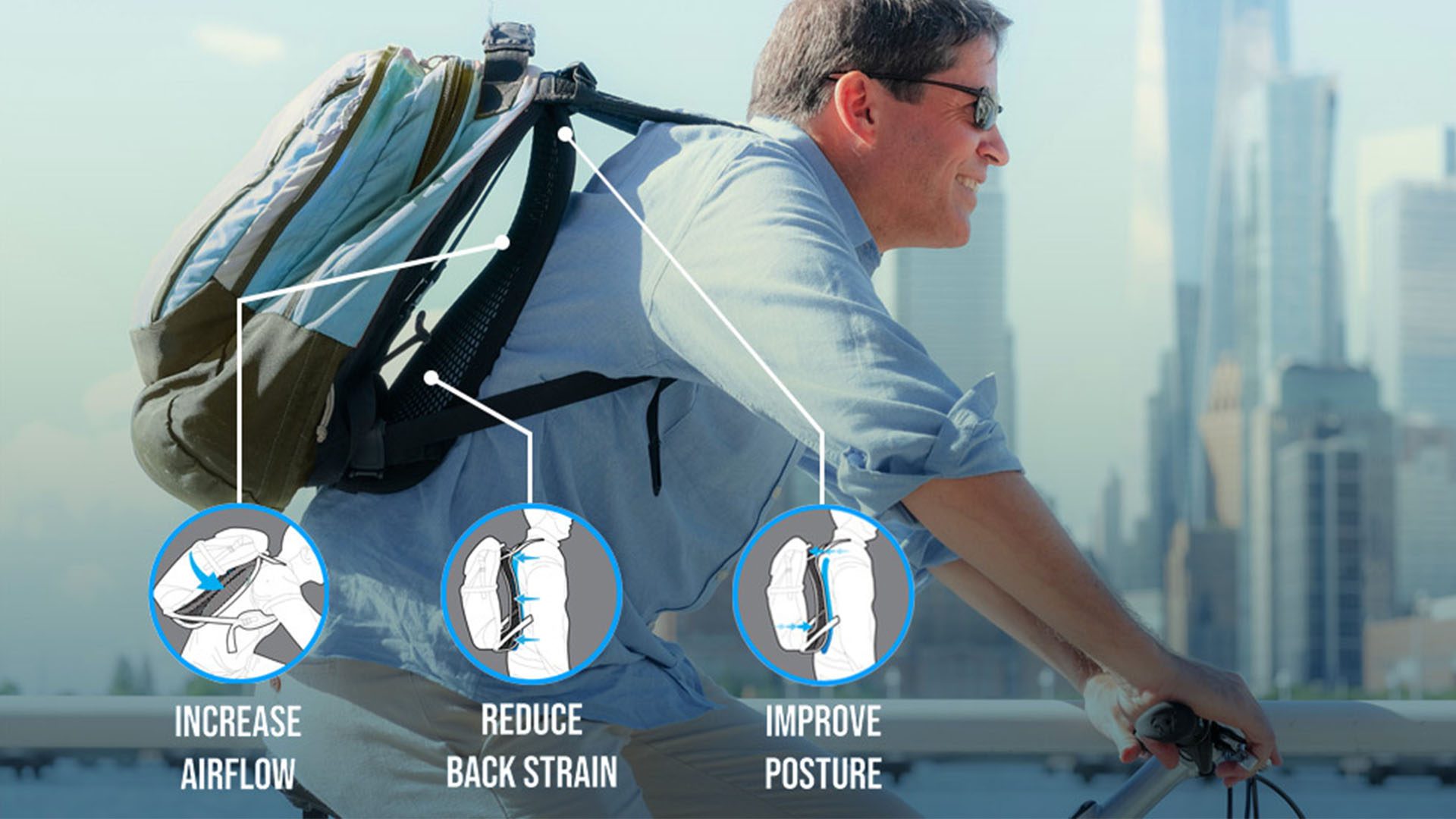 Anyone who uses a backpack daily knows the perils of a backpack in the summer. To improve airflow and prevent sweat stains and back strain, check out VentaPak's Lightweight Ventilation Backpack Spacer. This accessory creates space between your back and backpack to create constant ventilation. The VentaPak also tugs your shoulders back and supports your lower back, improving your posture and ergonomics. Find out more HERE.
Bottle Ice
View this post on Instagram
Staying hydrated is the absolute key in the summer, but drinking lukewarm water from a water bottle is certainly less than ideal. If you're loyal to a water bottle with a narrow mouth, drop in some bottle ice! Jokari's Bottle Ice is ideal for drinks like water, tea, juice, and soda, slipping simply into the bottle for quick and easy hydration. Get a tray HERE.
Watermelon Tap Beverage Dispenser Kit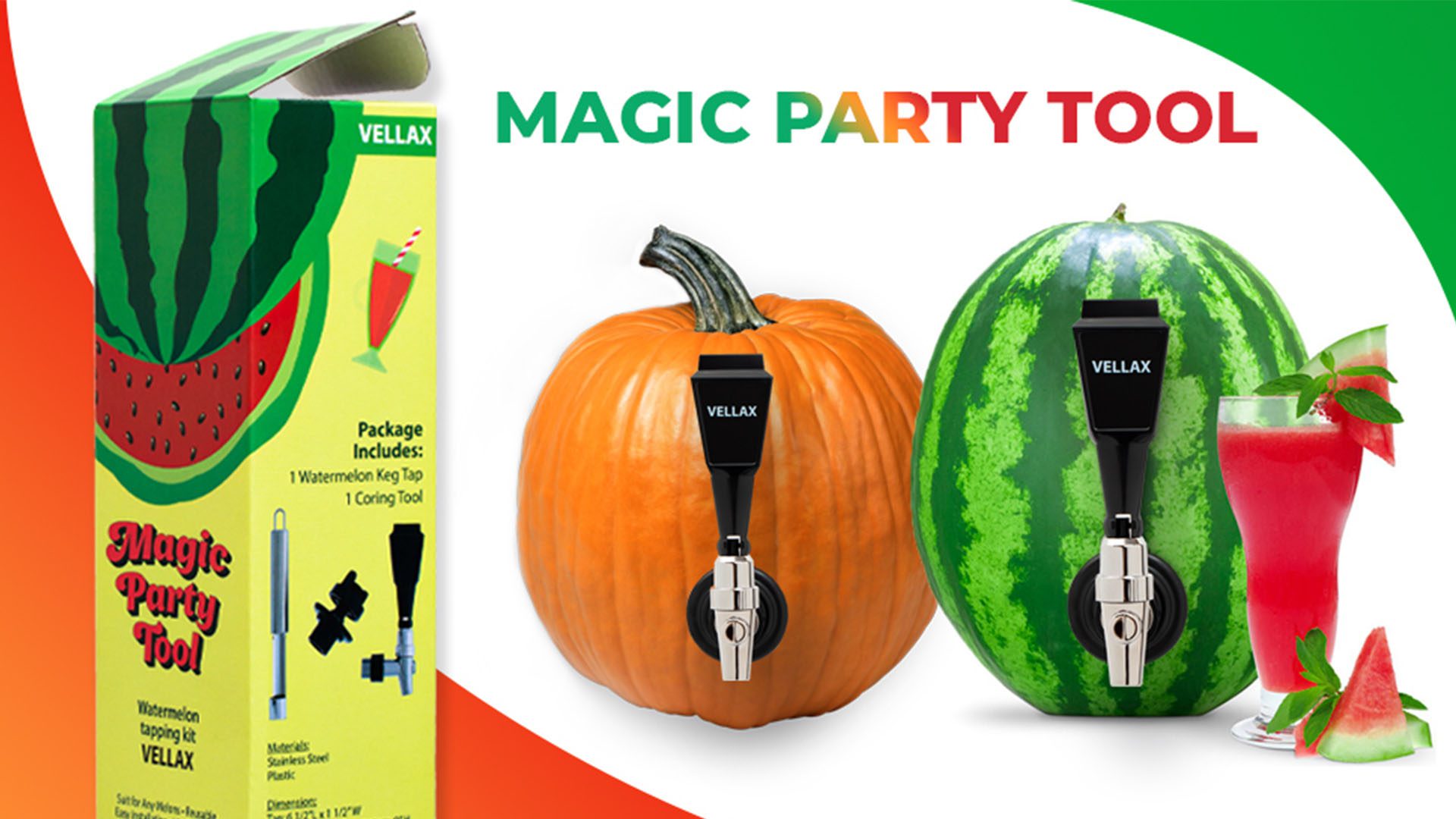 Speaking of keeping hydrated this summer, how do you feel about watermelon or pineapple juice to quench your thirst? The Watermelon Tap Beverage Dispenser Kit makes this incredibly easy, transforming any watermelon or pineapple into a drink-dispensing keg. The corer tool easily creates a hole for the tap, making this product the perfect addition to any summer party. This tool also works for pumpkins, so keep it around for Halloween! Get this tool HERE. 
Lock & Slide Skewers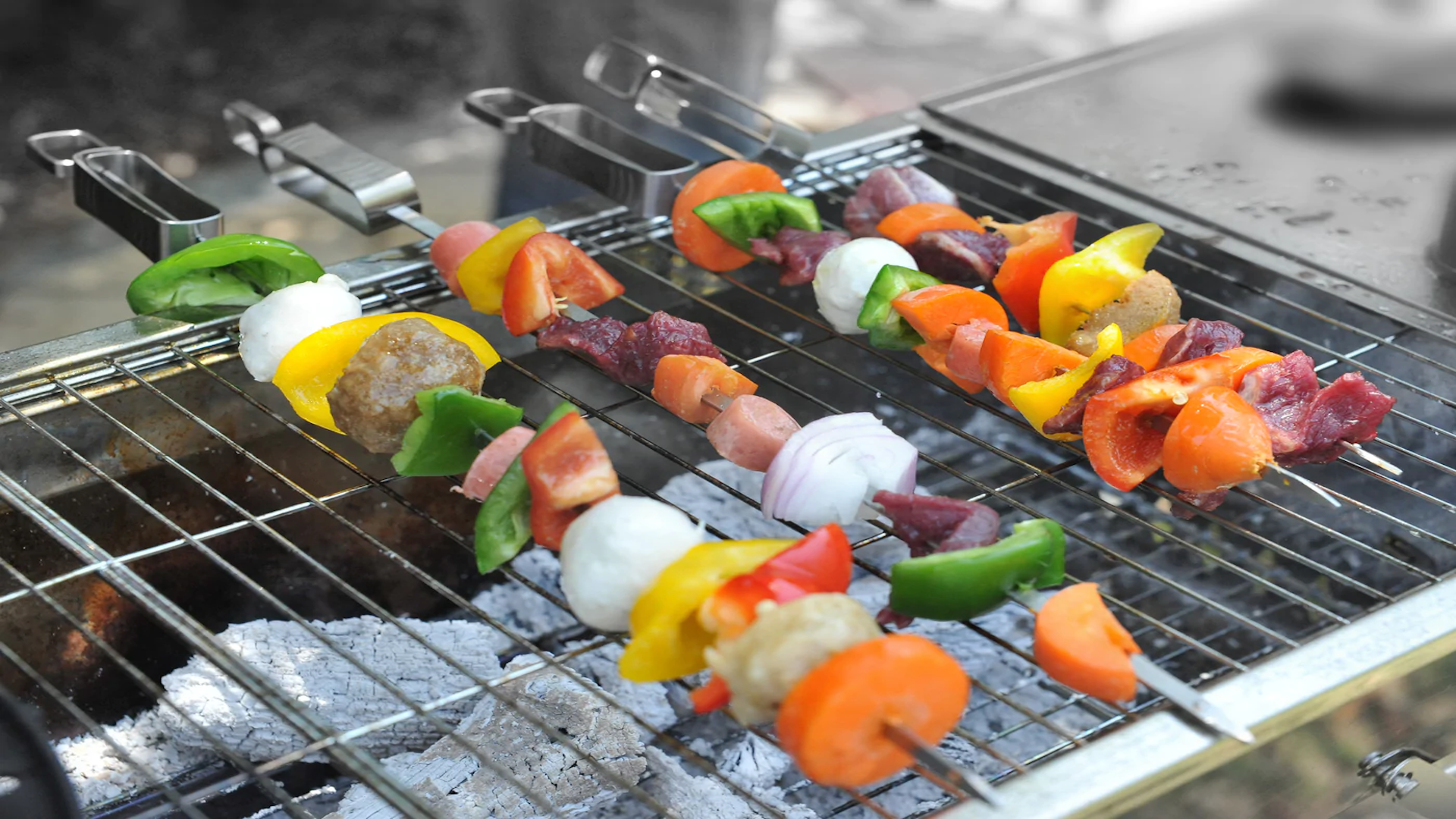 Grill effortlessly, quickly, and easily with Jokari's Lock & Slide Skewers. These heavy-duty stainless steel skewers allow you to make the perfect Kabobs at any BBQ. The flat design keeps food in place while turning the skewers on the grill, and an accesible slide is designed and attached to easily remove food. Find out more HERE. 
Portable Corn Hole Boards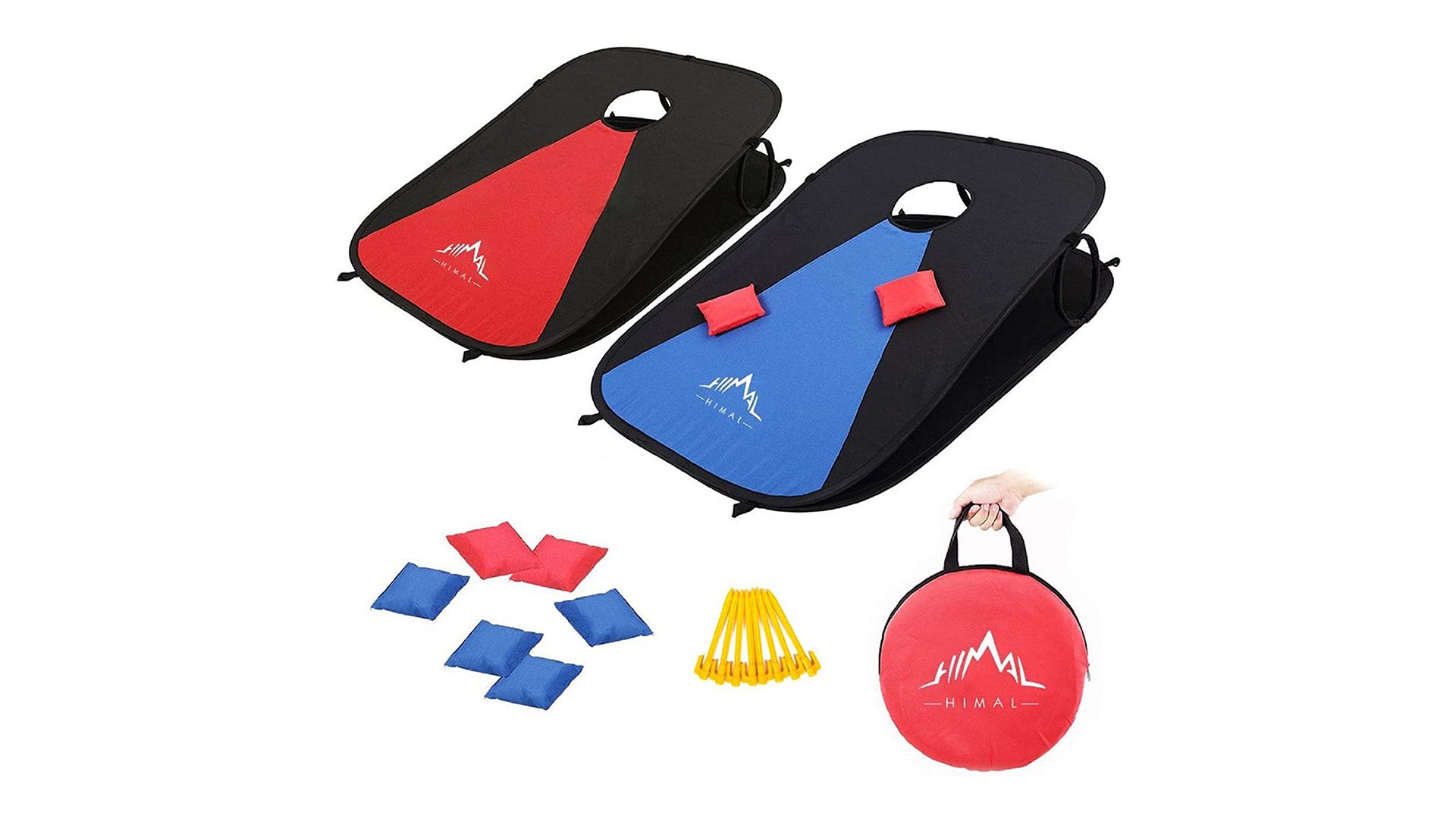 Whether you're hosting a backyard party, going to the beach, or tailgating, the Portable Corn Hole Boards makes cornhole (or bags, depending on where you're from!) incredibly simple. The game comes in a carrying bag and is collapsible and lightweight meaning it can fit in a beach tote. Get it HERE.
DASH My Pint Electric Ice Cream Maker Machine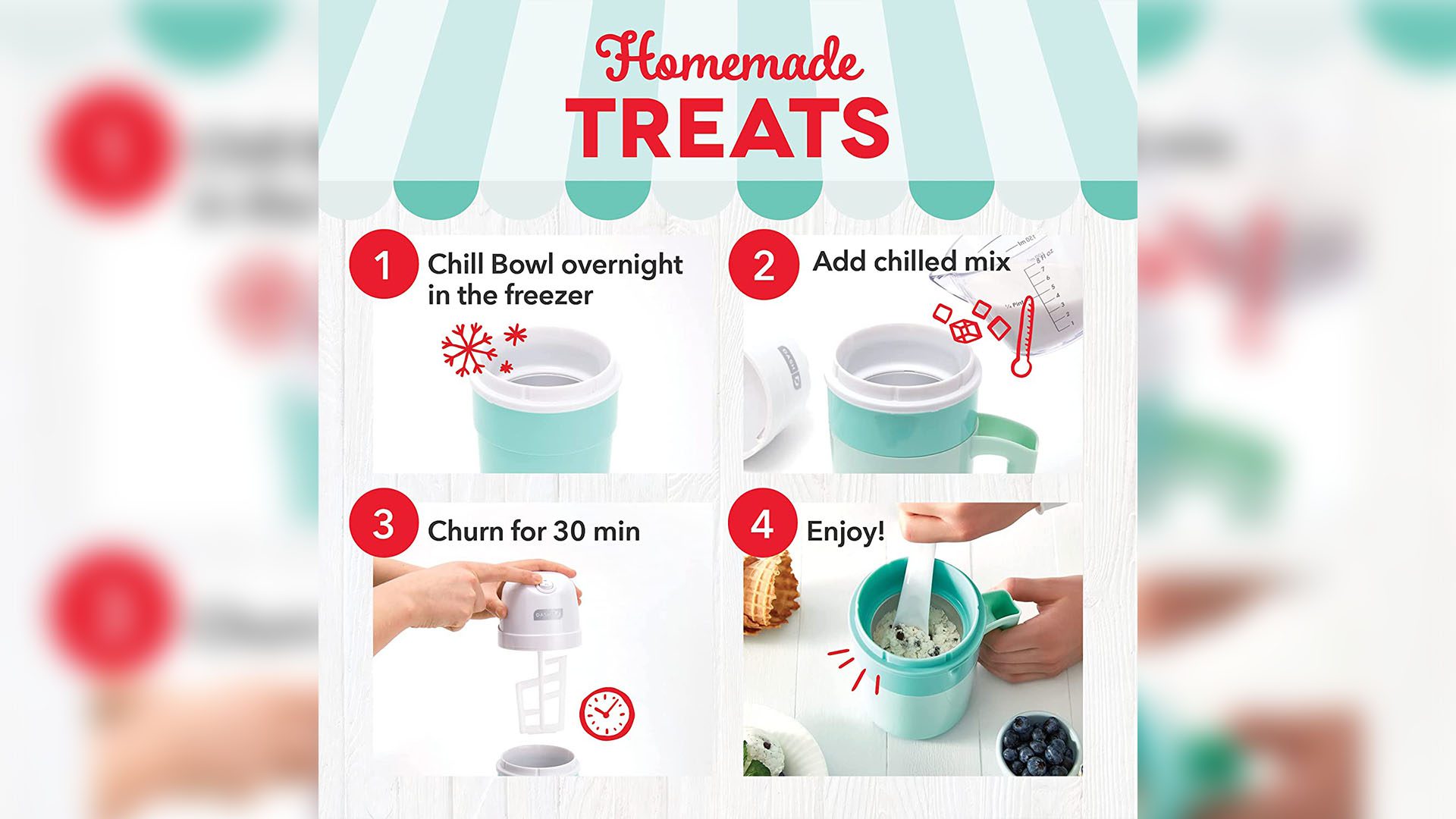 Make delicious, single-serving ice cream this summer with the Dash My Pint Ice Cream Maker Machine. The maker makes 1.6 cups of fresh, homemade ice cream. Simply freeze the cooling bowl, add ingredients to the chamber, and press 'on'—your ice cream will be ready in under 30 minutes! This maker lets you make your ice cream as healthy as you want it because you control the ingredients (organic, sugar-free, fresh fruit, all-natural, etc.). Get it HERE.
As an Amazon Associate, Tomorrow's World Today may earn from qualifying purchases linked in this post.