From a rapid egg cooker to moldable glue, these innovative products will make you say to yourself: "How did I survive without this?" Check out our picks for some innovative products that will make your life easier.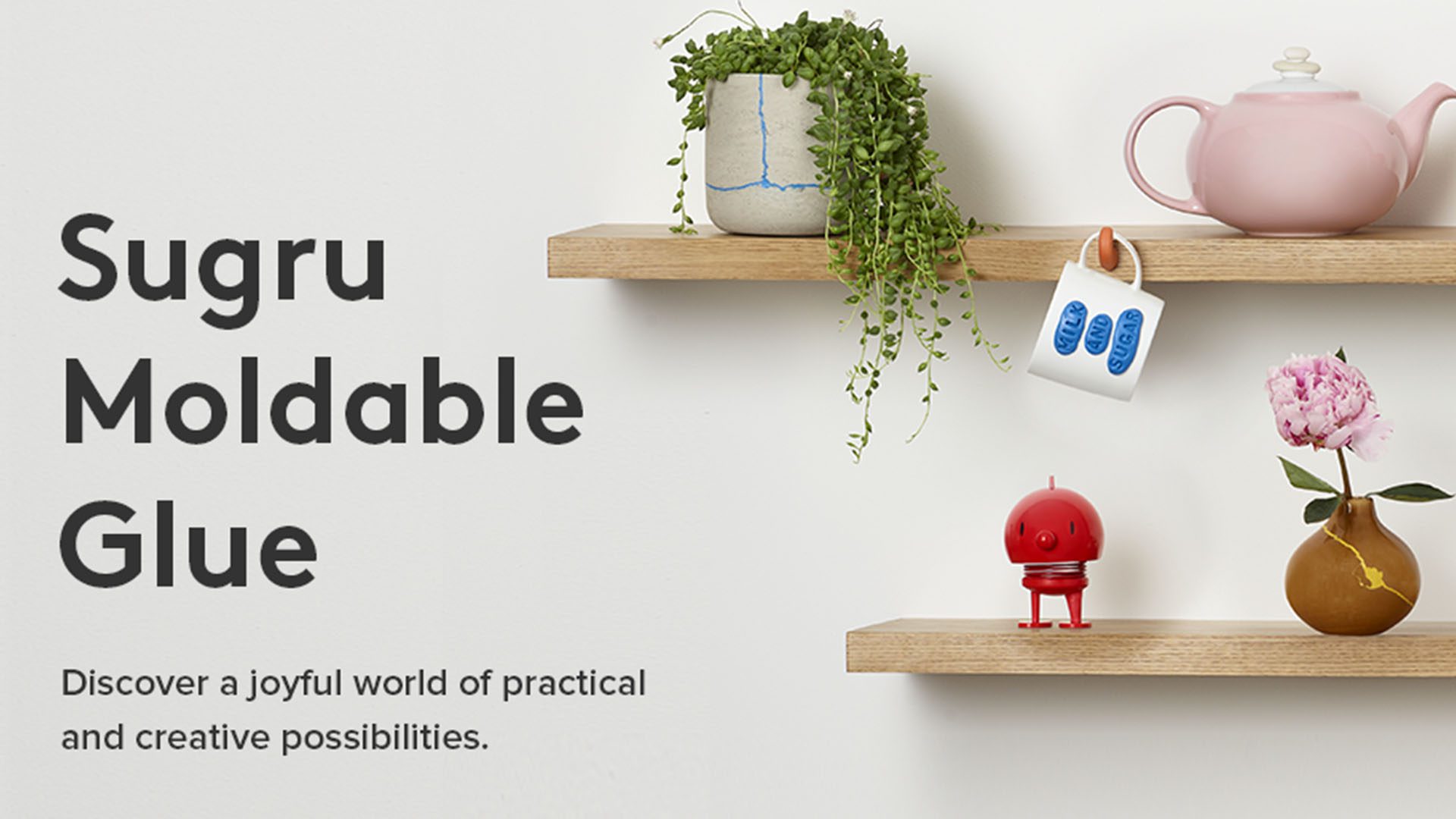 To simplify some of your household needs, Sugru Moldable Glue is the world's first multi-purpose, multi-surface moldable glue. It's designed to permanently bond almost anything, including ceramics, metal, glass, wood, plastic, stone, brick, and rubber. It is resistant to water and high temperatures, and it can mold into any shape. 12 to 24 hours after its application, the putty will harden to become a tough, shock-resistant silicone rubber. For example, this close can make mounting fixtures, rebuilding broken parts, patching up cracks, fixing cords, and creating custom grips much easier. Check it out HERE.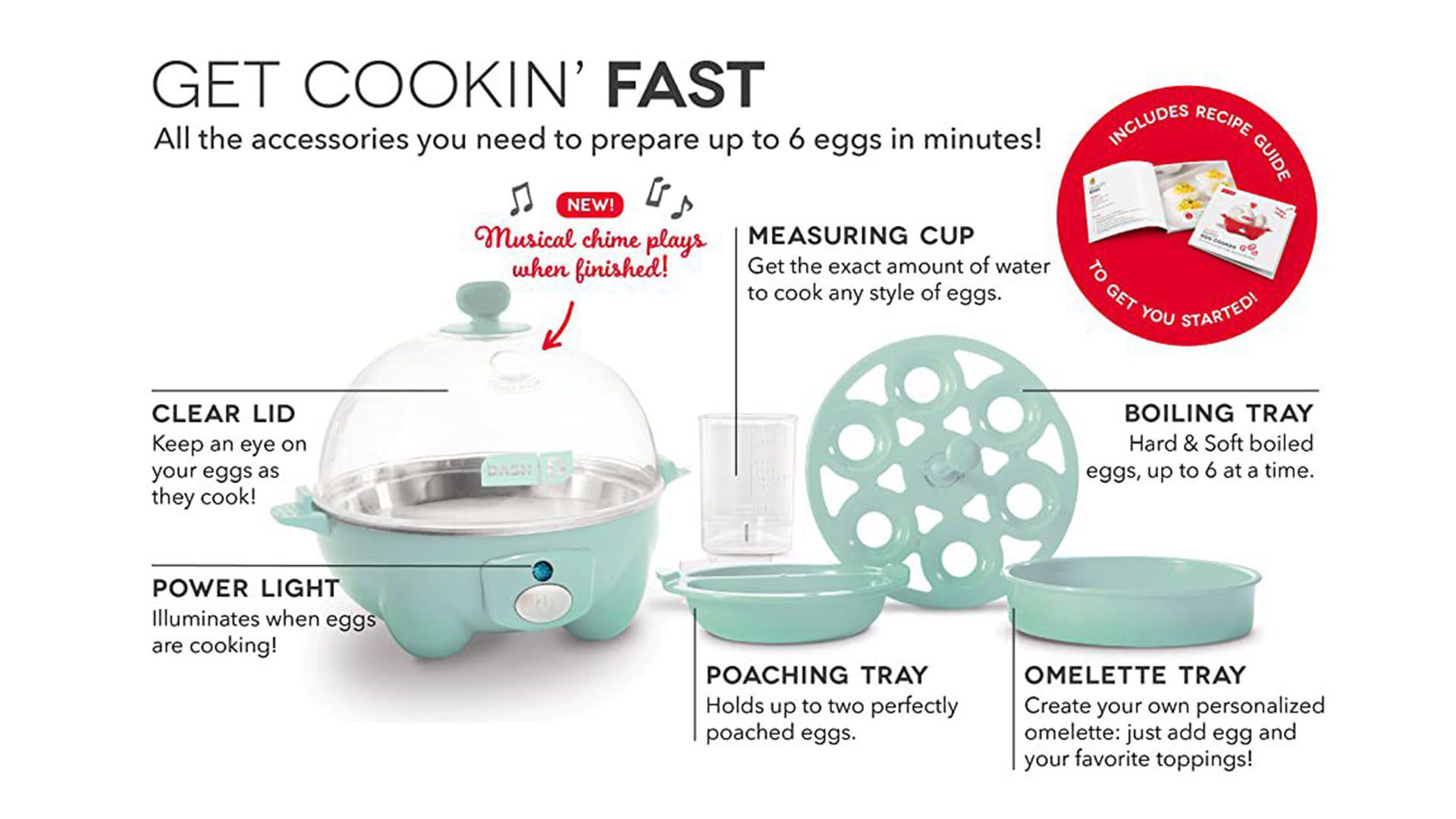 Love eggs but don't have the patience for waiting for your eggs to cook perfectly? Dash's Rapid Egg Cooker can make up to 6 soft, medium, or hard-boiled eggs in 12 minutes or less at the same time! The timer clicks and the light turns off when cooking is complete, so it's easy and fool-proof. It can also poach up to 2 eggs with its separate poaching tray and make an omelet with the omelet tray. Get the rapid egg cooker HERE.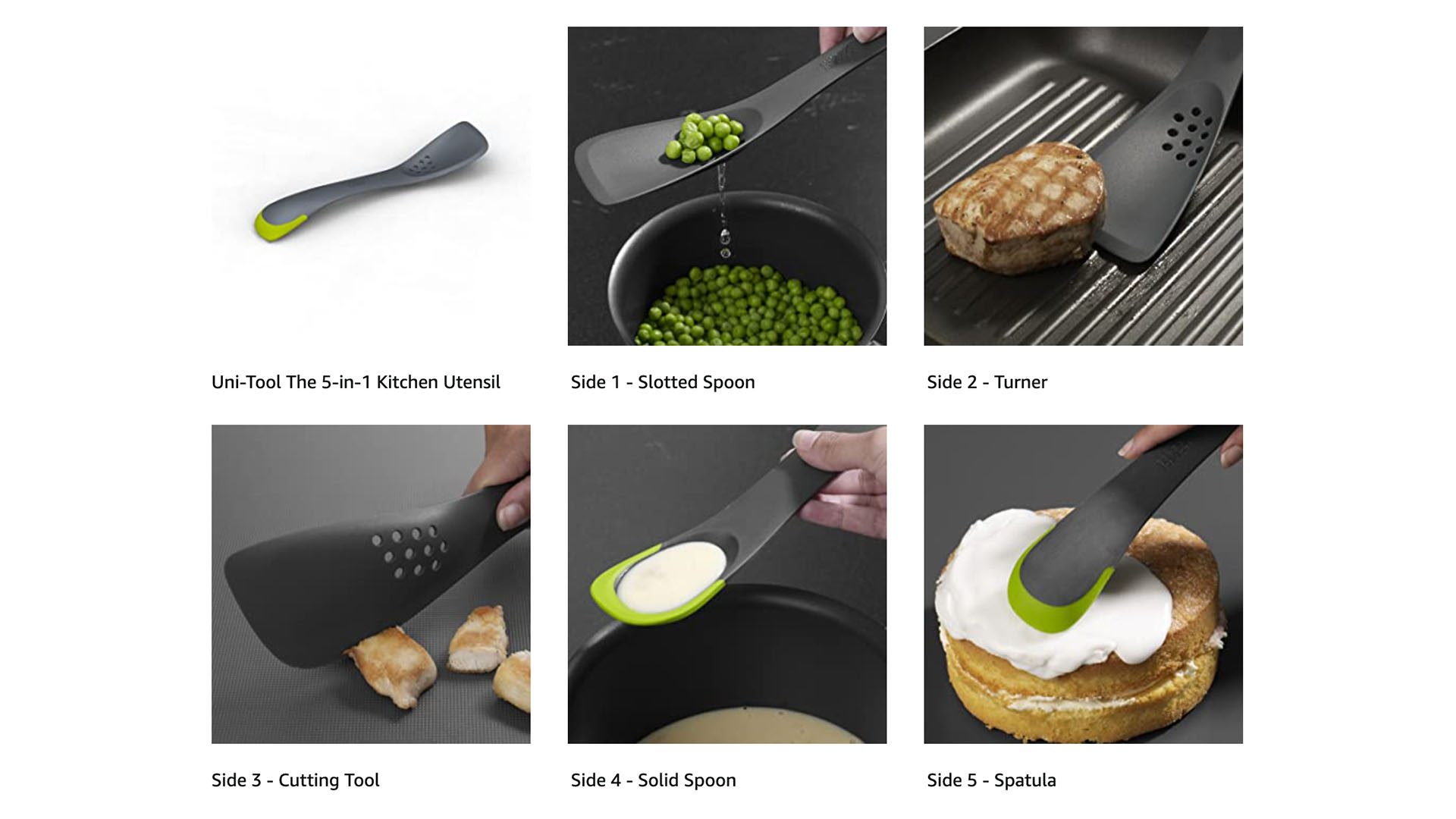 Speaking of making cooking easier, if you hate searching through all of your drawers and cabinets for the correct utensil, check out Joseph Joseph's innovative Uni-Tool 5-In-1 Utensil. This tool includes a slotted spoon, turner, cutter, solid spoon, and spatula—all in one compact, dishwasher-safe device. As a bonus to prevent messes and cross-contamination of food, the tool has a weighted handle and food so that the end doesn't touch the countertop. Check out the utensil HERE.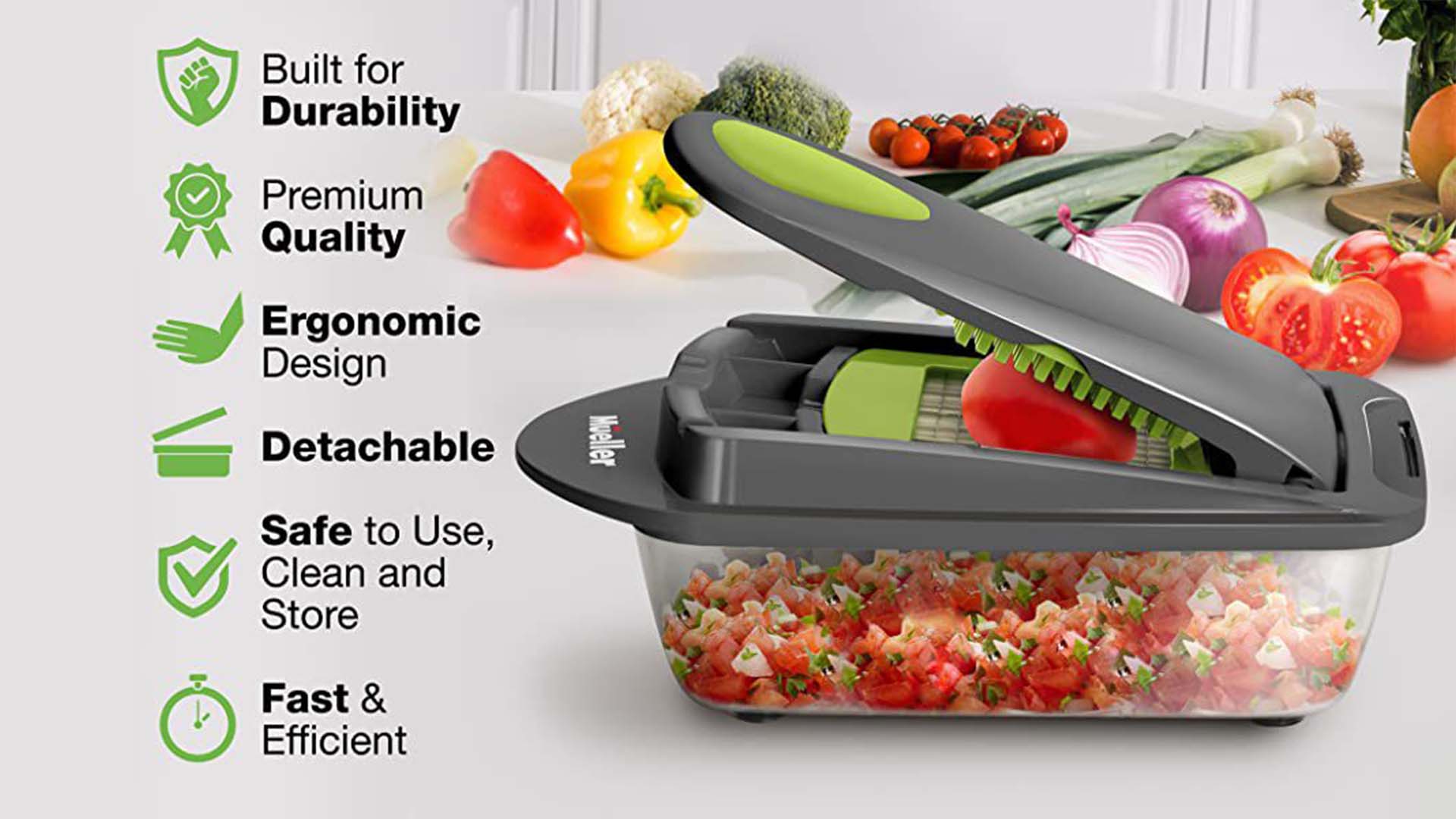 To save some time (and possibly tears from onions) in the kitchen, check out Mueller's Multi Chopper & Slicer. The device includes three different sized chopper blades and 5 interchangeable blades, and a grater that can be used for slicing, julienning, grating, shredding, dicing, cutting, and more. The innovative design is dishwasher safe, prevents food from slipping, and chops directly into a convenient container. Find out more about this product HERE.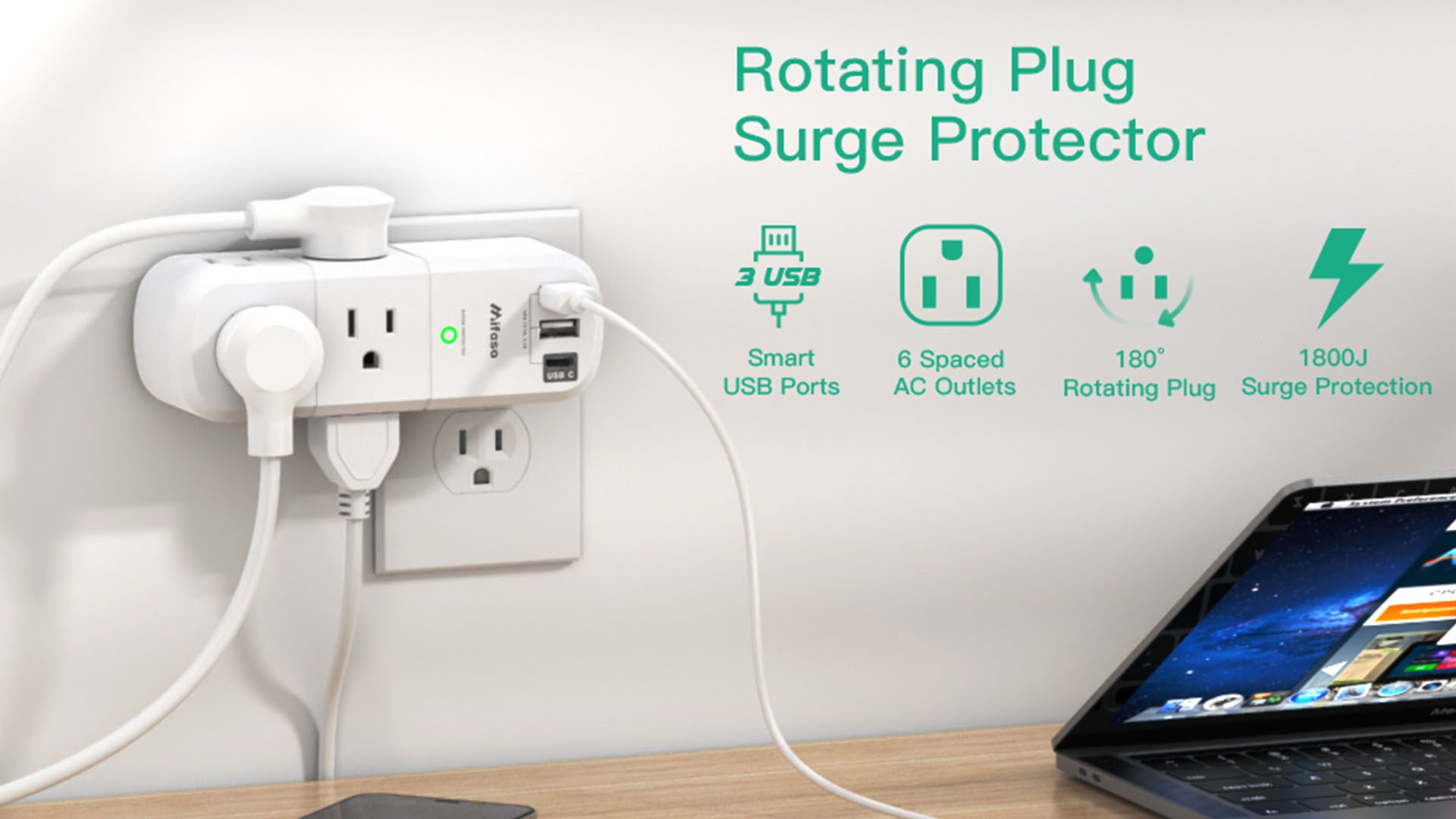 One of the most frustrating things about electronics is the struggle to get your devices to fit on one surge protector. Mifaso's Rotating Plug Surge Protector can fix this, allowing the plug and the multi outlets to rotate in any direction you wish without blocking the other outlets. This surge protector also uses smart USB charging to deliver optimal charging speeds and includes six spaced AC outlets. Get it for yourself HERE.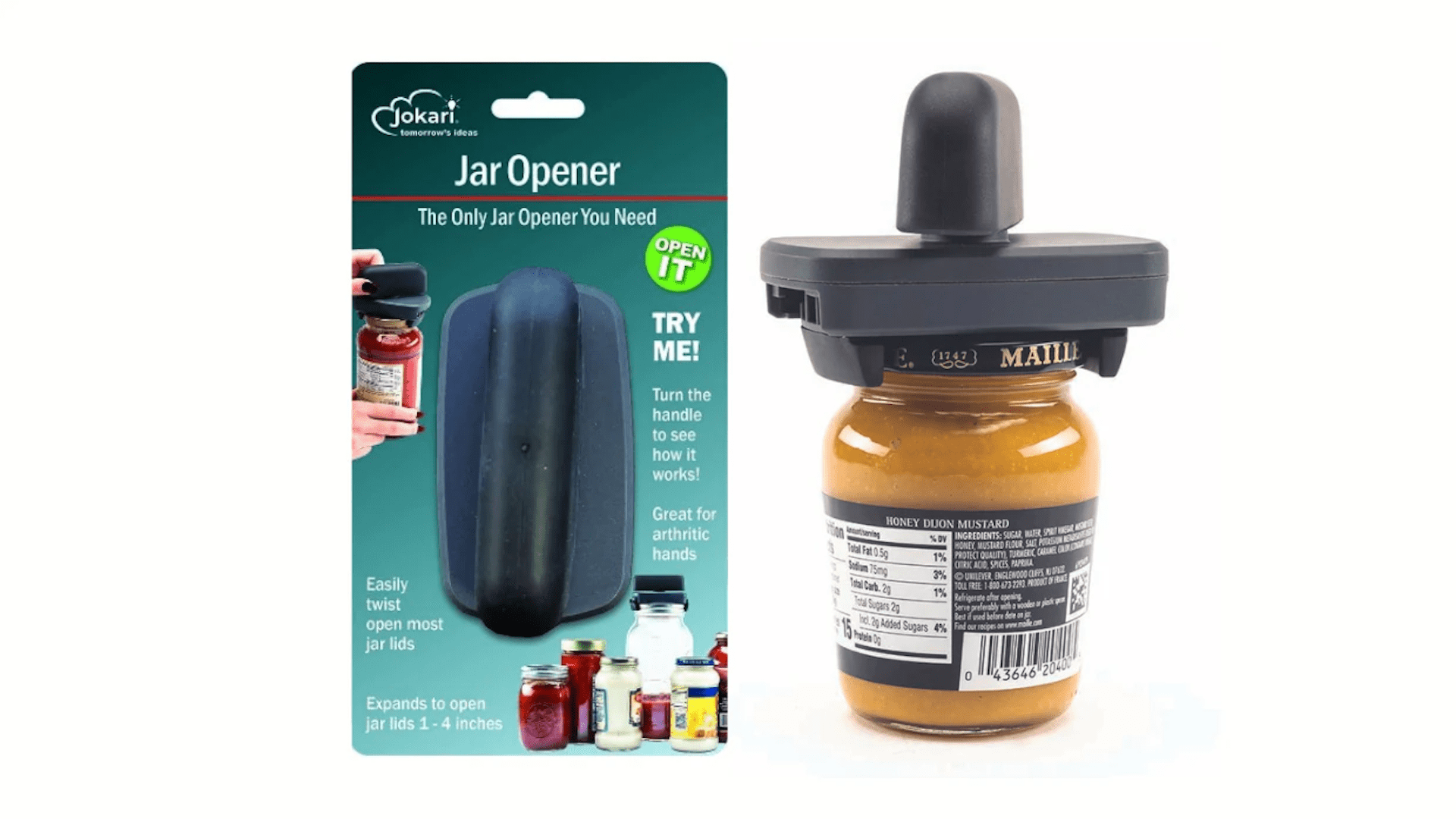 Opening jars can often turn into a headache of a task in the kitchen. Jokari's Jar Opener is fully adjustable to twist off even the most stubborn lids from any jar in your cupboard, refrigerator, or pantry up to 4 inches wide. Simply twist the handle to expand or tighten its jaws to fit the lid. Not only does this make opening jars much easier, is also makes the perfect gift for anyone struggling with arthritic or sore joints. Find out more HERE.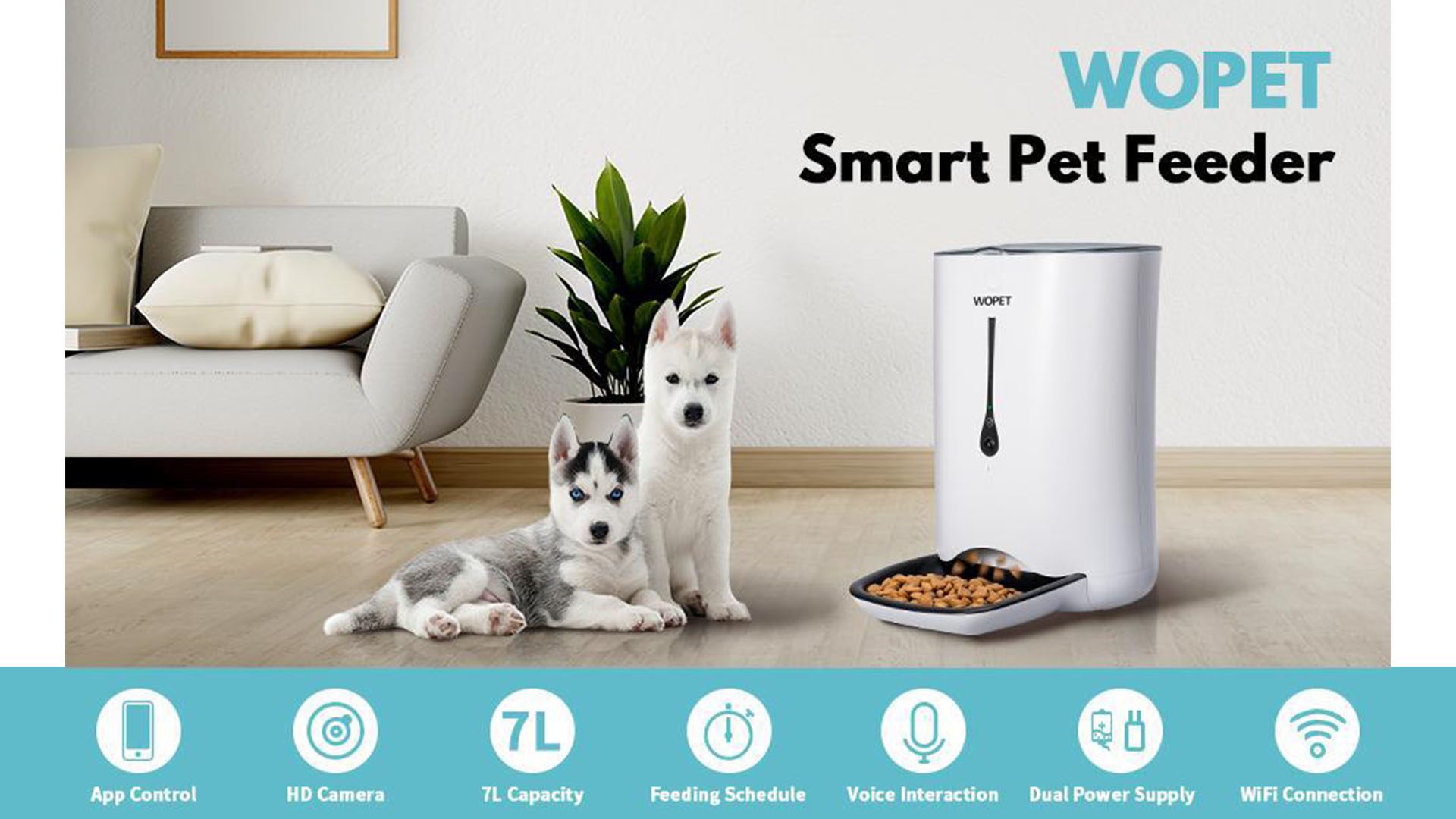 Don't forget about the products that make your furry friend's life easier too! WoPet's Wi-Fi-Enabled Smart Feeder lets you schedule up to six feedings per day, which you can control from anywhere via your phone. Plus, it has two-way audio and video so you can watch and talk to your pet if you are not home or in the room. You can even record a voice message to play as each feeding dispenses! Check it out HERE.
As an Amazon Associate, Tomorrow's World Today may earn from qualifying purchases linked in this post.