Back-to-school season is here which means one thing: school supply shopping. Spruce up the 2022-2023 school year with these 6 innovative back-to-school products. 
1. PowerMe Electric Pencil Sharpener
PowerMe's electric pencil sharpener is the best choice for students and teachers. It's battery-operated, allowing you to sharpen pencils wherever you need. It's also compact and easily stored in a backpack or on a desk. For younger students, it includes an auto-stop safety feature that prevents the pencil sharpener from being used if the lid is removed, meaning no risk for fingers. It also sharpens both regular and colored pencils. See for yourself HERE.
2. EO Organic Hand Sanitizer Spray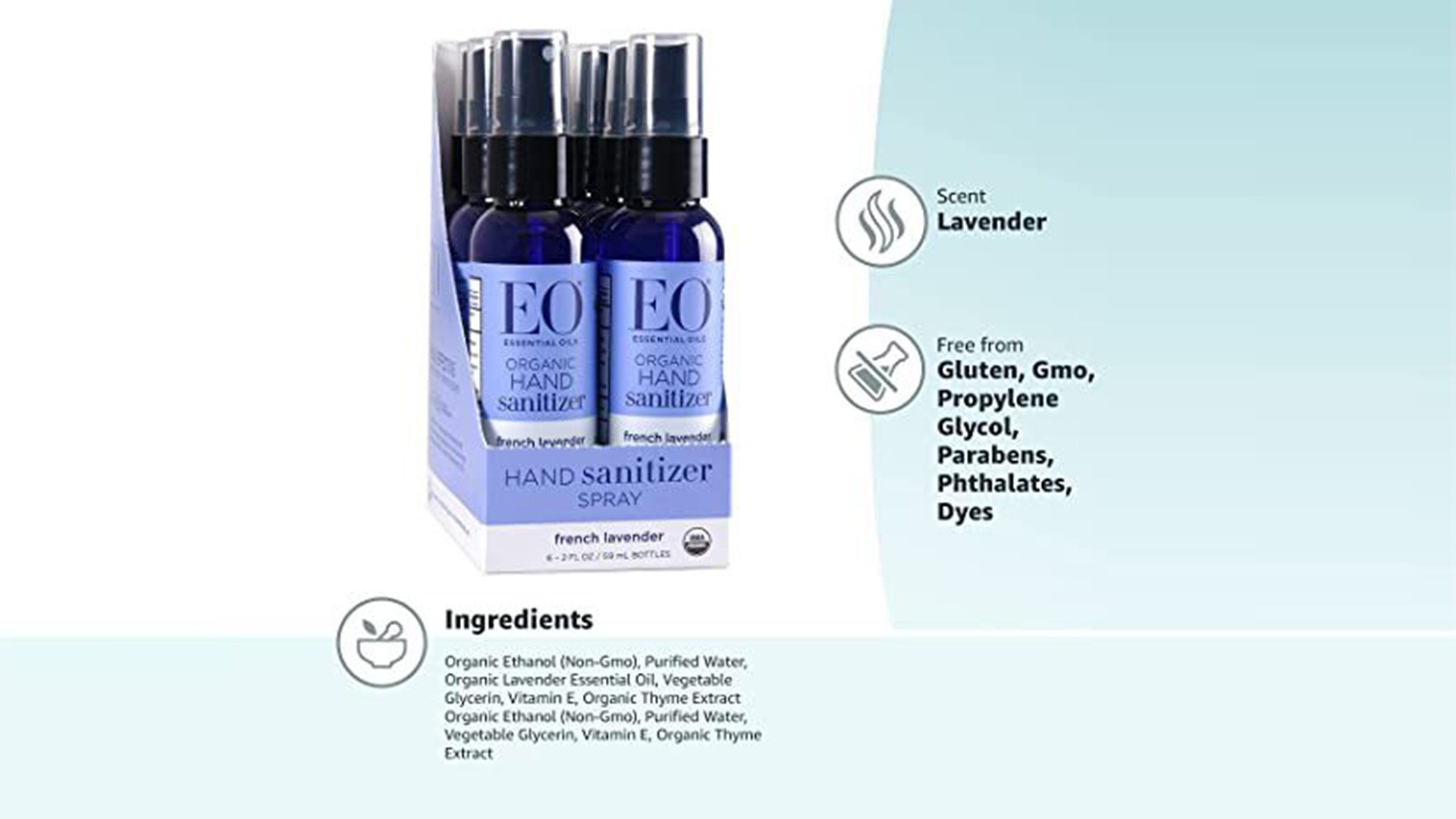 Hand sanitizer is a must-have product in your backpack, but many hand sanitizers have strong scents and leave your hands sticky. To avoid that, try EO's Organic Hand Sanitizer Spray. The spray includes aloe and vegetable glycerin to make hands clean and soft, and it doesn't include parabens, phthalates, fake fragrances, dyes, or artificial colors. EO Organic Hand Sanitizer is also made from 62 percent alcohol, exceeding the CDC recommendation for hand sanitizing, and is 99.9 percent effective against germs. Get it HERE.
3. Art-A-Pack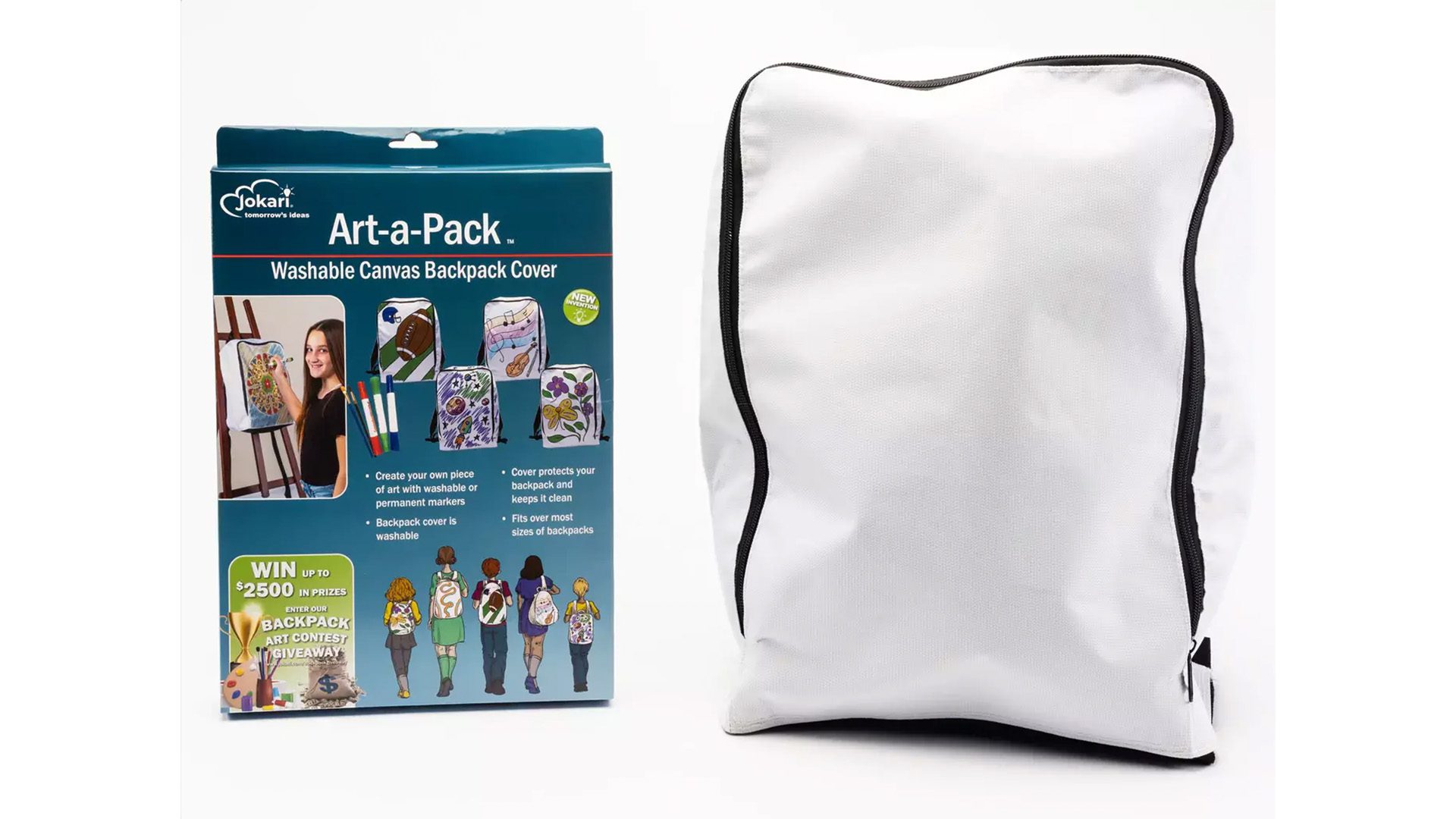 For the students who love to doodle in the margins, check out Jokari's Art-A-Pack! This completely washable backpack cover allows students to create their own works of art with washable or permanent markers. It is compatible with most standard-sized backpacks and makes backpacks personal to each student.
4. Beeswax Wraps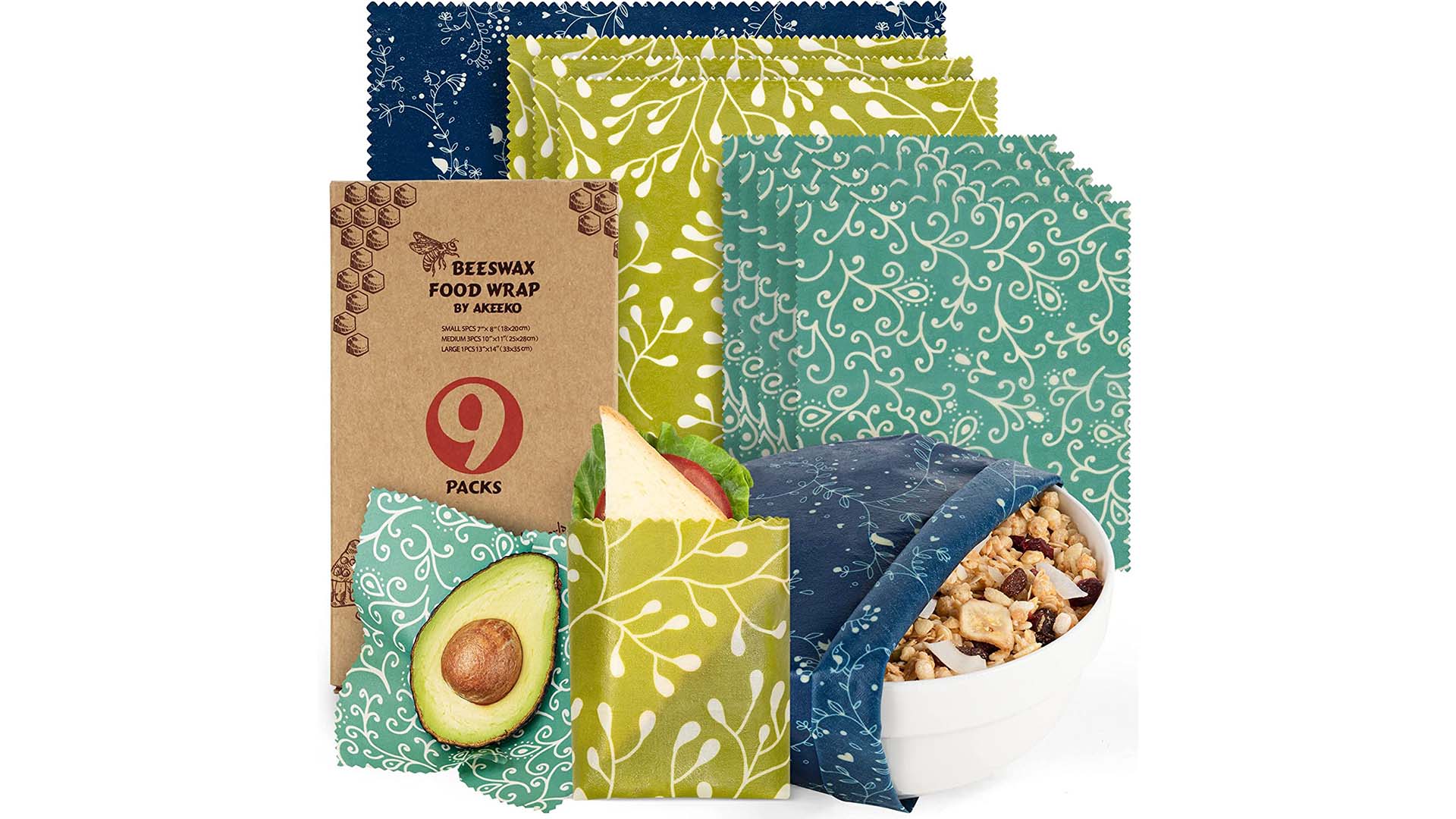 Looking for an innovative and sustainable back-to-school product? Stop using plastic bags and opt for Beeswax Wraps instead. The wraps use a natural blend of sustainable beeswax, jojoba oil, and tree resin to wrap your food and keep it fresh for longer. The wraps are reusable, washable, durable, compostable, and come in many different sizes.
5. Bentgo Lunch Boxes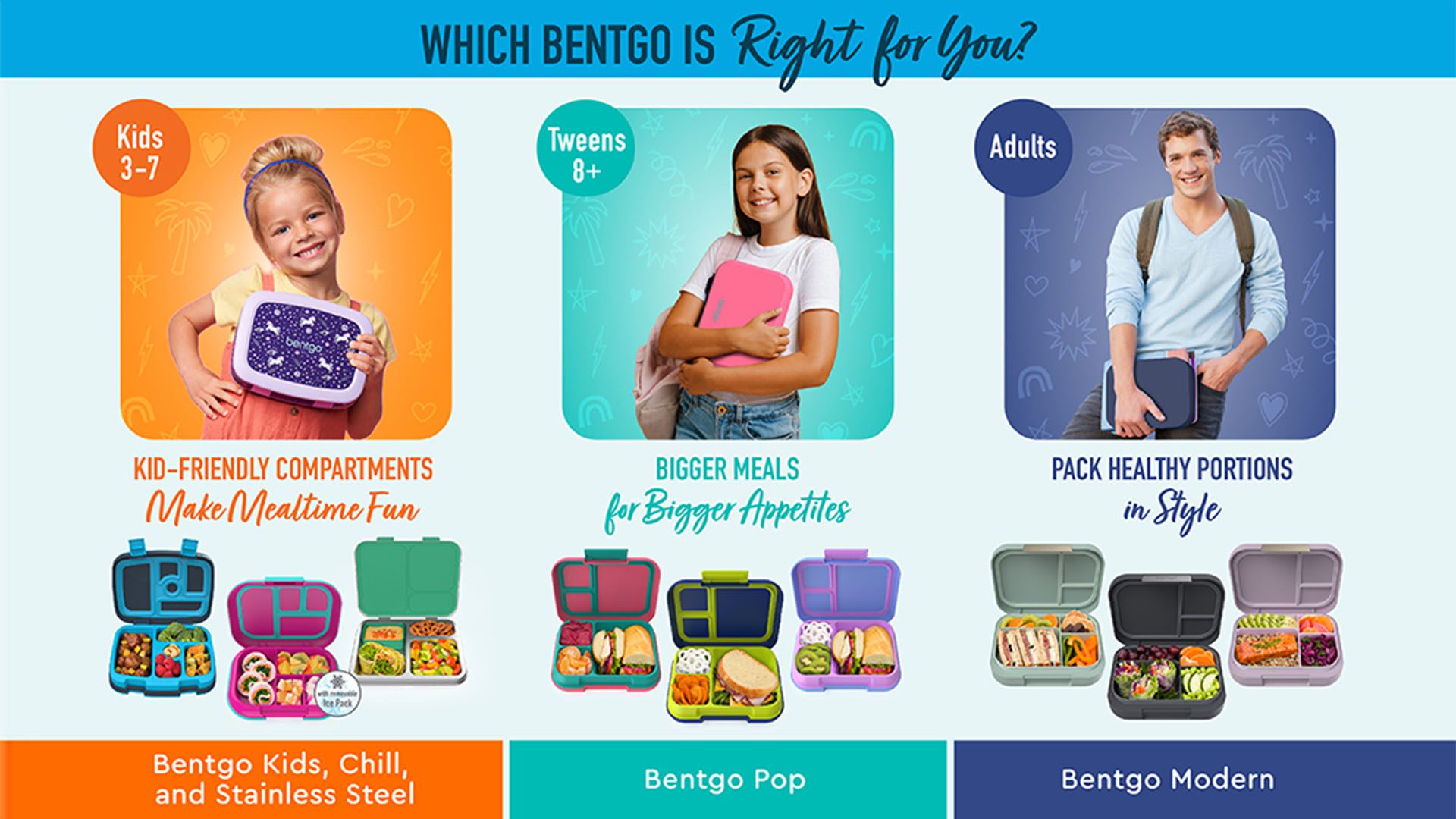 Another innovative lunch box product is Bentgo's Lunch Box. Bentgo has different sizes for all ages, from 3-year-old small portion sizes to larger adult portions. All boxes are made with leak-proof and drop-proof technology and rubber-coated edges to prevent sliding while meal prepping. They are also microwave-safe with a removable compartment tray that makes reheating food easy. Check out the Bentgo Kids Lunch Box for 3 to 7-year-olds, Bentgo Pop Lunch Box for kids 8+, and the Bentgo Modern Lunch Box for teens and adults.
6. RocketBook Smart Reusable Notebook
As one of the most eco-friendly inventions of 2021, Rocketbook's Smart Reusable Notebook reduces the vast amount of paper thrown away each year. The notebook includes 36 easy-to-clean pages that can be used endlessly by wiping clean with a damp cloth. The first reusable notepad of its kind, RocketBook claims it feels just like writing on a traditional pad thanks to its special space-aged paper. Don't want to erase your notes? The book is compatible with the Rocketbook app that scans the pages and uploads them to the cloud software of your choice. Find out more here.
For more education news, check out how NFTs are shaping education, schools with the best study abroad programs, what the future of education looks like, and how schools are combatting the teacher labor shortage.
As an Amazon Associate, Tomorrow's World Today may earn from qualifying purchases linked in this post.