The added heat during the summer months can also add stress for a plant parent because it means that your plants' needs are going to change. You have to readjust your watering and feeding schedule and rearrange your plants throughout your home to ensure that they're each in their optimal light. To help that adjustment period and allow your plants to live their best leaf, here are some essential houseplant care accessories for the summer.
Terra Cotta Spikes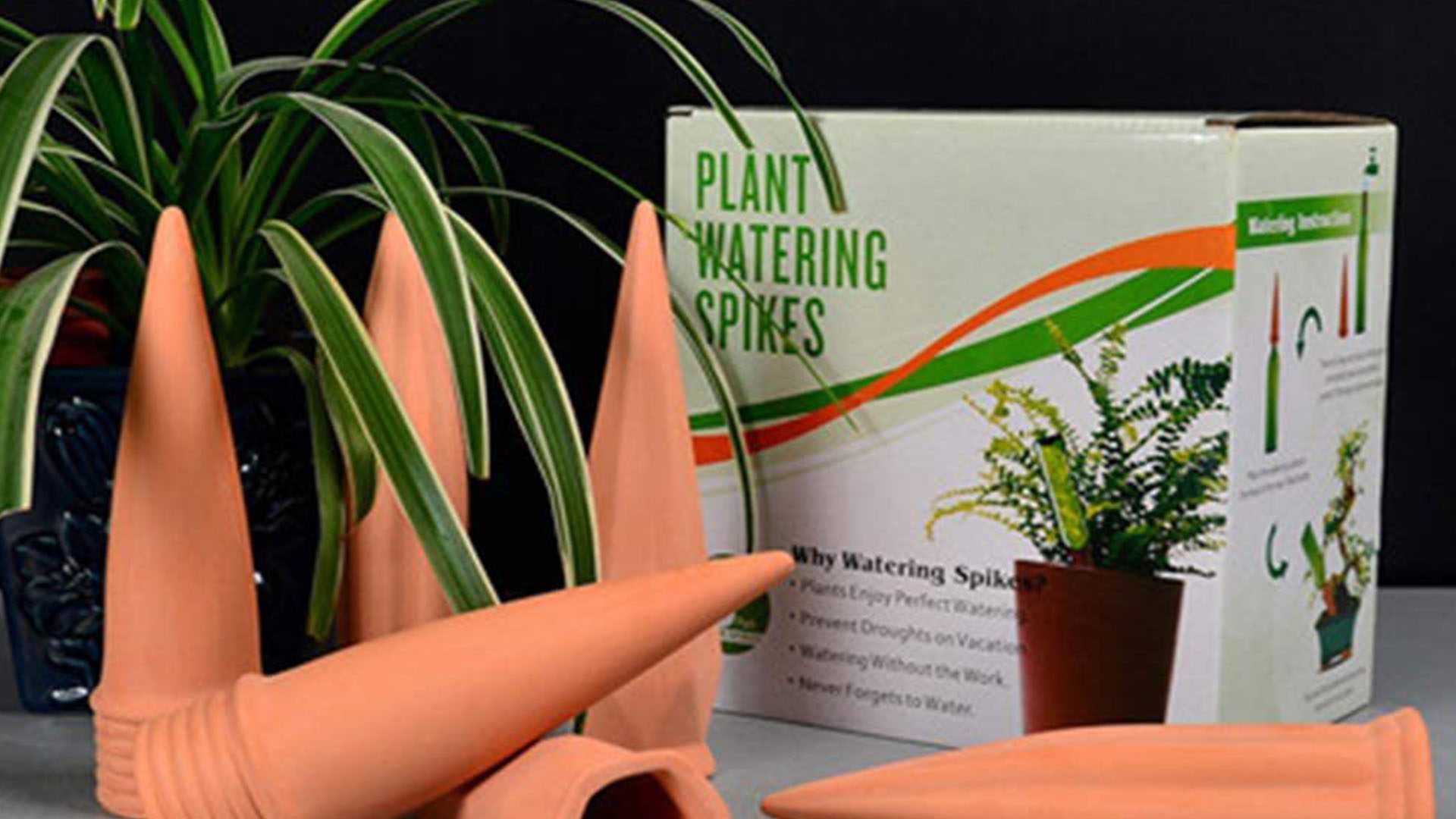 If you're worried about your plant babies adjusting to a summer watering schedule, Terra Cotta Spikes can take the worry out of watering. Also perfect for plant parents with summer travel plans, you simply stick one of the spikes into the soil, fill a bottle with water, turn it upside down, and stick it in the spike. Your plant will then slowly absorb water through the terra cotta spikes as it needs, so you'd need only to monitor the bottle and refill when it's low or empty and your plant will take care of watering itself. Get them HERE.
Soil Moisture Meter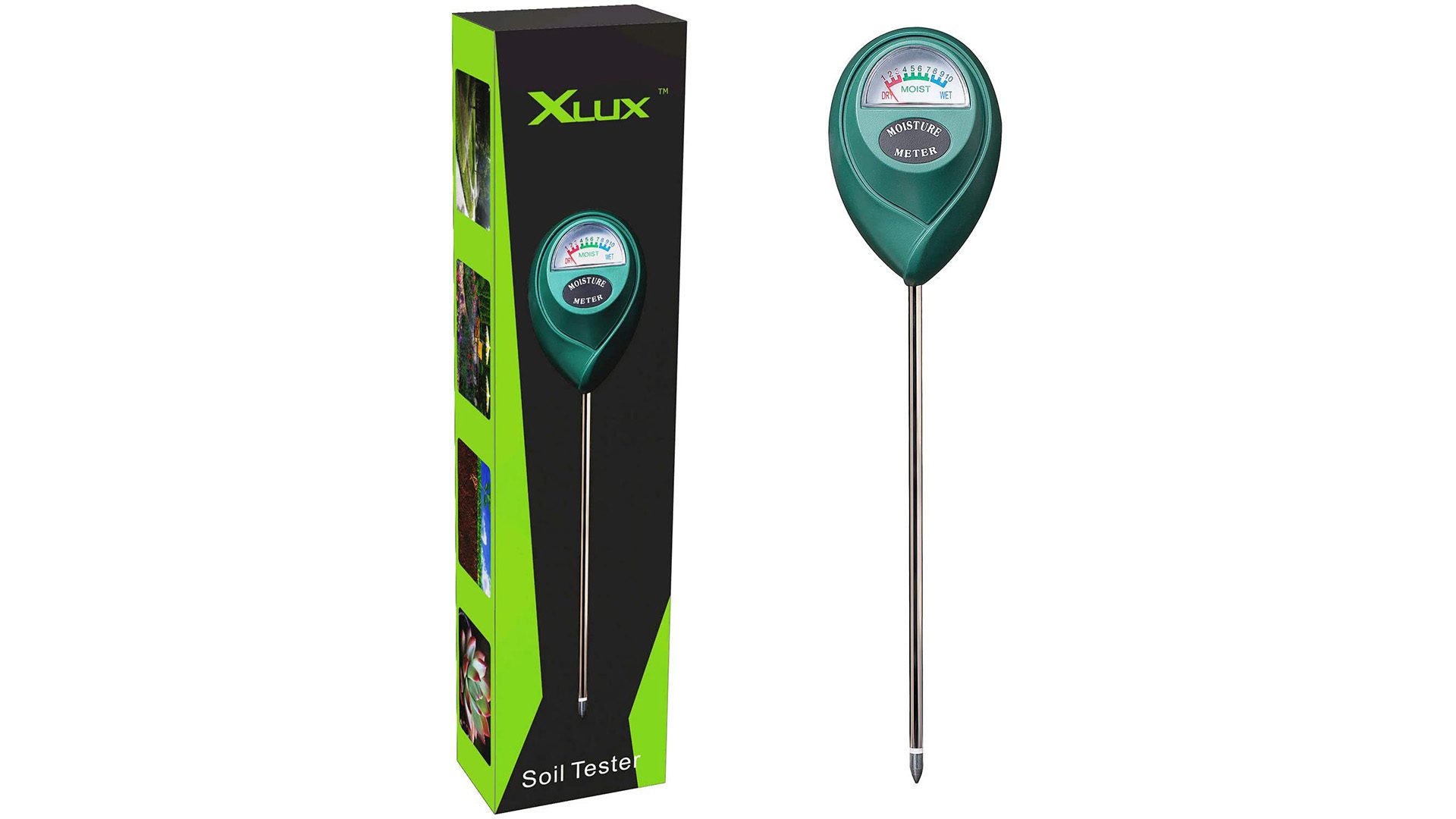 To take the guesswork out of trying to save struggling plants, the XLUX Soil Moisture Meter is a great tool. At times the soil may appear dry but your plant is slowly absorbing water below the surface. In those instances, there is a risk of over watering which can cause plants to struggle. This meter measures the level of moisture in your soil just below the surface, which allows you to water your plants with added accuracy and reduces the risk of overwatering. Get it HERE.
Bug Traps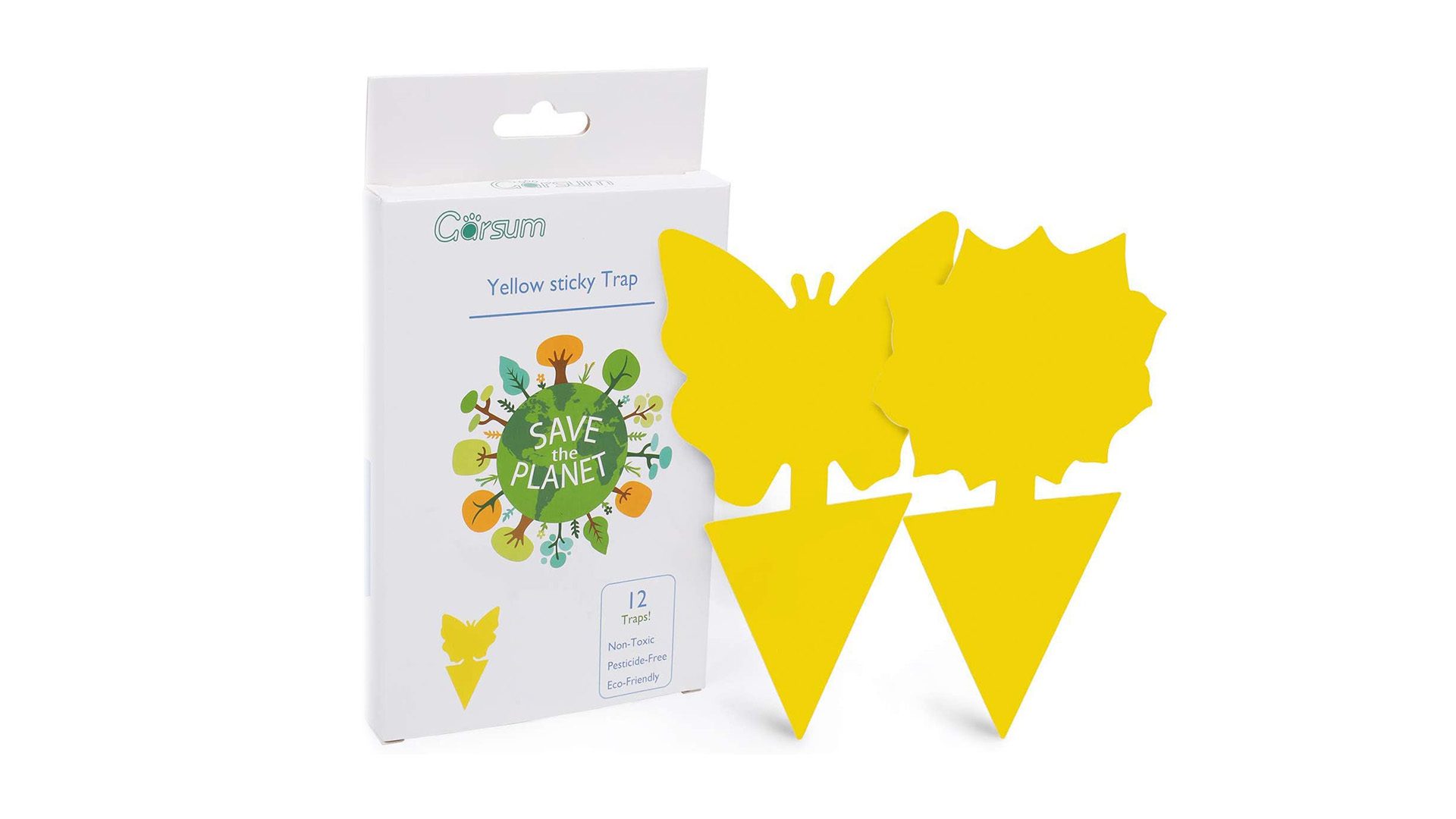 Summer is also the time of year when bugs and pests can get indoors and attack or stress your plants. You can go the route of filling a spray bottle up with soap water and spraying your plants to keep pests away, but if you want a solution even less time-consuming you could utilize Garsum Fruit Fly Sticky Traps. Also a decorative accessory, these sticky traps are designed to attract insects and keep them away from your plant babies. Find our more HERE.
Leaf Mister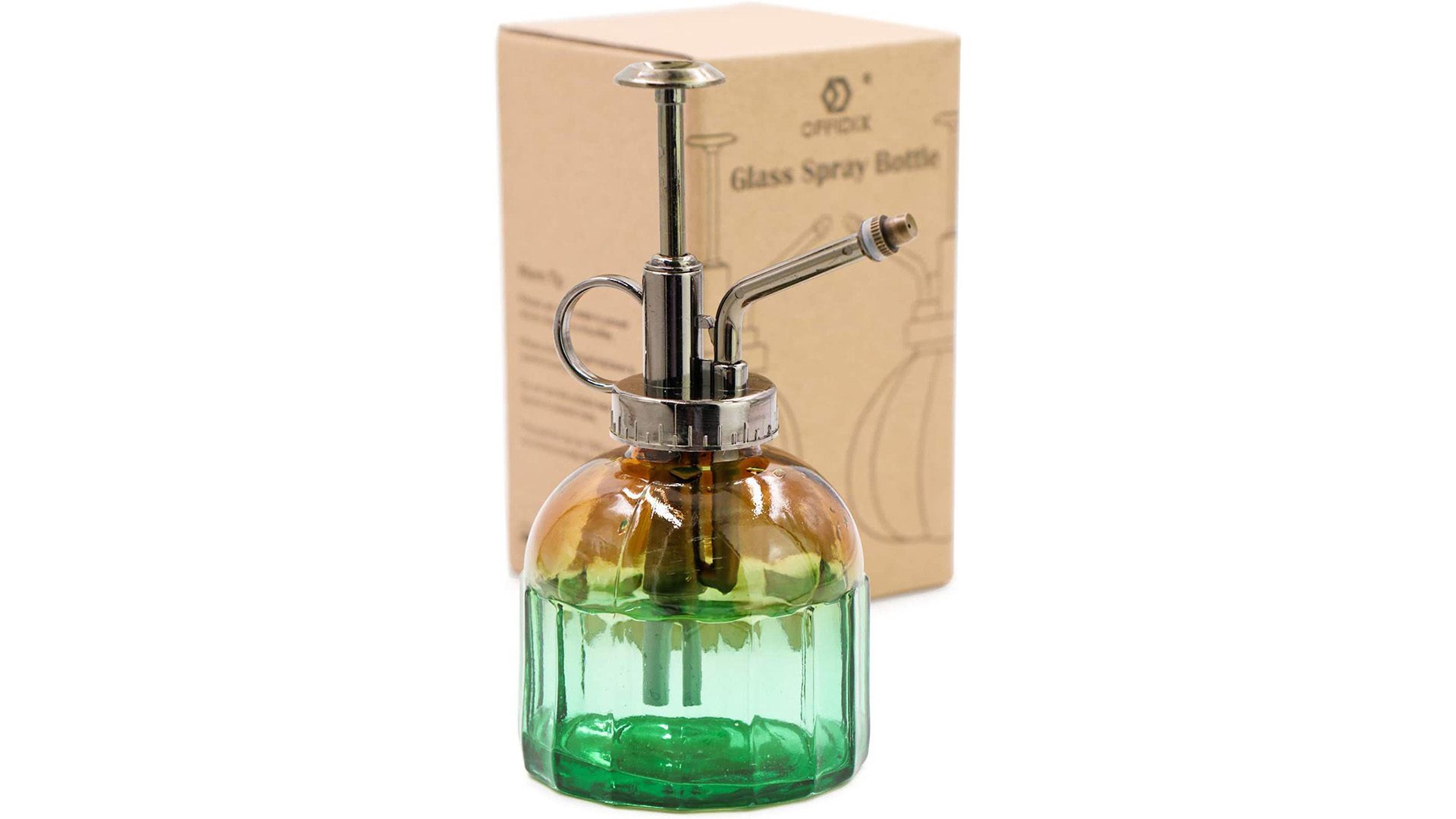 Though more frequent waterings during the summer can help, the heat and added sun exposure can still cause your plant's leaves to dry out. The OFFIDIX Glass Watering Spray Bottle is the perfect solution. Simply spritz your plant's leaves between waterings or when you notice them drying out and your plant will be left hydrated and happy. Get it HERE.
Watering Can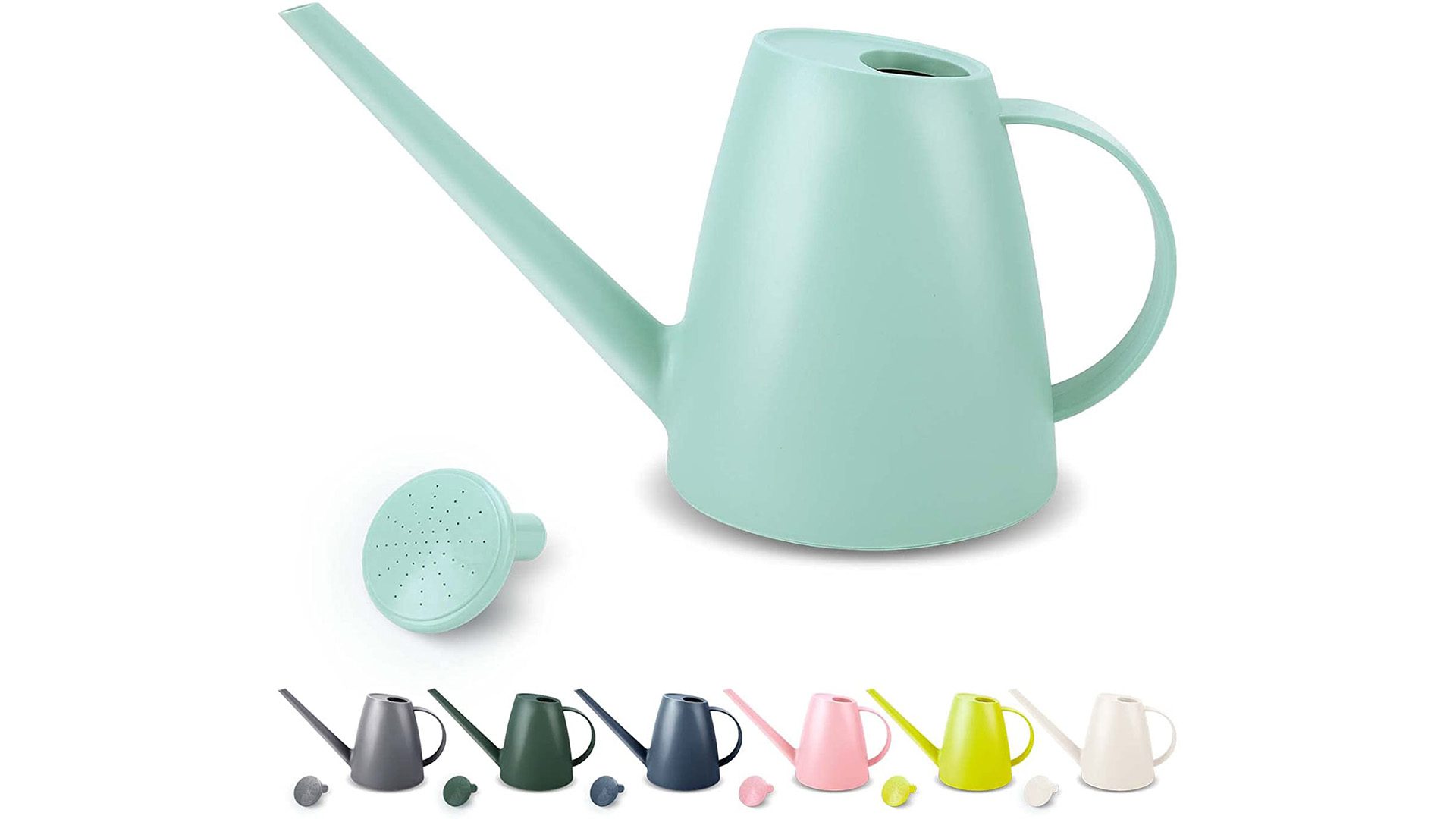 To help with the summer transition, we'd recommend having a few different sizes of watering cans available at home. During the summer, there will be some summer days when you'll need a large watering can that will allow you to easily water all your houseplants without the need for refills. But there will also be lighter watering days when you need a small watering can with a narrow spout for the more delicate plants.
Fertilizer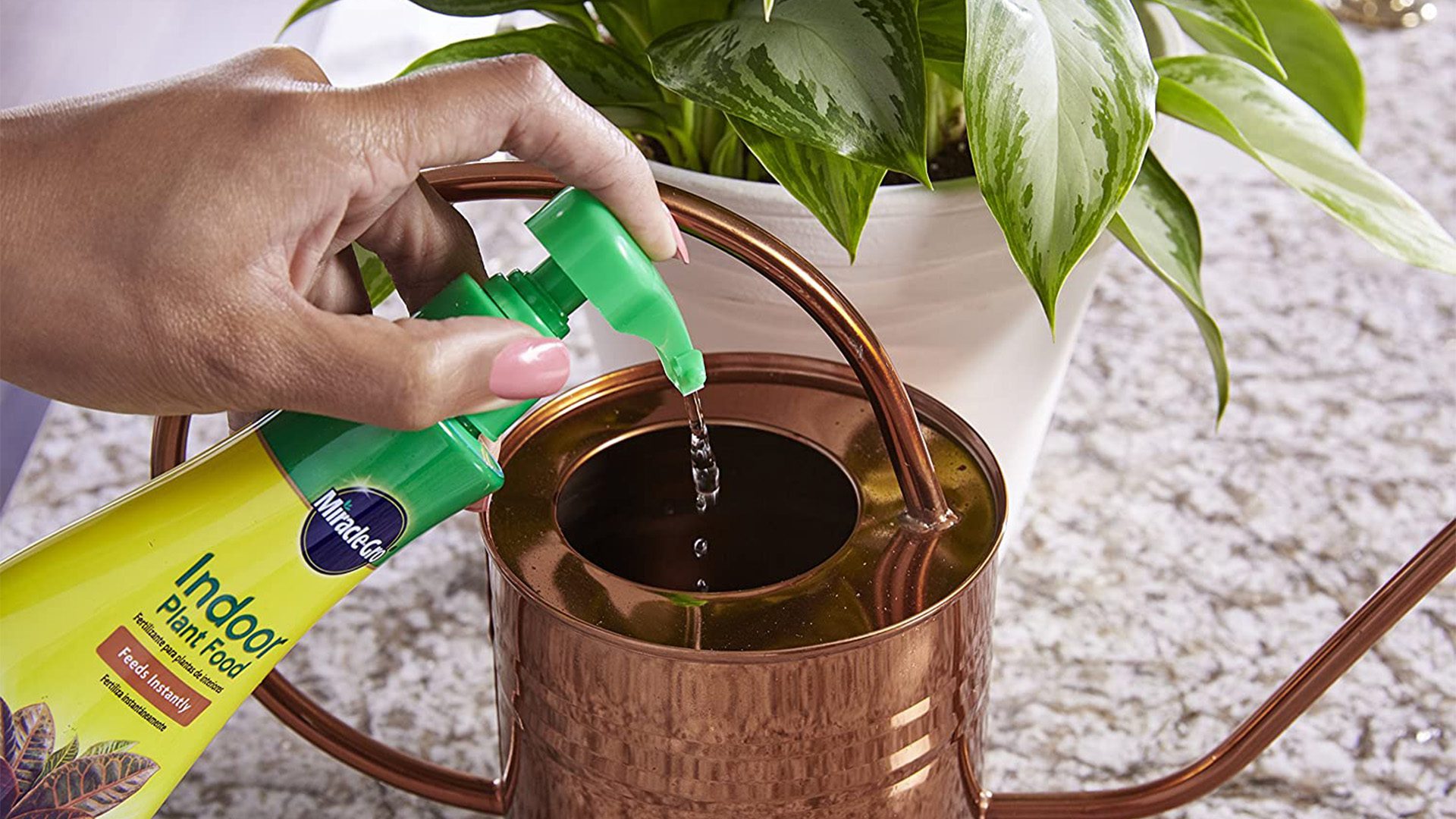 We would not recommend pumping your plants with extra nutrients during a heat wave as your plants will likely be under stress and will need time to recover. However, summer is also when your plants start to grow faster and bloom and all of that work will leave them hungry. So make sure you're giving your plant babies enough nutrients by incorporating your fertilizer of choice, such as Miracle-Gro Indoor Plant Food, into their care routine with more frequency.