The artist in your life is constantly bringing new color, shape, and meaning into your world, and you'd love to brighten theirs this holiday season. The problem is, when you aren't an artist yourself, shopping for an artist can be a challenge. What they would find useful can depend on their medium of art and you're not up-to-date on the latest trends within the art world. But don't worry, we've compiled a list of gifts for the different types of artists in your life.
1. Water-Soluble Graphite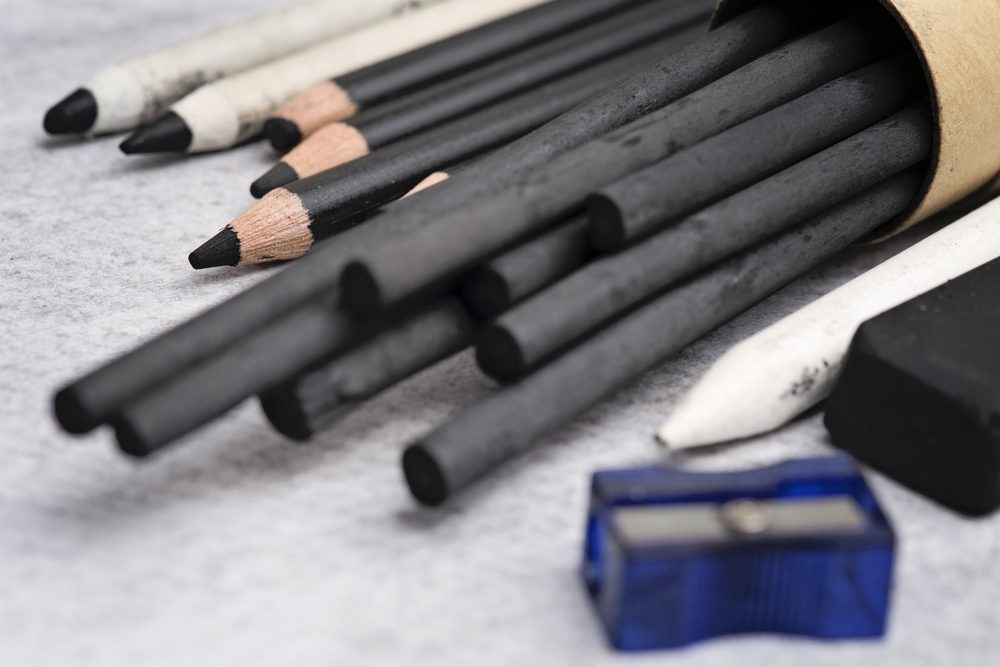 According to ArtNews water-soluble graphite has gained popularity in 2021, so give your sketchiest friend a water-soluble graphite set. Often in pencil-form, these tools lay like traditional graphite, but they can be diluted with water to make washes. It combines the control of drawing with the fluidity of water media. This makes it an excellent gift choice for either a sketch artist, watercolor artist, or even art novices as water can be used to assist with shading.
2. Pottery Trimming Stand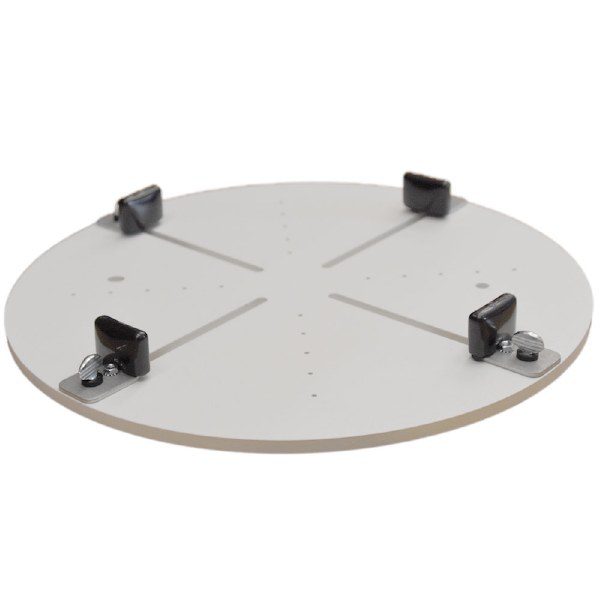 Any potter knows that not every turn of the wheel will be perfect, so having a convenient trimming tool is a must. Gift the ceramicist in your life a trimming stand like the Quick Trim 2 on The Ceramic Shop. The four foam holders make it easy to center and secure a piece for trimming, this way a potter doesn't need to waste time and materials with clay wedges. Additionally, since each of the holders can be adjusted individually, it makes the stand ideal even for asymmetrical pieces.
3. Artist Paintbrush Roll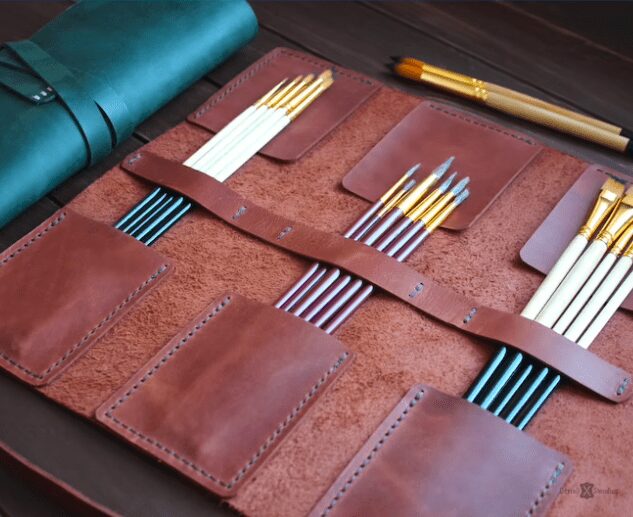 Treat the painter in your life to a nice paintbrush roll to carry all of their brushes and various tools. There are really nice models available from leather rolls to bamboo rolls and they can even be engraved with their name or artist signature. Not only is a high-quality brush roll a beautiful gift, but it also allows an artist's tools to become more portable so they can really paint the town.
4. Convertible Laptop Stand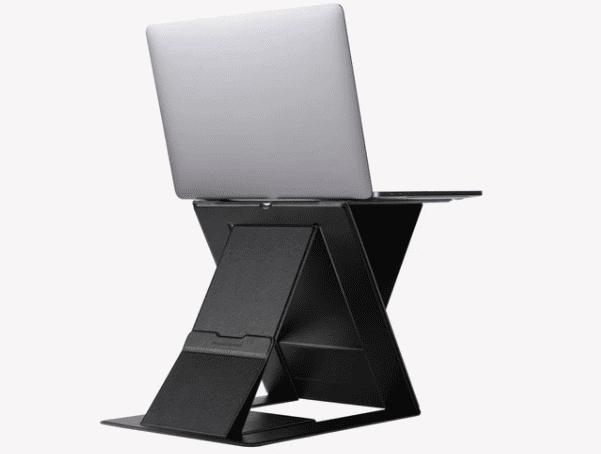 Whether your friend is a graphic artist, digital artist, writer, or simply trying to research a piece or where to showcase their work, their computer is a must. For these artists, an easily portable and convertible laptop is the perfect gift. One great model is the Moft Z Sit-Stand Laptop Desk, which can function as either a wedge for couch-typing or convert into a table/standing desk. And when it's not in use, it can be easily stored in a drawer or bag making it perfect for the graphic artist on the go.
Discover the World of Creation, and uncover the history of ancient painting, calligraphy, and pottery.