The Show
Season 6 Premiere
Summer 2023
George Davison
Show Host
George designed and created Inventionland, an immersive work environment that is constantly named one of the most creative places in the world to work. He also developed the Inventionland Education Curriculum, which has prepared students across the country with STEAM skills for the jobs of tomorrow.
As host of Tomorrow's World Today, George brings his background as an innovator and genuine curiosity about tomorrow's world into each episode.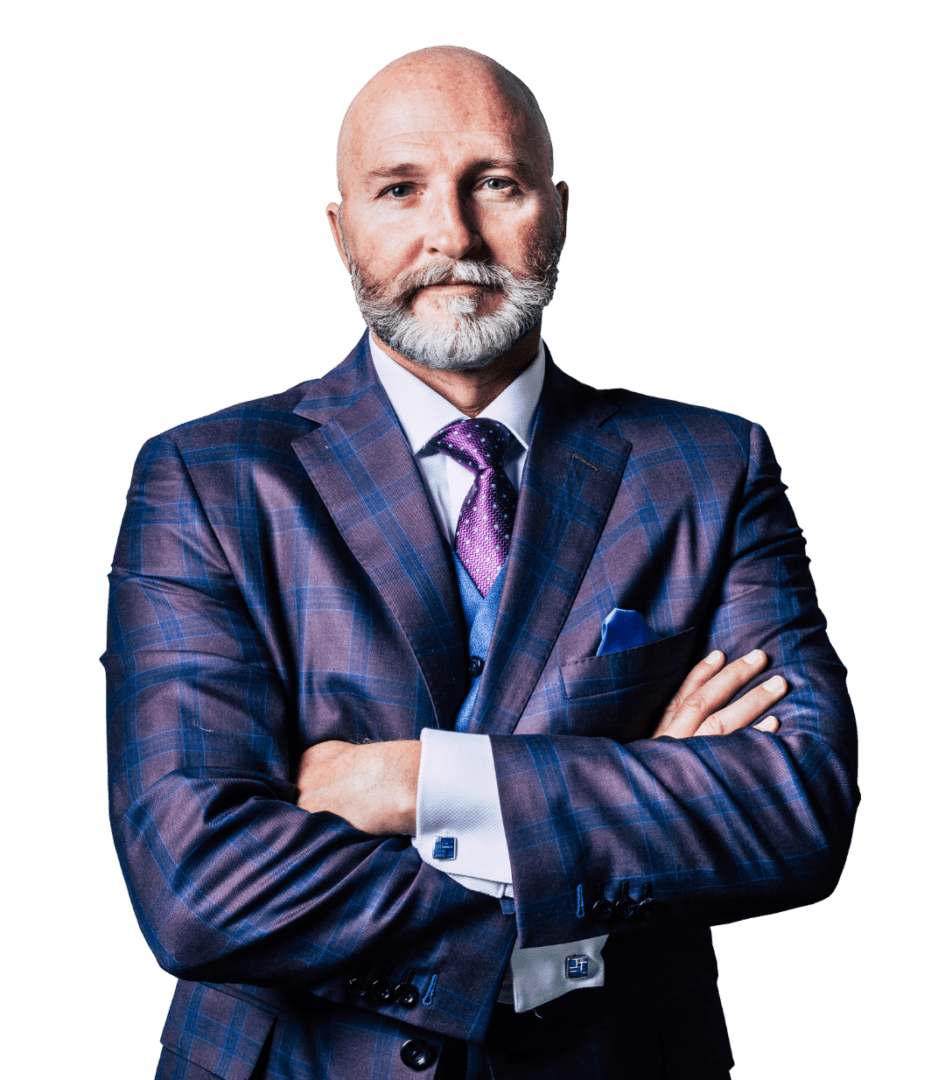 Greg Costantino
Field Reporter
Greg has an extensive career in the media world. He was the on-air personality for several radio programs in Pittsburgh, and you may recognize him from his work as a host for the FYI Network.
Greg is interested in all things science and technology. He loves taking deep dives into complex topics and breaking them down for our viewers.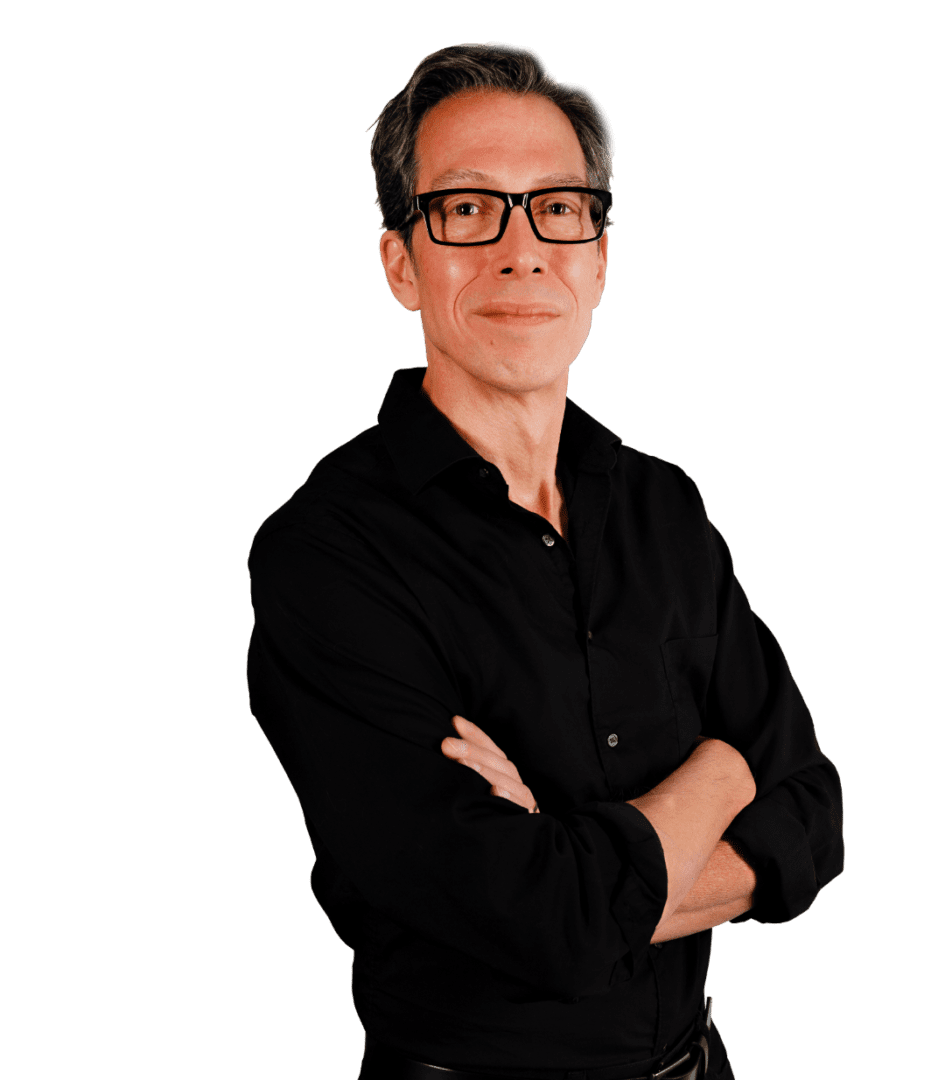 Darieth Chisolm
Field Reporter
Darieth has worked in television and media for over 30 years and is a two-time Emmy Award-winning TV host and interviewer. She spent 20 years as a television news anchor at WPXI in Pittsburgh and serves as host of the Emmy Award-winning show IQSmart Parent at PBS WQED.
Darieth is an expert in interviewing and helping viewers understand the person behind the innovation.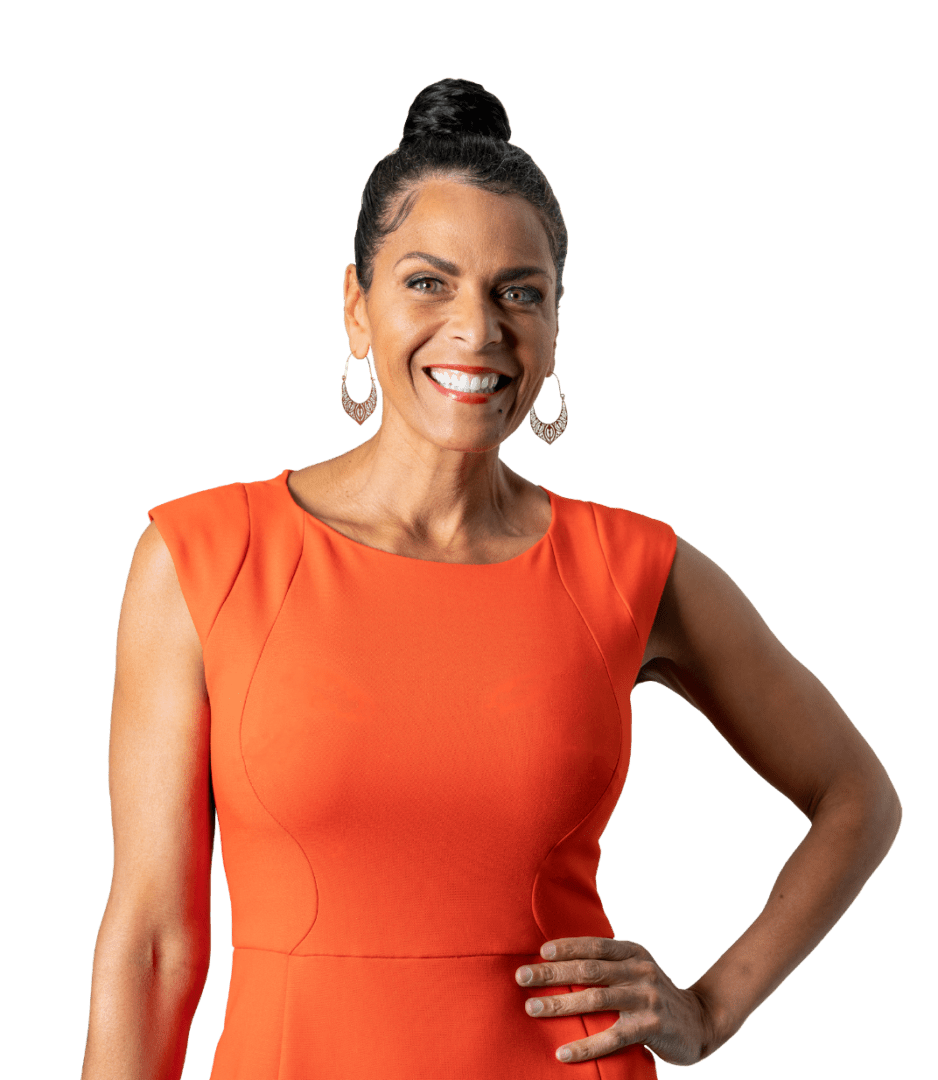 Tamara Krinsky
Field Reporter
Tamara won an Emmy Award for her writing on EMMA APPROVED, a multi-platform adaptation of Jane Austen's EMMA, and was recognized by the Webby Awards for writing/hosting THAT INDIEFILM SHOW, where she covered film festivals all over the world.
Tamara helps viewers truly envision the innovations taking place today and how they will affect tomorrow's world.