Combining MRI imaging technology with artificial intelligence, the full-body cancer screener called Ezra scans for possible cancer in up to 13 organs. It's also capable of monitoring for hundreds of other conditions, including brain aneurysms and fatty liver disease. The New York-based company recently received FDA clearance to implement a new level of AI called Ezra Flash, which will further enhance the imaging results to enable faster, higher-quality, and more cost-effective results.
"Our current 60-minute scan is $1,950, but with the new AI, the faster 30-minute scan will be $1,350," said Emi Gal, founder and CEO of Ezra, in an interview with Fox News Digital. "Ultimately, our goal is to create a $500 full-body MRI that anyone can afford."
Ezra's creation was inspired by Gal himself, who found out that he was at a high risk for developing melanoma and his mother also passed away from the disease. Though some cancers such as breast and colon cancers have screening practices in place, most types don't have screening procedures available. This means that many people with cancers in the pancreas, brain, or liver don't get diagnosed until they are already experiencing symptoms.
"I strongly believe that the cure for cancer is early detection," Gal said. "The five-year survival rates are significantly higher for people who find cancer early."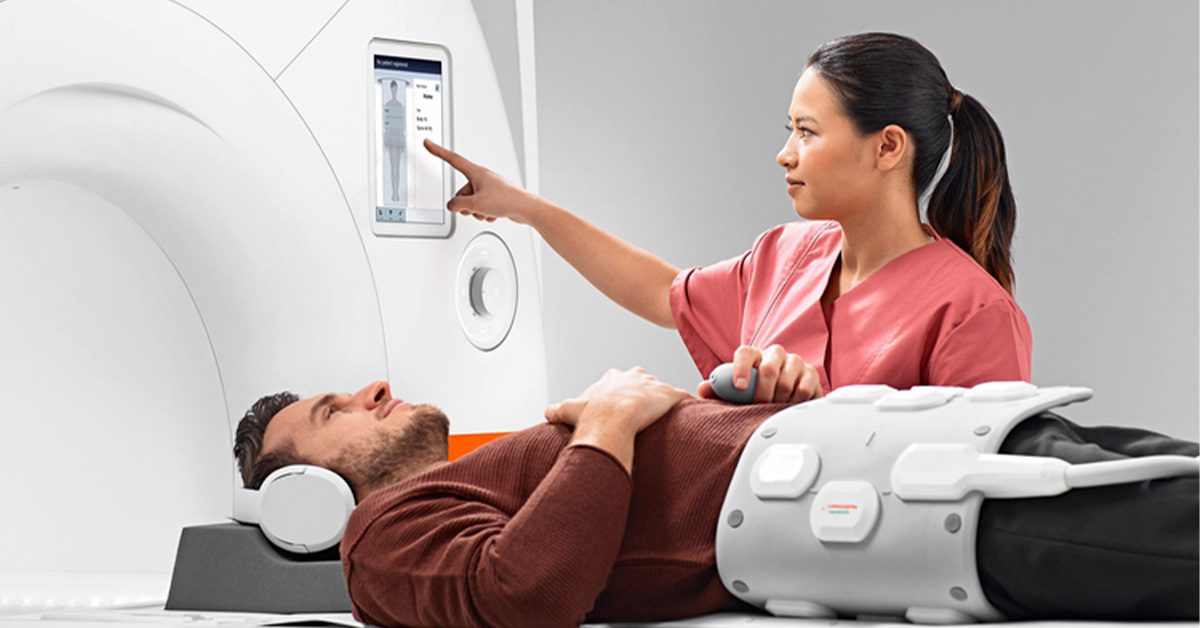 Currently being used in New York, Los Angeles, Miami, San Franciso, and Las Vegas, the company has partnered with ACR-accredited facilities (American College of Radiology) to perform the scans.
"We've scanned just under 5,000 people and we've helped 13% of our members find possible cancer," Gal said.
According to Gal, there are approximately 200 physicians that proactively send their patients to get scans. The main obstacle to making the scans a more widespread and regular procedure is cost-effectiveness. The new AI, however, may be a big step toward making the procedure more affordable.
The current 60-minute version of Ezra utilizes two different types of artificial intelligence. One type automates some of the things radiologists do while reading the scan.
"For example, when a radiologist looks at a prostate MRI, they need to measure the size of the prostate and the size of any lesions, and they need to draw a circle around the lesions for biopsy prep," Gal explained. "All of that is automated using AI, which makes radiologists faster and lowers our costs, which enables us to pass those savings on to consumers."
The other type of AI supports the reporting side, producing a radiology report and translating it into a clear and easily understandable format.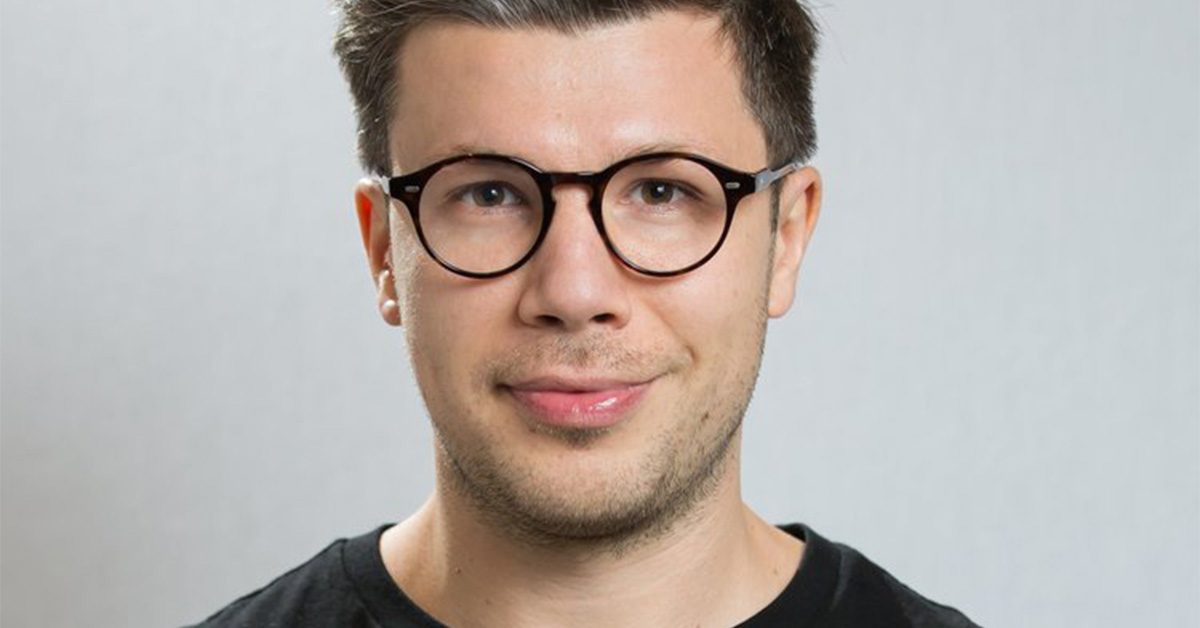 "For example, if you have a 6-millimeter nodule in your thyroid, the AI explains what that means, what you should do about it and how to monitor and follow up," Gal stated. "We don't just deliver a radiology report — we give you a kind of translation of what you should do about it."
The recently FDA-approved Ezra flash will shorten the scan to 30 minutes and includes a third level of AI which allows radiologists to complete the scans faster. It also enhances the quality of the scans so radiologists can more easily read them.
"The quality of an MRI is determined by the level of 'noise,'" explained Emi Gal, founder and CEO of Ezra. "And so in technical terms, our AI is able to remove the noise that results from a much faster scan."
The end goal for the company is to create a 15-minute, full-body scan for only $500, and it aims to achieve this over the next two to three years.
"Ultimately, we think Ezra should be the end-to-end cancer screening platform," Gal said. "We want to make booking your screening as easy as booking an Uber."