In March, Levi Strauss & Co. (Levi's), announced its partnership with Lalaland.ai to build customized AI-generated models that will supplement and increase the number and diversity of Levi's human models.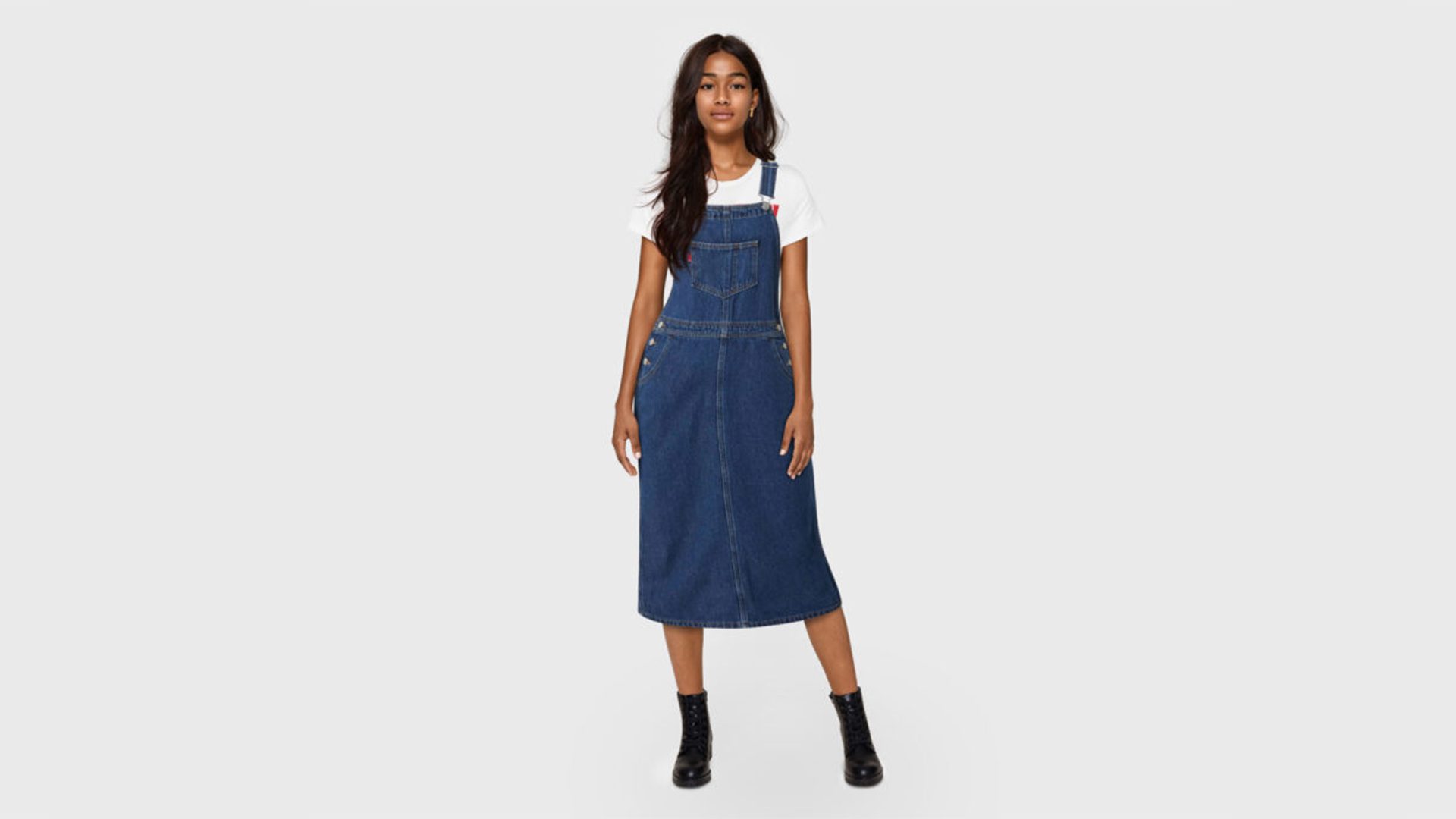 Levi's & AI
Lalaland.ai is an Amsterdam-based digital fashion studio that builds customized AI-generated models to enable fashion brands and retailers to create hyper-realistic models of every body type, age, size, and skin tone. By utilizing AI, the company aims to create an inclusive, personal, and sustainable shopping experience that allows clothing manufacturers to easily showcase their designs at a low cost. 
As it stands now, when customers shop on Levi.com, there is generally one model for each product. Levi's believes that customers should shop with models who look like and reflect them, which is where Lalaland.ai comes in. As Dr. Amy Gershkoff Bolles, the global head of digital and emerging technology strategy at Levi's added, "We see fashion and technology as both an art and a science, and we're thrilled to be partnering with Lalaland.ai, a company with such high-quality technology that can help us continue on our journey for a more diverse and inclusive customer experience."
This partnership, however, sparked controversy in the fashion world, with some people arguing that it would be more inclusive for Levi's to hire real models of diverse backgrounds. In response, Levi's emphasized that the AI-generated models will not stop them from working with diverse models, having live photo shoots, or using live models. Instead, the AI models will supplement the real models. 
In an updated statement, Levi's explained, "Today, industry standards for a photo shoot will generally be limited to one or two models per product. Lalaland.ai's technology, and AI more broadly, can potentially assist us by allowing us to publish more images of our products on a range of body types more quickly." 
AI in the Fashion World
The partnership between Levi's and Lalaland.ai is just the latest news about how the fashion industry is using AI. Lalaland.ai itself has already announced partnerships with retailers Calvin Klein and Tommy Hilfiger. 
There are even models generated entirely by AI, such as the Brazilian-American "model" Miquela Sousa. This fictional character is a model with over 2.8 million followers on Instagram and has collaborated with Givenchy and Prada.
AI is also being used in fashion to create the garments themselves. For example, sustainable startup unspun uses AI to create made-to-order jeans that are customized for each customer. AI is used to create a 3D model of a customer's legs which is then paired with their chosen jean style and fit. By the time the jeans are sent for production, unspun has run hundreds of different iterations of the perfect pair of jeans for each customer. The final result is a pair of jeans completely unique to any pair ever created.
Find out more about how unspun merges AI and fashion: