Domino's and Microsoft have partnered to create the next generation of pizza ordering thanks to generative AI technology and cloud computing power. Leveraging the Microsoft Cloud and Azure OpenAI Service will improve both the consumer experience and store operations.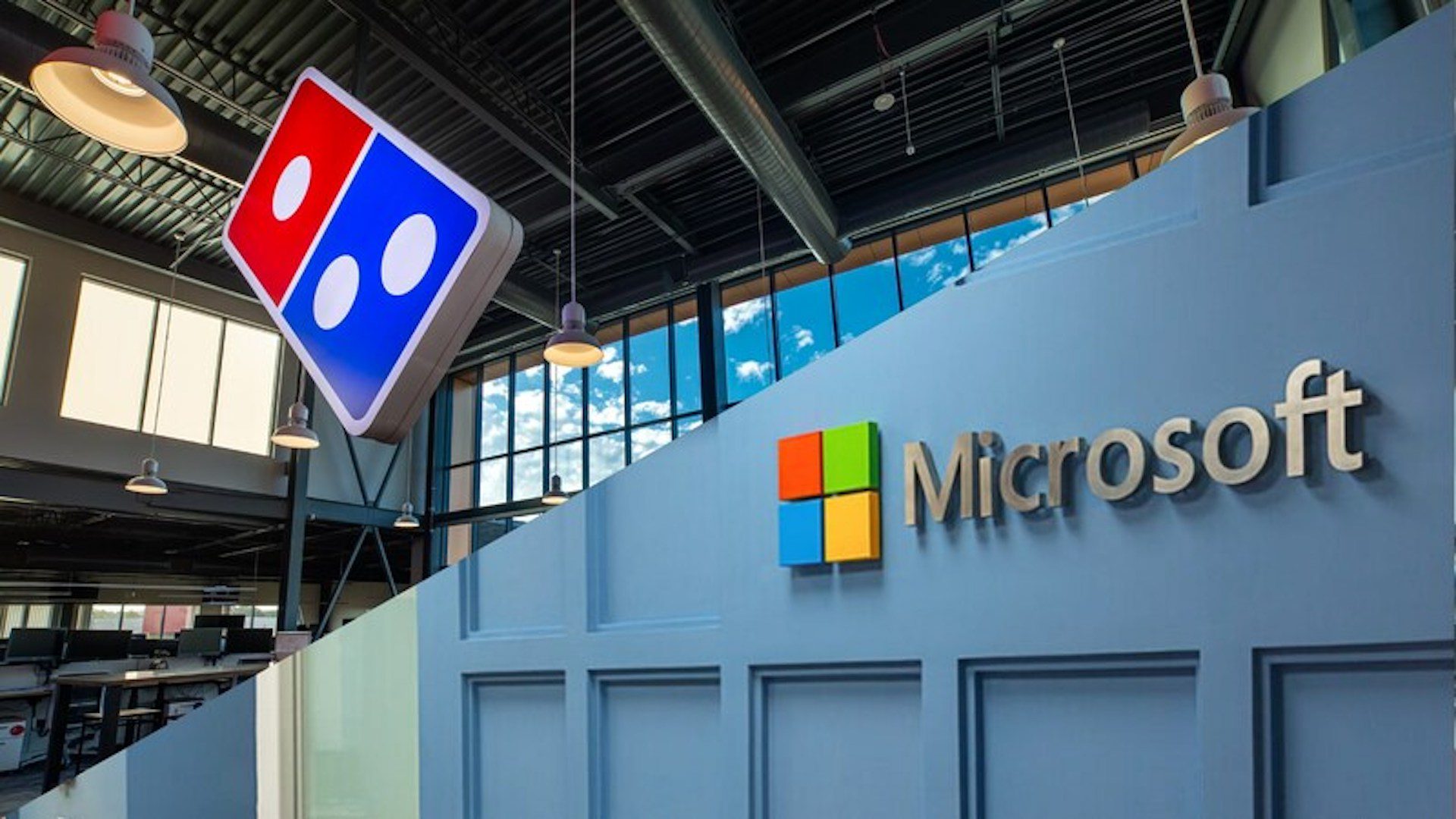 Cloud & Generative AI Capabilities
Domino's has already been experimenting with data and AI capabilities to modernize store operations and make them smarter, simpler, and more robust. For example, a generative AI assistant is currently being developed. This will help automate daily tasks like inventory management, ingredient ordering, and staff scheduling. Eventually, the generative AI assistant will streamline pizza preparation and quality control, freeing store managers to dedicate more time to team member experience and customer service. 
As for improving the consumer experience, Domino's and Microsoft are working to establish an Innovation Lab. The lab will pair both companies' leaders with world-class engineers to accelerate the time to market for smart store and ordering innovations. These AI capabilities will meet the changing needs of Domino's customers. 
Shelley Bransten, Microsoft corporate vice president of global retail, consumer goods, and gaming industries, explains, "As consumer preferences rapidly evolve, generative AI has emerged as a game changer for meeting new demands and transforming the customer experience."
Domino's expects to begin piloting generative AI-powered solutions to stores and customers within the next six months.
AI in Fast Food
Artificial intelligence has been increasingly used in fast food companies for a variety of purposes. For example, thanks to a recent partnership between Wendy's and Google Cloud, Wendy's launched a generative AI-powered drive-thru experience in Columbus, Ohio. Called Wendy's FreshAI, the technology's goal is to create a quicker and more consistent ordering experience.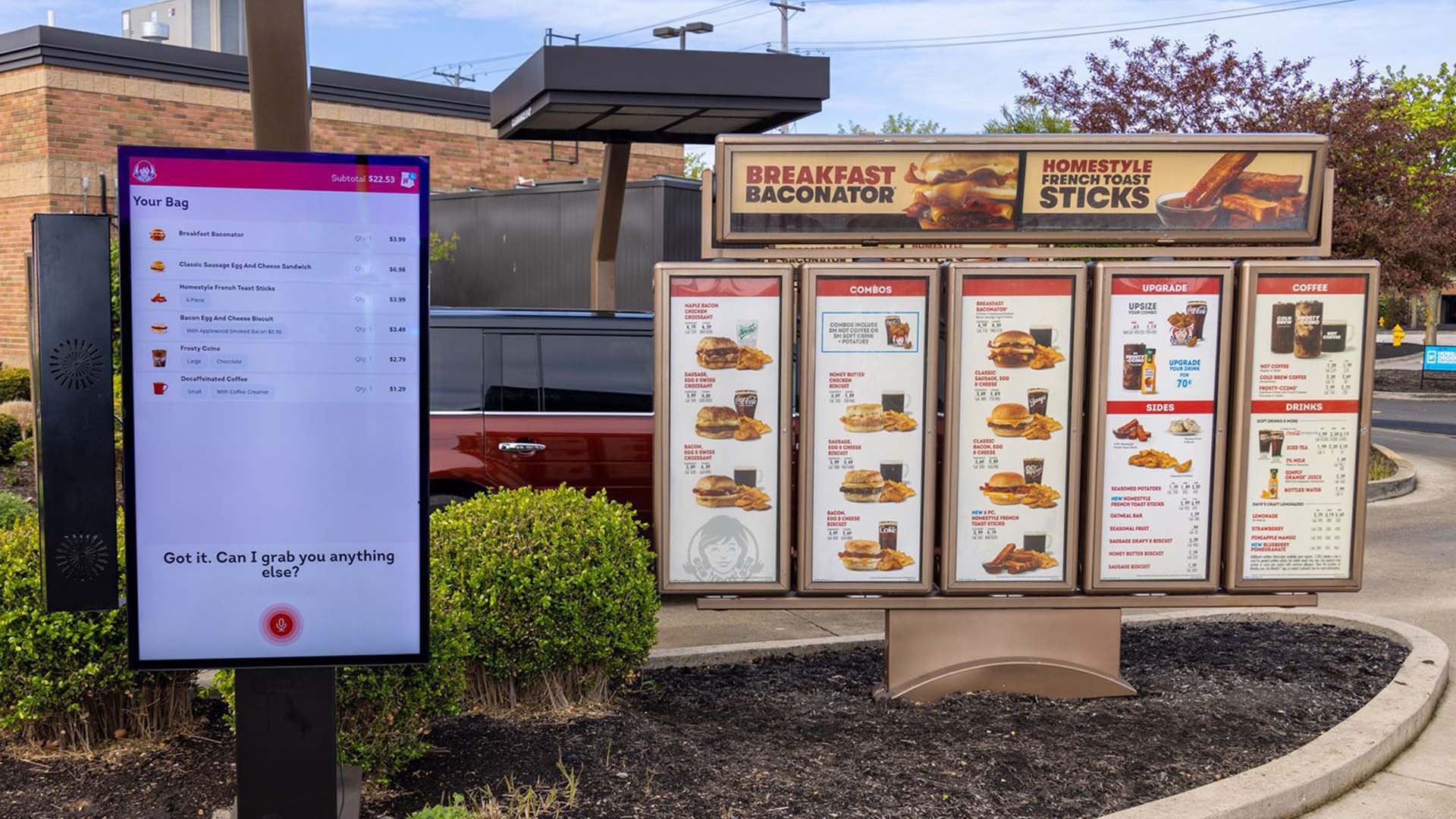 The chatbot can have conversations with customers, understand made-to-order requests, and generate responses to frequently asked questions. As Todd Penegor, the President and CEO of Wendy's, added in a statement, "Google Cloud's generative AI technology creates a huge opportunity for us to deliver a truly differentiated, faster, and frictionless experience for our customers, and allows our employees to continue focusing on making great food and building relationships with fans that keep them coming back time and again."
Hardee's and Carl's Jr. are similarly undergoing technological advancements by bringing robots to their drive-thrus. This May, the twin burger brands announced that they will use AI voice bots from Presto Automation to take drive-thru orders at many locations nationwide. The brands note that AI can help speed up the ordering process by accurately taking orders, reducing wait times for guests, and increasing throughput for the restaurant.
For more information on Domino's and innovations in fast food technology, check out the full episode below.