UK researchers found that the motion capture suit technology that brings characters to life in movies like Avatar can measure the severity of two diseases. The AI system analyzes subtle body movements that humans can not pick up on, enabling quicker and more affordable disease diagnoses and drug trials.  
Research Studies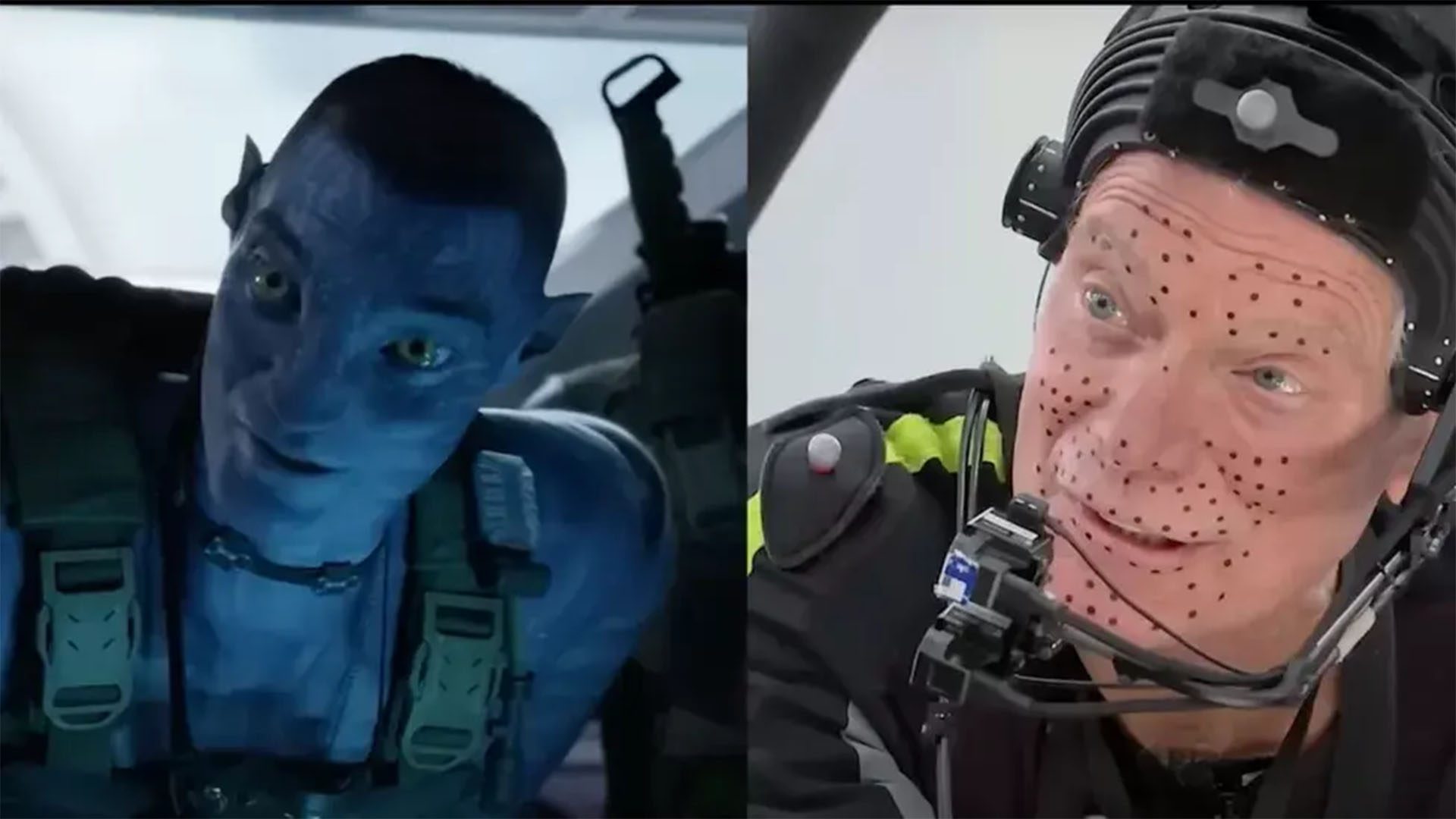 Two separate studies were published in the journal Nature Medicine on January 19. Both detailed how wearable motion capture suits could assist research on two different genetic degenerative diseases that have no cure, Duchenne muscular dystrophy (DMD) and Friedreich's ataxia (FA). Currently, tracking and predicting these diseases involve lengthy assessments that can take years. The two studies show how the technology used by filmmakers to capture the movement of actors can do this assessment much more quickly and accurately.
One team at Great Ormond Street tested the motion sensor suits on patients with DMD, a genetic disorder characterized by progressive muscle degeneration and weakness. To collect movement behavior data, the patients wore a motion capture suit while completing everyday activities, such as standing up from a chair, during three clinical visits over 12 months. Machine learning algorithms were combined with behavior analytics to make predictions about behavioral biomarkers. The biomarkers developed in the study accurately predicted how patients' movement would be affected six months in the future, exceeding the performance of human experts. 
Similarly, a team at Imperial College tested the motion sensor suits on patients with FA, a genetic disorder that causes progressive nervous system damage and movement problems. Researchers combined full-body movement kinematics with machine learning to predict future clinical scores. The data-derived wearable biomarkers were more precise and accurate than the two standard clinical assessments.
Future Implications
Researchers found that digital behavioral biomarkers could accelerate the development of new therapies and adequately test disease-modifying therapies. The sensors could also speed up the cost of clinical trials, making trials of new drugs for rare genetic disorders more cost-effective.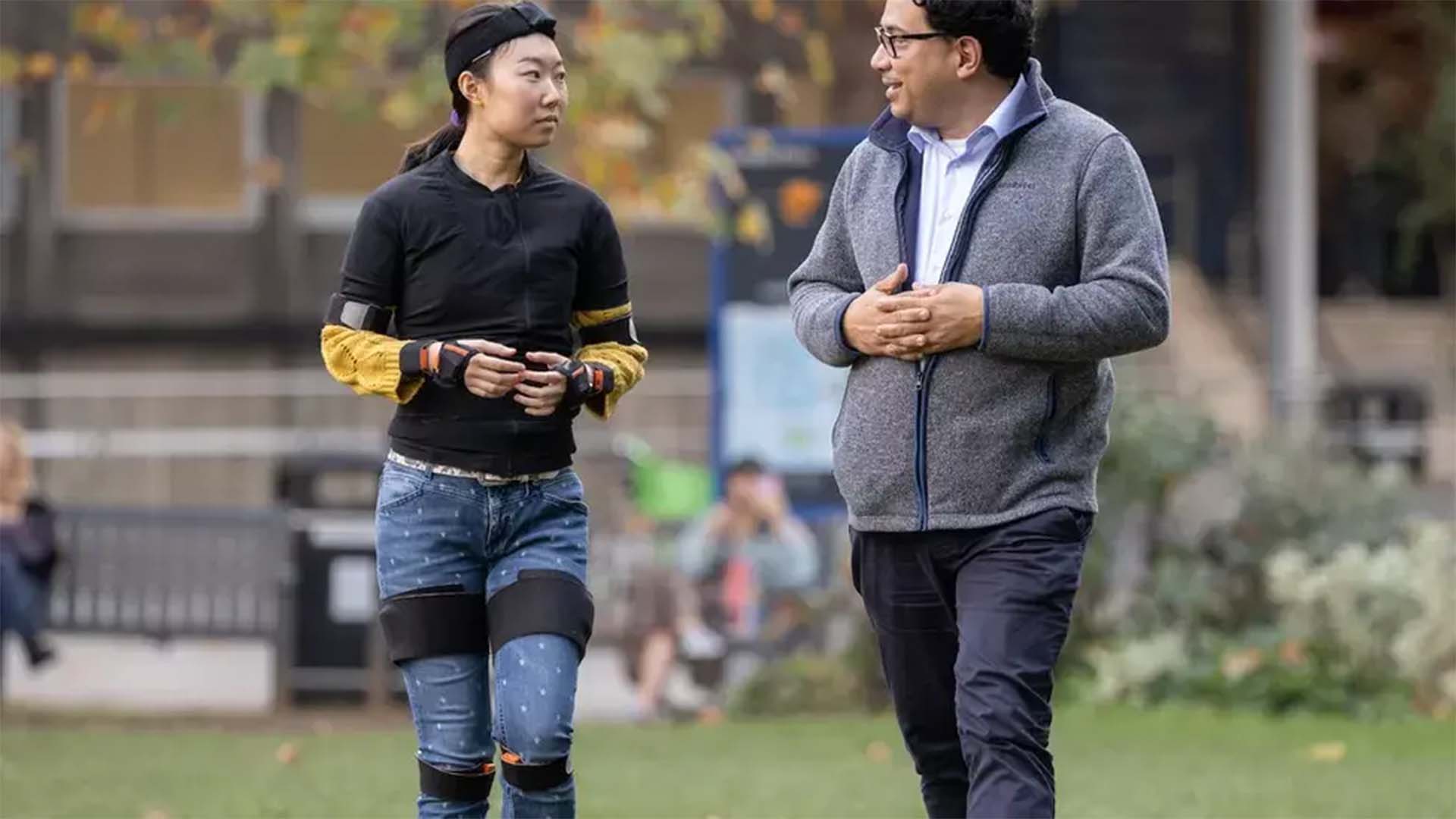 One of the scientists who came up with the idea, Professor Aldo Faisal, believes that the technology of the motion sensor detectors "…has the capability to transform clinical trials as well as improve diagnosis and monitoring for patients." Dr. Valeria Ricotti, who works with Great Ormond Street Institute for Child Health, was optimistic about the results as well, saying that she was "…completely blown away by the results…The impact on diagnosis and developing new drugs for a wide range of diseases could be absolutely massive."
Following the success of the two studies, researchers are currently seeking approval for the use of motion capture for drug trials for FA and DMD. They are also gathering data for its use with Parkinson's, Alzheimer's, and MS.
For more of the latest news, check out America's increase of chip production, scientist's discovery of an emperor penguin colony, and the AI-powered digital twin of Earth's atmosphere.