Waymo, the autonomous driving tech company owned by Alphabet, launched an autonomous taxi service in San Francisco this August. They are currently inviting the public to try out this service. While the car works autonomously, the public rides will have an human specialist aboard the vehicle as of now.
San Franciscans can download the Waymo One app to express their interest in the service. Waymo will then select certain riders from different backgrounds and various transportation needs to try out the service. These riders will then offer detailed feedback on their riding experience. The rides will remain free right now, and the service will be offered 24/7.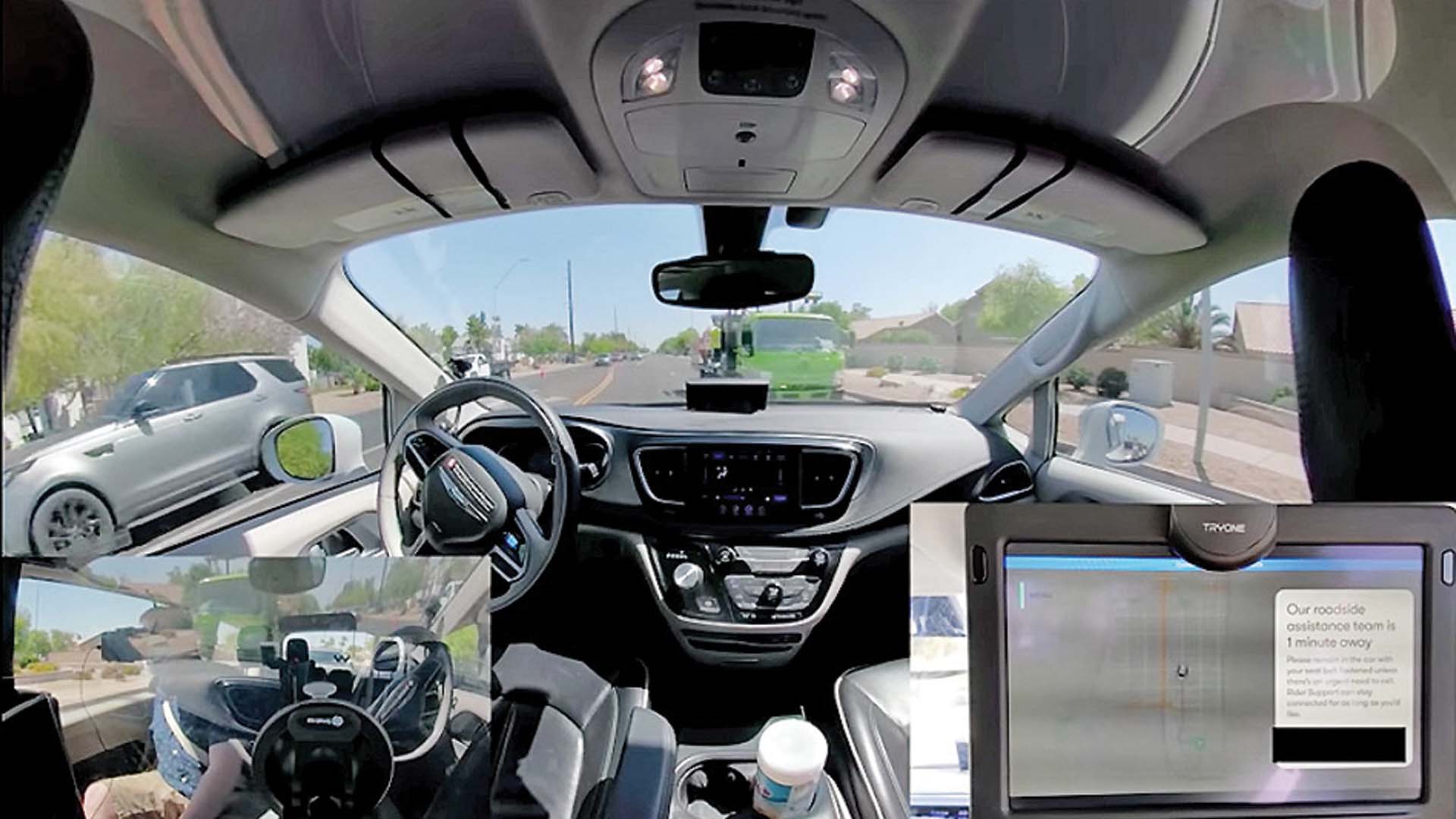 Waymo launched its first autonomous taxi service in the Phoenix area in 2017 . They started with having a specialist on board, like in San Francisco, but began offering fully autonomous rides to the public in October 2020. People can hail the cars with their smartphones, and travel is geocached to a 50-square-mile service area that encompasses parts of Chandler, Tempe, Mesa, and Gilbert. Lidar, cameras, radar, and an Artificial Intelligence computer platform equip the cars, enabling them to navigate the roads safely. 
This service is one of the newest developments in the lengthy history of autonomous vehicles. Waymo's autonomous taxis classify as Level 4 of autonomy, one level away from full autonomy. Since there is still a geofence and a team of humans on standby to provide high-level guidance if a vehicle finds itself in an ambiguous situation, it can not be classified as fully autonomous. Many other industries utilize similar technology that is one level below full autonomy. For example, the mining industry uses autonomous mining trucks and the 2020 Tokyo Olympics used autonomous busses.
To watch autonomous mining trucks in action, stream Tomorrow World Today's "Empty Driver's Seat" on SCIGo and Discovery GO NOW!