If you're looking to throw a last-minute Halloween party, avoid Airbnb. The rental platform is using artificial intelligence to prevent out-of-control Halloween house parties in rental properties this weekend.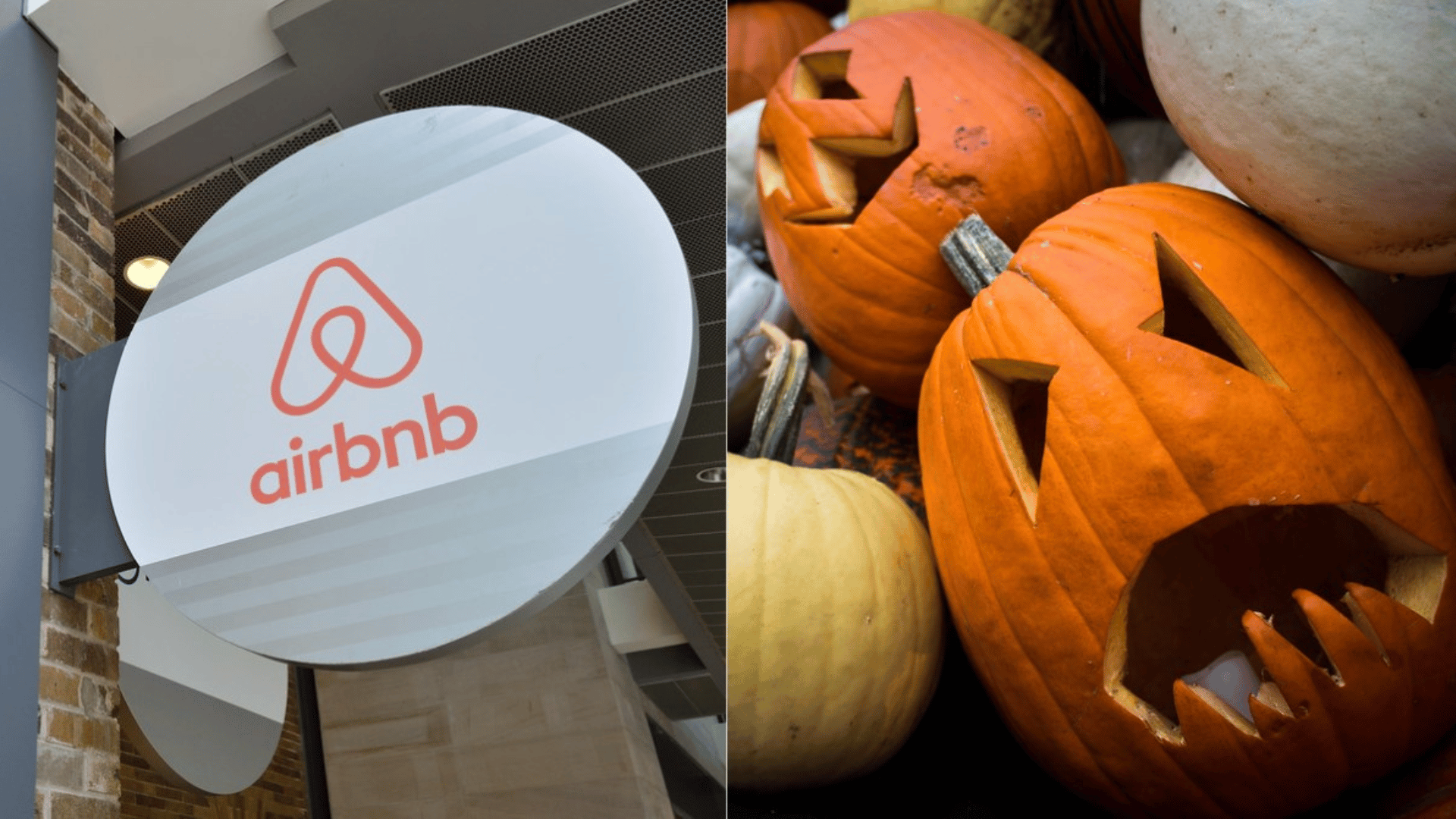 Airbnb's Crack Down 
In a statement released on October 24, exactly one week before Halloween, Airbnb announced that their AI-driven anti-party system is now in effect across North America. The state-of-the-art system utilizes AI and machine learning to try and identify potentially high-risk booking attempts for guests who plan on throwing "disruptive and unauthorized parties" this holiday weekend. 
To do so, Airbnb's technology analyzes hundreds of tell-tale signals that could indicate a higher-risk party incident, such as the length of the trip, the distance the guest is to the listing, and whether the booking is last-minute. For example, guests that want to book last-minute one- and two-night entire home bookings for this weekend could be blocked. 
As Naba Banerjee, the head of trust and safety at Airbnb, explained, "While disruptive parties are rare, we want to try to reduce the risk of them even more. Our AI anti-party system is an important tool in helping us to do that, and we're optimistic it will have a positive impact for our community and neighborhoods this Halloween."
Airbnb first implemented this anti-party system for Halloween last year. The efforts prevented thousands of people across the United States from booking an entire home listing on the platform. This included blocking approximately 15,500 people in California, 11,300 in Florida, and 11,000 in Texas from renting. According to Airbnb, this led to a decrease in reports of disruptive and unauthorized parties over the holiday weekend, as compared to the same period in previous years. 
Spooky Stays
If you still want to spend the spooky season in a rental property, don't fear—there are many unique homes and hotels you can stay in to get in the Halloween spirit (as long as you aren't planning on throwing a party!). 
For example, Lorna's Ghost Town Cabin, a Vrbo property, allows you to stay the night in a ghost town. Terlingua, Texas used to be a busy mercury-mining town until the mercury market crashed, leaving the town mostly abandoned. Now, you have the opportunity to use the newly built cabin in the empty town.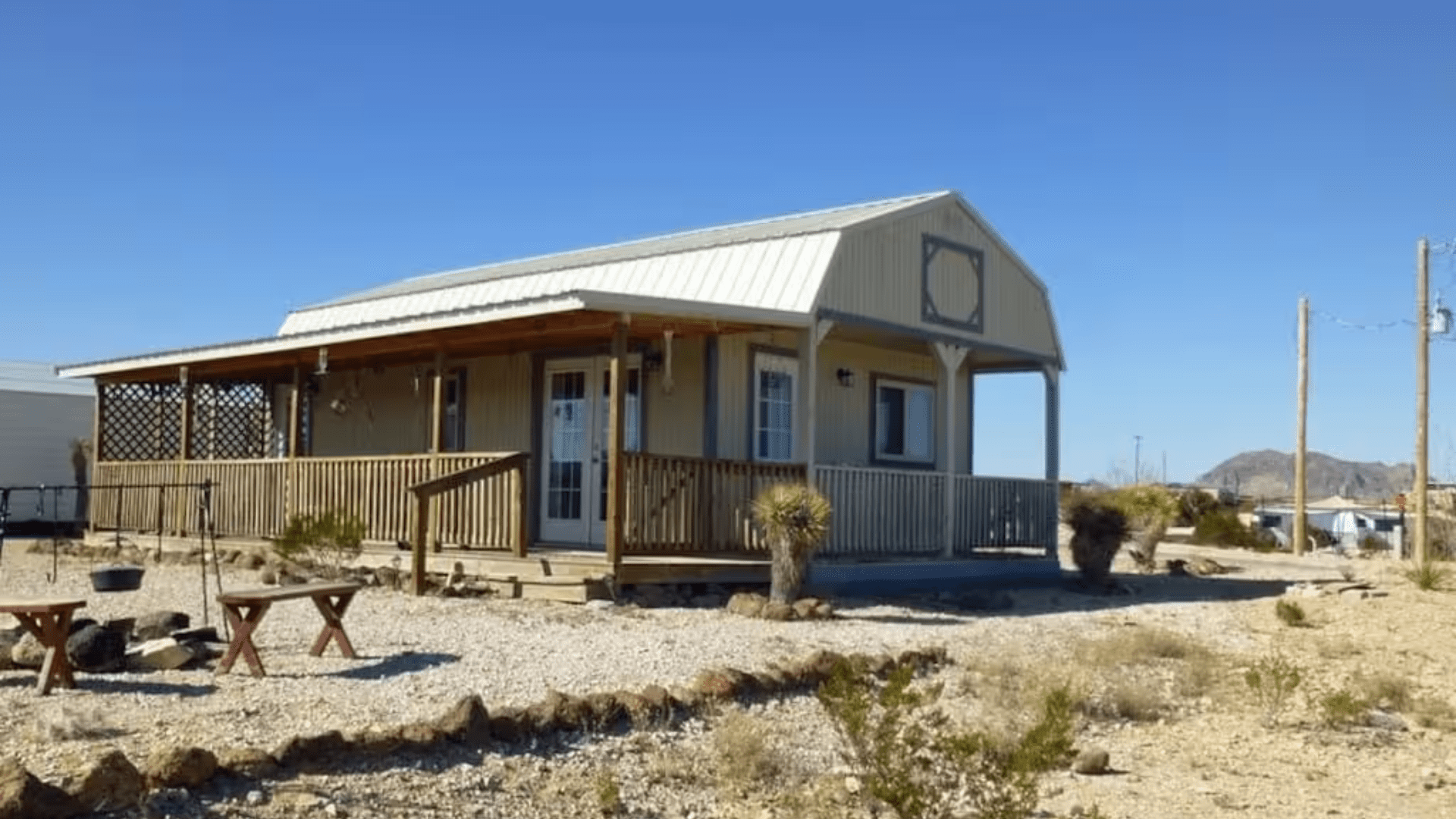 Or, for a truly haunted experience, stay in the Dauphine Orleans Hotel in New Orleans. Ranging from Civil War soldiers in gray wool uniforms to bordello-employed ladies of the night, guests and staff have reported multiple sightings across the hotel. Even if you don't believe in these happenings, the property's convenient location and extensive history make it worth a stay.