The new art exhibition titled "Coded: Art Enters the Computer Age" gathered 100 works that illustrate how artistic practices shifted with the emergence of computer technology beginning in the 1950s. The show is opening at the Los Angeles County Museum of Art, and it's running through July 2, 2023.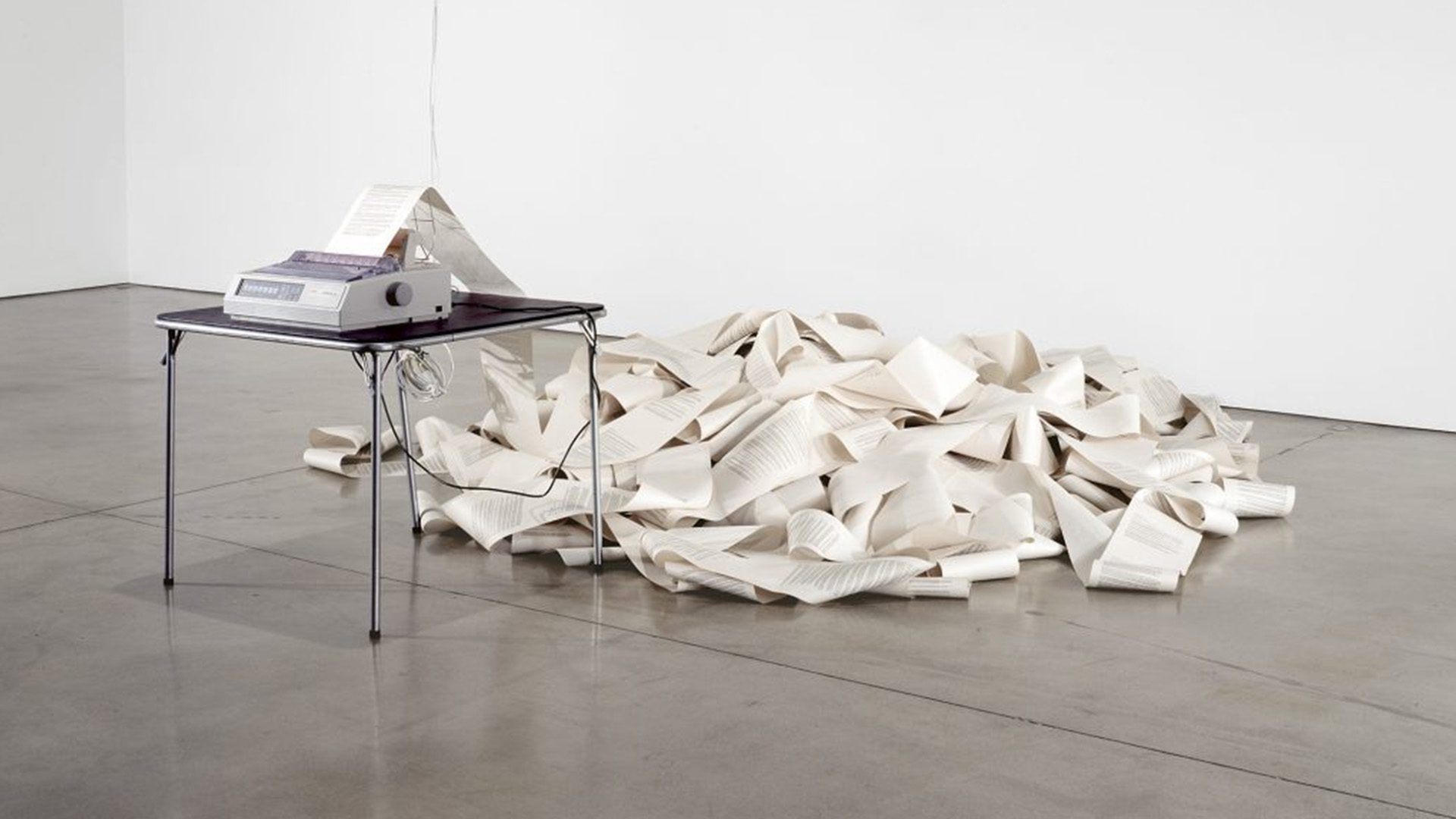 The exhibition was inspired by a gift to LACMA, including a series of witty computer drawings created by geometric painter Fredrick Hammersley in 1969. As curator Leslie Jones told Artnet News, the exhibition was roughly ten years in the making.
"Being a curious curator, I wanted to know more about their context," Jones said. "The seed of the exhibition was about looking back on a period that I felt had been somewhat overlooked and needed to be recontextualized in relation to what was going on at the time."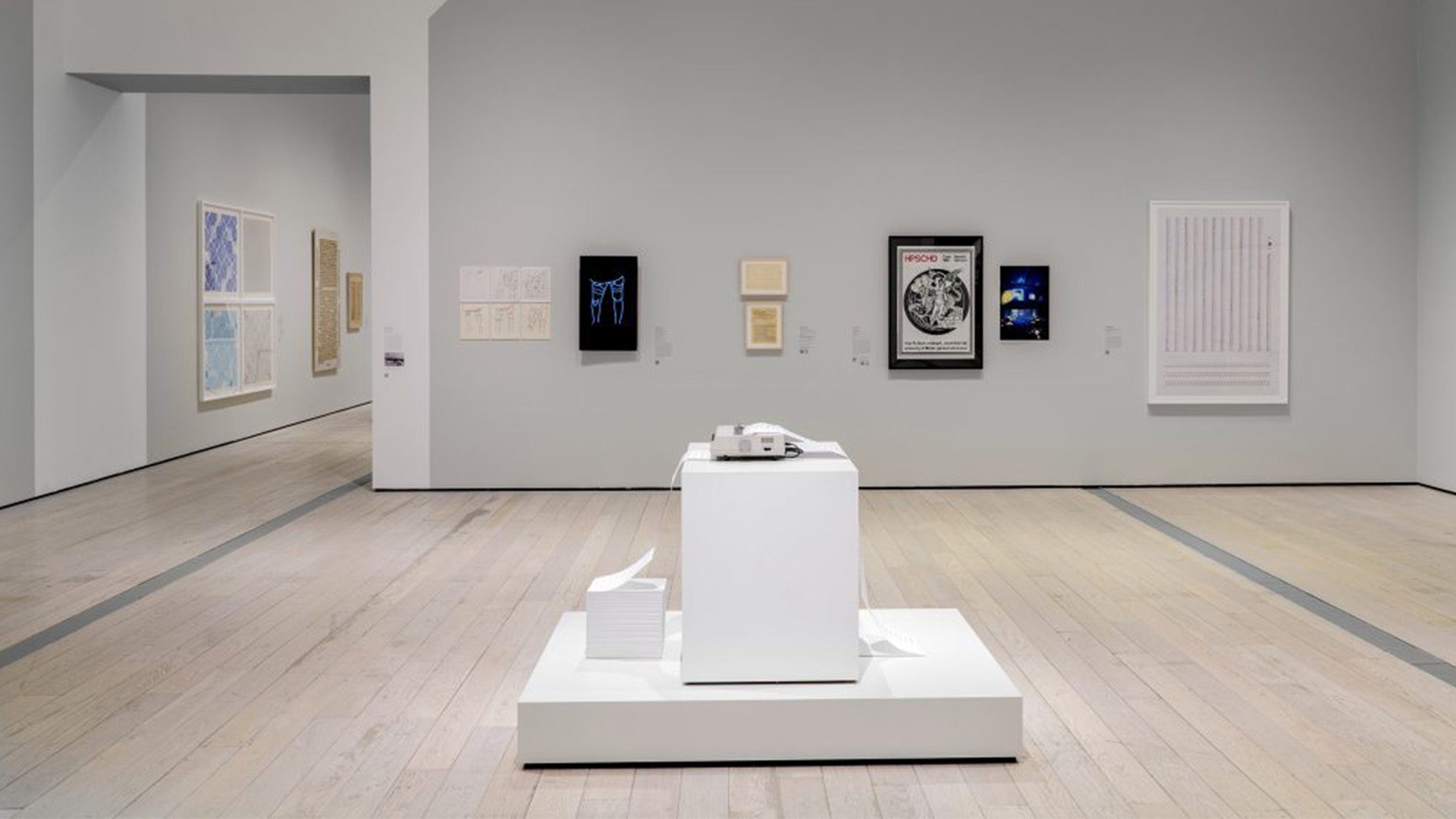 Beginning in 1952, "Coded" covers programming in its infancy and computers that were room-sized mainframes (see: HAL9000 in 2001: Space Odyssey). It also showcases how early practitioners such as mathematician Ben F. Laposky and engineer A. Michael Noll, though not artists themselves, saw opportunities to use computational sequences to generate fine art.
The exhibition includes works from 75 pioneering digital artists, including experiments like algorithms, code, and software. Some are inspired by early computers, including a 1965 sculpture by renowned artist Edward Kienholz, which features a small device anthropomorphized by human eyes and doll legs. Others are more suggestive of a computer's inner workings, such as Frederick Hammersley's 1969 "computer drawings" made using Art1, one of the earliest computer programs designed for artists that produced precise geometry.
Their work paved the way for generative artists for decades to come, including Vera Molnár, Harold Cohen, and François Morellet. Conceptual art and Op art were also influenced by computational approaches, with artists such as Sol LeWitt and Bridget Riley using algorithmic calculations to determine the outcomes of their work.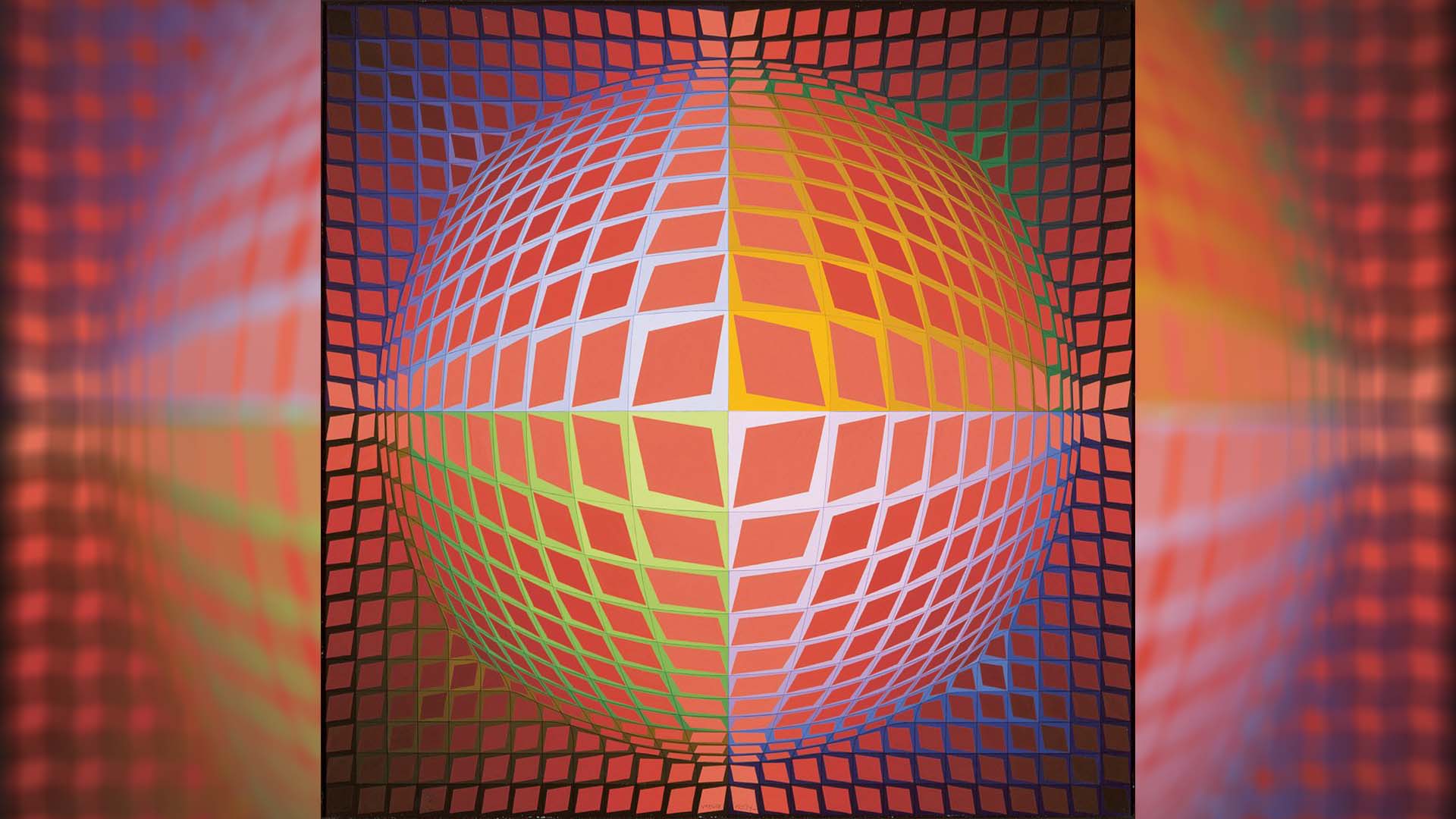 The scope of the exhibition extends through 1982 when personal computers arrived on the scene and ended the period during which creating computer art was more difficult. Without home computers, they had to seek out machines at universities or corporations like Bell Labs (which were friendly to artistic experimentation). Creators during this time had to not only learn how to program, but then they'd have to wait hours for the mainframes to generate outputs.
"I was just amazed by the artists' commitment to making it happen. They just understood the possibilities and were willing to go through that," Jones said.
The catalog could also be read as a series of unrealized ideas. For example, take Victor Vasarely's 1968 pitch to IBM to create "a lumino-cybernetic screen that can send out millions of different color combinations." Though the corporation ultimately balked at the $2 million price, Varsarely predicted there were "endless possibilities" to the project.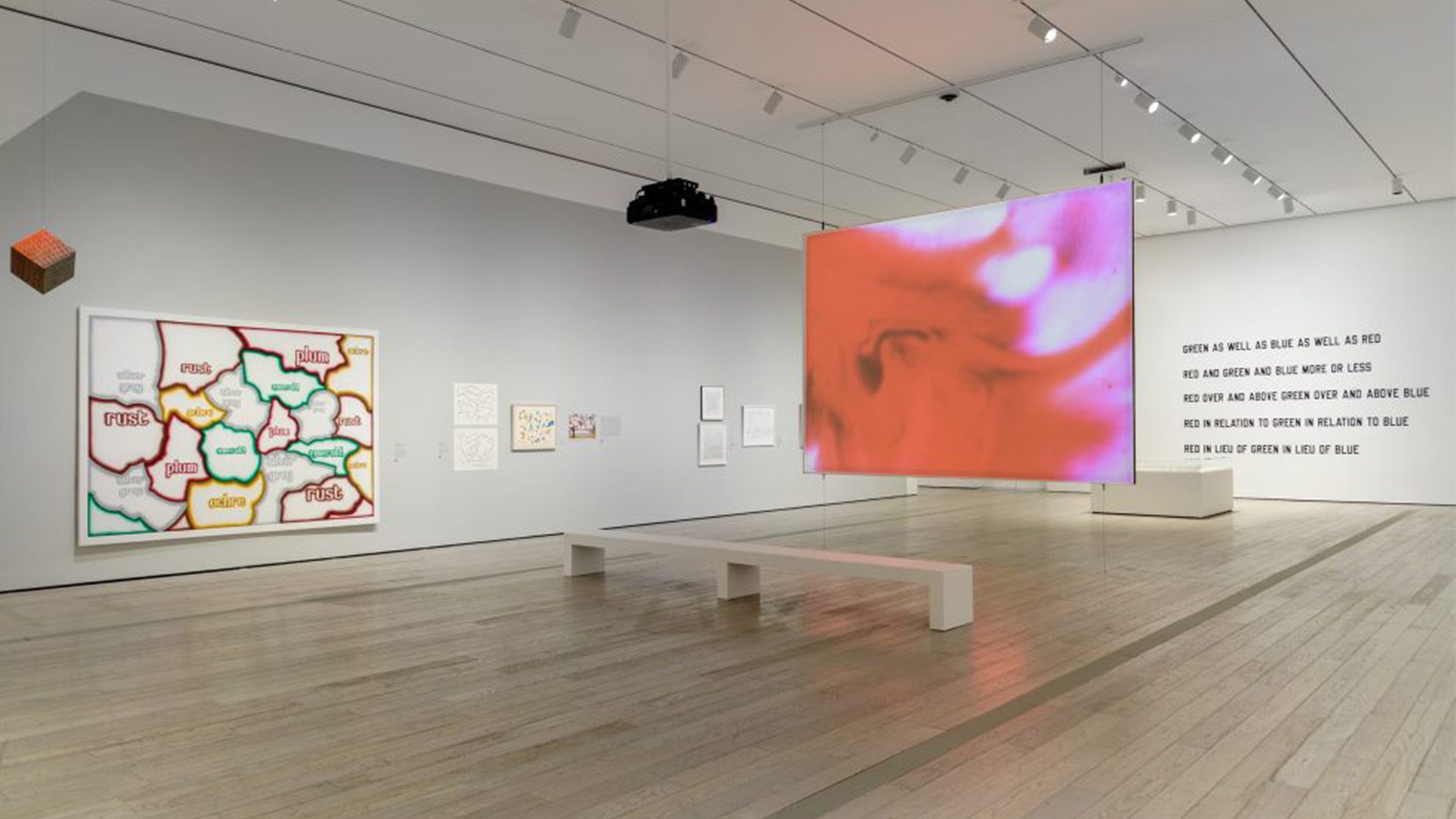 Varsarely's proposal for a "multi-colored electric device" will be reimagined by new media artist Casey Reas. The show's only contemporary piece and a companion piece to the exhibition spearheaded by LACMA's Art + Technology Lab, Joel Ferree, the program director of the Art + Technology Lab, stated that the METAVASARELY exhibit will contain, "similar ideas that are in the original Vasarely proposal, but they'll be executed in a way that has more semblance to Casey's contemporary practice."
"Coded" focuses a historical lens on computer art, examining computer technology over time and starting an important conversation about what is considered art.
"Not everyone in the show is celebrating the computer as a device; there are some critical uses of it as well," Jones said. "But so much has changed since then. It's not really about who did what first; it's more about having that conversation, or starting the conversation."