As a key founder of both Conceptual and Minimal art, Sol LeWitt's work has influenced entire generations of artists. And now, thanks to a mobile app, you can experience an unprecedented detailed look into his life and art.
"The idea was that we all wanted to re-invent art; we thought that art had come to a dead end, that it was the end of something, the end of modern art. All the people that were involved wanted to do something that started from ground zero."

– Sol Lewitt
LeWitt's artistic career began in the mid-60s, an era where artists were looking to challenge the status quo. Fast forward to today and Lewitt is recognized as a leading figure of both minimalism and Conceptual art, which focuses on the idea and process behind art rather than simply the final product.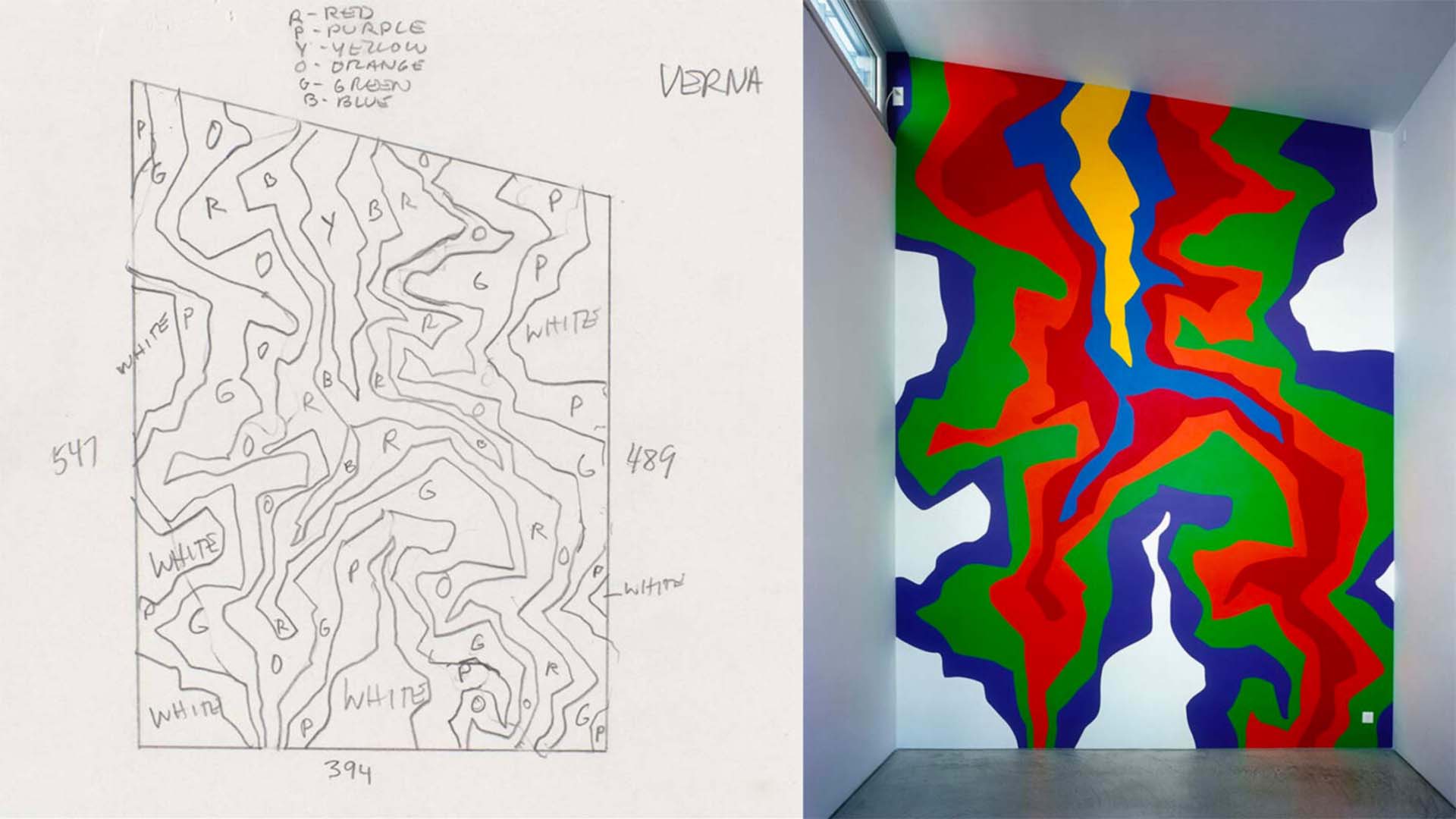 LeWitt also received international recognition for his geometrical works, particularly his large wall drawings which come with an intricate set of instructions for installation. This unique process allows the wall art installations to appear unique in each location, which aligns with LeWitt's goal of making art a more collaborative process.
The Sol LeWitt mobile app brings the artist's story, art, and creative processes to life in a new way meant to be accessible to the next generation of art lovers. Beginning with a collaboration between the Sol LeWitt Estate and Microsoft, the app combines rich storytelling with never-before-seen footage showing LeWitt's artistic process, a virtual tour of his studio, and additional details about his works. Users can also use the app to scan his drawings in real-time, allowing them to both expertly identify his wall drawings and receive specific insights about the history and creation process behind each piece.
The app was authored and curated by Lindsay Aveilhé, a New York-based curator and LeWitt specialist who also has an interest in emerging technologies and arts education. Aveilhé is also the editor of the catalogue raisonné Sol LeWitt Wall Drawings and co-editor of Sol LeWitt Writings and Selected Interviews.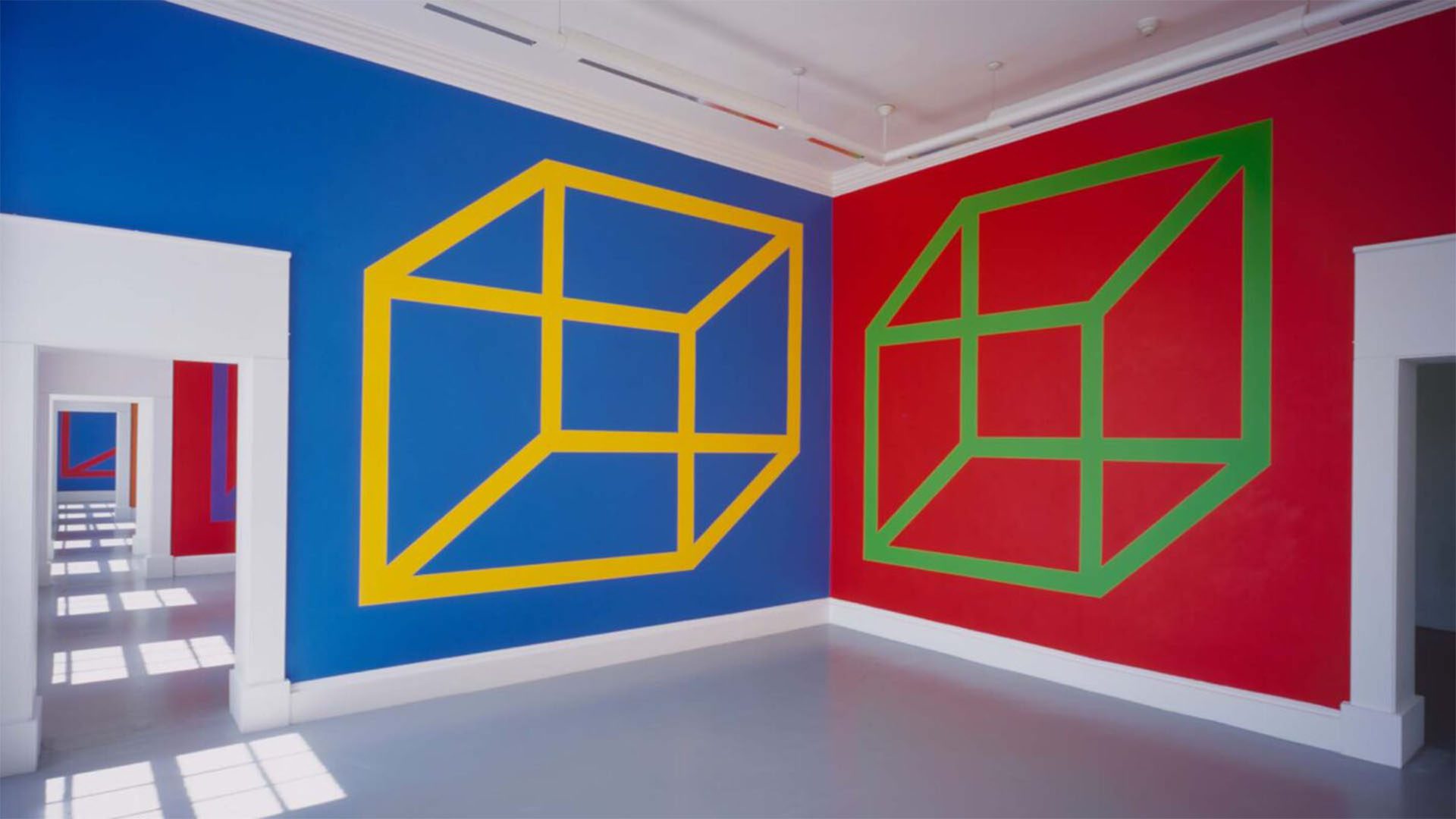 Aveilhé believes that the creation of the app aligns perfectly with LeWitt's desire to see art become more accessible for everyone, stating, "His decision to use assistants [to install his wall drawings] was out of necessity but also a very political gesture for him… He believed anyone can be an artist, and that he and those who assisted him would become collaborators in making the art… and, in that way, the art becomes more democratic…If you want to be able to disseminate knowledge as widely as possible, then tech is the way to do it."
As museums and educators continue to seek new ways to allow art to appeal to visitors and students alike, apps such as the Sol LeWitt Mobile App create an intimate and innovative digital experience that is accessible to the masses. In regard to the positive impact, LeWitt may have said it best himself by once famously stating, "The idea becomes a machine that makes the art."