Typically a creative person with very specific tastes, shopping for an art lover can be a paint. For both the artists and art lovers in your life, here are some gift ideas that will leave them feeling inspired.
1. Games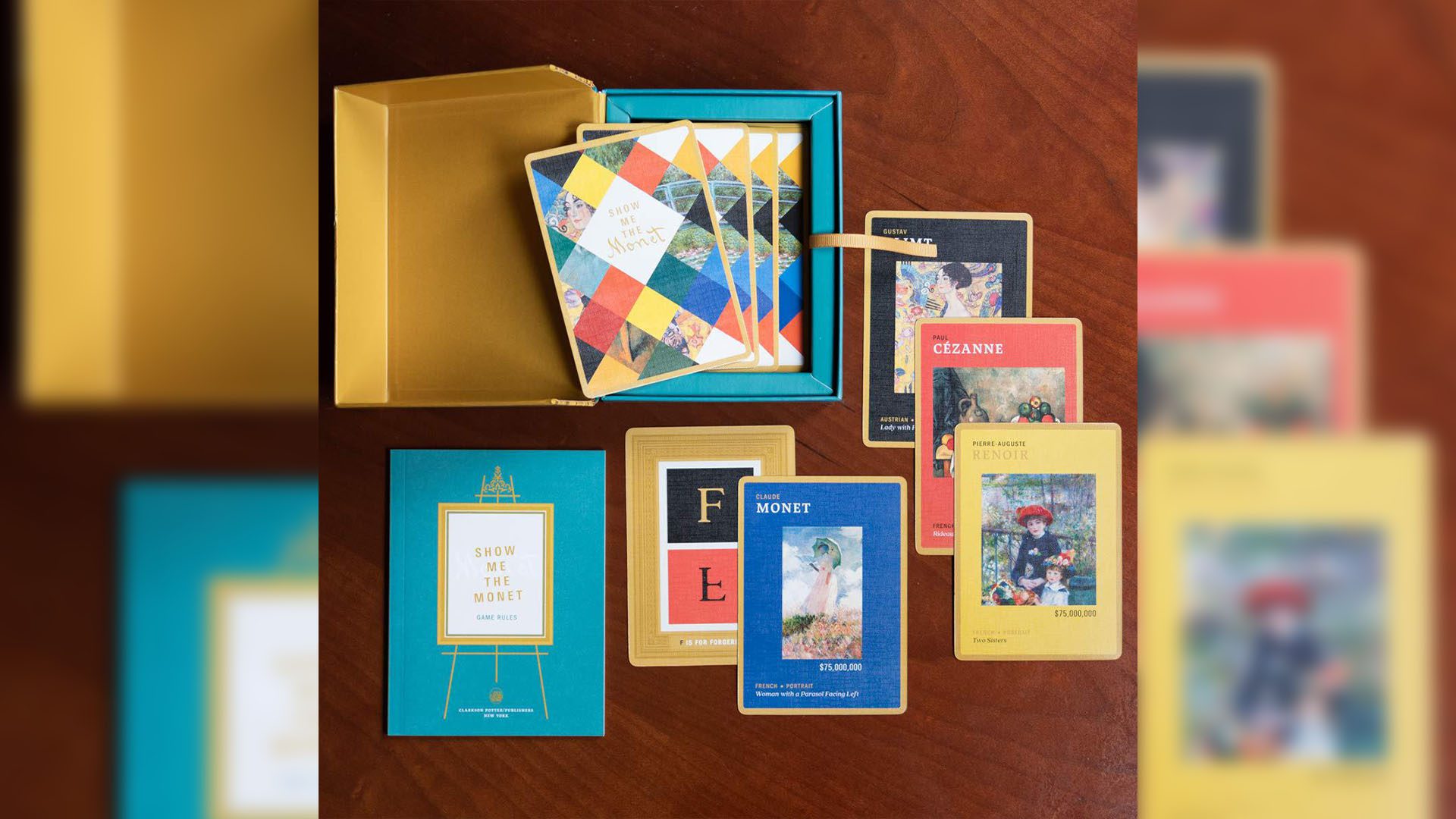 Help the artist in your life jumpstart their creativity with a game of Art Out of the Box. It's a solo drawing game for ages 6+ that is simple: pick a subject card, pick a technique card, then draw. It's the perfect low-pressure art challenge that can get them out of a creative slump. And it could provide them with the spark of inspiration they need to create their new favorite piece.
For art lovers, challenge them to test their art knowledge by gifting them with Guess The Artist: The Art Quiz Game. Each card gives you three visual clues and you're tasked to guess the famous artist using only those clues. This game is not only a great way to brush up on some new artists, but it's a perfect game to play with friends after a dinner party or holiday event. Another fun and social card game for art lovers, Show Me The Monet involves trading and collecting artworks from fourteen famous artists.
2. Books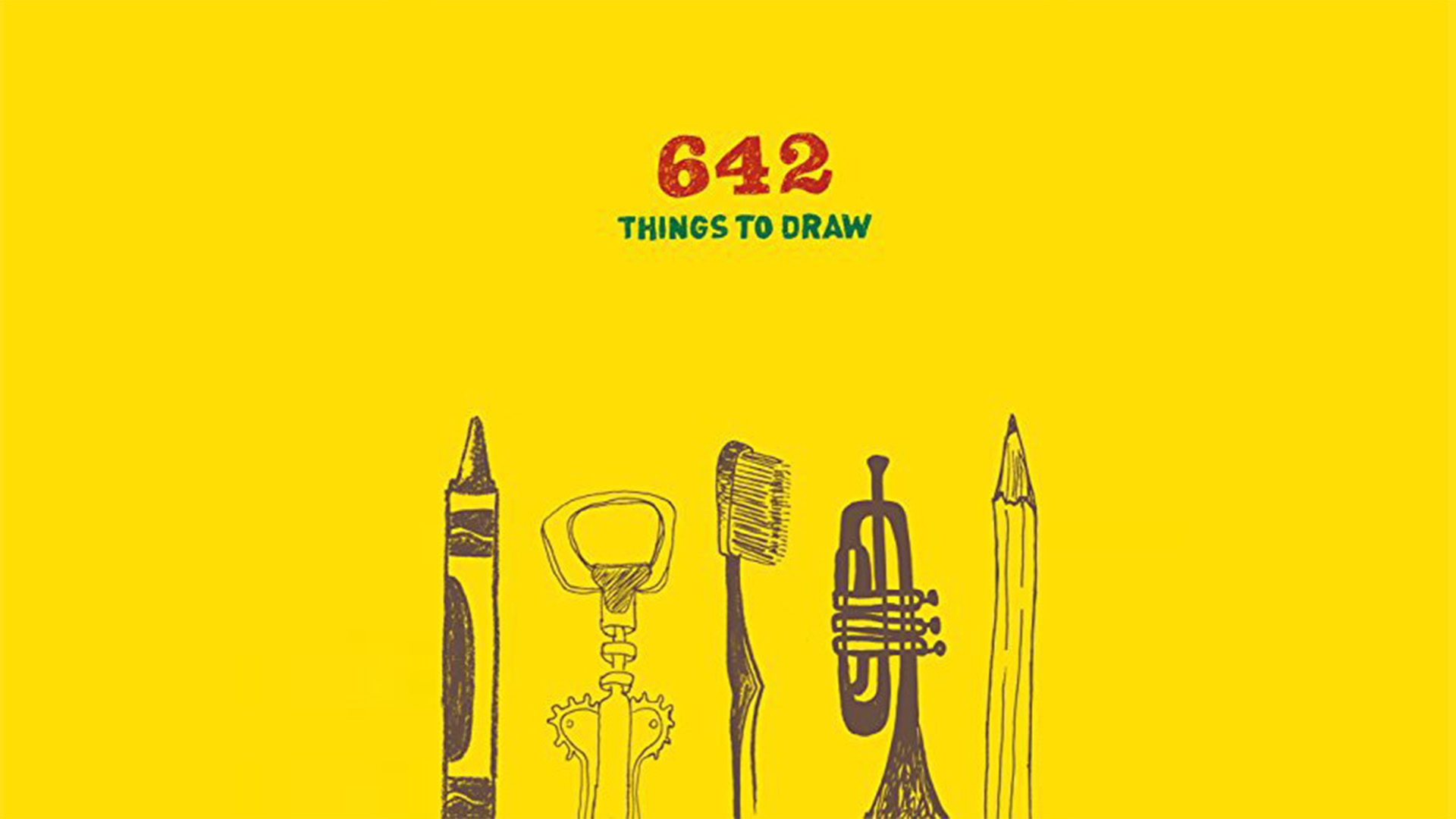 Whether they're an experienced or amateur artist, 642 Things to Draw is an excellent gift to provoke their imagination. This book is full of unique ideas and art challenges that will be both a creative challenge and an excellent way to take a break from their latest masterpiece. Alternatively, you could give the artist or art lover in your life a book about their favorite artist. For example, Frida Khalo: The Masterworks, published in March 2022, features the artist's diverse paintings, a series of thoughtful essays about her and her oeuvre, and a detailed illustrated chronology.
3. 3D Printing Pen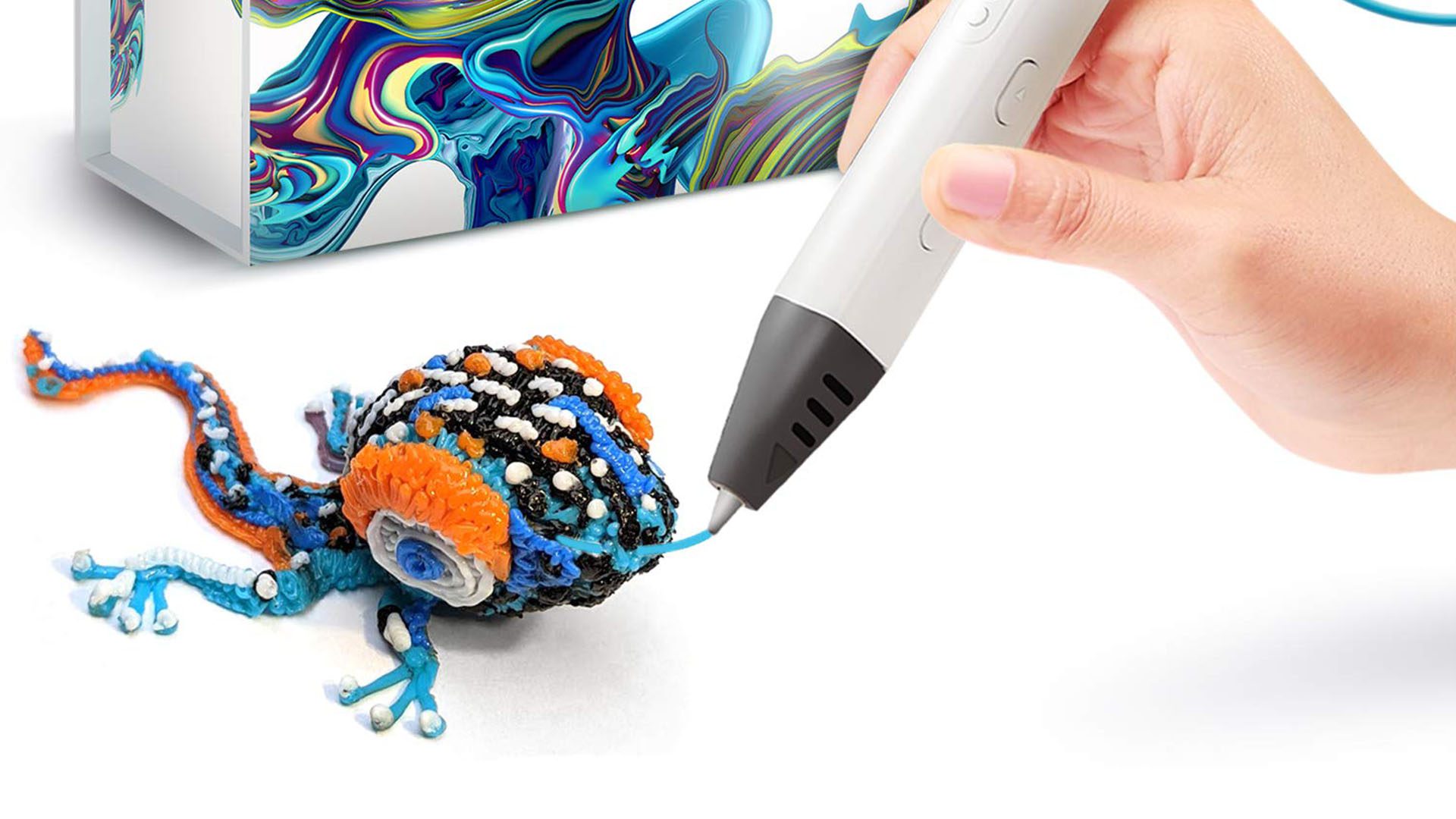 Inspiring for artists and art lovers alike, a 3D Professional Printing Pen is a fun, easy-to-use, and imaginative gift. No matter their medium of choice, your artistic friend will have a blast creating 3D artwork that they can also display in their home. This model by MYNT3D includes a large OLED display that allows users to monitor the temperature of the material, which will allow them to achieve a wide variety of effects. The kit includes 3 colors of ABS plastic filament, an A/C adapter, and an ergonomic touch pen.
4. Model Kits and Cards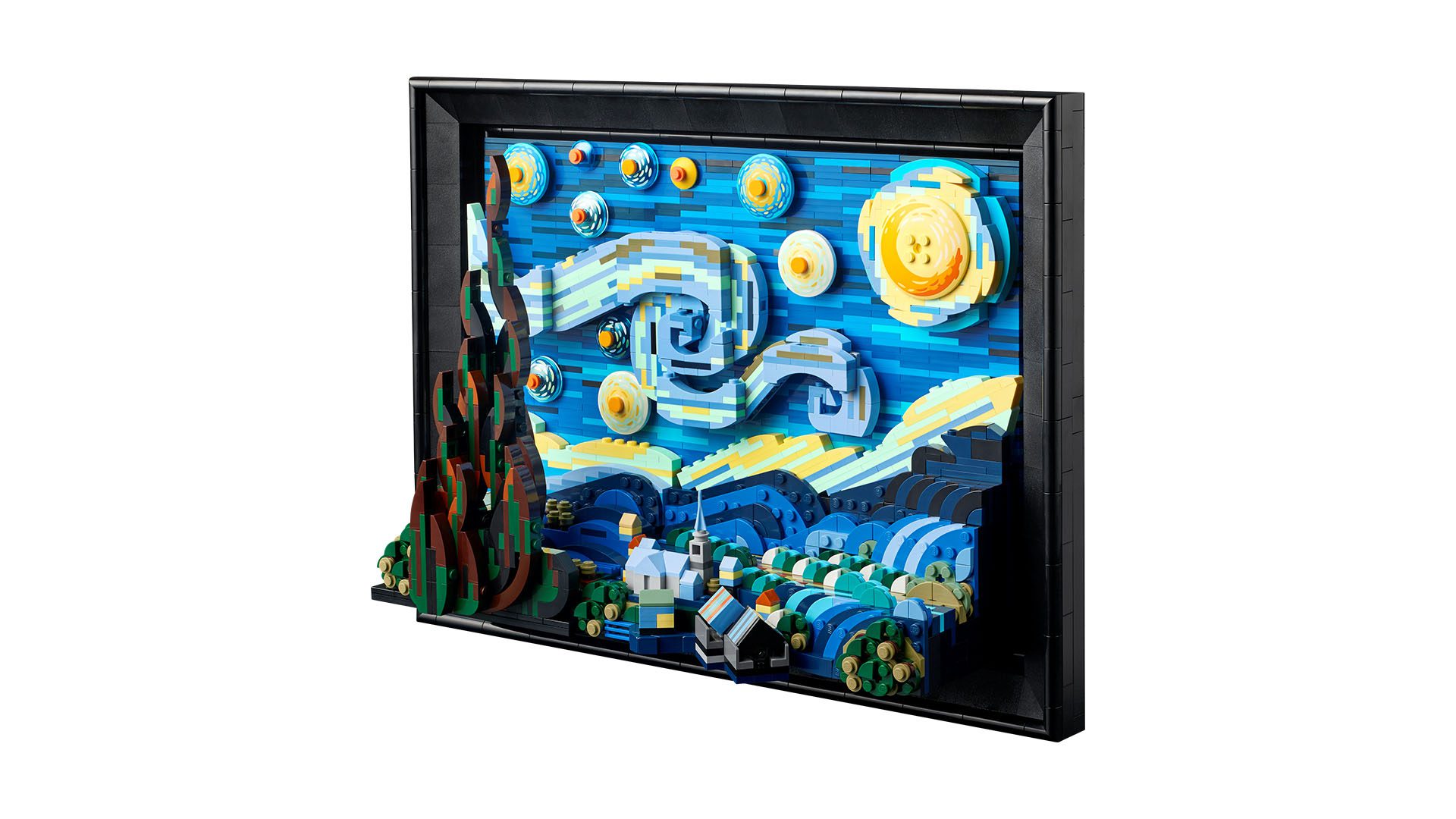 Puzzles and cards are great gifts for art lovers because they not only involve a fun activity, but they can also act as displayable pieces of artwork themselves. For example, MoMa's Lego Starry Night Kit allows you to create your own 3D masterpiece inspired by Vincent Van Gogh's Starry Night painting. Or you could gift them with this Guggenheim Museum Scale Replica Kit, an easy-to-build displayable model that is perfect for art and architecture lovers alike.
Developed by conceptual artist Marina Abramović, The Marina Abramović Method: Instruction Cards to Reboot Your Life is an inspirational set of cards that will allow them to break through creative barriers. Abramović has evolved her own performance art approach into a universal method that anyone can partake in. Each set comes with an instructional booklet and a set of 30 cards, each containing an instruction to help reset your creativity and inspiration.
5. Museum Membership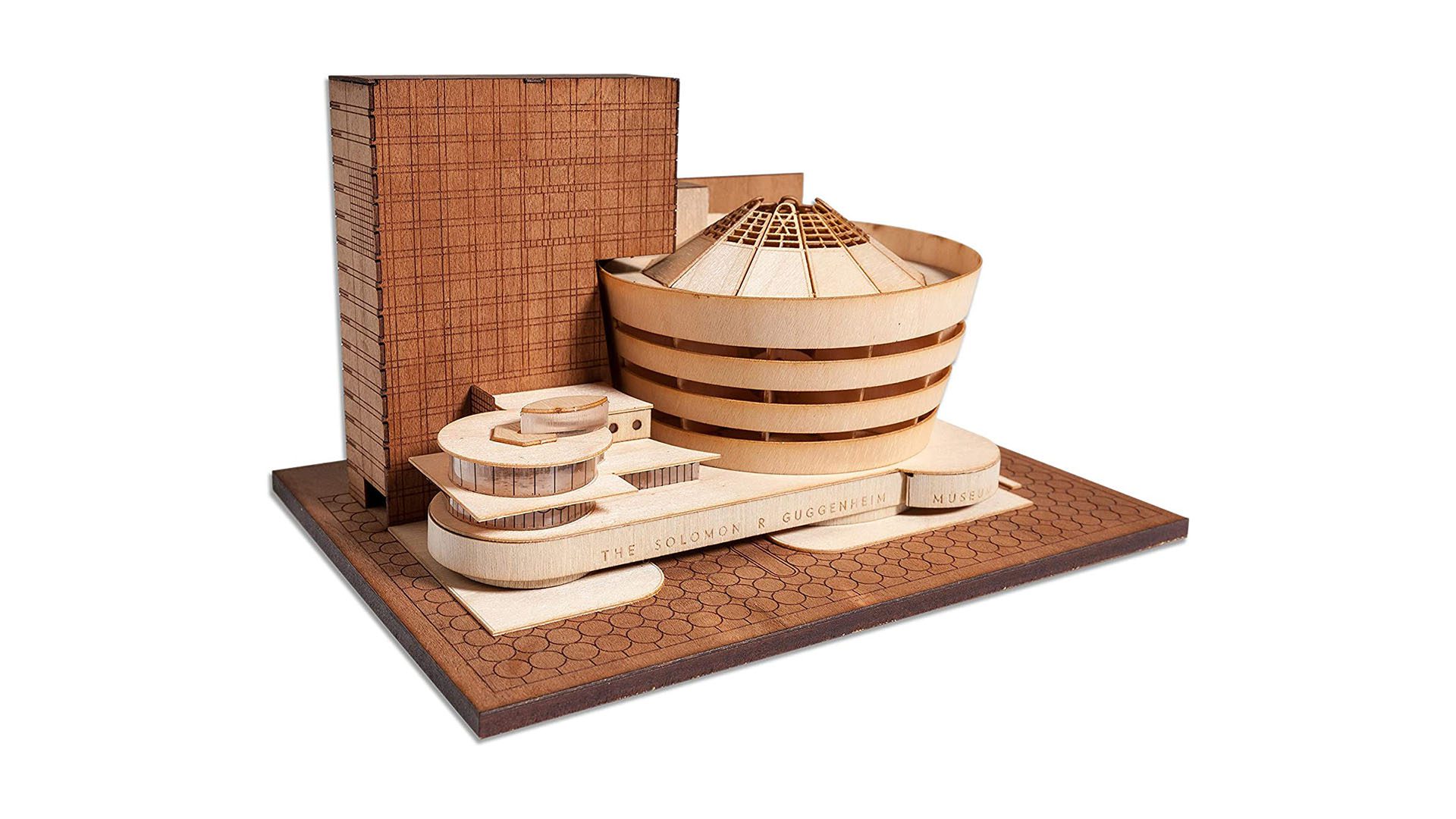 Give the art lover in your life unfettered access to their favorite local works by gifting them with a museum membership. If you don't already know their favorite local museum, do some research and see if you can discover a new museum for them to explore. Or, if they're also an avid traveler, you could gift them tickets to a museum in the next city they'll be checking off of their bucket list.
6. Museum Home Displays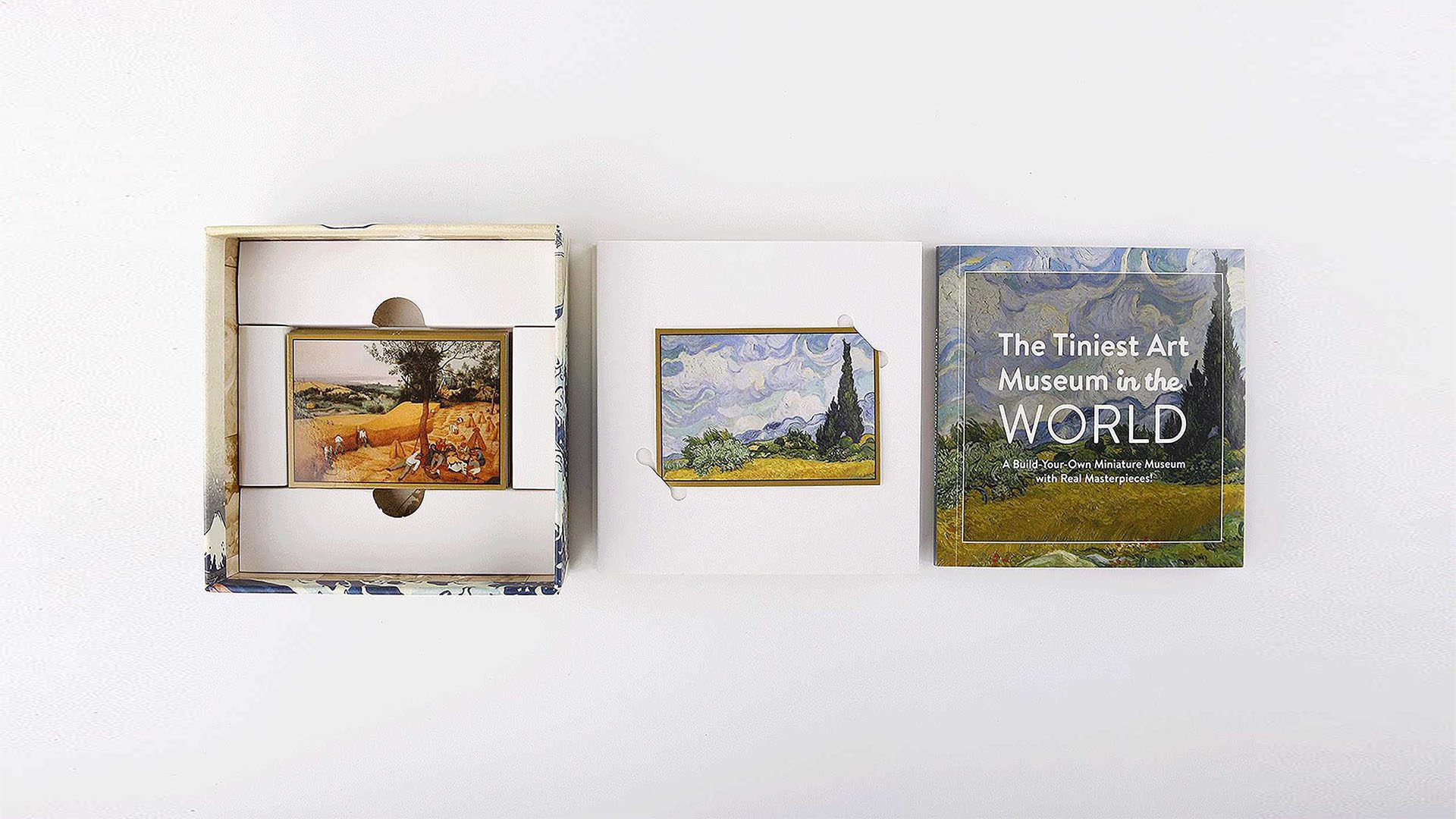 If you don't know your artistic friend's museum taste, allow them to bring the museum home with The Tiniest Art Museum in the World. The easily foldable mini art museum comes with 16 classic works of art from museums around the world ready for you to display, arrange, and rearrange into your own tiny museum. The kit also includes a comprehensive 48-page guidebook to the artworks included, instructions on building your museum, and foldable museum walls.
For the tech-savvy art lover, Billion Dollar Art Gallery turns your tv into an artistic display. Simply plug the device directly into your TV's USB port and a slideshow will display 500 paintings from around the world in Ultra High Definition. The collection of paintings includes spans centuries and covers every school including Gothic, Romanticism, Renaissance, Luminism, Impressionism, Surrealism, and more.
As an Amazon Associate, Tomorrow's World Today may earn from qualifying purchases linked in this post.
For more 2022 holiday gift guides, check out innovative gifts to give and gifts for travelers.