Whether you're looking for the next piece to display in your home or your next source of inspiration, here are some art trends that are predicted to gain or remain popular in 2023.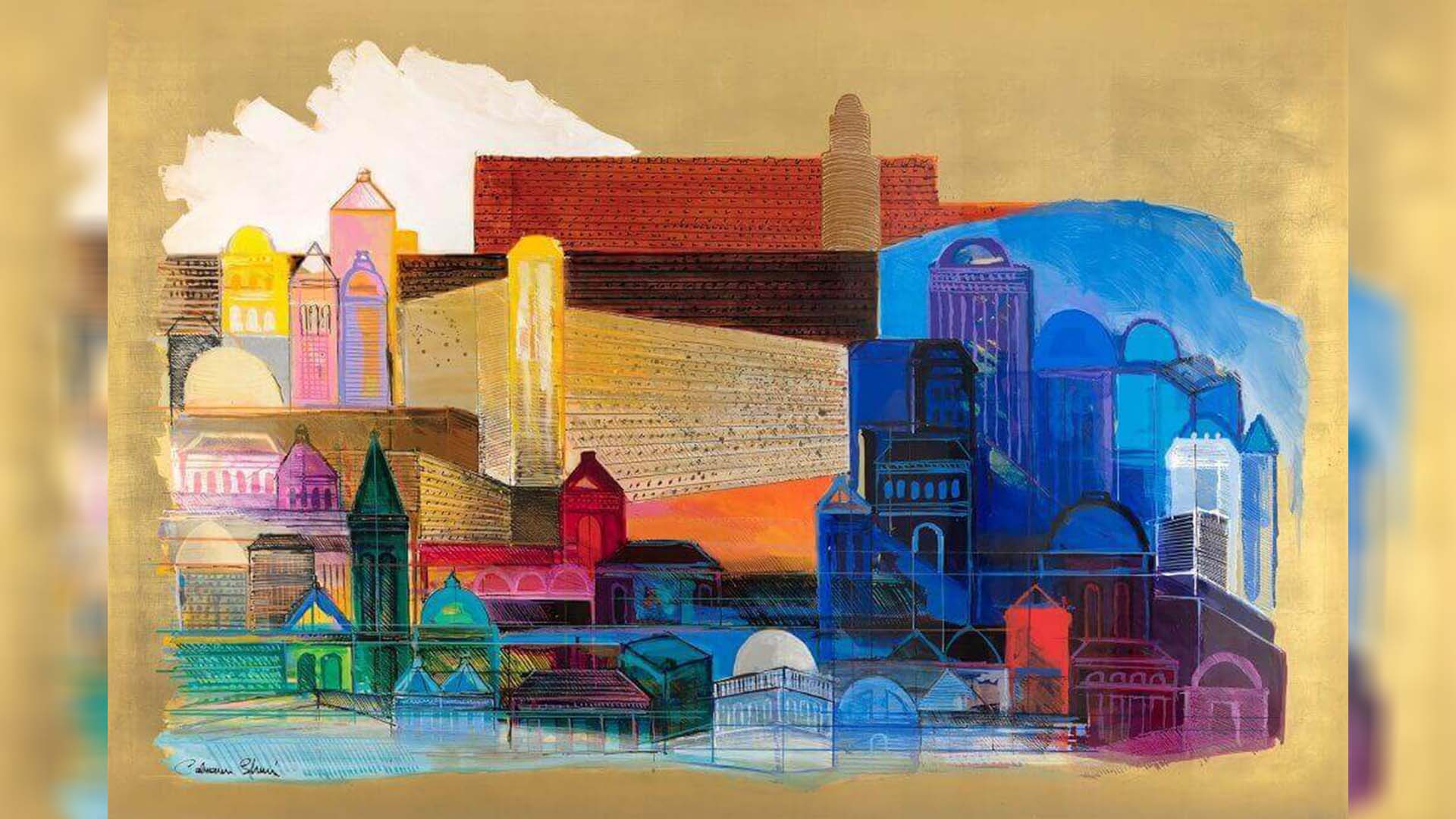 Calming Pastels
Art fans will be seeing a lot of neutrals this year as a relaxing shade selection of pastels is gaining popularity. Pastels can be calming to the viewer, giving many art pieces in 2023 an aura and theme of peace and serenity. For example, artist Calman Shemi has developed a medium of "soft painting" that speaks to the relationship between the individual and the natural environment. Shemi has developed three unique painting techniques utilizing this soft technique and color palette: soft painting, lacquer painting, and window painting.
Textured Artwork
Possibly a symptom of the ever-growing virtual art movement, 2023 trends predict a rise in textured artworks. Impasto is a painting technique artists use to create texture within their work. This involves layering and mixing thick paint with a visible brush and palette-knife strokes. After it dries, the technique gives the artwork a new sense of energy and dimension. There is something about textured artwork that satisfies an innate sense of touch and curiosity.
Virtual Art
Speaking of virtual art, it appears to be here to stay in 2023. As virtual art continues to gain popularity, pieces such as NFTs or digital art tools will continue to raise interesting questions about art and artists. The technology behind virtual art has new capabilities of erasing the differences between the creator, the viewer, and the artwork itself. For example, take one prodigy in the field of 3D art, Gal Yosef. Beginning to work with design at just 12 years old, Yosef's work focuses exclusively on digital design and he utilizes computer technology in his creative process.
View this post on Instagram
Large-Scale Abstracts
Similar to the instinctual draw of textured works, large-scale works have the ability to instantly capture an audience's attention and demand appreciation. Abstract art is an art style that is subjective and non-representational. It involves artists painting intuitively using shape, color, form, and line work in modern freedom of expression. This trend will showcase a wide range of different artistic styles. For example, note the differences in tone and color between artist Angela Roskell's nature-inspired abstracts and artist Martin Breeze's bold and melodic abstracts.
Minimalist Color Palette
Along with pastels, artworks with minimalistic color palettes are trending. Minimalist, earthy-toned palettes are gaining popularity in 2023 as they imitate the calmness and serenity we feel when experiencing nature or the outside world. Since bright maximalist color palettes can be visually overwhelming to some people, artists are taking a less-is-more approach to styling in 2023. Apart from being visually beautiful, minimalist pieces are also generally easier to style as they don't include a multitude of colors competing for the viewer's attention.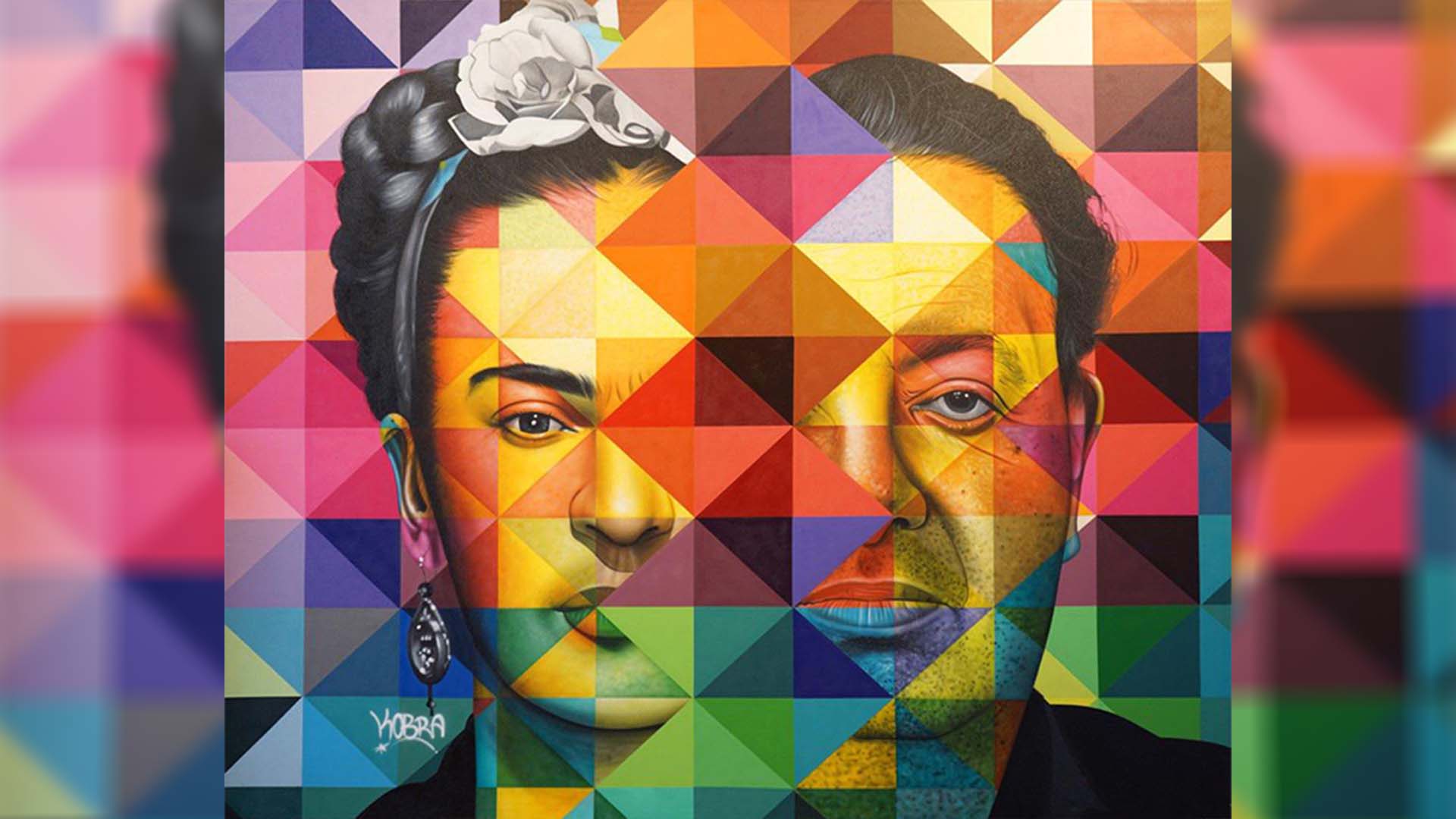 Street Art
Among the most accessible forms of art, street art has been rapidly growing as an art form and will continue to do so in 2023. Regarded as one of the largest and most famous art movements, street art appears in urban areas and public locations such as the exterior walls of buildings, bridges, highways overpasses, etc. The unique art form will often convey social, political messages, or personal messages, remarkably changing the appearance of many neighborhoods and cities around the world. For example, world-renowned street artists such as Alec Monopoly and Eduardo Kobra create pieces that fill cities with color and change viewers' perspectives on both society and art itself.
For more blogs about 2023, check out the year's best travel destinations, new museums opening in 2023, the best national parks to visit, and emerging artists to watch.