Experts predict that 2021's holiday spending could hit an all-time high, with sales estimated to be as high as 10 percent more than last year. Luckily, these five apps can help save you money this 2021 holiday season. 
1. GetUpside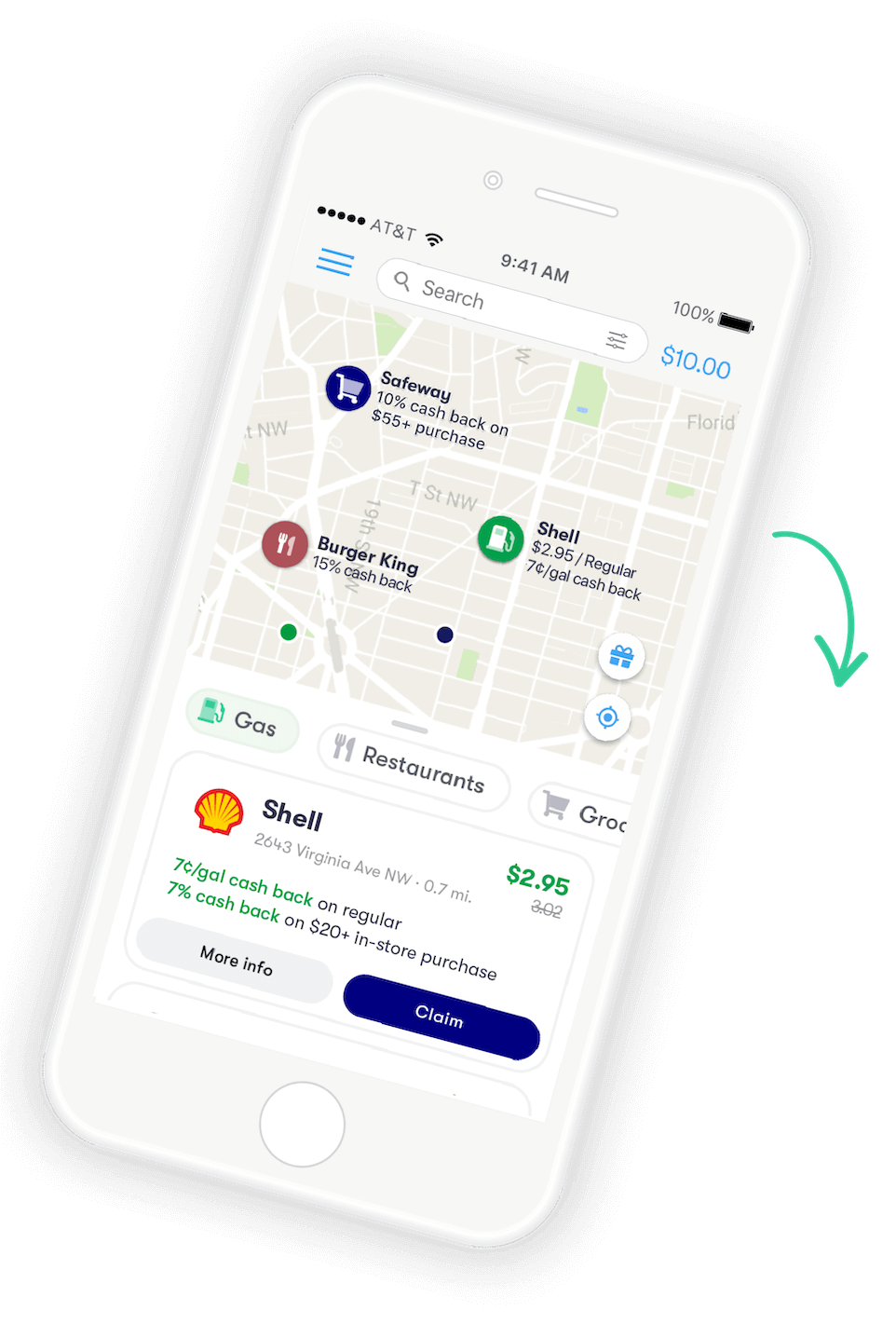 From holiday parties to last-minute holiday shopping and buying groceries, you're likely driving and constantly filling up your gas tank during the holiday season. GetUpside can help save you money on every gallon of gas that you buy. This free app gives users 25¢ per gallon cash back for eligible gas stations (most major stations are participants). You simply have to check in or snap a photo of your receipt to log your purchase and earn money.
2. OhmConnect
With the holiday season inevitably bringing colder temperatures, you will likely see an uptick in the price of your electricity bill. OhmConnect, a startup, provides energy management solutions via smart meter analytics in order to tackle the challenge of sustainable energy. Users sign up and hook Ohmconnect into their Wi-Fi thermostats, electric cars, and other smart devices. Once connected, the system automatically recommends when and how to save energy. The app is free, but some of the plugs and devices it will suggest cost extra. According to reports, users save an average of $100 per year with the app
3. Mint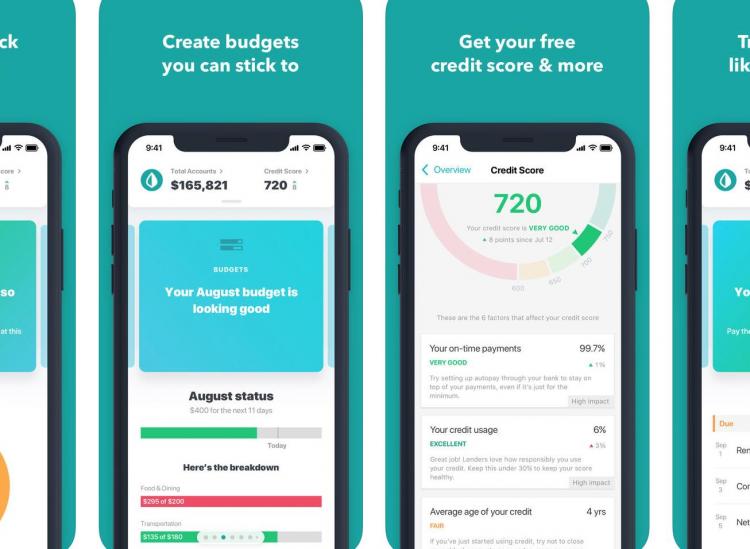 No matter how responsible you are with your budget throughout the year, the craziness of the holiday season can easily scramble your brain, causing you to spend more than you mean to or forget about necessary payments. The free app Mint prevents these things from happening by letting you easily view the statuses of all of your bank accounts, track your spending, create budgets, and set saving goals. It also reminds you when your bills are due. 
4. Splitwise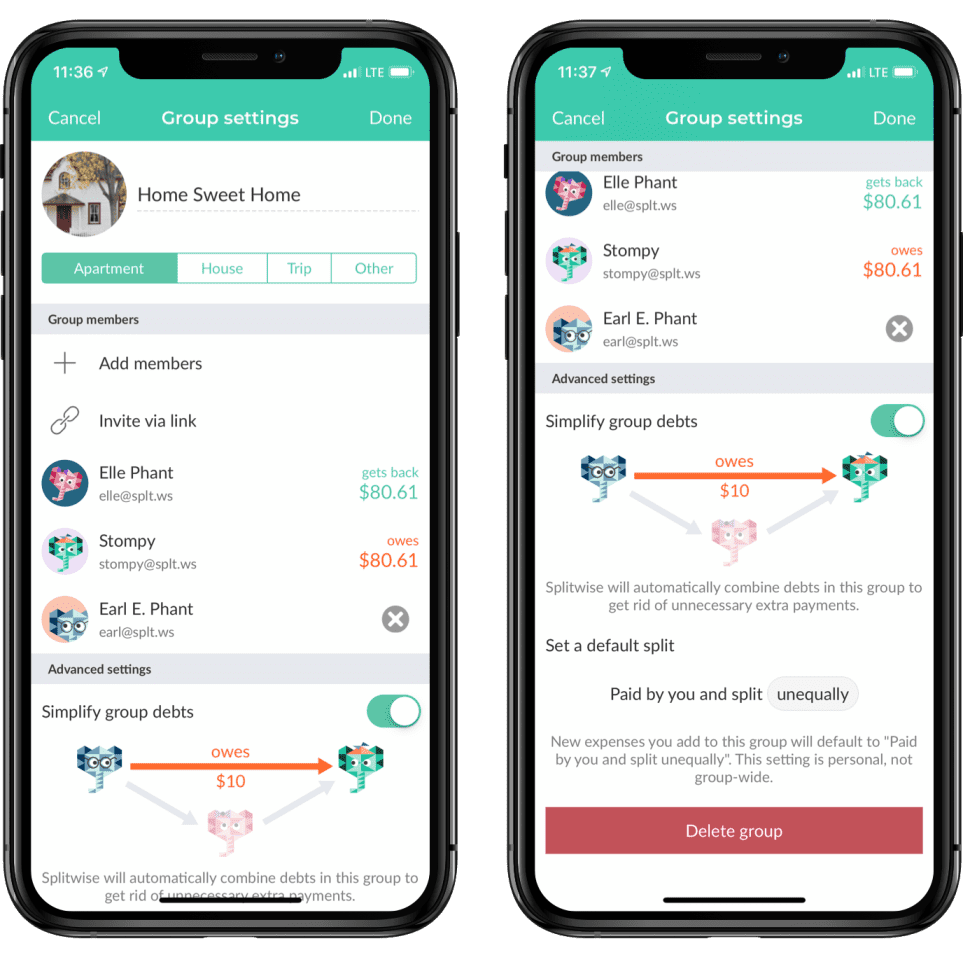 Are you planning on going out to group dinners and activities in the 2021 holiday season but dread getting stuck with the bill or splitting the check evenly (even though you got a salad when your friend ordered the ribeye)? Splitwise tracks shared expenses, balances, and who owes who what, making it easier than ever to fairly pay each other back. The free app also allows you to split the bill evenly or divvy it up accordingly. 
5. Ibotta
Even better than saving money is earning money on purchases that you make anyways. This is possible through the free cashback rewards and payments app Ibotta. To start earning money, simply download Ibotta on your smartphone or log in on your desktop, choose from thousands of products that have a cashback reward to them from over 1,500 brands and retailers to add to your list. Once you shop in-store or online as usual, you submit your receipt or link your grocery account to earn cash. 
The Ibotta app includes practically all of your local grocery stores to save money on your holiday groceries like Food Lion, Giant Eagle, Trader Joe's, Costco, Aldi, Jewel-Osco. It also includes many other stores that you may be buying from for the holidays like, Bed Bath & Beyond, Dick's Sporting Goods, Free People, Kay Jewelers, Nike, Ticketmaster, and more. 
Find out more about the innovation of digitized cash back programs on Tomorrow's World Today's "Getting Paid to Shop" streaming NOW on Science Channel GO and Discovery GO!