The average time spent on mobile apps per day in 2021 was 4 hours and 48 minutes—about a third of the time people are awake. Apps have become an essential part of our lives, giving us everything from ordering food and purchasing clothing to earning a living and learning a language. Here is the evolution of mobile apps.
The Birth of Mobile Apps 
IBM created the first mobile app in 1993 with SIMON, a touchscreen smartphone with ten built-in apps. The apps included Email, Calendar, Address Book, Note Pad, and Calculator. The next smartphone wasn't released until 2002 with Research in Motion Limited (RIM)'s BlackBerry 5810. The phone came with preloaded apps such as arcade games, a ringtone editor, and a sketch pad. Notably, Blackberry 5810 was the first phone with a wireless mailing system and the first device to implement push notifications.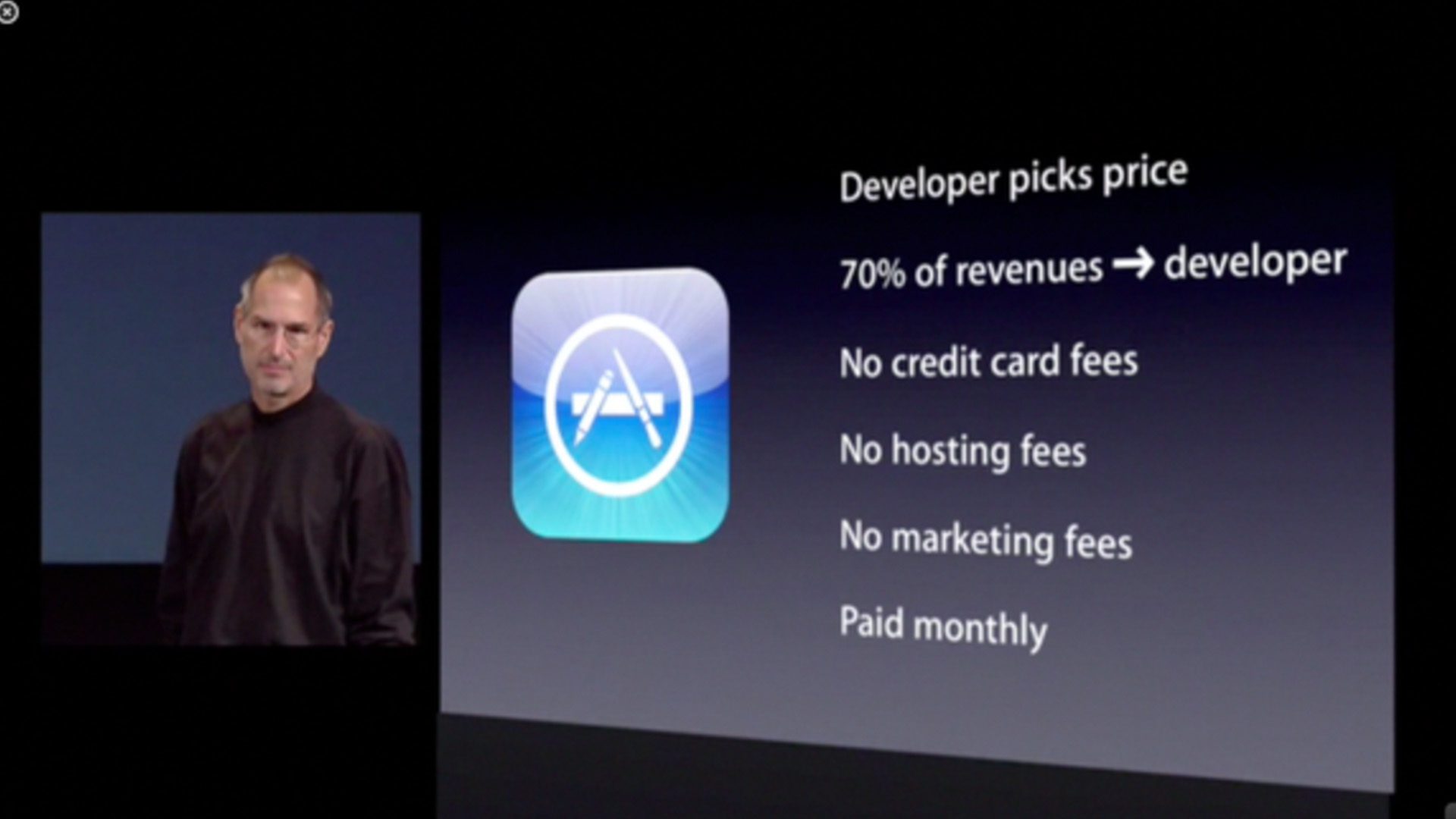 In 2007, Steve Jobs and Apple introduced the long-anticipated iPhone with preloaded apps such as Maps, Photos, and Weather. Just over a year later, Apple went online with 552 apps in its App Store. Within just three days of the launch, 10 million apps were downloaded, 75 percent of which being free. 
Also in 2008, Google launched Android Operating System and Android Market, and HTC released the first commercially available Android phone. By 2009, the mobile app market and developer competition were well underway—Apple's App Store exceeded 1 billion downloads, and Samsung launched the Samsung Galaxy App Store for devices manufactured for Samsung Electronics. 
The App Craze
The American Dialect Society named "app" the word of the year in 2010, and it's easy to see why. In 2010, Blackberry World was released, Android Market's total app downloads exceeded 1 billion, and Apple launched the iPad. Within two months of the iPad's release, Apple's App Store reached 5 billion downloads with 225,000 apps, 11,000 specifically optimized for the iPad. 
Angry Birds illustrates the power of apps in 2010 and the quick evolution of mobile apps. A year and a half after the Apple App Store was established, this puzzle video game app was released in December 2009 and quickly became a runaway sensation. In December 2010, one year after its release, Rovio Mobile announced that Angry Birds had been downloaded 50 million times in the year, with more than 12 million on iOS devices and 10 million on Android.
The app craze of the early 2010s continued in 2011 when the Apple App Store exceeded 10 billion downloads, and Amazon launched the Amazon App Store for Android Smartphones. In 2012, Microsoft unified apps, digital videos, digital music, console games, and e-books into the Microsoft Store, and Google launched Google Play, rebranding the entire Android Market, Google Music, and Google Books into a single marketplace.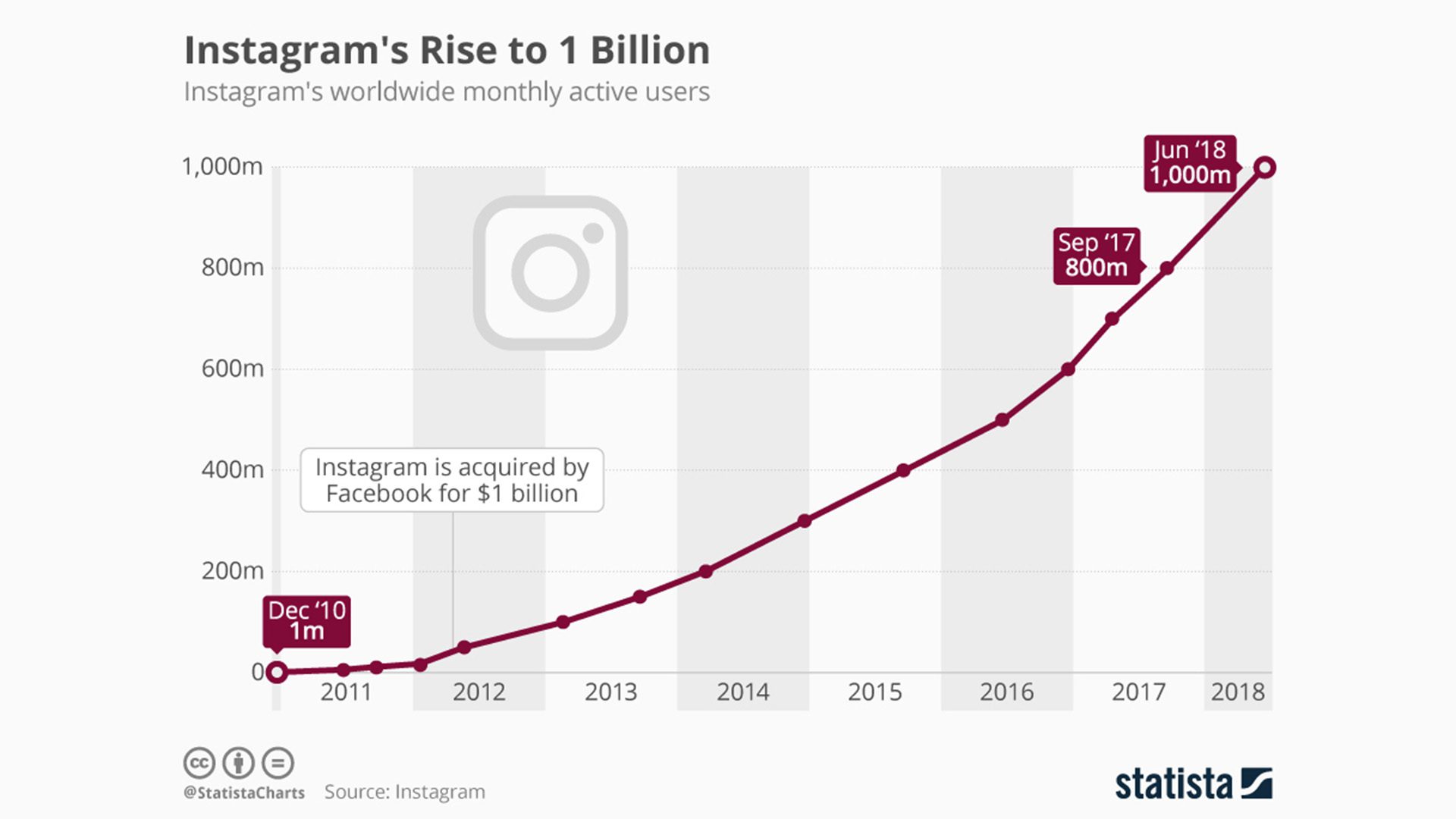 Throughout the 2010s, the app industry shifted, becoming more focused on social media and lifestyle apps. For example, Facebook made headlines in 2012 with its $1 billion acquisition of Instagram, which was under two years old at the time. This acquisition marked a huge step in the app industry, showing the power that big corporations and social media sites held thanks to mobile apps. 
In 2016, Pokémon GO proved that the gaming app industry was still as strong as ever, accumulating over 500 million downloads in 2016, its first year. Almost overnight, Pokémon GO immersed millions of people into the world of augmented reality (AR), with users using their video cameras to view the app imposed seamlessly on the outside landscape. 
On its 10th birthday in 2018, the Apple App Store hosted over 2 million apps and accumulated over 170 billion downloads. Apple also estimated that the app economy had created 2 million jobs in the US.
The Future of Apps
In 2022, the evolution of mobile apps has continued, with apps becoming increasingly more integral into users' lives and more technologically advanced.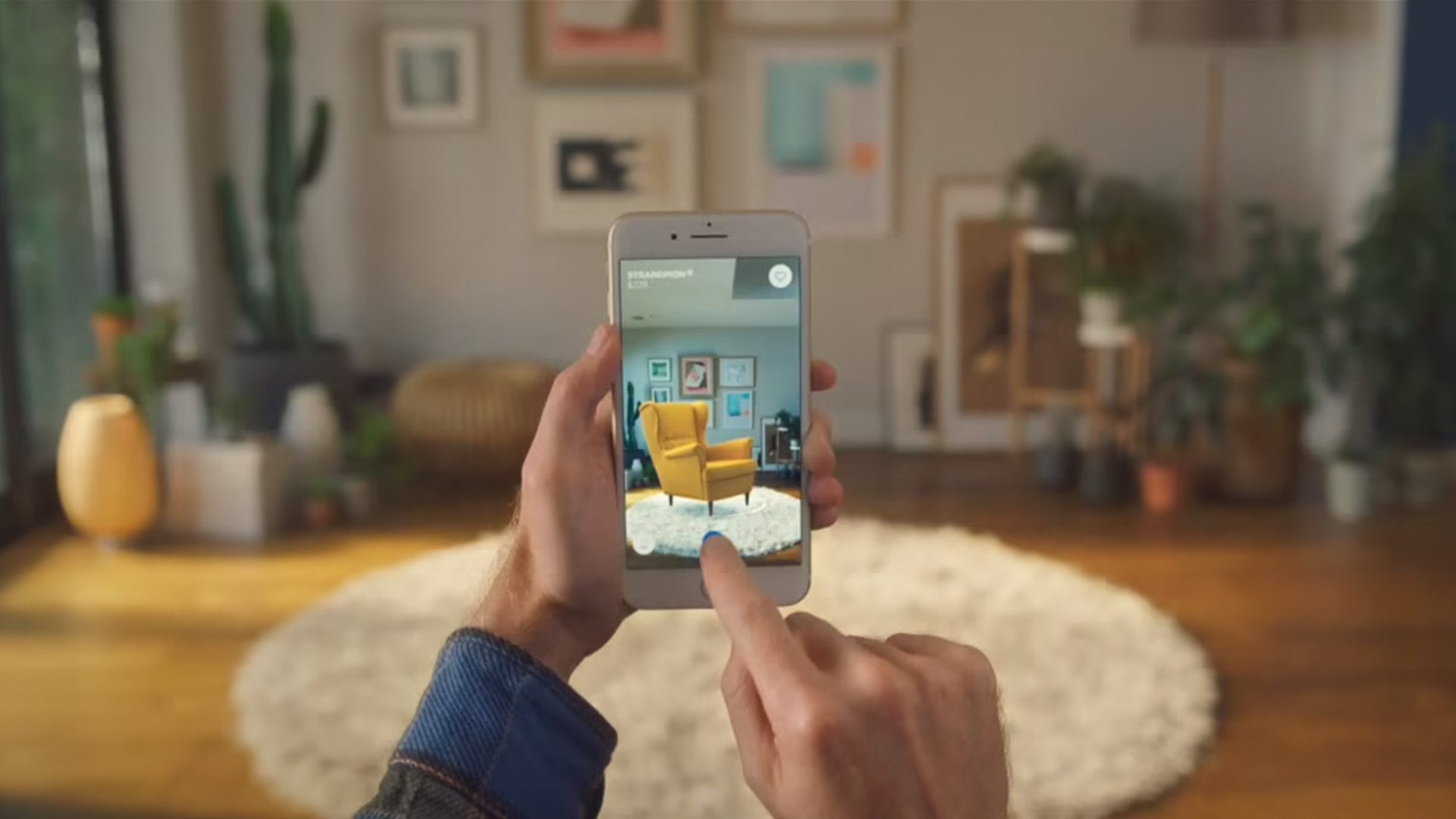 For example, AR and VR have continued to revolutionize the app development industry, making massive impacts in social media, engineering, health, real estate, and retail apps. For example, Ikea's mobile app uses AR to allow users to see how their potential new products will look inside their homes. 
Artificial intelligence (AI) and machine learning are also utilized to improve apps' user experience. For example, the language learning app Duolingo uses AI to personalize the language learning experience, creating things like predictive models and spaced repetition.
Additionally, the Internet of Things (IoT), which is a network of interconnected smart devices, has been increasingly integrated into mobile apps for users to effortlessly manage smart devices. For example, the Amazon Go stores use IoT sensors, cameras, and more in a brick-and-mortar store to eliminate checkout lines using the Amazon Go mobile app.