Whether your summer involves lounging in the sun, traveling around the world, or trekking outside, these seven apps will make this summer one to remember. 
1. Sniffspot
City living is not always dog-friendly, and public dog parks may not always be a safe option, especially for younger pups. Sniffspot, also known as the "Airbnb for dogs", is trying to change this by offering dog parks all around the world. Sniffspot dog parks are hosted by locals on their private land, including fenced parks, beaches, backyards, agility parks, and more. If you have a yard or land you can offer, you can also make some money this summer by becoming a Sniffspot host.
2. Swimply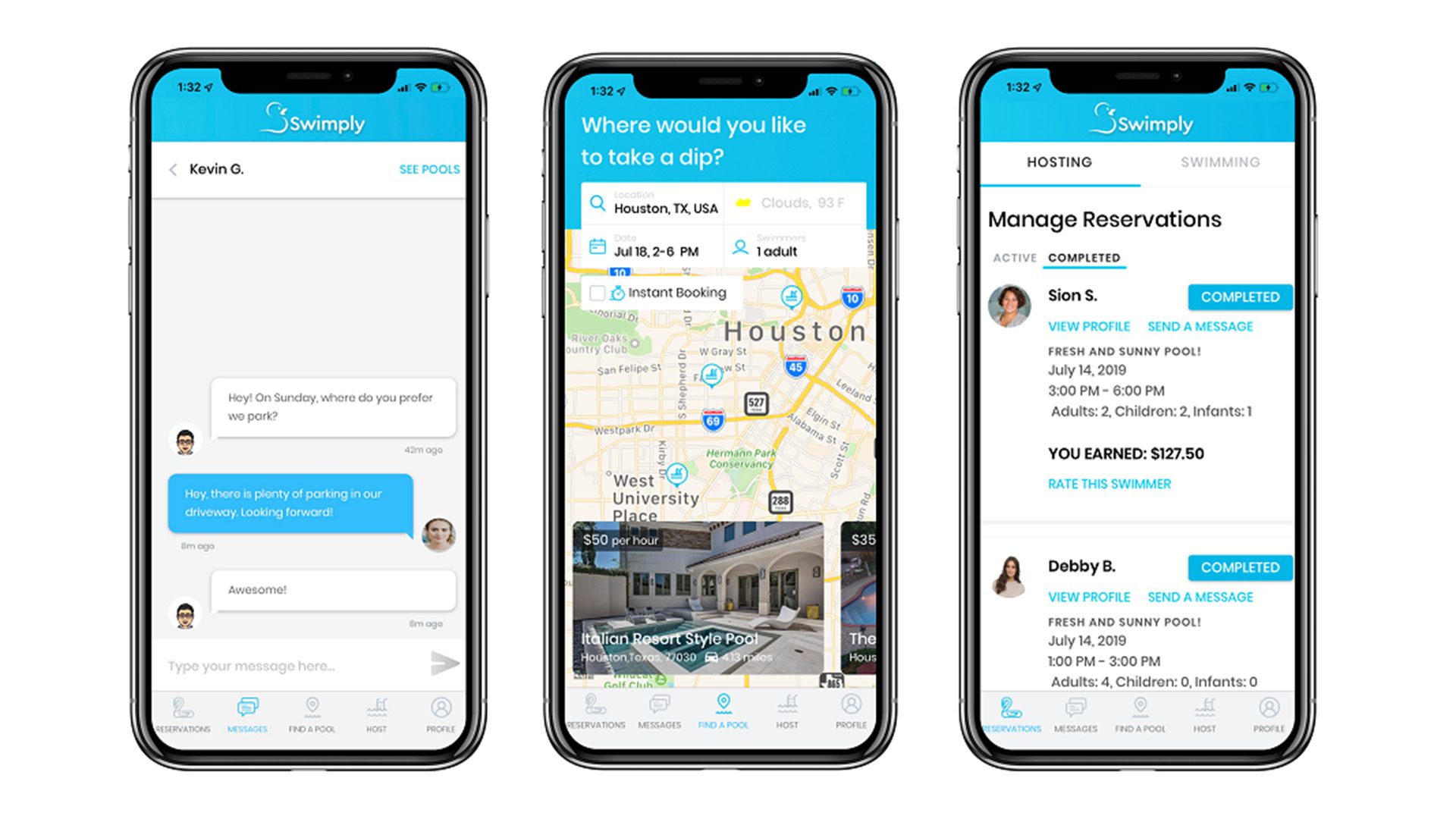 In a similar Airbnb model of renting others' property, Swimply allows you to rent and enjoy a pool by the hour. You just need to set your preferences in the app and book a pool. You can also chat with your host before or during your booking to ask any questions you may have. Just like Sniffspot, if you're willing to list your pool, you can set rules, price, and availability in the app to earn some extra money this summer. 
3. Rover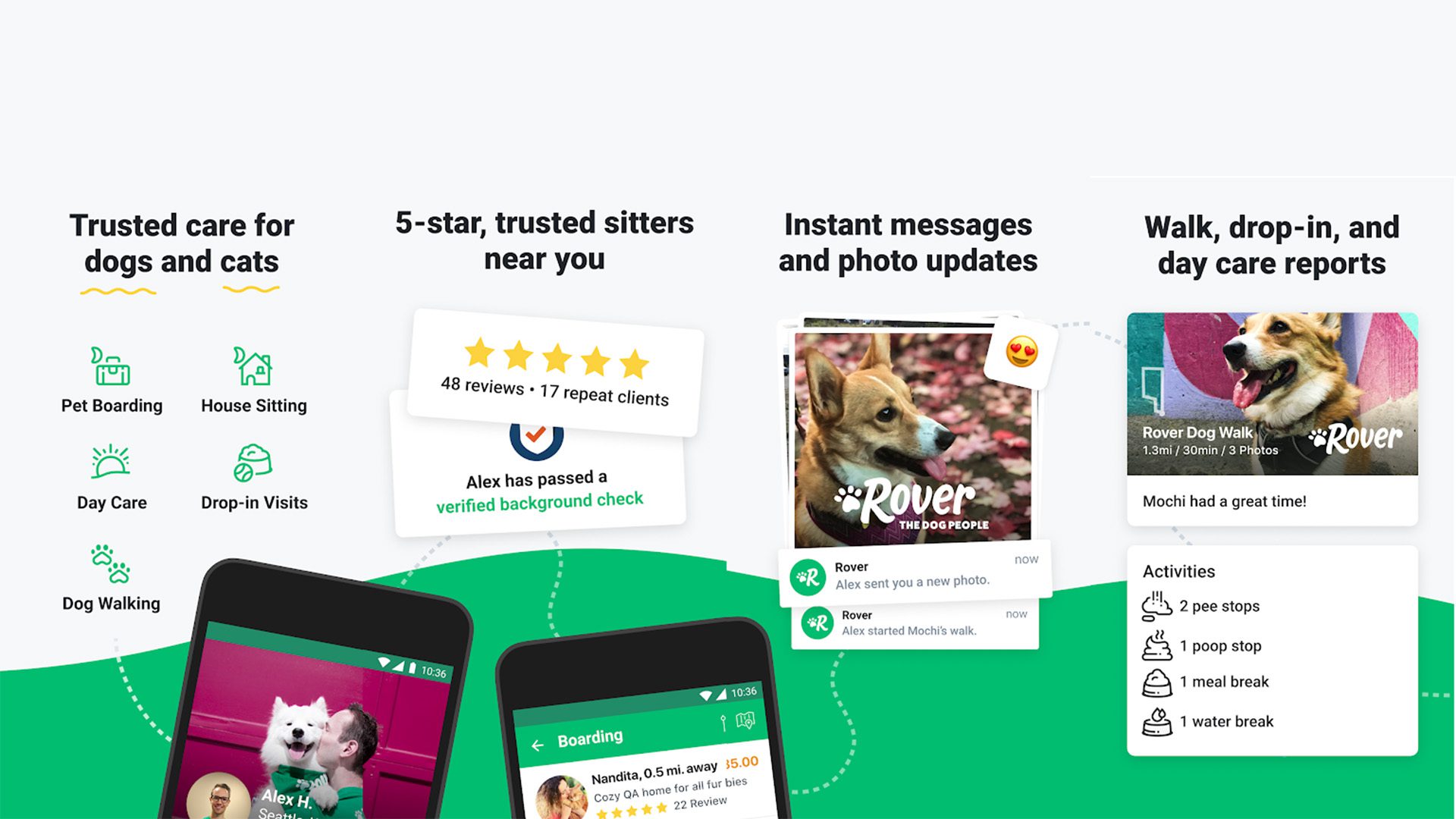 If you love dogs but don't have one, check out Rover. This app allows you to watch or walk people's dogs for cash, so not only do you get to hang out with a dog, but you also make some money! The app allows you to set your own rates and schedule, making it easy to make money on your own time. 
Or, if you are away this summer and have a dog, Rover is an easy way to find, message, book, and pay sitters and dog walkers. The app gives you a map of your dog's walk, bathroom and food/water alerts, and a personalized note from your sitter or dog walker, so you can have peace of mind that your furry friend is happy. 
4. QSun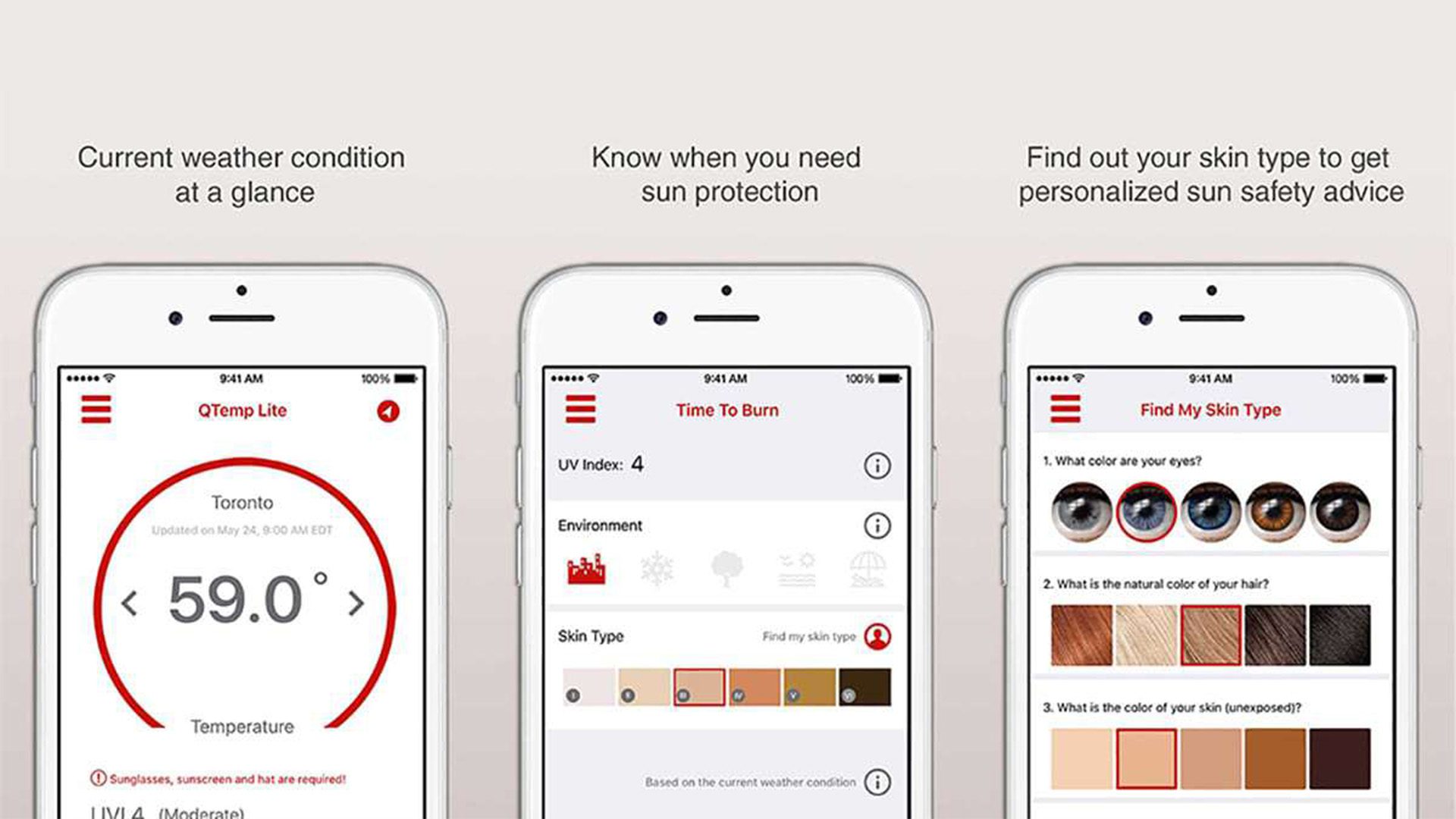 The sun and the subsequent sunburn can easily put a damper on your summer. QSun avoids this, helping you balance your sun exposure and vitamin D. The app finds the current UV index, tells you when to seek sun protection and how much sunscreen to wear based on your size and clothes, scans sunscreens' barcodes to find if it's right for you, finds your skin age and skin health, and more. As a result, QSun keeps you on top of your skin health and helps prevent skin aging and skin cancer.  
5. Bandsintown Concerts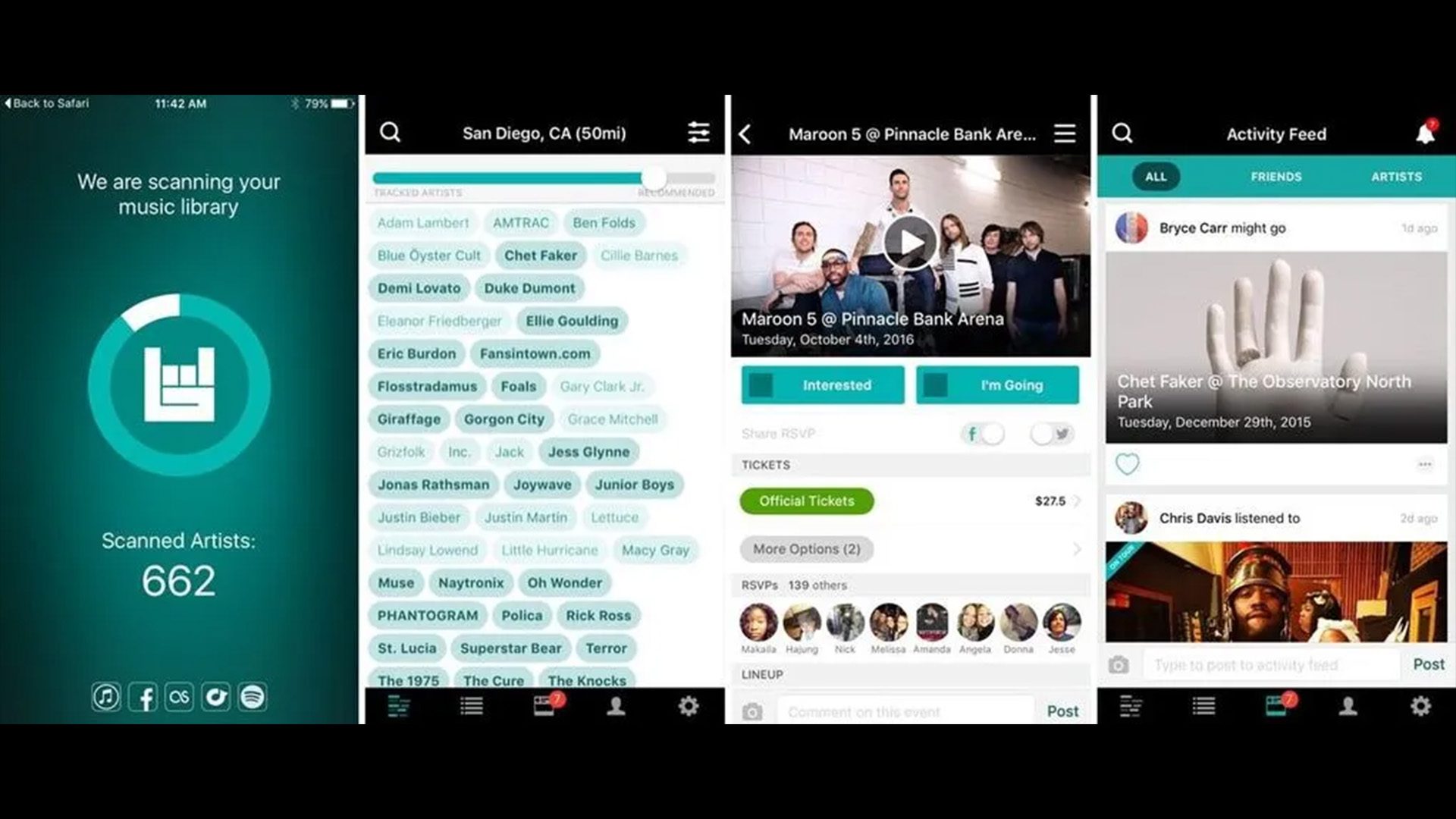 There's nothing like relaxing outdoors and listening to your favorite band in the summer. Bandsintown Concerts tracks your favorite bands and finds concerts in your area. To use, build a list of your favorite bands or sync it with your favorite music app; Bandsintown gives you automatic updates whenever your artists are playing in your area. You can also buy tickets from the app, receive reminders, and get personalized artist and event recommendations based on your music taste.
6. AllTrails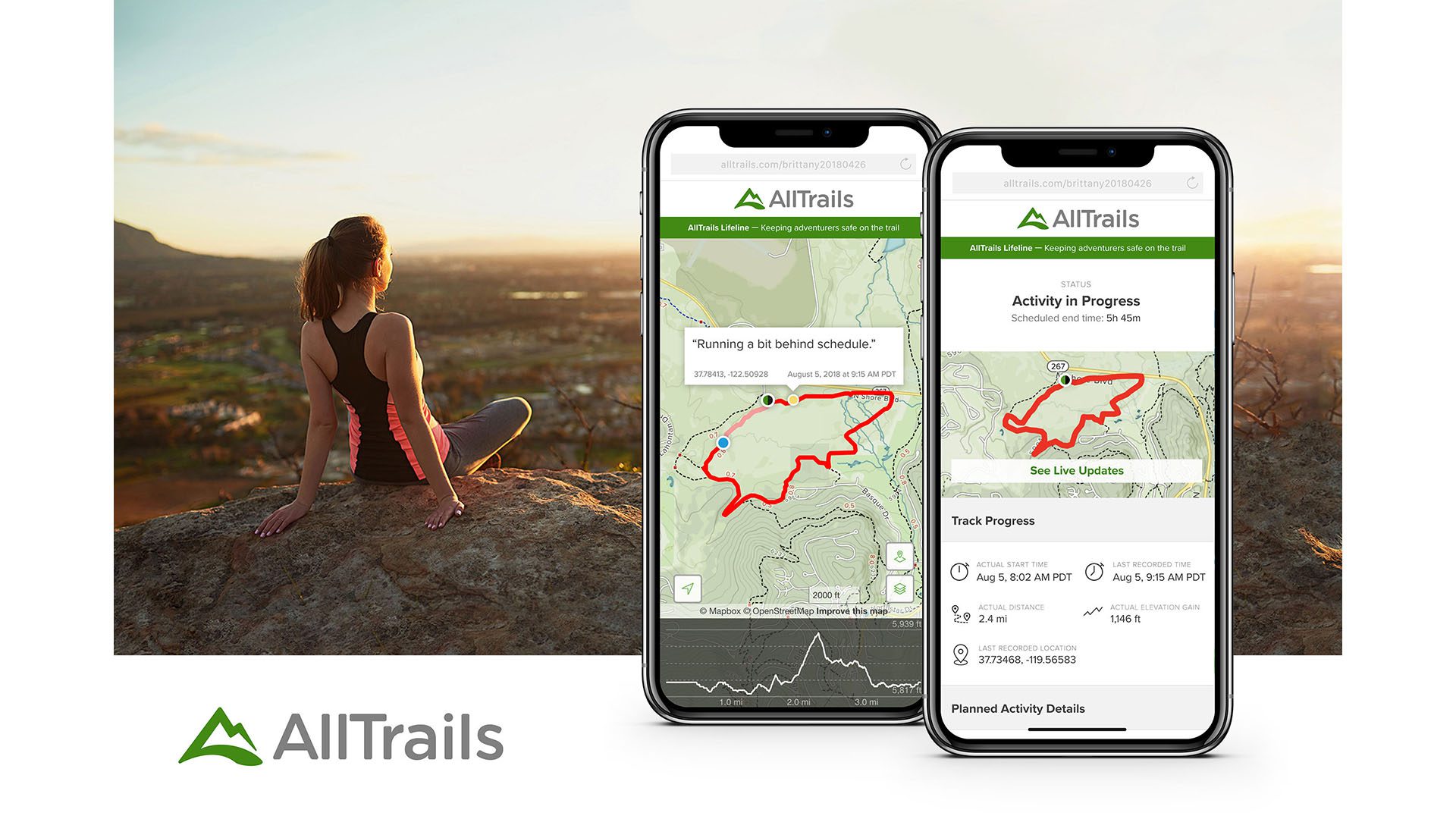 If you're spending your summer in nature, check out AllTrails. This useful app helps you discover hiking, biking, and running trails throughout the world this summer with its huge collection of hand-curated, crowdsourced trail maps. Each route includes reviews and photos, and you can filter trails best suited for you, such as dog or kid-friendly, steep or flat, and more. AllTrails can also record your trail stats and help you follow your trail.
7. PackPoint
Dreading packing for a vacation this summer? Try PackPoint. Simply plug in your trip details (such as the location, duration, and planned activities) into the app. PackPoint takes these details and the weather forecast into account to create your personalized packing list. Once you receive your list, you can check off each item from your list and remove anything you don't think is necessary. The list will also be saved for future trips.