Why celebrate National BBQ Day (May 16th) in your hometown when you could spend it in Chicago, New Orleans, or Charleston? With many holidays highlighting food in May, there is perhaps no better way to celebrate than by treating yourself with…. well, delicious treats. Apart from America's most well-known destinations like New York and Los Angeles, here are some of the country's best food cities.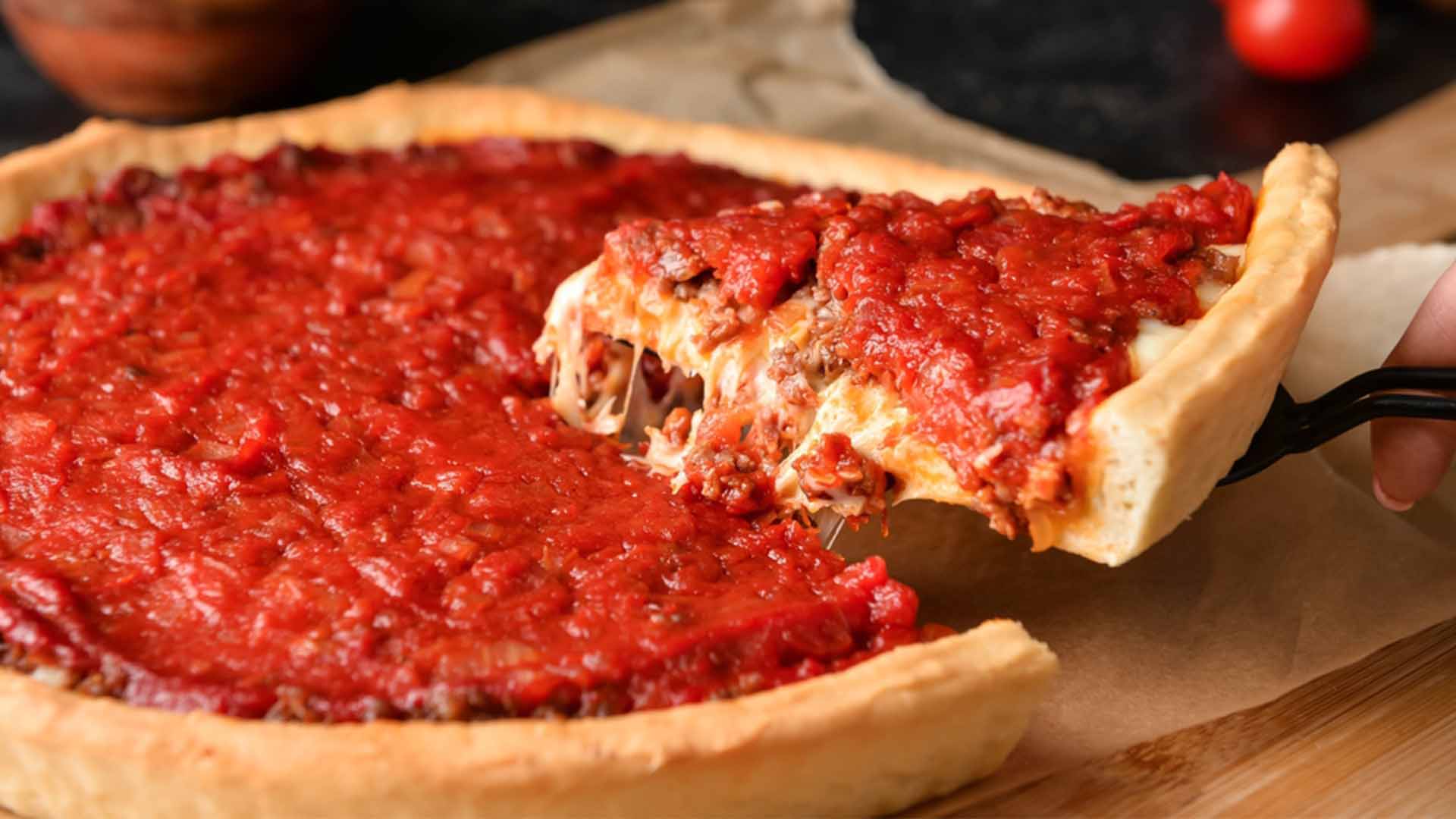 Chicago, Illinois
Though perhaps most famous for its deep-dish pizza, Chicago is a city where you can walk into virtually any restaurant and know you're going to get a delicious and generously-portioned meal. Whether travelers book a food tour or simply put in the work to narrow down the many innovative and appetizing options, some other Chicago staples to try are their hot dogs, massive old-fashioned doughnuts, freshly smoked fish, and BBQ foods. One spot that's a must-see… or perhaps a must-eat is Alinea, which boasts an innovative food experience and is overseen by Grant Achatz who has won several awards from the James Beard Foundation. And, for anyone looking to experience great Greek cuisine, there is a whole Greek district called Greektown which includes little shops, bakeries, cafes, and restaurants where travelers can find some delicious gyros and loukoumades.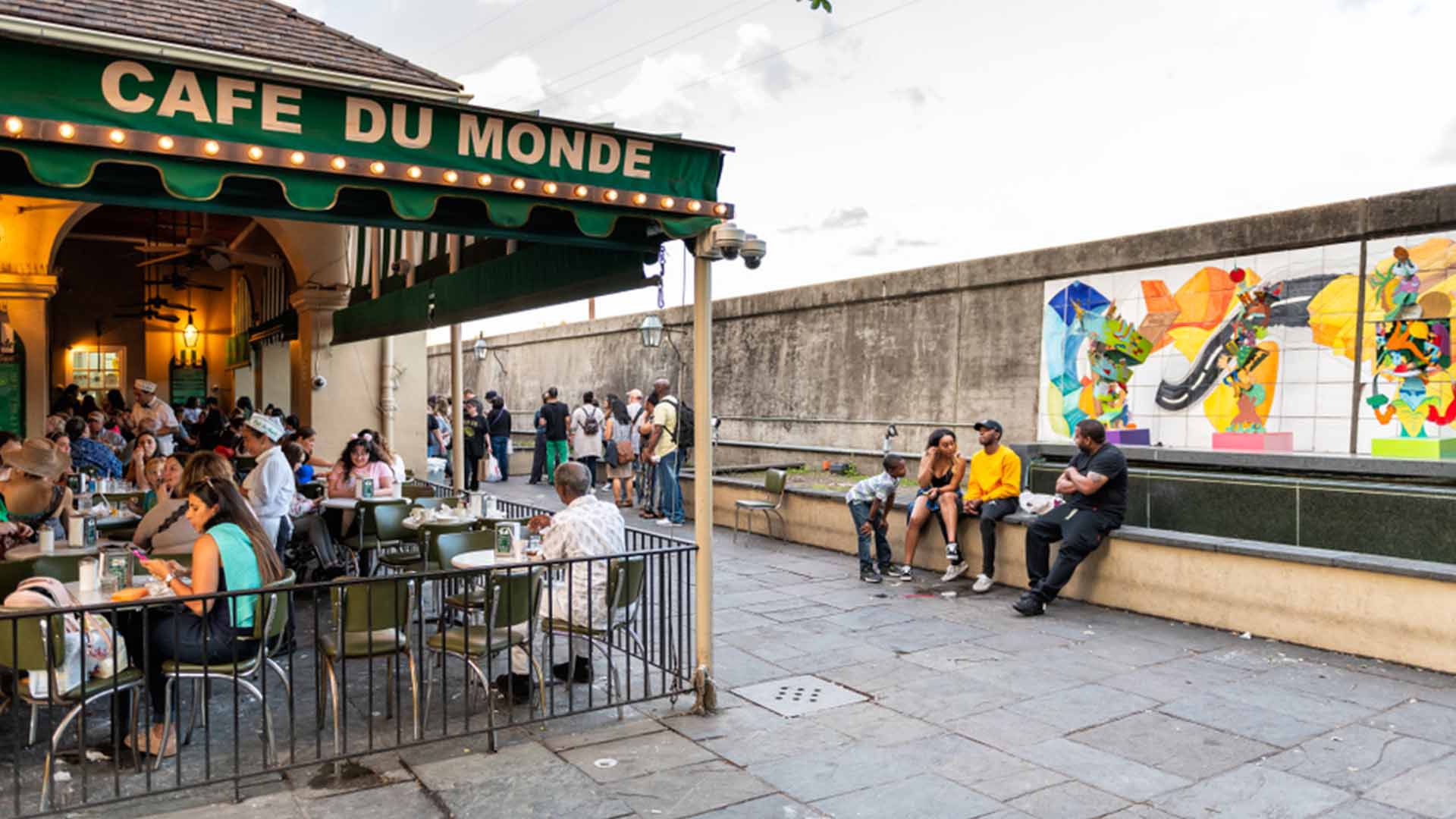 New Orleans, Louisiana
Another major American food destination, New Orleans is known for making some of the best jambalaya, gumbo, beignets, po-boys, and muffulettas. A walking tour of the city is an excellent way to not only find some of the city's best eateries but also to learn about the rich history behind both the dishes and restaurants. For example, one could pay a visit to Johnny's Po'Boys, which is a family-owned lunch counter which has been operating out of the French Quarter since 1950. The restaurant sports 50 oversized po-boys on their menu in addition to gumbo, jambalaya, and red beans and rice. And if you're looking for a delicious cafe au lait and beignet, travelers can head over to Cafe du Monde which is another family-owned business established in the New Orleans French Market in 1862. Fun fact: the Fernandez family, who owns Cafe du Monde once owned a Wine Cellar across the street, but they closed it in 1972 in order to fully dedicate their time to the cafe.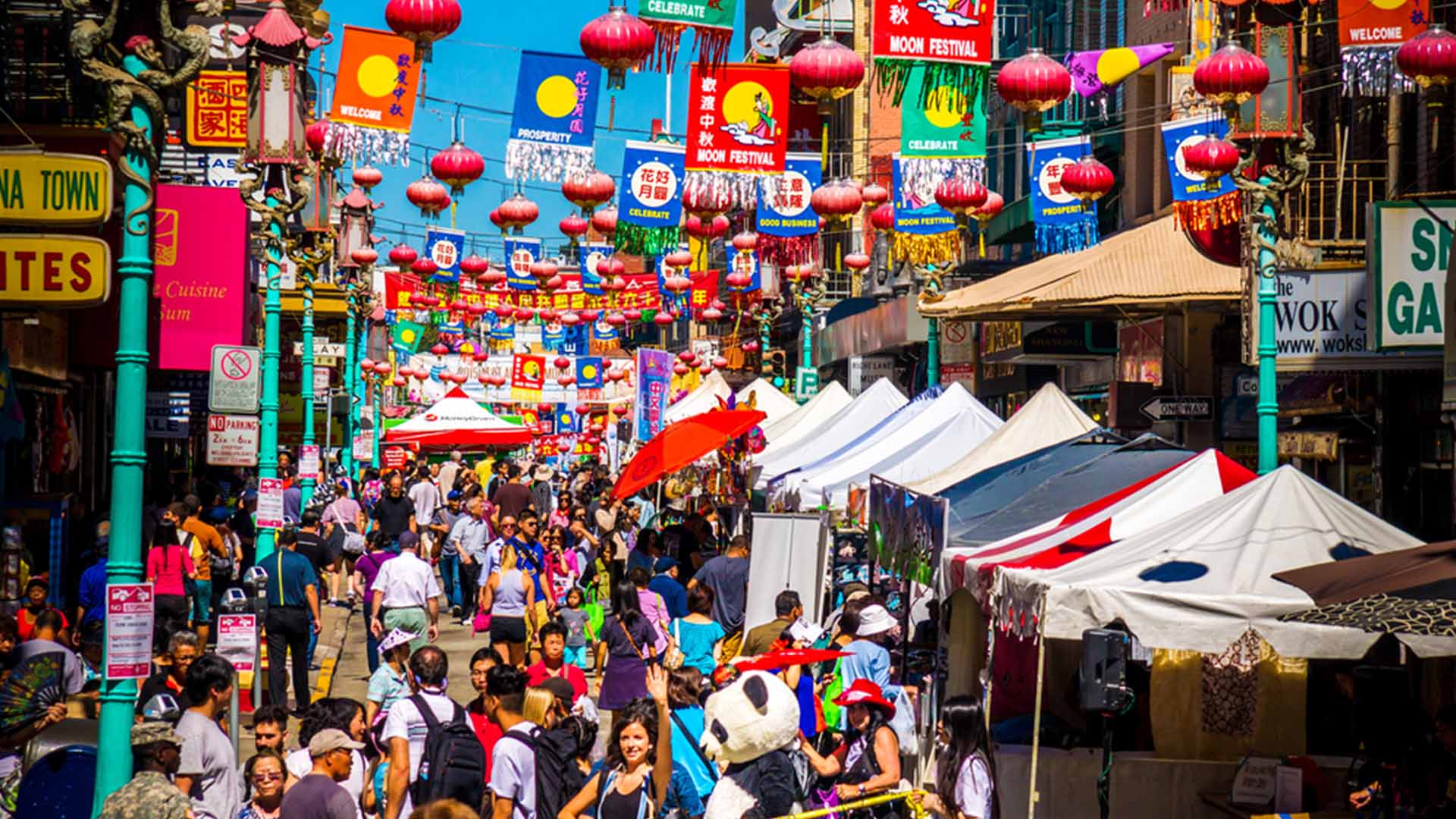 San Francisco, California
While this is a fairly well-known option, San Francisco remains one of the best destinations in the US for experiencing quality foods from many different cultures. From organic dim sum in Chinatown to old-school Italian eateries to locally-sourced burritos in the Mission, you can find both quality and culturally diverse food city-wide. Virtually the home of farm-to-table and artisanal dining, many popular dining trends such as open kitchens and communal tables have originated here. And, if you're something of a chef yourself, San Francisco is also an excellent city to cook in as it's filled with fresh locally-sourced produce, farmers' markets, and food halls galore.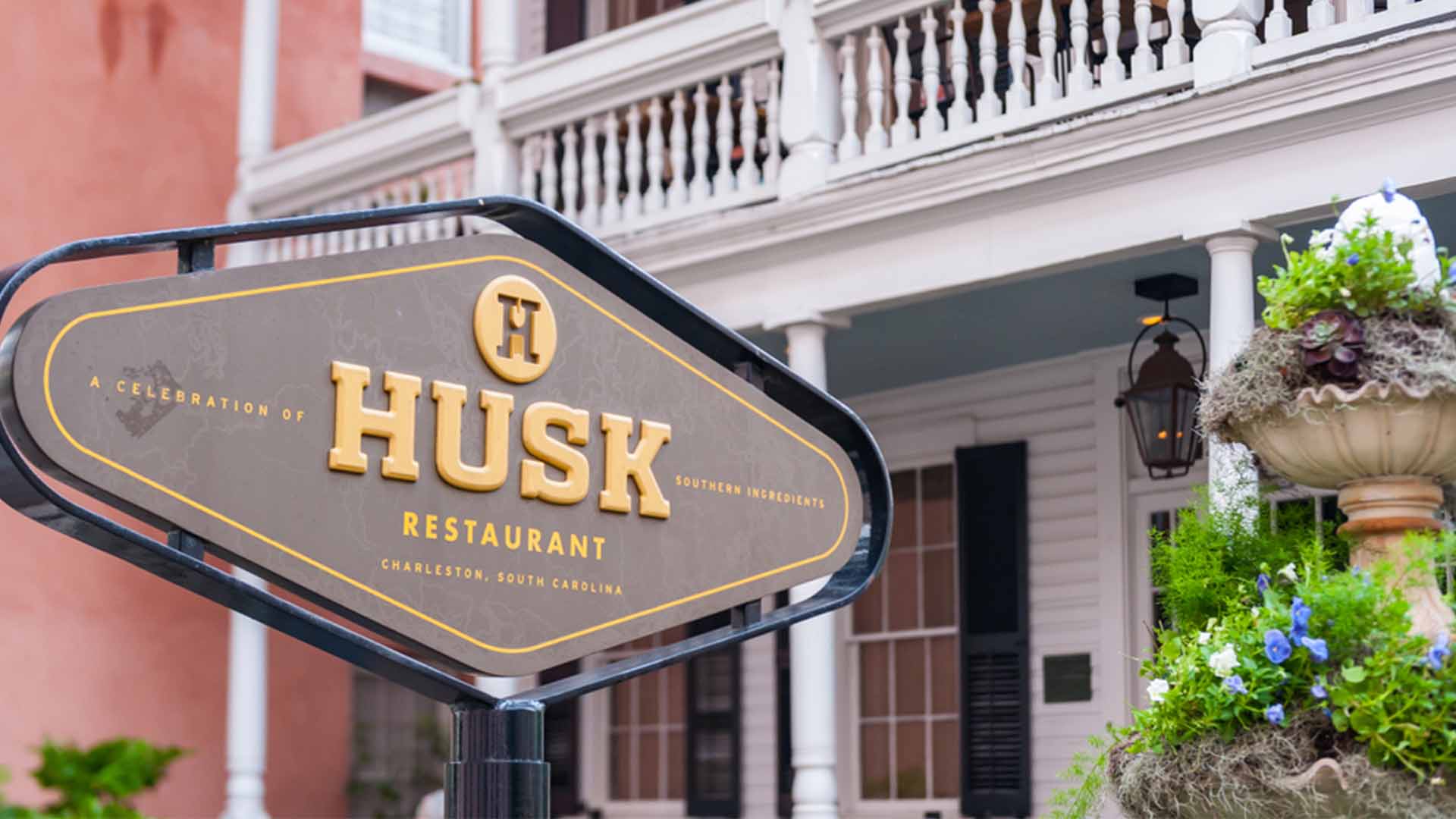 Charleston, South Carolina
Although Charleston is a smaller city, it has made a big impression on the country's food scene. The abundance of locally-sourced ingredients ensures high-quality food, whether it be at a restaurant that serves traditional Southern favorites or one of the newer restaurants that serve diverse dishes such as Karaage, salsa verde, tapas, terrines, and more. The city is also well-known for its mouth-watering fried chicken, biscuit bakeries, oyster shacks, and BBQ dishes. Go from an innovative and unique culinary experience at Husk (from executive chef Travis Grimes) to stuffing your face with BBQ ribs and mac and cheese at Rodney Scott's BBQ.
Discover more about the World of Inspiration, and explore how young people are saving our forests, Alaska's Denali Park, and how to make your home more hygienic.