Over 4.3 billion people live in urban areas—roughly 55 percent of the world's population. In most of these urban areas, a quality public transportation system is needed to support the city and its people. Here are our picks for the best public transportation systems in the world.  
London Underground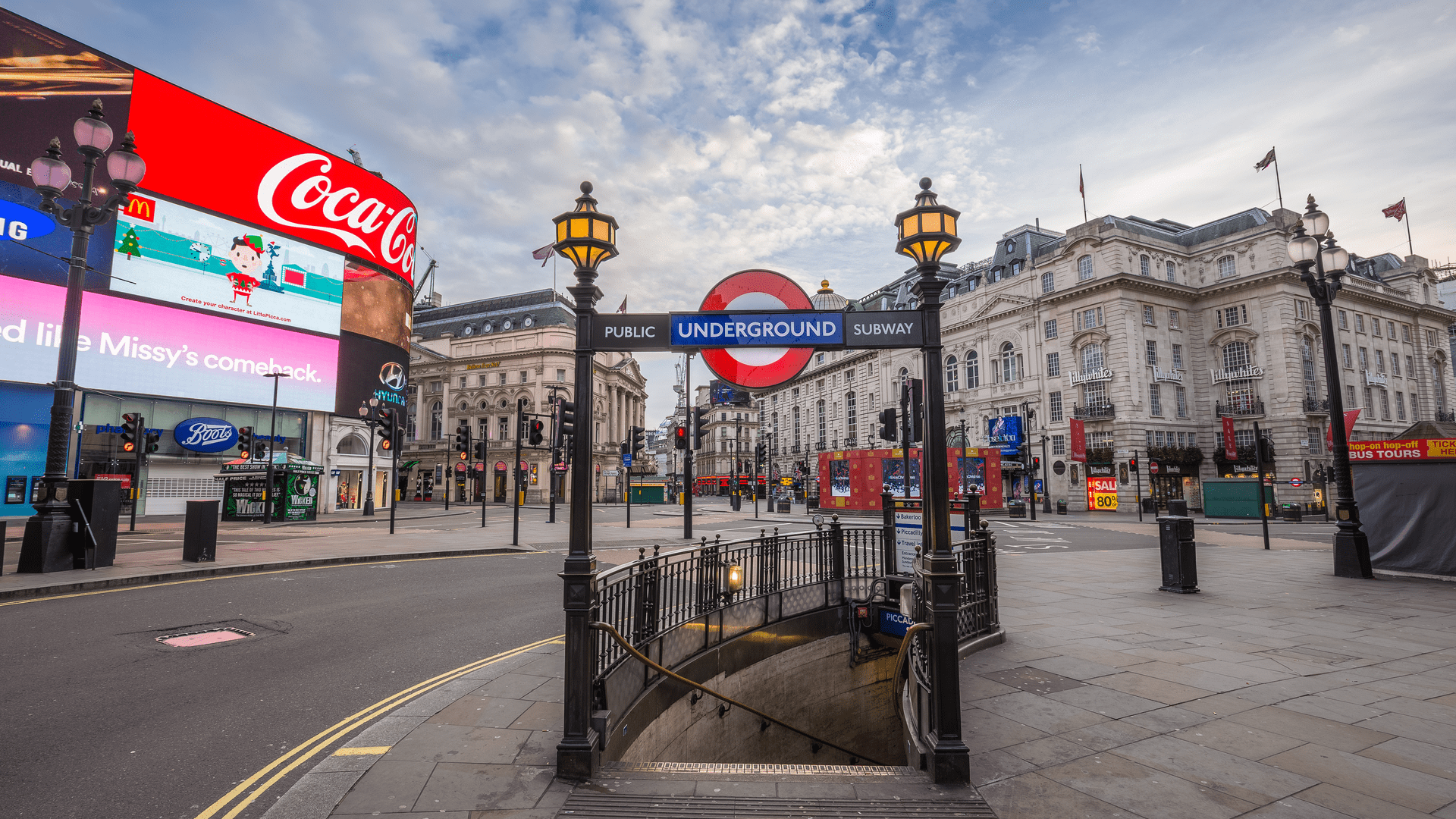 One of the most well-known public transportation systems in the world is the London Underground, a transit system serving Greater London and part of the Buckinghamshire, Essex, and Hertfordshire counties. The Tube was the world's first underground metro and its 270 stations now service about 5 million daily riders and 1.35 billion annual riders. 
Singapore's Mass Rapid Transit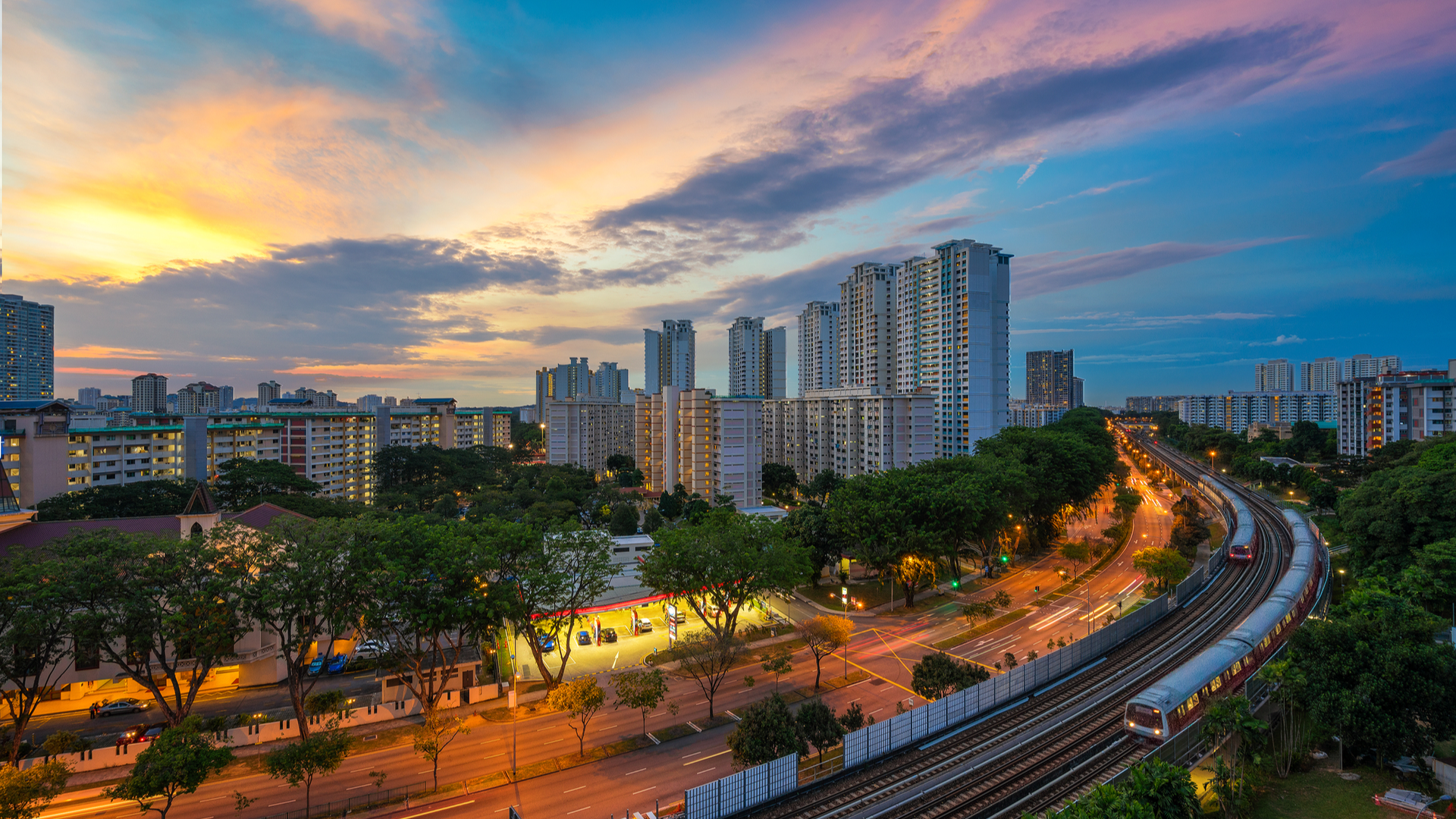 Singapore's Mass Rapid Transit has the highest customer satisfaction in the world, with 86 percent of riders happy with its services. The heavy rail rapid transit system encompasses the island's core and rural northwest with over 130 stations and 200km. The Mass Rapid Transit also embraces Singapore's sustainability standards with efforts including reducing water consumption and recycling waste.
New York Transit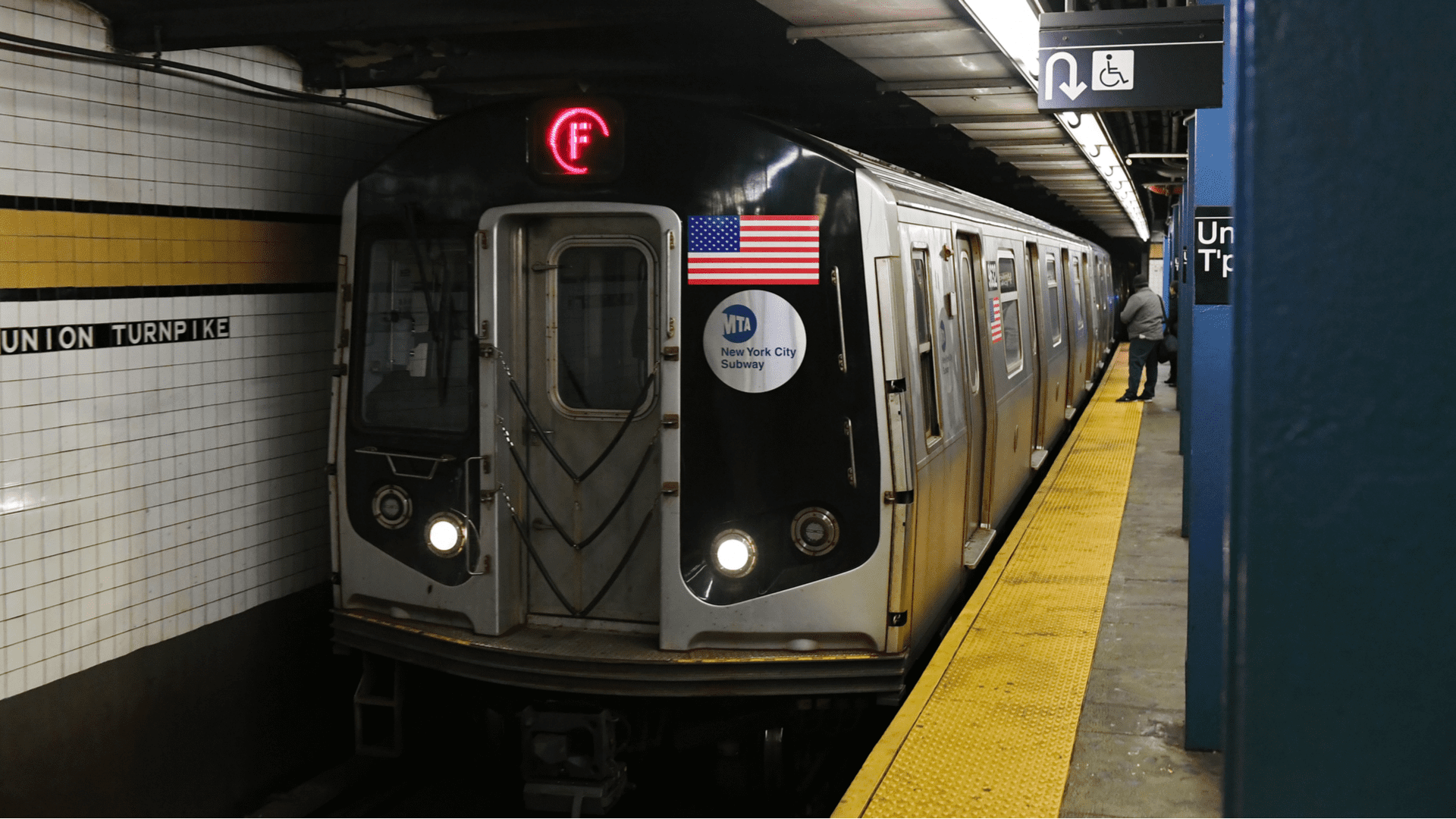 New York is home to the largest subway system in the world by the number of stations, with a total of 472. 56 percent of the population of New York City uses the public transportation system, over half of which are commuting to and from work. New York Transit also encompasses the nearby Long Island and New Jersey on a 24/7 system. 
Hong Kong's Mass Transit Railway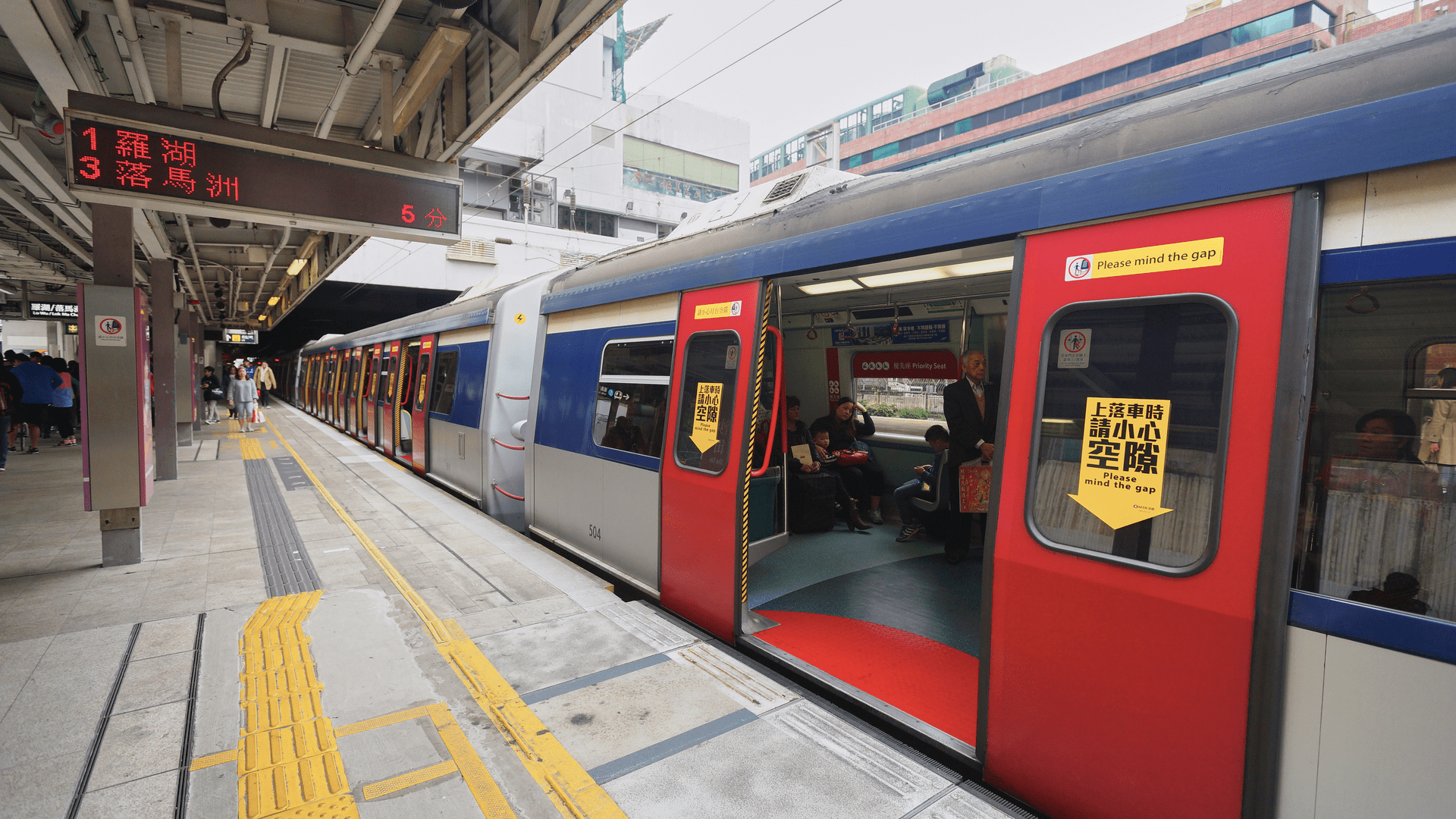 One of the most advanced public transportation systems in the world is Hong Kong's Mass Transit Railway which connects Hong Kong Island, Kowloon, the New Territories, and Lantau Island. There are 11 lines with over 70 stations with trains running every two to four minutes. Every station boasts free wifi and air conditioning, and most stations include public bathrooms, shops, banks, and food stands. 
Berlin U-Bahn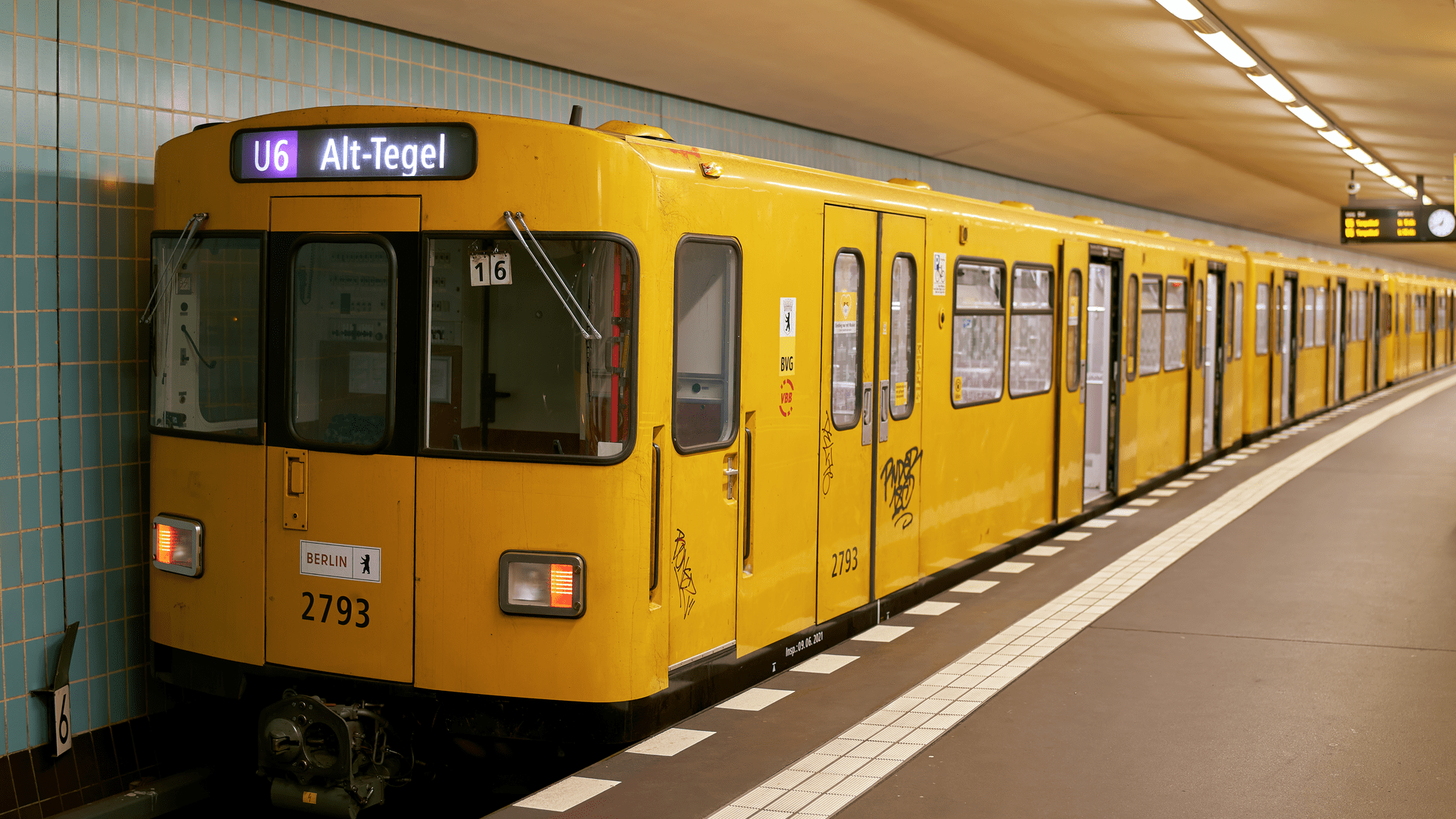 Berlin's U-Bahn is one of the biggest subway systems in the world and is known for its reliability. During peak hours, trains run no more than five minutes apart. Its ten lines run through 173 stations across about 146 km. Unlike most other public transportation systems there are no turnstiles to enter the train. Instead, it is run on an honor system. However, if you get caught without a valid ticket, you'll have to pay the pricey fine on the spot. 
Tokyo Metro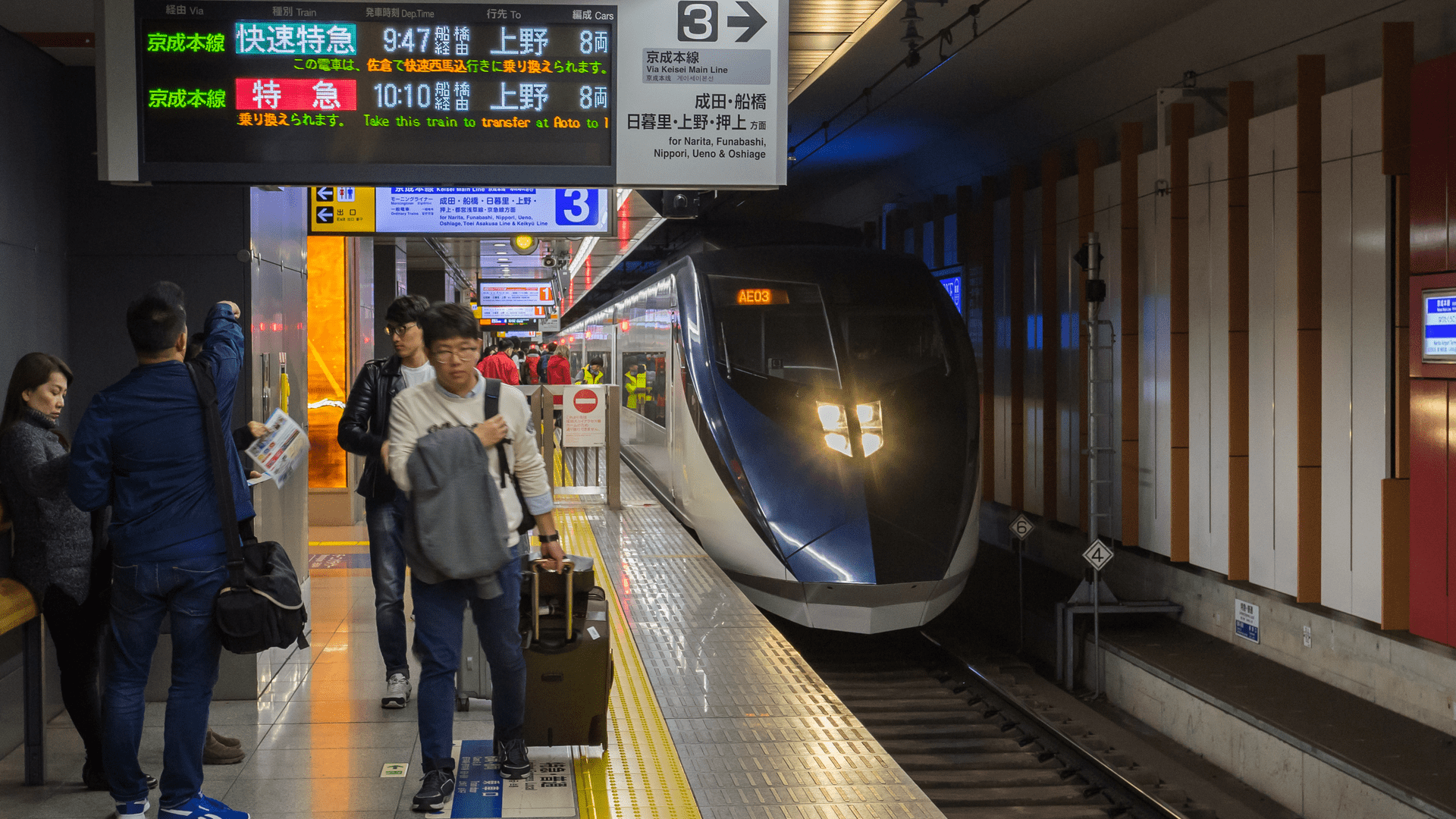 The Tokyo Metro spans 193 miles with an average daily ridership of about 7 million passengers. The subway is so reliable that some companies in Japan even require a "Delay Certificate" from the station if you are late to work and blame public transportation! Free WiFi is also available at most stations.