Walt Disney World's Fort Wilderness Resort & Campground has begun collecting the glass placed in its recycled bins and turning it into gravel and sand for its horse paths.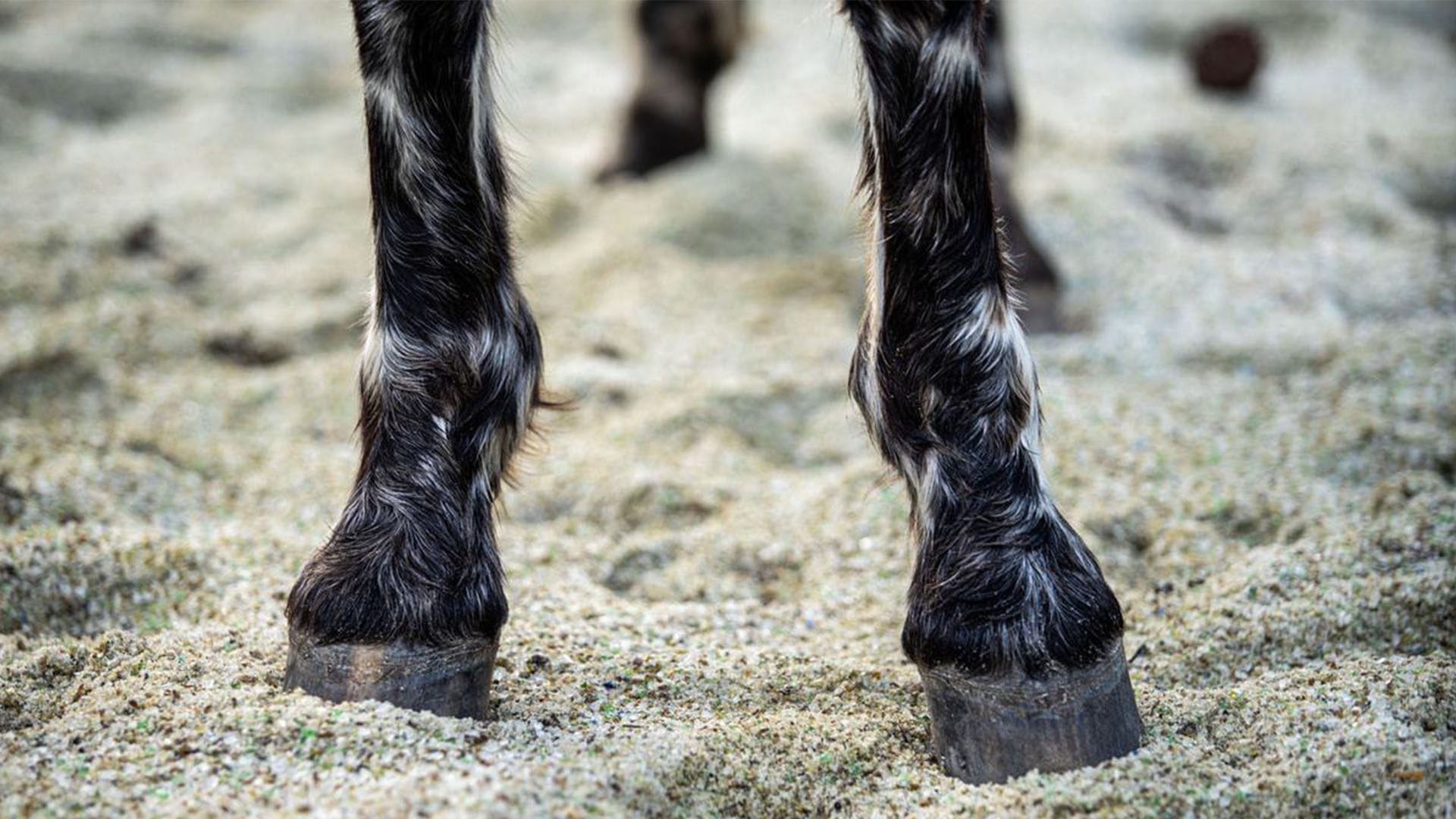 Recycled Glass System
After the glass is collected from the recycling bins, it is transferred into a bin connected to a glass pulverizer. Once turned on, a conveyor belt takes the glass to be crushed by multiple small hammers within the pulverizer. It is then sorted through mesh screens; large mesh screens create bigger, gravel-sized pieces, and smaller mesh screens create smaller, sand-like material. 
The entire process takes about 30 seconds, and the pulverizer can process up to 2,000 pounds of glass per hour. That means that 1 ton of glass bottles, jars, and more can be converted into sand and gravel every hour.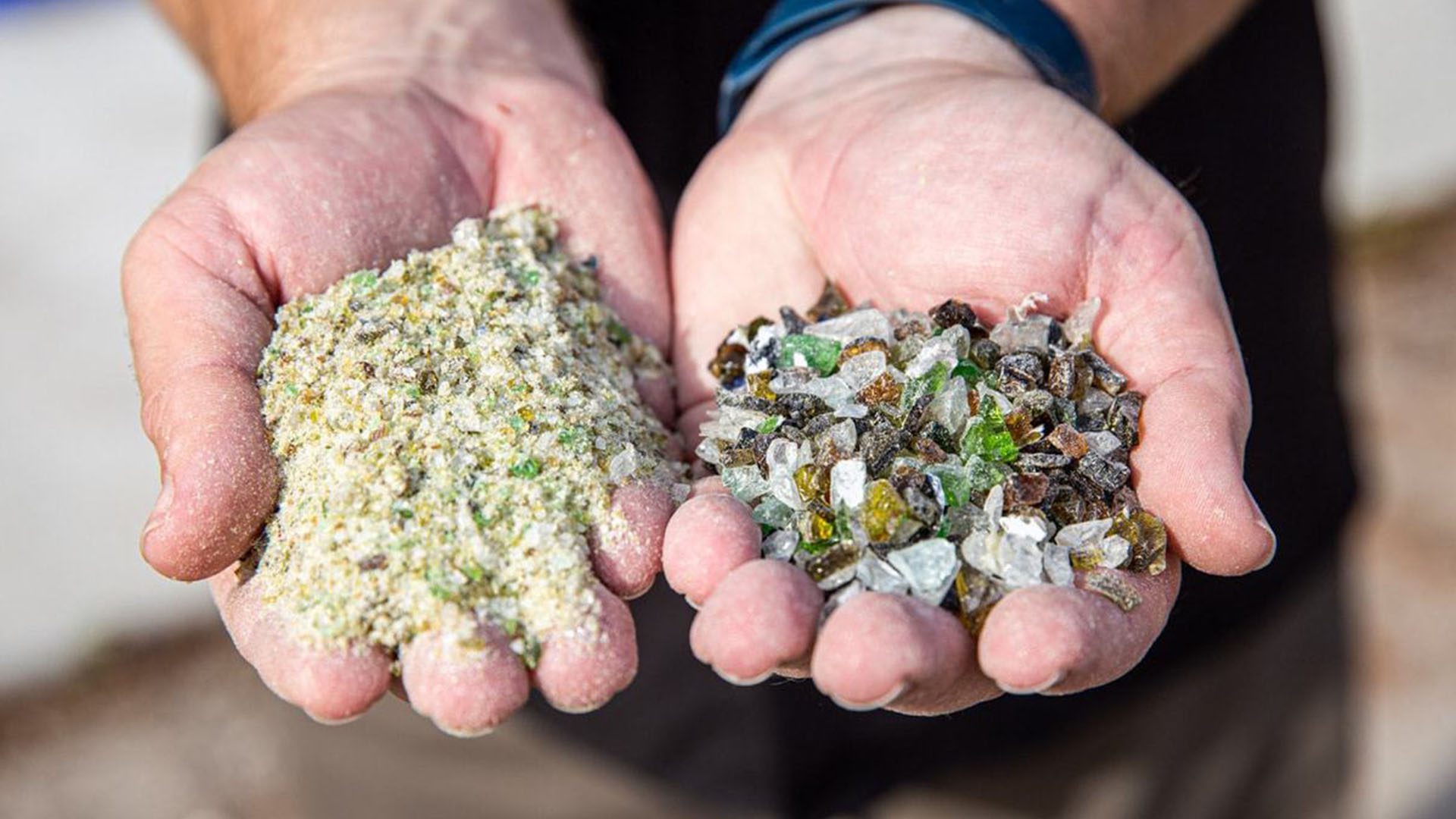 As of February 2023, the material fills in holes on gravel roads and horseback riding trailers at Fort Wilderness (the pulverizer removes any sharp edges so it's safe for animals to walk on). According to Disney, this material could soon be used all across Walt Disney World, from sidewalks to tennis courts to filtration systems. 
eDisney's Sustainability Efforts
Collecting recycled glass is one way The Walt Disney Company intends to reach its 2030 environmental goals. The goals, announced in 2020, include achieving net-zero greenhouse gas emissions for direct operations, serving 100 percent environmentally responsible seafood at U.S. parks and resorts, and working to achieve zero waste to landfill for Disney's wholly owned and operated parks and resorts.
Other projects have already started, such as water conservation efforts at the Shangai Disney Resort. The resort converted 100 percent of toilets in the Team Disney Administration building restrooms from potable water to non-potable, saving 2.1 million gallons of potable water in 2021. 
Additionally, Walt Disney World Resort, Reedy Creek Improvement District, and local Central Florida utility partners have plans to develop two new 75MW solar facilities. The facilities are expected to come online by July 2023. When combined with two existing facilities, Walt Disney World's total solar facilities will produce enough renewable energy to power up to 40 percent of its total annual energy consumption.