From uniforms made of plastic bottles to certified green stadiums, the 2023 FIFA Women's World Cup Australia & New Zealand is one of the most sustainable World Cups ever. 
Green Building Certified Stadiums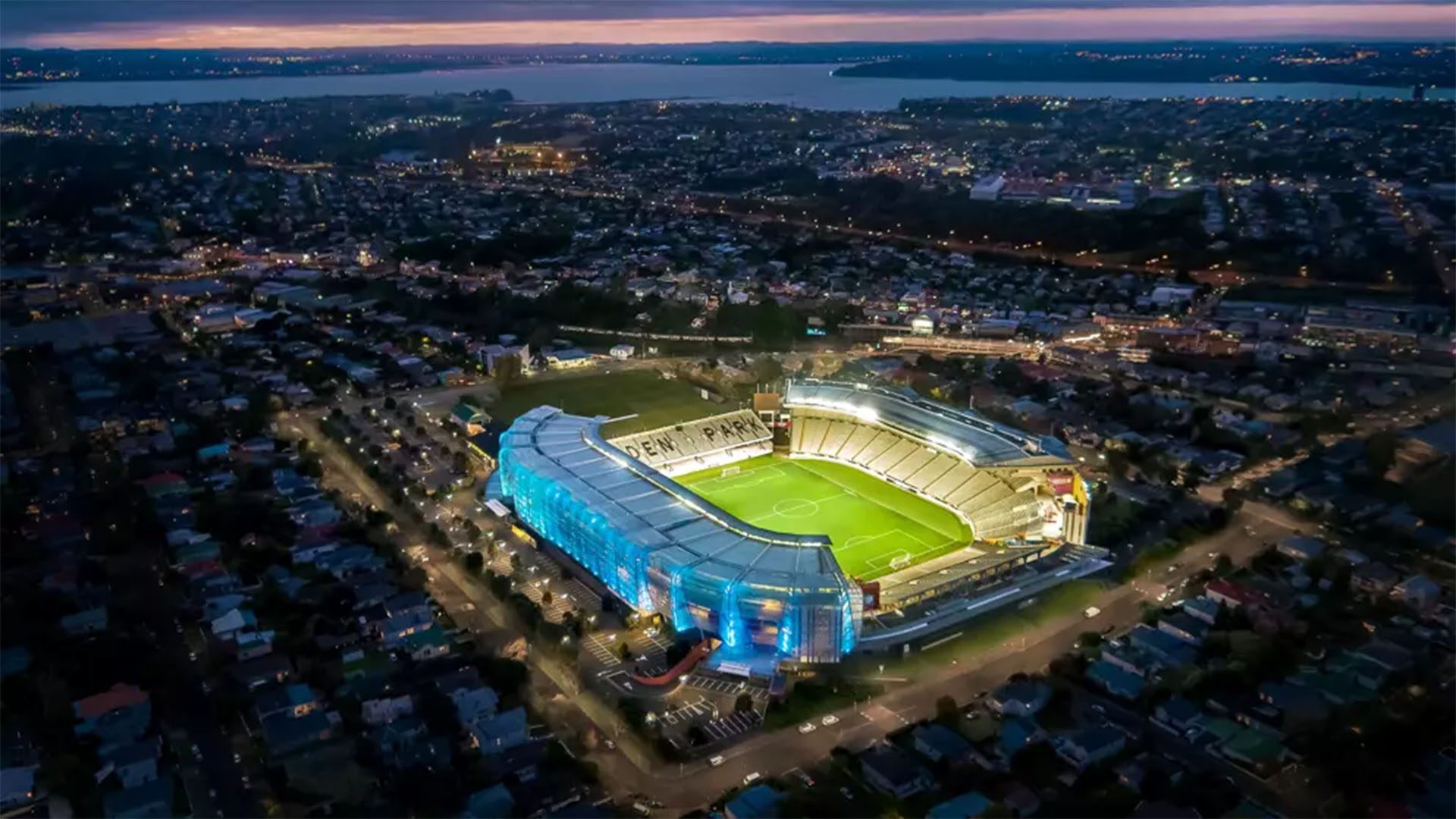 The 2023 tournament is the first Women's World Cup to be played in stadiums that are all green building certified. All ten match stadiums across the two nations, as well as the training venues, have achieved the certification. This will help ensure operational sustainability, reduce the venues' energy and water use, and improve efficiencies in other areas like recycling.
This effort also paves the way for future sporting competitions and venues. Before the tournament, only two other Australian sports venues met the Green Building Council's Green Star or the LEED (Leadership in Energy and Environmental Design) standard. As FIFA Women's World Cup 2023 CEO Dave Beeche added, "Working alongside our tournament venues to achieve green building certification is an achievement that will have a positive impact on the way our Australian and Aotearoa New Zealand stadiums sustainably perform into the future."
Sustainable Uniforms
Sports teams have recently been making a concerted effort to wear more sustainable uniforms. The 2023 US Women's National Team is no exception, as is evidenced by the uniform that was designed by Nike and U.S. Soccer.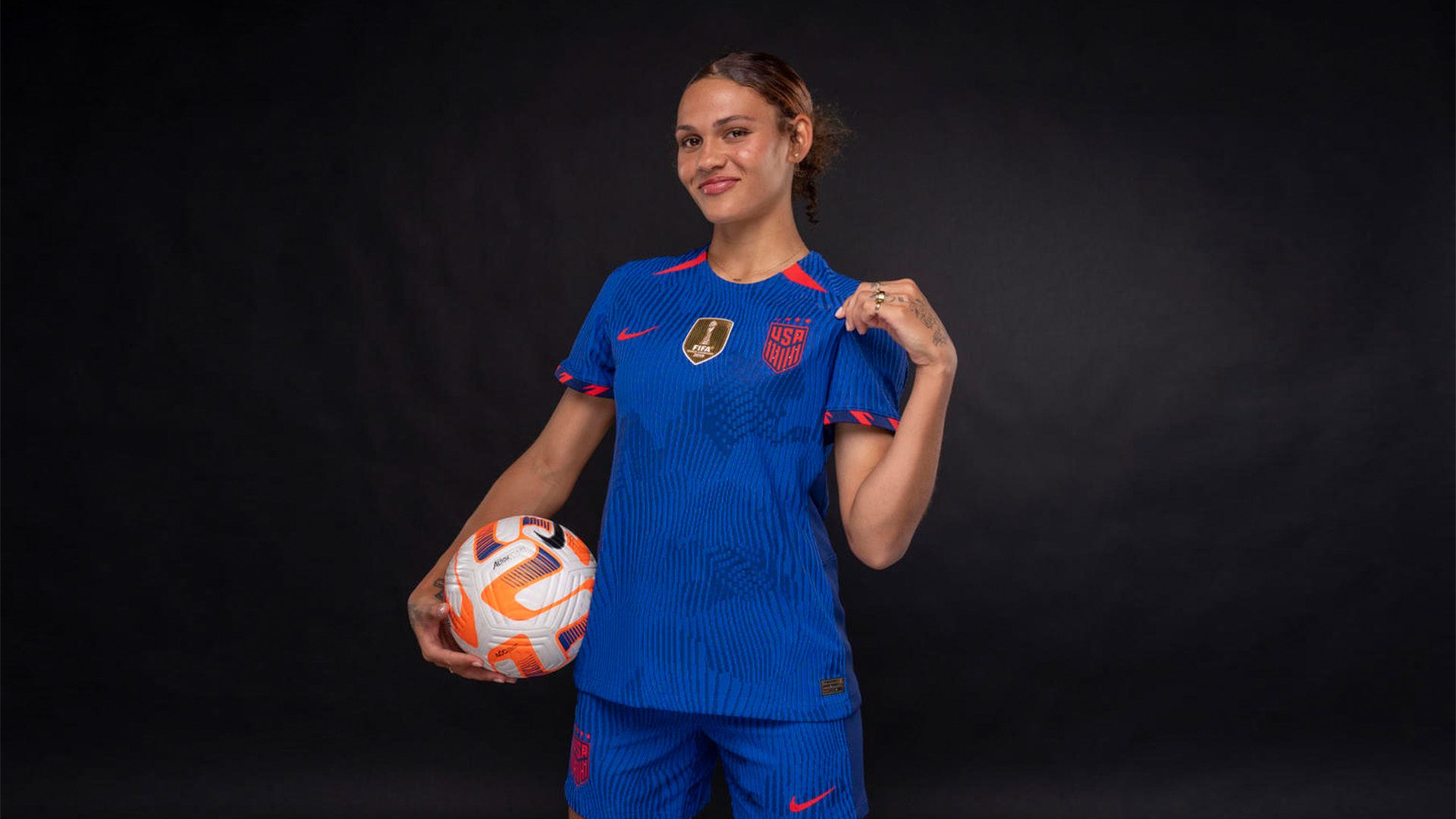 The kits are made of 100 percent recycled polyester from recycled bottles. According to Nike, using recycled polyester reduces carbon emissions by up to 30% compared to virgin polyester and helps the company divert an average of 1 billion plastic bottles annually from landfills and waterways. The kits also use less material overall, almost doubling the fabric marker efficiency of the 2019 uniforms. 
Focus on Inclusivity
The FIFA World Cup has focused on increasing inclusivity for the tournament. Notably, many efforts have been made to ensure meaningful engagement and inclusion of First Nations and Māori people in the event preparation and operation. A cultural panel was established and cultural engagement experts were appointed to support engagement with culturally and linguistically diverse communities. Fans and viewers can expect to see acknowledgment of First Nations & Māori communities throughout the tournament.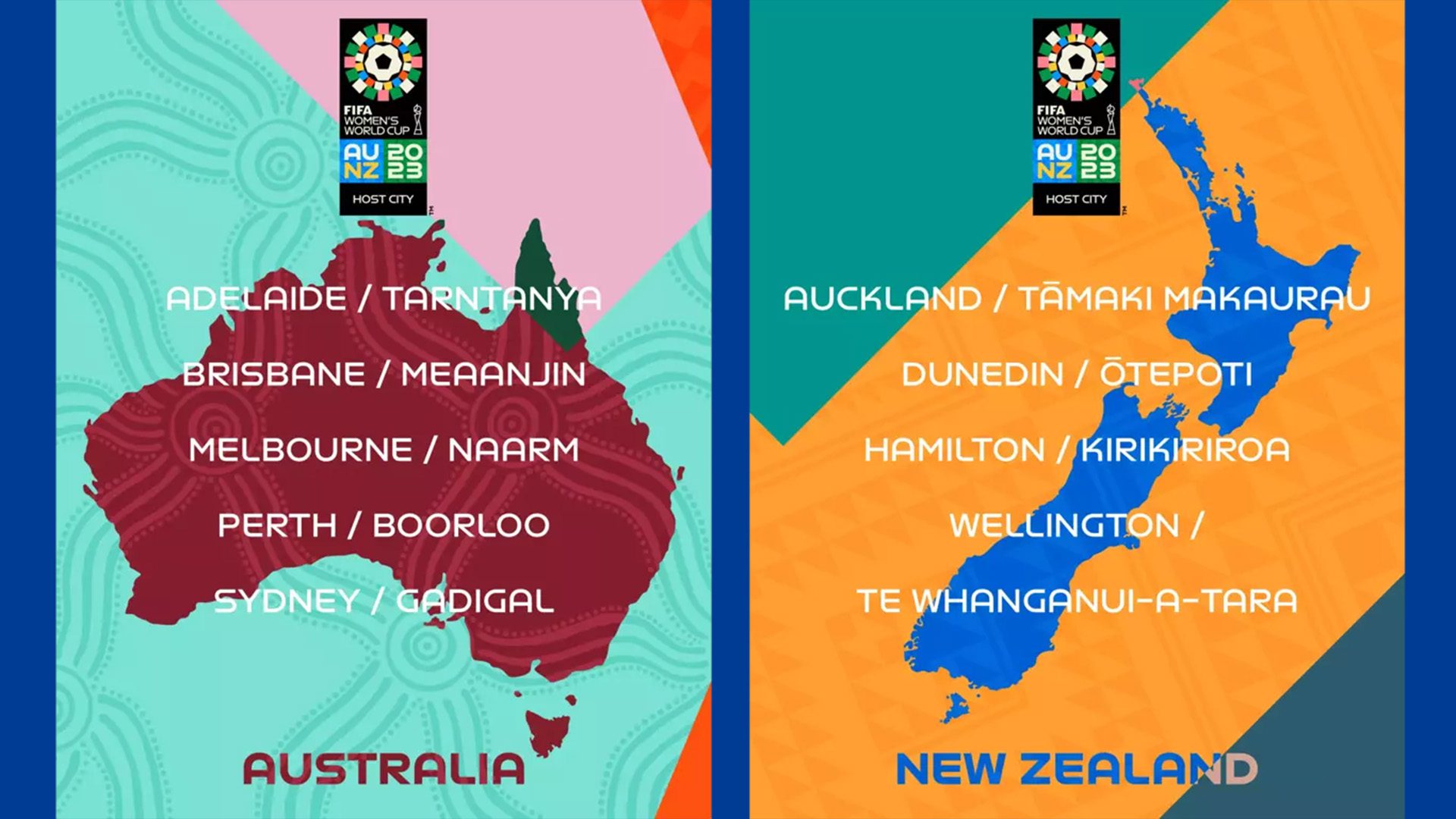 Additionally, Action For All Audio-Descriptive Commentary is available for blind and partially sighted fans to follow the live action. This is applicable for 40 matches through the FIFA Interpreting App. Quiet rooms and sensory bags are also available at all stadiums during the matches for no charge. 
Planting Trees
In the week leading up to the World Cup, hundreds of soccer fans gathered at the Puhinui Reserve in South Auckland to plant trees at 32 sections, in honor of the 32 nations playing. After some brief words from FIFA WWC head of sustainability Dr. Sheila Nguyen, the fans planted about 5,100 native trees. 
As Nguyen remarked, "In hosting the big event and knowing how important sport is, this is a really great opportunity to share that platform and that stage with so many important issues that we all care about…We want to encourage people to not only love football but also love the places where we play, and that is our natural world."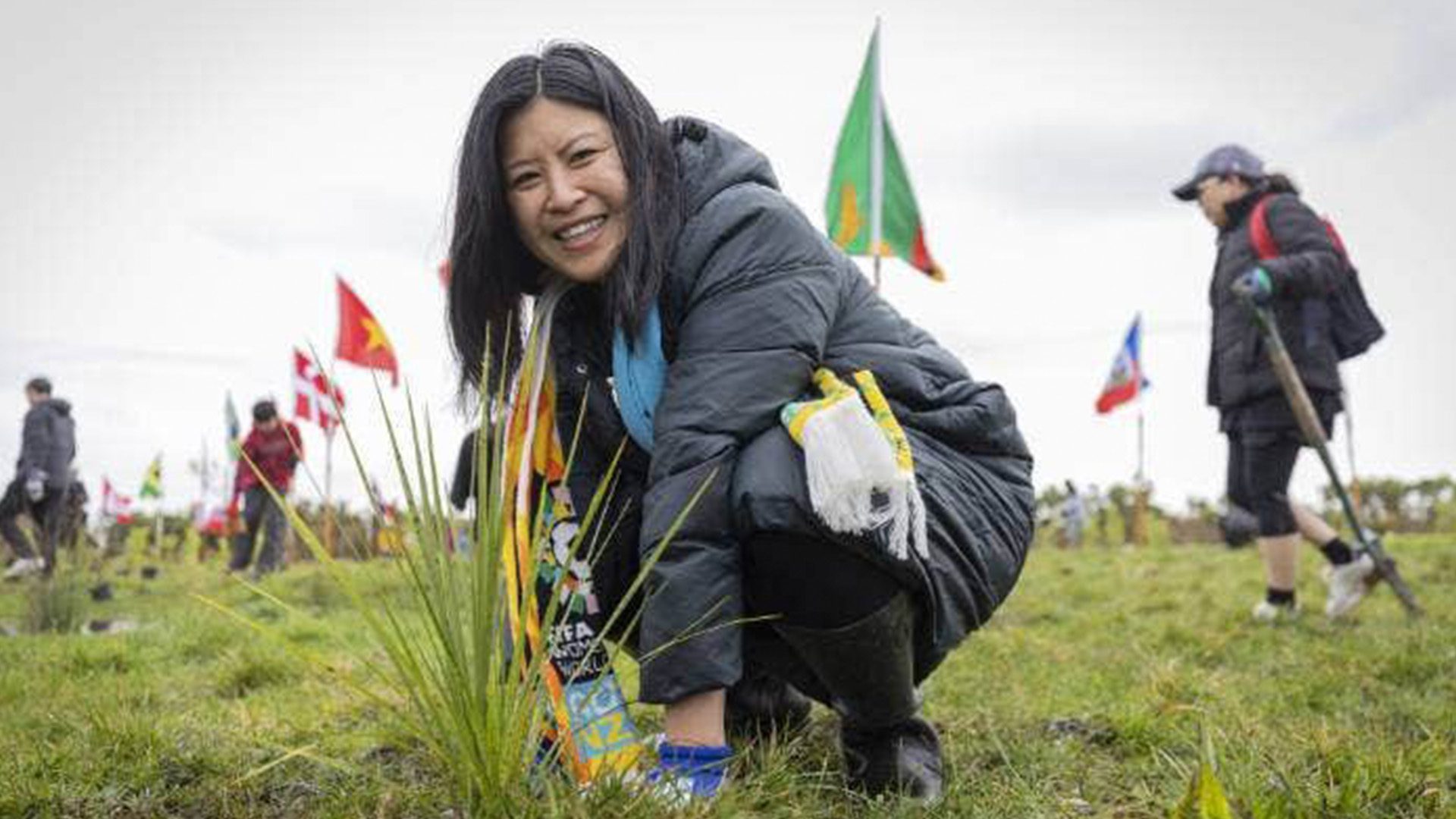 Carbon Offsetting
Many athletes in this year's World Cup have taken sustainability efforts into their own hands. In conjunction with Common Goal and Football For Future, ​​Denmark player Sofie Junge Pedersen has brought together a collection of 44 players to take responsibility for their carbon footprints.
The players are donating money to carbon offsetting and environmental initiatives run by WWF in Australia and New Zealand and DanChurchAid in Uganda. Specifically, the collection of players is acknowledging the environmental impact that is caused by the World Cup being held across more than one country, making air travel unavoidable.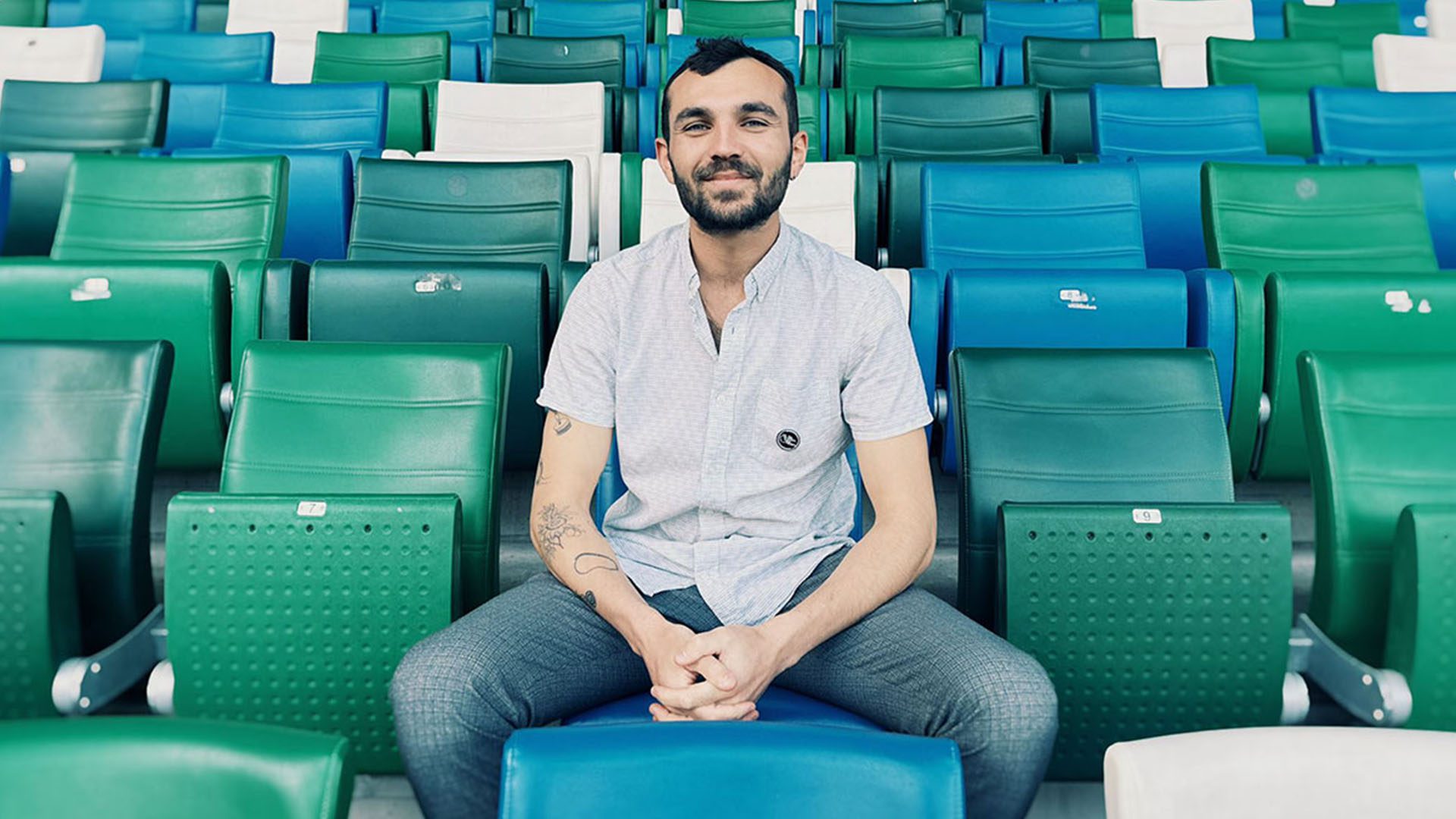 As Football For Future founder Elliot Arthur-Worsop explained, "There's currently no sustainable solution for the environmental cost of air travel. Governing bodies need to acknowledge the impact that their tournaments have on the natural world and introduce carbon considerations as key criteria in the bidding process for hosting future tournaments."