When it comes to long-term quality of life, it's important to live in a city that contains breathable fresh air. Each year, more and more cities and countries around the world join the Clean Air Initiative and implement programs to help improve the air quality of their citizens. Here are some cities around the world that rank among the lowest in air pollution and highest in clean air standards.
Hamburg, Germany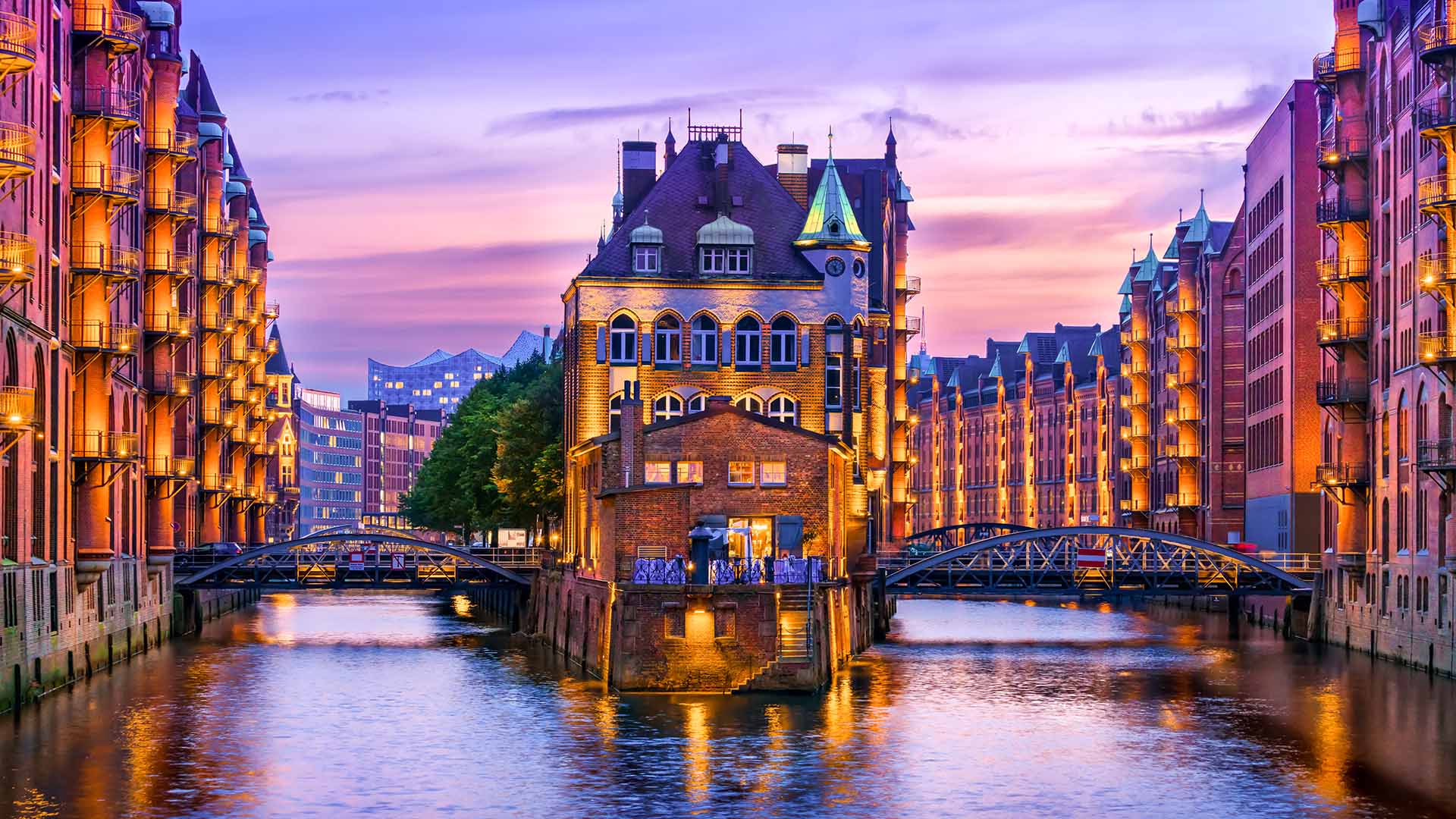 In recent years, Germany has set aside more than 500 million euros to sponsor the Clean Air Initiative. It's therefore not surprising to see them ranked among the places with the cleanest air around the world. Hamburg is one of Germany's major port cities and largest parkland areas. It was also one of the first cities to ban old diesel fuel engines in an effort to reduce air pollution emissions. Not only does the city of Hamburg work to minimize its environmental impact, but it's also a city full of historical architecture, visit museums, or take a walk along The Port of Hamburg.
Halifax, Canada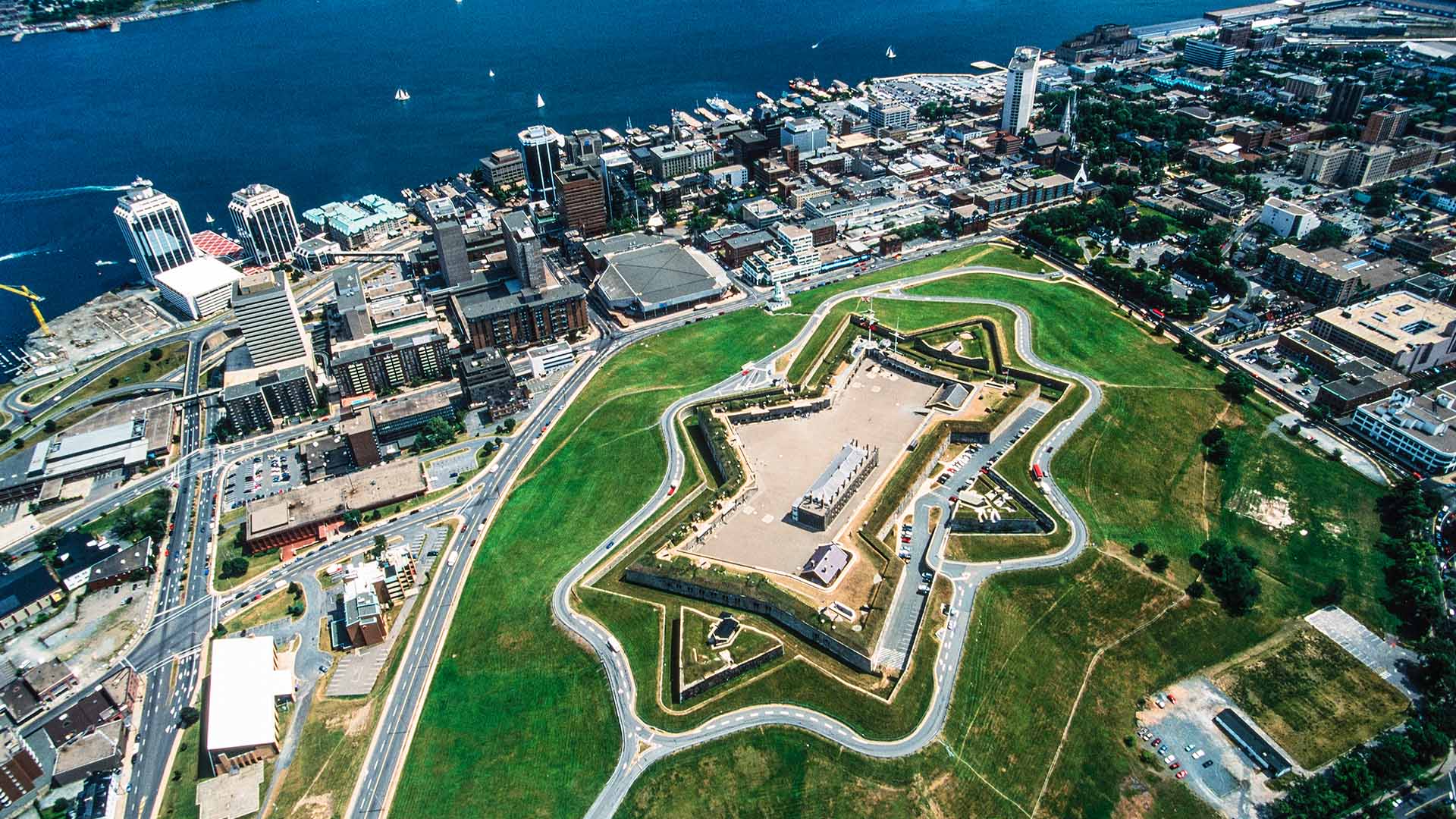 As the capital of Nova Scotia, Halifax is a major economic center of Canada and it contains many government buildings and private sector businesses, universities, and fishing ports. It's also a city that cares about clean air with a long history of working with clean air initiatives to implement alternative energy sources and reduce overall air pollution. Halifax is also home to beautiful public gardens and parks, art galleries, and the Halifax Waterfront Boardwalk.
Helsinki, Finland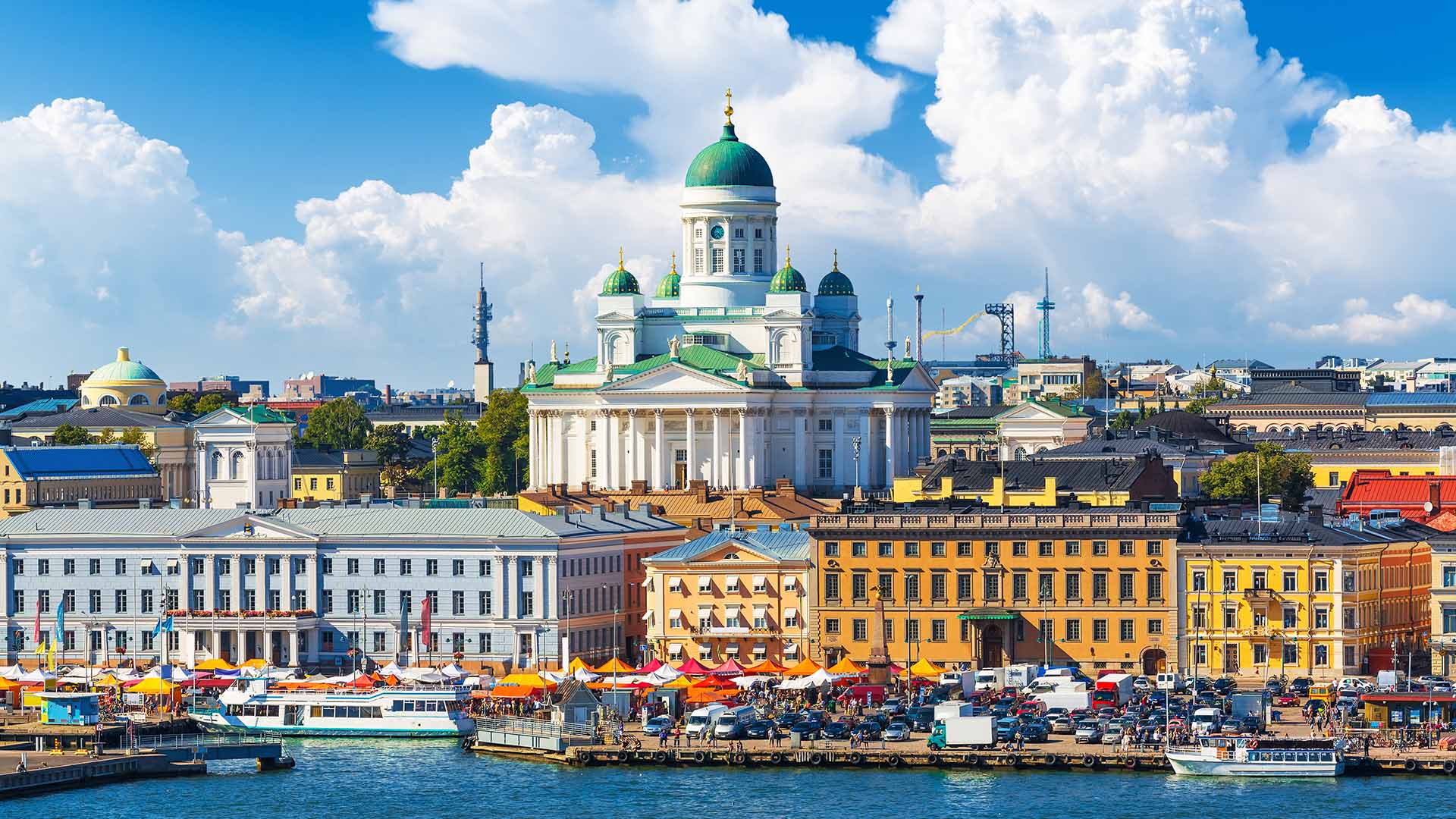 The fact that Helsinki is a highly populated city makes it all the more impressive that they've managed to continually rank among the best in air quality. Another city that is part of the Clean Air Initiative, Helsinki continuously monitors its ecosystems and pollution in order to maintain its high standards for air quality. The capital of Finland and the country's only metropolis city, it's a bustling location for tourism and at the epicenter of culture, politics, and research in Finland. The city also contains several stunning cathedrals and churches, some delicious food, and century-old vintage tram rides.
Wellington, New Zealand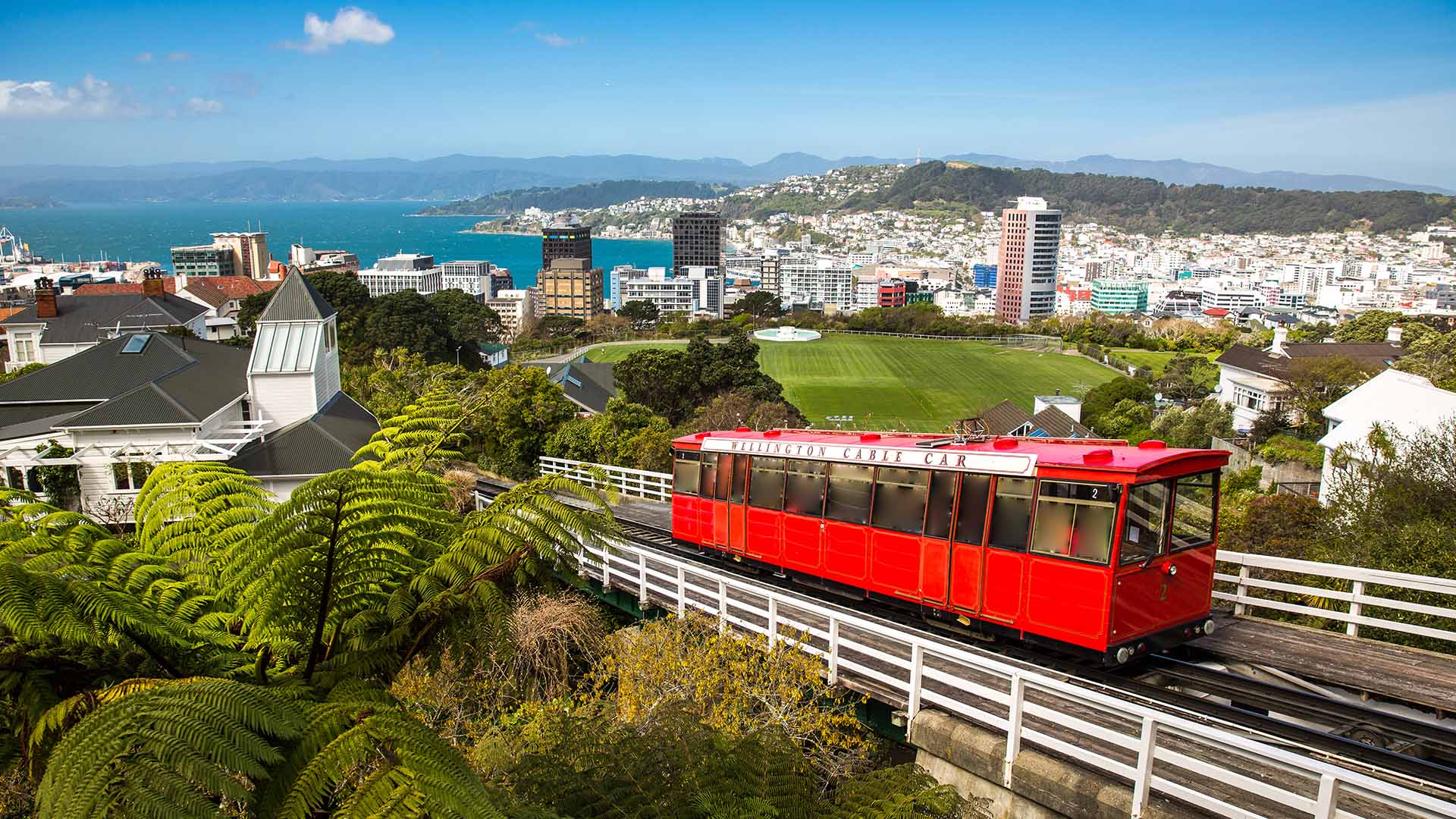 The capital of New Zealand, Wellington is considered one of the cities with the cleanest air in the world. Also one of the windiest cities in the world, this clean air city is perfect for anything from sunbathing on the beach to spotting some wildlife at the ZEALANDIA Ecosanctuary. Aside from a few exciting Lord of the Rings attractions, tourists can also enjoy island-hopping and seeing some lighthouses, riding the Wellington Cable Car, or hiking at Pinnacles Track.
Reykjavík, Iceland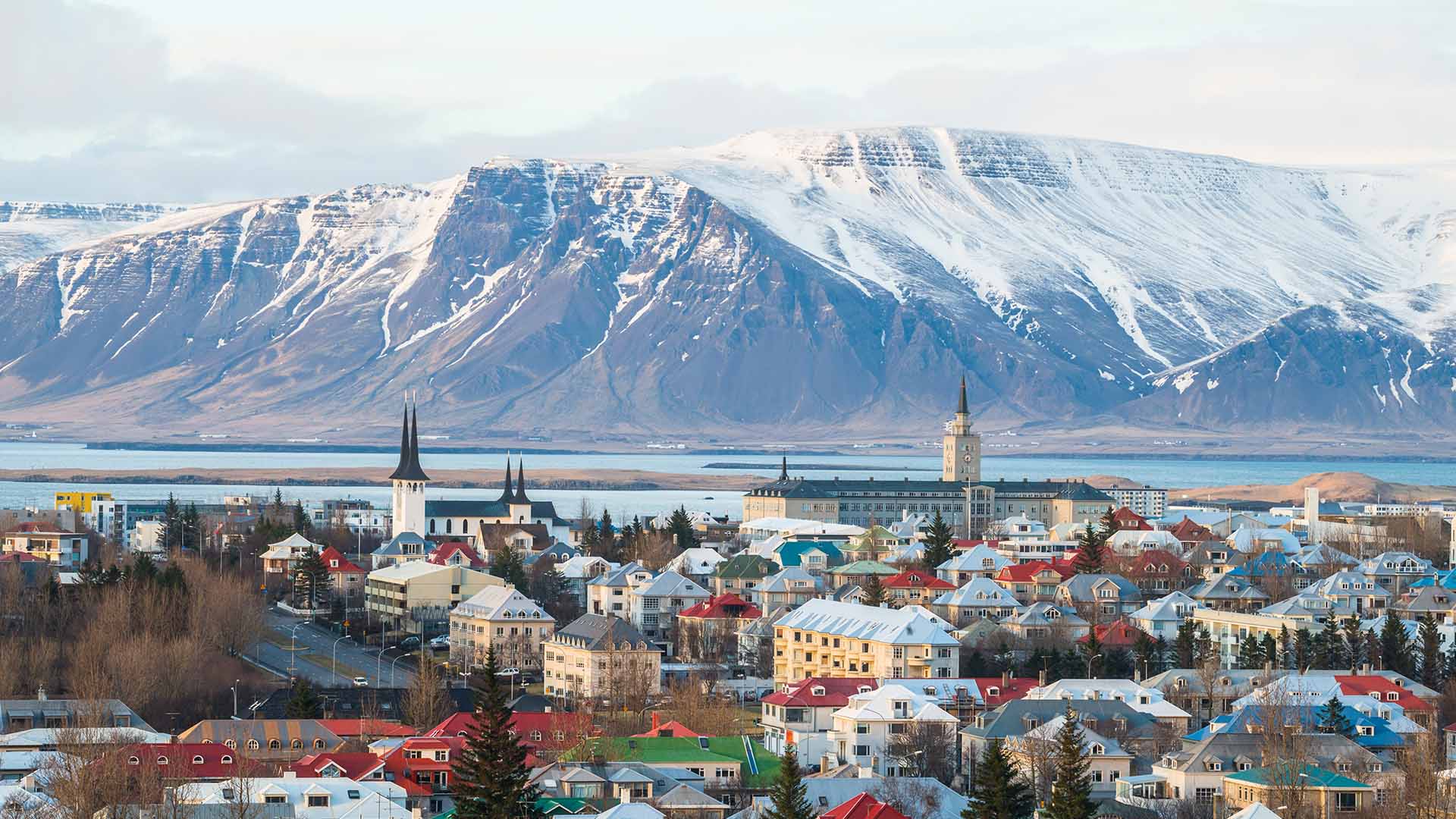 The country's capital and the largest city in Iceland, Reykjavík was labeled one of the cleanest cities in the world by Architectural Digest in 2021. The city's emphasis on alternative and sustainable sources of energy is what has allowed the air quality to remain clean. The city's environmental efforts are so positive that you can even drink the natural waters in some areas because they're clean and untouched by pollution. It's also an excellent city for fans of aquatic activities, including whale watching, swimming pools, beaches, and maritime museums.