Spectators attending the 2024 Olympic Games in Paris will sit on chairs made of plastic recycled from local bins.
"There were shortages of virgin materials, which led a lot of manufacturers to switch to waste," says Marius Hamelot, co-founder of Le Pavé, the eco-construction firm behind the initiative. "Plastics manufacturers stopped operating altogether, not because there were no more orders, but because there was no more material. So they switched over to the waste sector."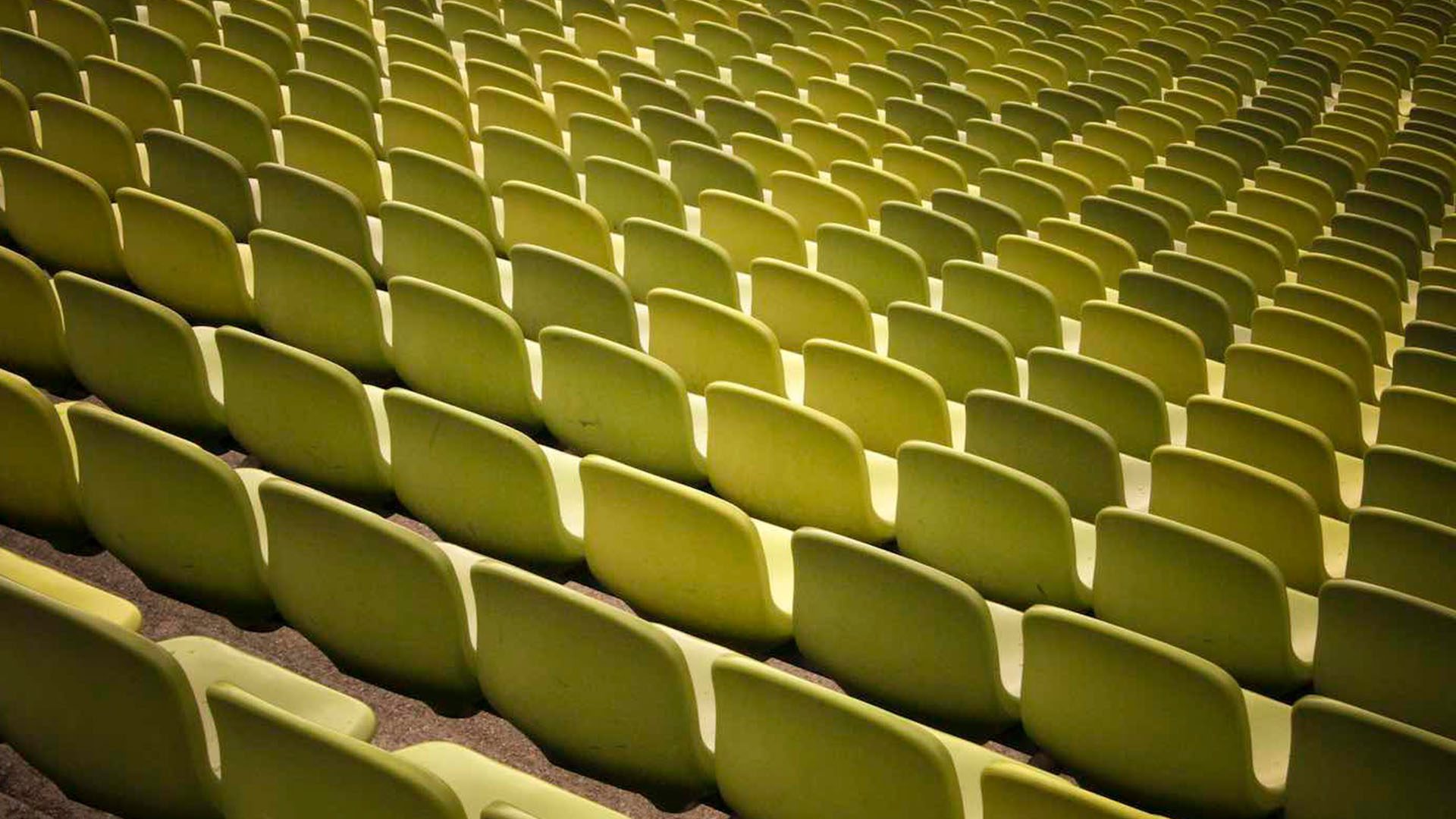 Overcoming logistical challenges and strains on global supply chains, the seating arrangements are part of wider efforts to reduce the environmental footprint of the Olympic Games. Promising to be the greenest games yet, the organizers have said they will slash emissions in half compared to previous games by utilizing existing structures, encouraging public transportation use, and carbon offsetting.
The seats at Olympic venues such as the Arena at Porte de la Chapelle in Paris and the Olympic Aquatic Centre in Saint-Denis will be made out of recycled plastic. Approximately 11,000 seats will be made from recycled materials, reducing energy consumption and avoiding the production of new waste.
Organizers have also stated that electricity will come from renewable resources where possible and they will also include 'low carbon' menus which will offer dishes with less meat. Additionally, organizers are planning to install an underground water cooling system beneath the Athletes Village.
Paris-based recycling company Lemon Tri has teamed up with eco-construction firm Le Pavé to collect plastic waste and transform it into shredded plastic chips. The shavings are mixed until they achieve an even distribution of colors. They are then heated and compressed in machines. The result is a series of black or white plastic sheets with flecks of color. From there, the sheets are smoothed, sanded, and sent to other partner companies in France to be cut and assembled.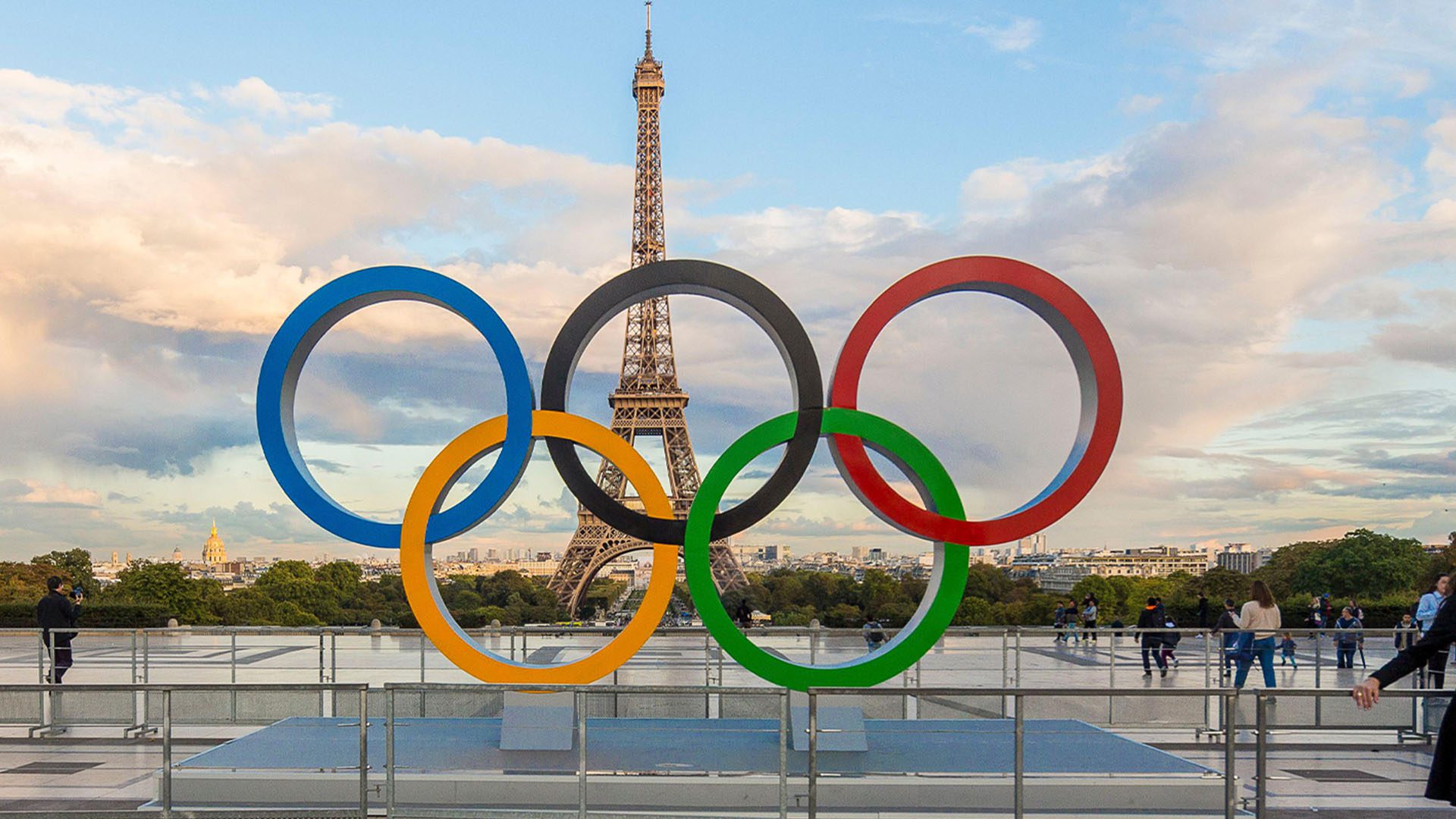 Numerous tests have been carried out on the chairs, including fire resistance, UV resistance, and toxicity. The chairs have also undergone mechanical resistance tests to see how well they remain anchored to the floor against attempts to rip them off.
The seats are currently in the process of being built and they will be installed in fall 2023. Approximately 80% of the 100 metric tons of recycled plastic collected to make the seats come from the yellow bins located in Seine-Saint-Denis.
"It's collected in Seine-Saint-Denis, shredded in Seine-Saint-Denis, processed in Seine-Saint-Denis, all for a swimming pool that's still in the area," says co-founder of Lemon Tri, Augustin Jaclin.
Plastic collection has also been conducted at the region's schools and approximately 5 million colored soda bottle caps have been recovered. In addition to helping the environment, the initiative also promotes and raises public awareness regarding sustainable practices.
"It's a huge communication tool," says. Augustin. "When we tell children to come and put your bottles in the bins, tomorrow they'll be in the seats of the Olympic swimming pool, it raises awareness [of waste recycling]."