On September 24, OSIRIS-REx entered Earth's atmosphere and touched down in the Utah desert. The sample return capsule contains asteroid rocks that were collected from Bennu, an asteroid located 200 million miles away. 
NASA's OSIRIS-REx (Origins, Spectral Interpretation, Resource Identification, and Security – Regolith Explorer) spacecraft launched in September 2016. The team guided the spacecraft with its arrival on Bennu in December 2018 and through the search for a safe sample-collection site between 2019 and 2020. The spacecraft started its return trip home on May 10, 2021. 
After years of anticipation, the spacecraft released the sample capsule 63,000 miles from Earth's surface at 6:42 a.m. EDT on Saturday. The capsule entered the atmosphere at 10:42 a.m. EDT and touched down in the Utah desert about ten minutes later. Radar, infrared, and optical instruments in the air and on the ground tracked the capsule to its landing coordinates. 
Within minutes of landing, the recovery team headed to the location to inspect and retrieve it, once it was deemed safe. The capsule was immediately transported to a temporary clean room setup where it underwent a nitrogen purge, which is a continuous flow of nitrogen. Because nitrogen doesn't interact with most other chemicals, its continuous flow keeps out contaminants and leaves the sample pure for scientific analyses.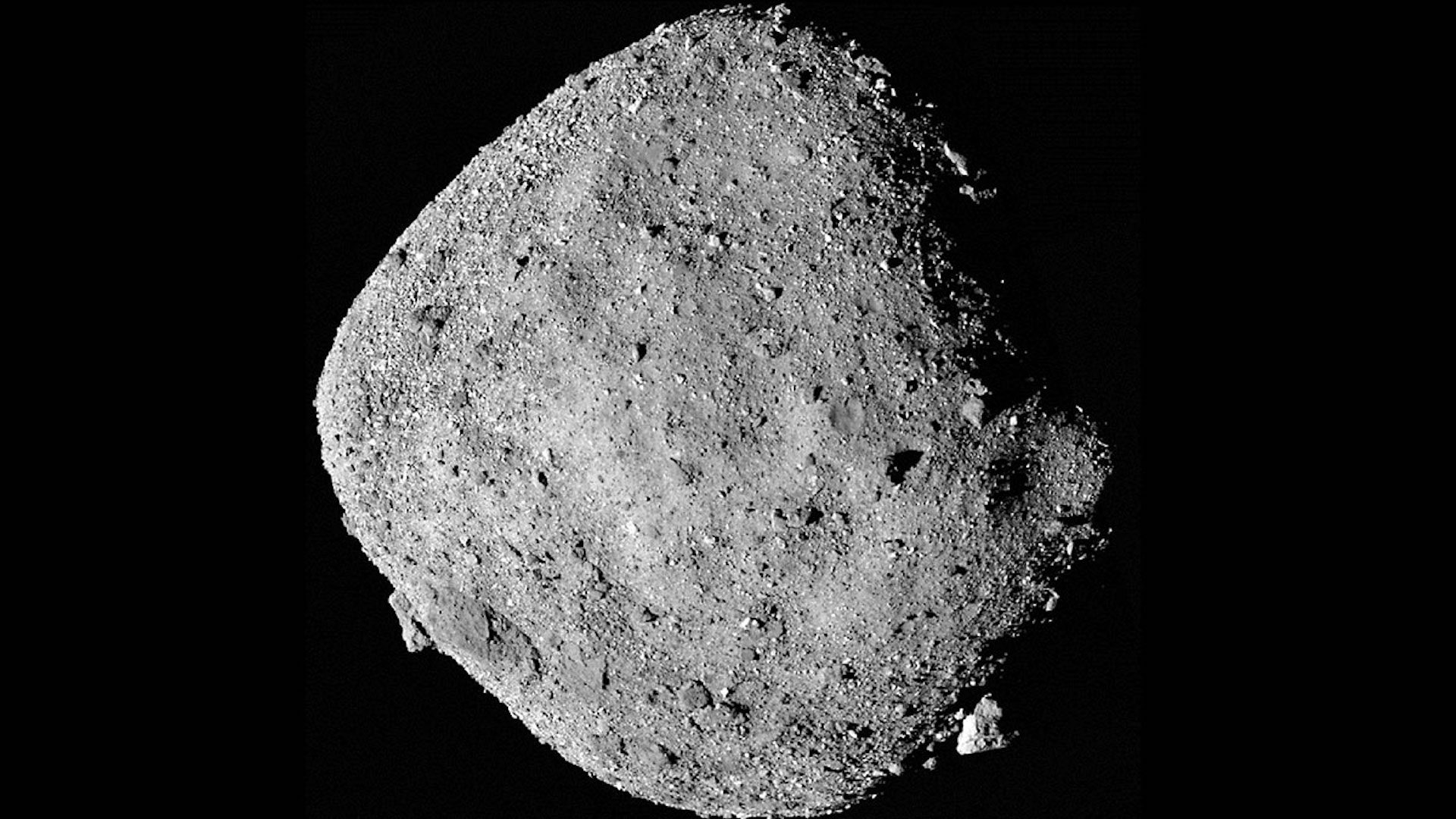 The sample is being transported on September 25 to NASA"s Johnson Space Center. At the center, scientists will disassemble the canister, extract and weigh the sample, and create an inventory of the rocks and dust. Eventually, the sample will be distributed to scientific institutions and space agencies worldwide for further investigation and research. 
The sample is about 8.8 ounces of rocks and other material from Bennu, and it may help scientists answer some vital questions about the origins of life on Earth and the early days of our solar system. It could also provide information on how asteroids could impact Earth in the future.
As NASA Administrator Bill Nelson said in a statement, "Congratulations to the OSIRIS-REx team on a picture-perfect mission – the first American asteroid sample return in history – which will deepen our understanding of the origin of our solar system and its formation. Not to mention, Bennu is a potentially hazardous asteroid, and what we learn from the sample will help us better understand the types of asteroids that could come our way."