Agility Robotics announced that RoboFab, a robot manufacturing facility in Oregon, will open this year. This will be the first human-robot manufacturing factory in the world, and it will have the capability to produce more than 10,000 robots per year.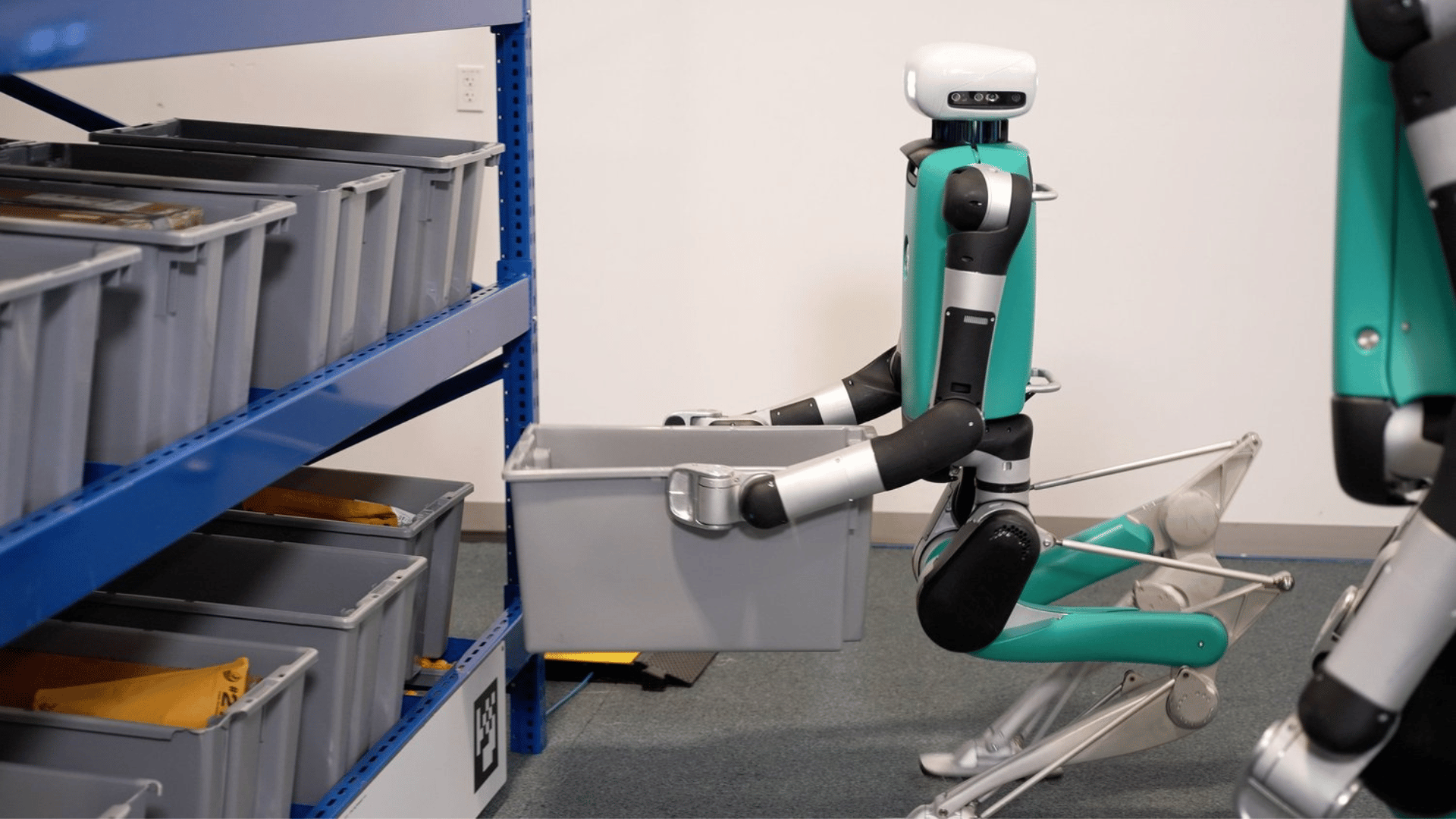 Digit & RoboFab
Agility Robotics will produce Digit robots at the factory, which were designed and built by the company. The bi-pedal and headless robots were introduced in 2020, marking a significant leap in the world of robotics because of their legged movement and humanoid design. 
Digit was designed to augment the human workforce and work alongside humans to safely complete tasks. The robot's human-centric design allows it to adapt to multiple activities that need mobility and manipulation ability. The design also enables Digit to navigate human-made surroundings and locations easily. As a result, Digit effortlessly handles logistics, distribution, and automation tasks such as handling bulk material within warehouses and distribution centers. 
As Dammion Shelten, Agility Robotics' co-founder and CEO, explained, "We built Digit to solve difficult problems in today's workforce like injuries, burnout, high turnover, and unfillable labor gaps, with the ultimate vision of enabling humans to be more human…The opening of our factory marks a pivotal moment in the history of robotics: the beginning of the mass production of commercial humanoid robots."
Construction on the 70,000-square-foot RoboFab began last year. Once the factory begins production this year, it will employ more than 500 workers. Digit will also work in the new factory alongside the human employees, completing tasks like moving, loading, and unloading totes. 
Customers who participate in the Agility Partner Program, a trial program where companies can test and shape Digit's skills, will receive delivery of the first Digits in 2024. The general market will be able to order Digit in 2025.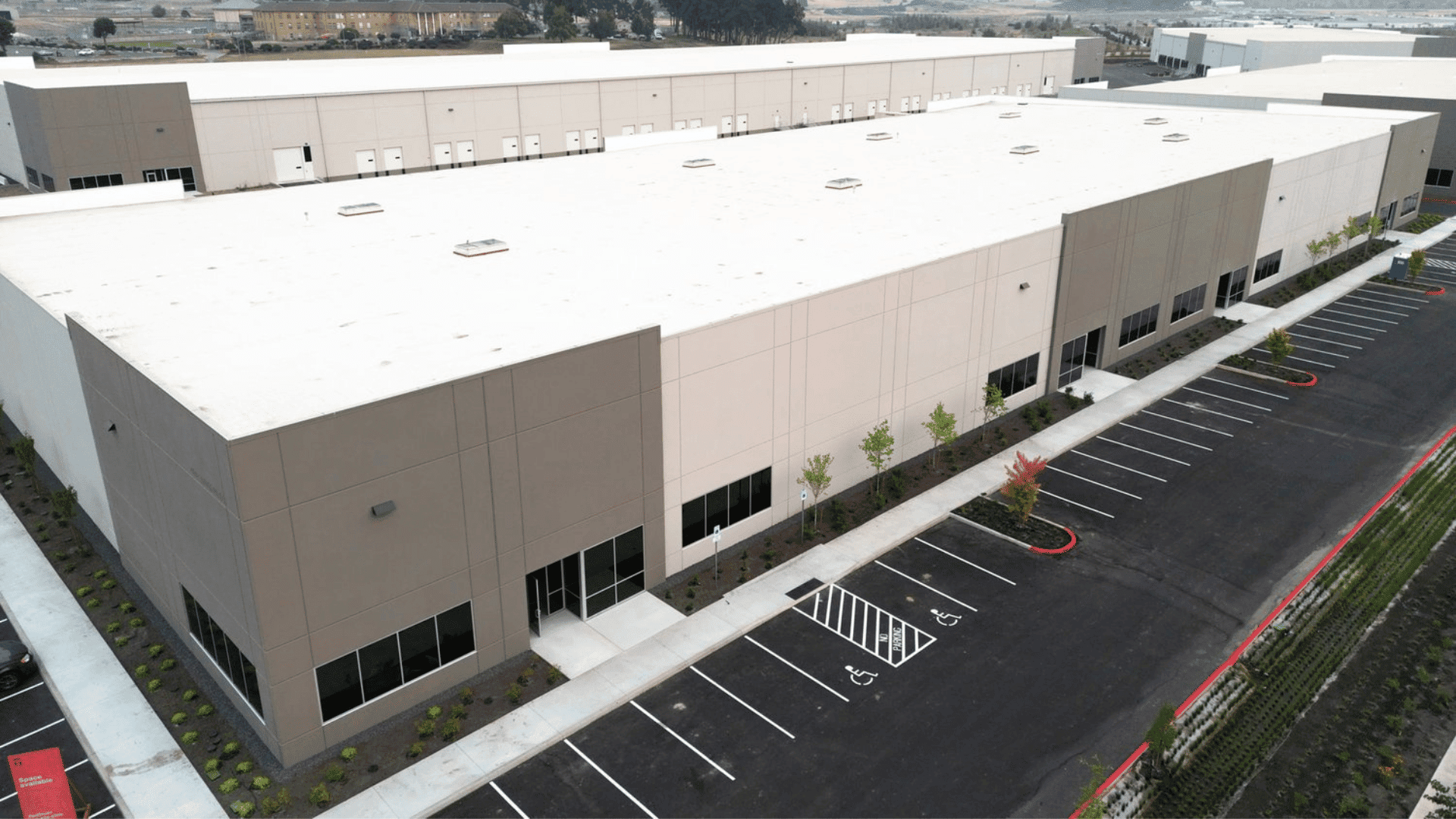 Humanoids in the News
Many types of humanoids, which means having an appearance resembling a human, have been making headlines all year in a variety of industries. This week, the MSG Sphere announced that five Aura robots, the world's most advanced humanoid robot, will permanently reside in the arena. The MSG Sphere is the new 20,000-person venue in Las Vegas that is the world's largest spherical structure and video screen.
The Aura robots will greet guests ahead of events at the Sphere, answering complex questions about the engineering, technology, and creative mission of the venue. It can also answer queries for directions within the venue and details on each day's performances. As David Dibble, the CEO of MSG Ventures, explained, "Our vision with every aspect of Sphere is to transform the way people experience live events, and with Aura, we are pushing the boundaries of how robotics can be used to enhance our guests' journey through the venue."
NASA also announced that humanoid robots may soon be sent to orbit or other planets to help astronauts with their work. In a partnership with robotics firm Apptronik, Inc., NASA is researching the viability of using humanoids for future missions. Approtnik's robot, named Apollo, is a five-foot-eight, 160-pound humanoid robot with a four-hour battery pack. 
The humanoid robot is currently set for Earth-bound activities, such as assisting in manufacturing plants or making home deliveries. However, in outer space, Apollo could be used for more adventurous tasks such as exploring caves or subsurface pits