Throughout the NFL's 57 Super Bowls, the technology used to broadcast, watch, and enjoy the big game has gone through many developments and improvements. From autonomous taxis to an onsite sportsbook, Super Bowl LVII is no different.
4K Broadcast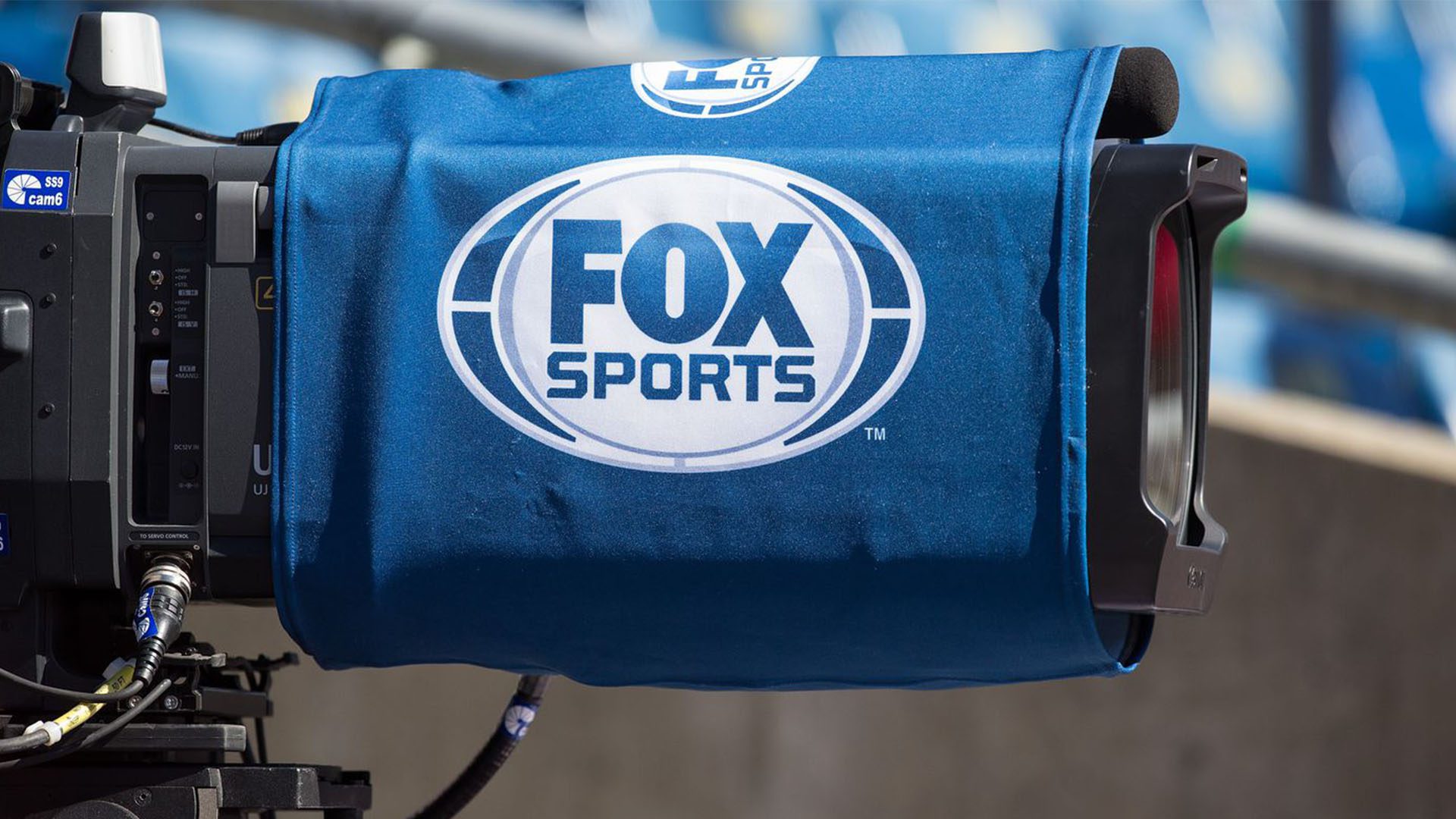 Super Bowl LVII will be the first Super Bowl available to air in 4K, thanks to Fox Sports.  The game will be shot in High Dynamic Range (HDR) at 1080p and upscaled for broadcast in 4K for fans with TVs that support 4K HDR. 
Fox Sports has already aired five playoff games successfully in 4K, including the NFC Championship Game. 4K is the latest improvement in TV broadcasting to truly immerse viewers in the football game experience. As Fox Sports' Director of Remote Engineering Matt Battaglia described, "With 1080p you have beautiful looking images to begin with and then you have HDR and get this rich color depth and dynamic range."
Autonomous Taxis
We are proud to partner with @Waymo as the Official Autonomous Technology Partner of the #AZSuperBowl Host Committee.

Coming into town for #SB57? Download the #WaymoOne app, hail a fully autonomous ride around Downtown Phoenix, and share your experience with the #WaymoDriver! pic.twitter.com/CY9kTnwYpo

— AZSuperBowl (@AZSuperBowl) January 19, 2023
For the first time ever, fans at this year's Super Bowl will be able to navigate Phoenix autonomously. Thanks to a partnership between Waymo and the Arizona Super Bowl Host Committee, visitors can download the Waymo app and book a "Waymo Driver".
A fully autonomous Jaguar I-PACE equipped with the fifth generation Waymo driver will arrive, picking up visitors 24/7 from the Phoenix Sky Harbor International Airport. Even though the Super Bowl venue itself is not located in Waymo's service arena, the service can take visitors in and around downtown where many pregame festivities will occur. 
Data Network Upgrade
During the Super Bowl, a stadium converged network needs to handle petabytes of data, from broadcast transmissions to fans' social media posts. As a result, State Farm Stadium completed a total overhaul of the venue's converged network with Cisco. 
For example, Cisco's Wi-Fi 6 system increased its capacity by 60 percent, and 800 new access points were installed to boost fans' connectivity. Additionally, the stadium is now equipped with Cisco's DNA Center, an AI and machine learning-powered command center product. This system helps stadium operators and the NFL manage the network and quickly resolve issues. It will also better defend cybersecurity concerns. 
Sportsbook On Site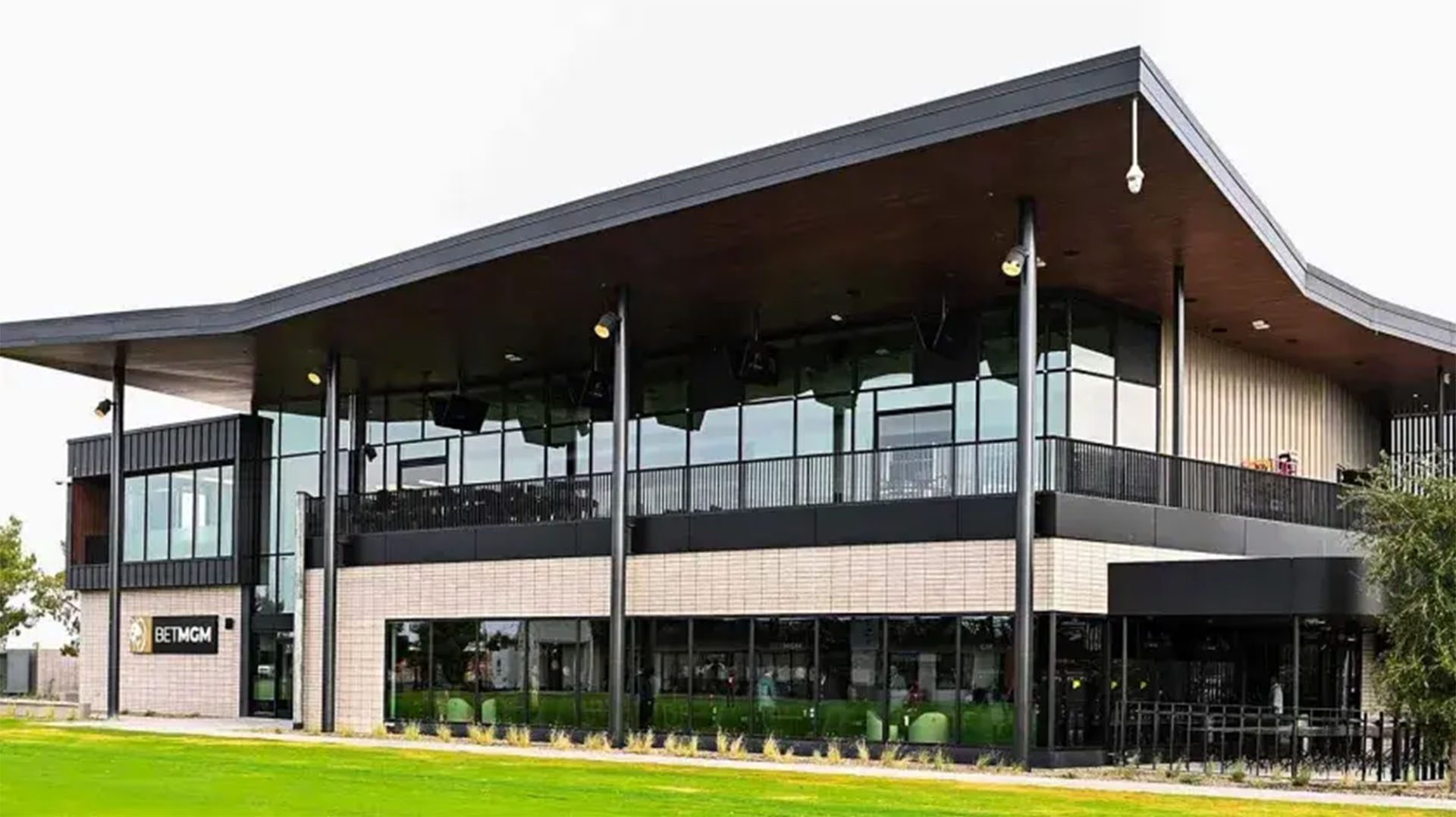 State Farm Stadium is the first stadium in the NFL and the first Super Bowl host to have a sportsbook on-site. The 17,000-square-foot BETMGM Sportsbook is located just off of the stadium and opened in 2022. Sports fans and bettors can choose their preferred wagering method with the venue's five traditional sports betting windows and 27 self-service betting kiosks. On Super Bowl Sunday, the sportsbook will only be open to those with tickets. 
Super Bowl LVII taking place in Arizona also marks the first state with sports betting to host the Super Bowl. According to representatives from BETMGM, "BetMGM will make history this February when we become the first live sportsbook on the Big Game's stadium campus…It really speaks to the massive year of growth that the sports betting industry has had…"
Safety Innovations
Technology innovations to make football safer have been at the forefront of the NFL, some of which could be on display at Super Bowl LVII. One notable technology is the Q-Collar, a device intended to protect athletes' brains during head impact. The collar compresses against the jugular veins in the athletes' neck to increase the volume of blood in their skull's blood vessels. The increased blood volume creates a tighter fit of the brain inside the skull, reducing the skull's movement in a blunt trauma accident.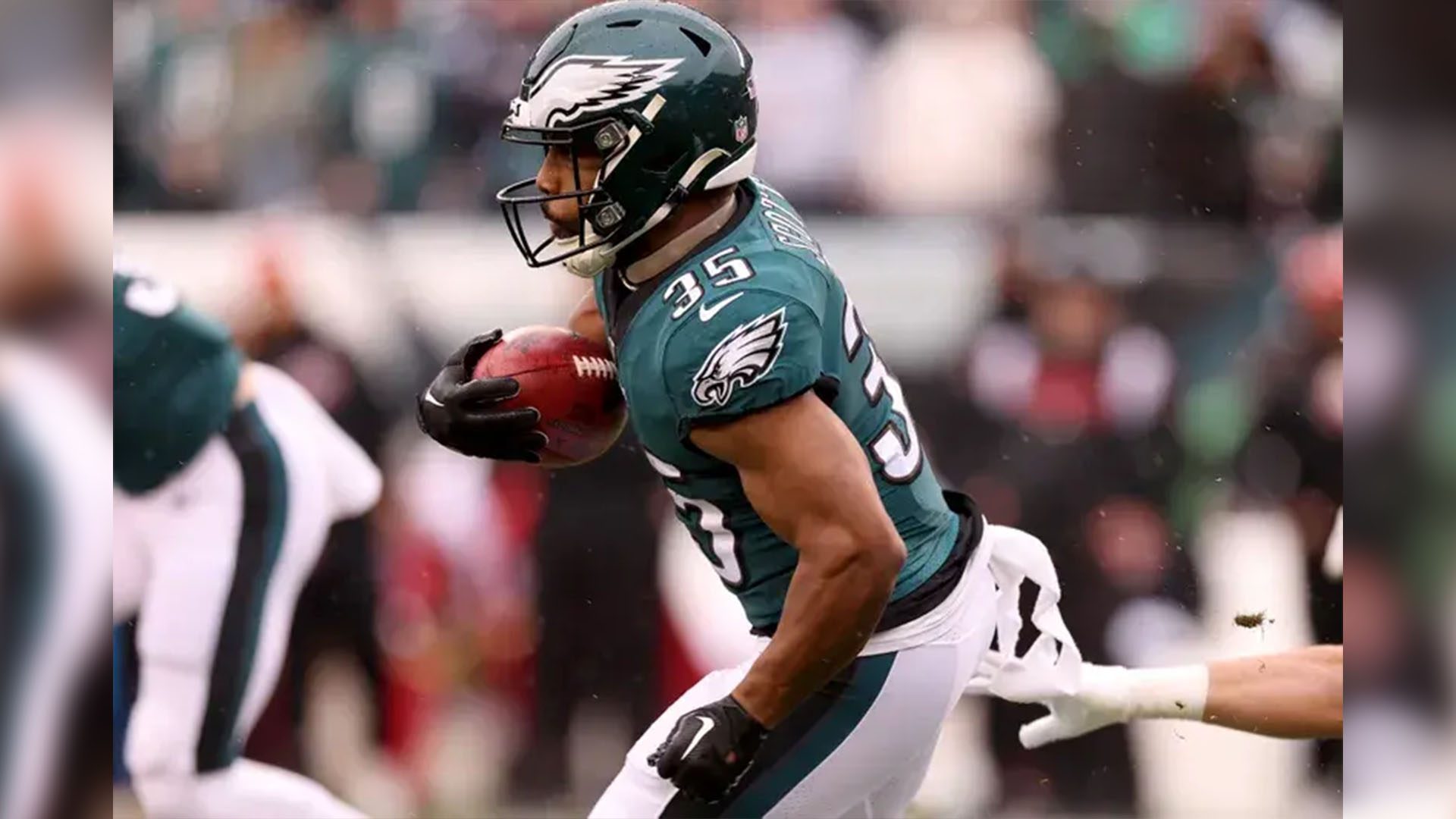 The FDA authorized the marketing of Q-Collars in 2021, but the collars have been more apparent in the 2022-2023 NFL season. For example, Philadelphia Eagles Running Back Boston Scott has been sporting the Q-Collar all season and will likely wear it during the Super Bowl. When asked about the collar, Scott said, "I wear it both in the game and at practice just so I can have peace of mind. I'm still going to play fundamentally sound, but I won't have to be as worried about being hit on the field."