On October 11, Mark Zuckerberg and other tech leaders took part in Meta Connect, a one-day conference to showcase Meta's progress in making the metaverse a reality. Here are some of the key takeaways.
Meta Quest Pro
Meta's highly anticipated Virtual Reality (VR) device was announced at Meta Connect. Previously under the codename Project Cambria, the device is called the Meta Quest Pro, and it is the first in a new line of advanced headsets built to expand virtual and mixed reality.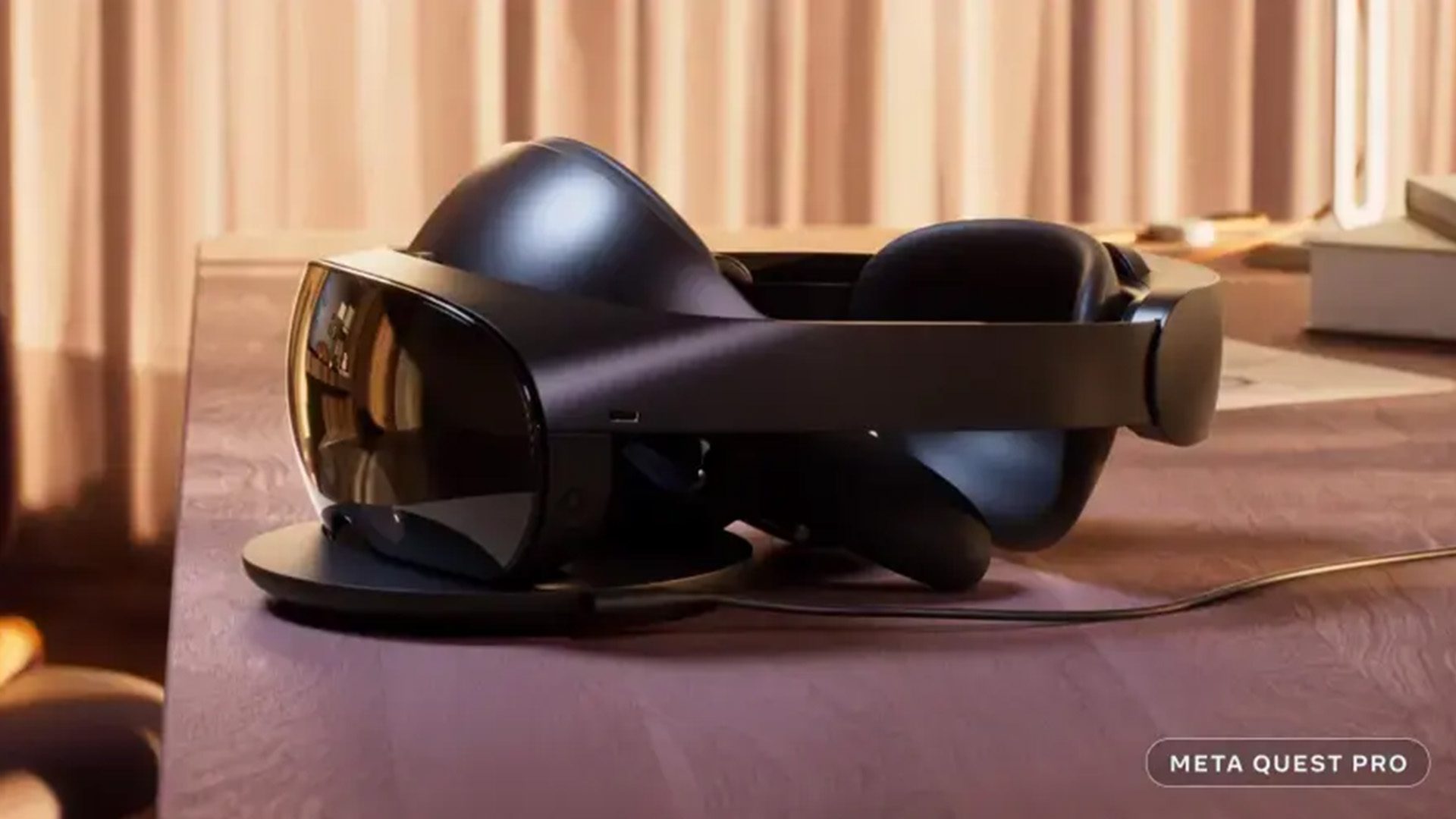 Its high-resolution outward-facing cameras capture four times as many pixels as Meta's last VR device (Meta Quest 2), enabling a high-definition, full-color mixed reality. This allows users to view their physical environment in full color, combining physical and virtual reality. For example, users can set up a virtual workspace in which they can use their physical keyboard and mouse, as well as their Meta Quest Pro.
The headset also integrates inward-facing sensors to capture natural facial expressions and eye tracking. This means that if you raise an eyebrow or make eye contact with someone, your avatar will do the same. 
Emphasis on Productivity and Work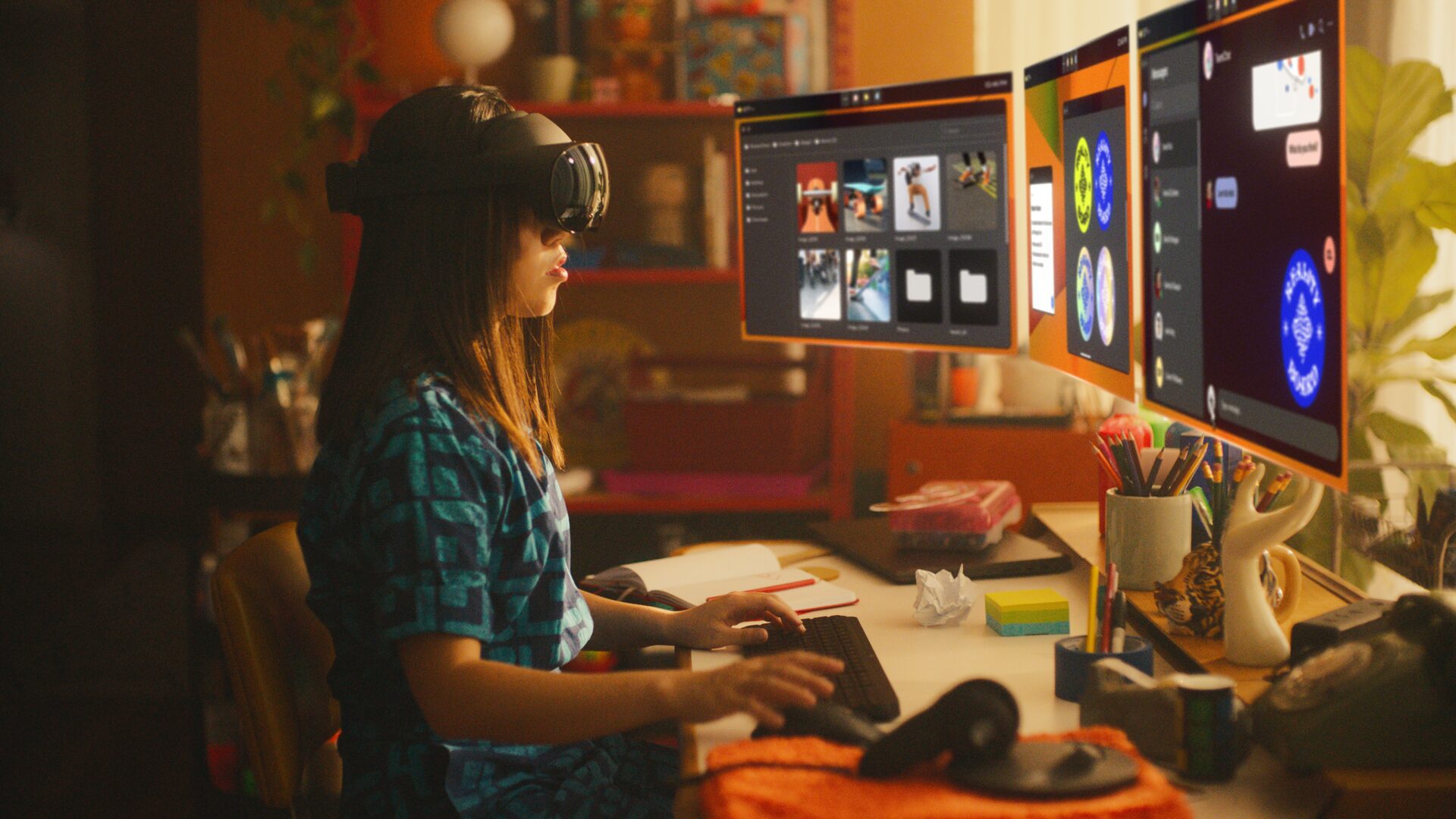 Throughout Meta Connect 2022, an emphasis on productivity was clear, with the Quest Pro positioned as a professional device. For example, the device includes a multi-screen display, workrooms for collaboration in VR, and a Magic Room, which will combine VR and video participants.
Microsoft Chairman and CEO Satya Nadella helped announce Meta's new partnership with Microsoft for professional integrations. The Quest Pro will include apps for Microsoft Windows 365 like Word, Excel, and Powerpoint, and users will be able to join a Teams meeting from Meta Horizon Workrooms. 
Other partnerships that promote work include Autodesk, an app that will give architects and designers a way to immersively review 3D models. Adobe's Substance 3D apps professional 3D creators, designers, and artists will also be coming to Meta Quest Pro. 
Meta Horizon Worlds On Web
Previously only available on VR, Meta announced that they are developing Meta Horizon Worlds on the web. This means that it will be accessible on users' phones or laptops, giving them the ability to connect to people in VR, and vice versa. 
According to Meta, this development is because of the shift in how people interact with VR. What used to be a predominantly solo activity, the majority of people in VR is now spent in multiplayer and social apps.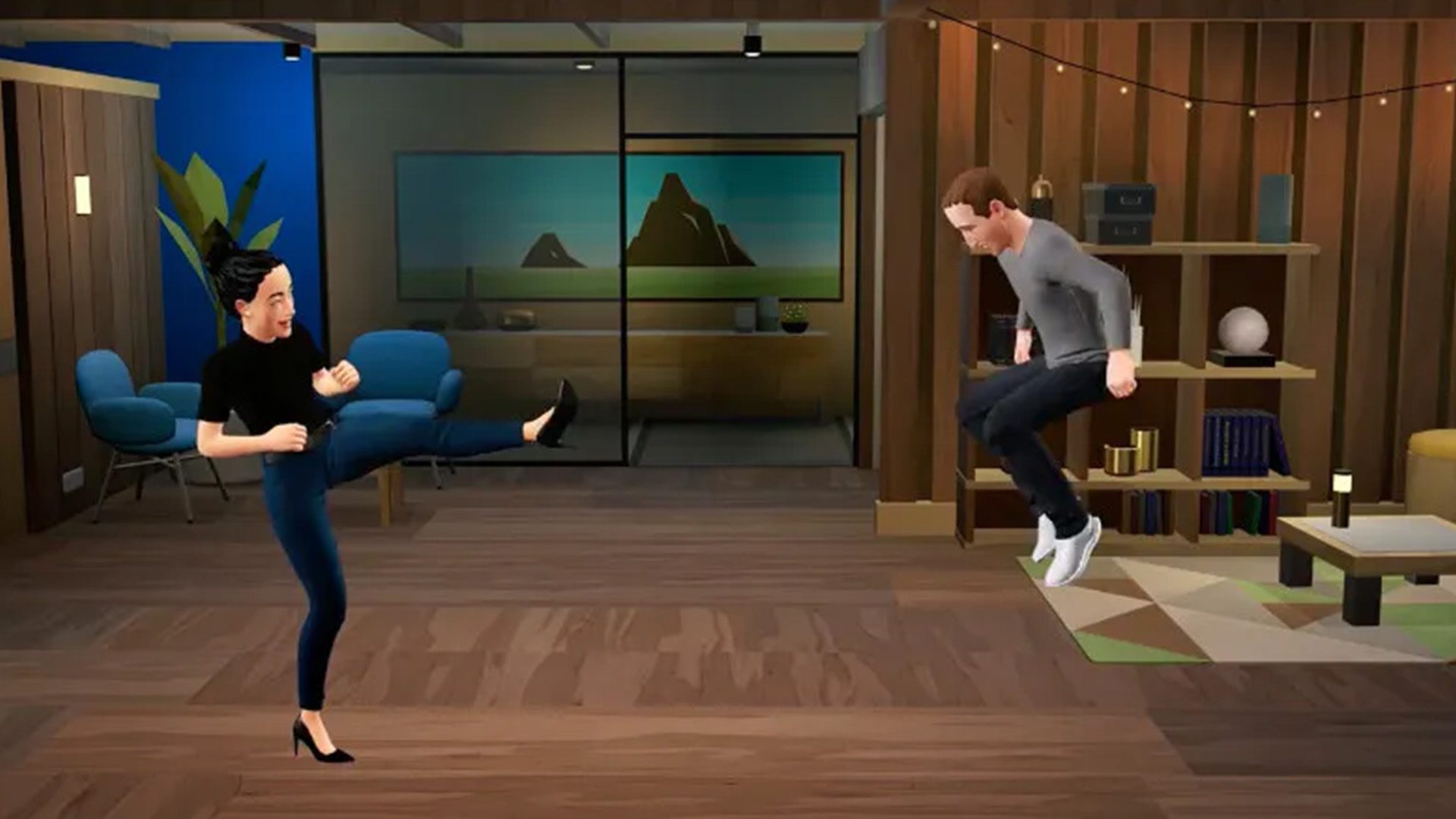 Meta Avatars will also be more expressive and detailed, including full-body avatars. The full-body avatars will be released first in VR on Horizon Worlds, and will eventually be available in video chat and on Messenger and WhatsApp. 
Upcoming Projects
In addition to technology that is ready to be released, Meta announced its latest advancements with various projects. 
For example, Project Aria, Meta's wearable AR glasses research project, has a pilot program with Carnegie Mellon University and its Cognitive Assistance Laboratory. Researchers developed NavCog, a smartphone app to help people with visual impairment better navigate indoor environments. Using Project Aria, CMU researchers built a 3D map of the Pittsburgh International Airport to train AI localization models running on a mobile phone. 
Meta is also working on wrist-based interaction using electromyography (EMG). EMG uses neuromuscular signals through your wrist directly as input, which would create a human-centered interface. Combining machine learning and neuroscience, this interface would allow future devices to learn and adapt to every individual user. 
For more information on VR and the future of technology, check out the evolution of VR, unique VR applications, and our full episode about Microsoft Azure and digital twins.