No matter what you buy and where you go, shopping looks a lot different today than how it did a decade ago thanks to numerous innovations in the industry. Even better, these innovations can save you time, money, and effort, making shopping that much more enjoyable  Here are some of the most exciting recent innovations in shopping. 
Checkout-Free Shopping
For most people, the checkout line is the worst part about shopping. Self-checkouts and scan-and-go machines expedite the process a bit, but the newest innovation beats them both: checkout-free shopping.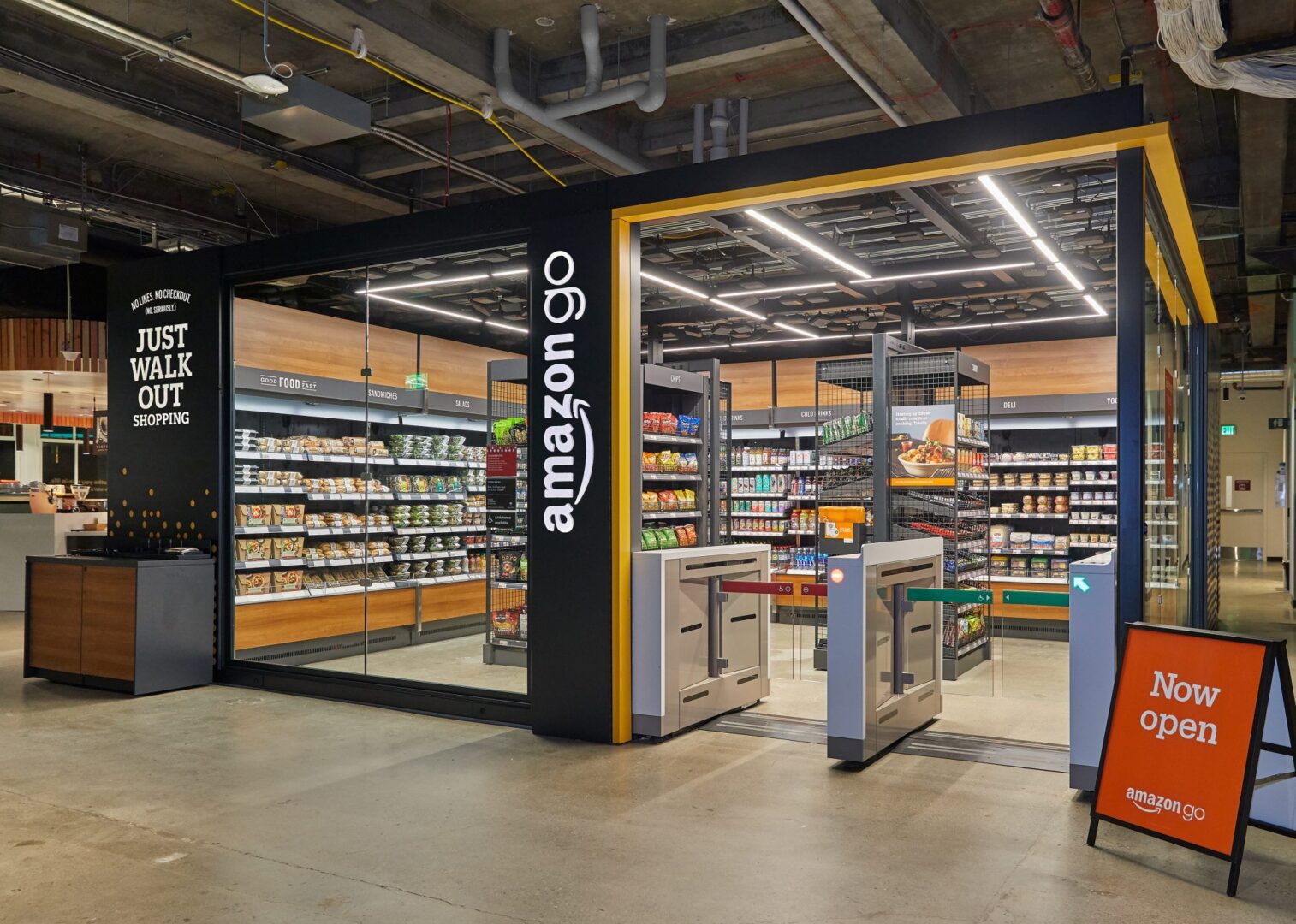 This innovation was spearheaded by Amazon at their Amazon Go stores, combining computer vision, sensor fusion, and deep learning into their "Just Walk Out" technology. Inside these stores, after the customer scans an Amazon QR code linked to their account, Amazon's in-store technology tracks what they place into their cart; when the customer leaves the store, Amazon automatically charges the customer's credit card that's on file. 
Today, other stores are trialing similar checkout-free technology in their stores.  For example, the supermarket chain Aldi announced in 2021 that it plans on opening its first checkout-free store in London. Similar to Amazon, shoppers will scan an app to enter the store, pick up their shopping, and walk out of the store.
Voice Commerce
The United States is expected to have more than 77 million homes with smart home devices in 2025. As a result, the shopping innovation of voice commerce is expected to have serious potential for the retail industry. With voice commerce, consumers simply talk to their smart speakers, such as Amazon's Alexa, Apple's Siri, and Google's Assistant, to find products and make purchases.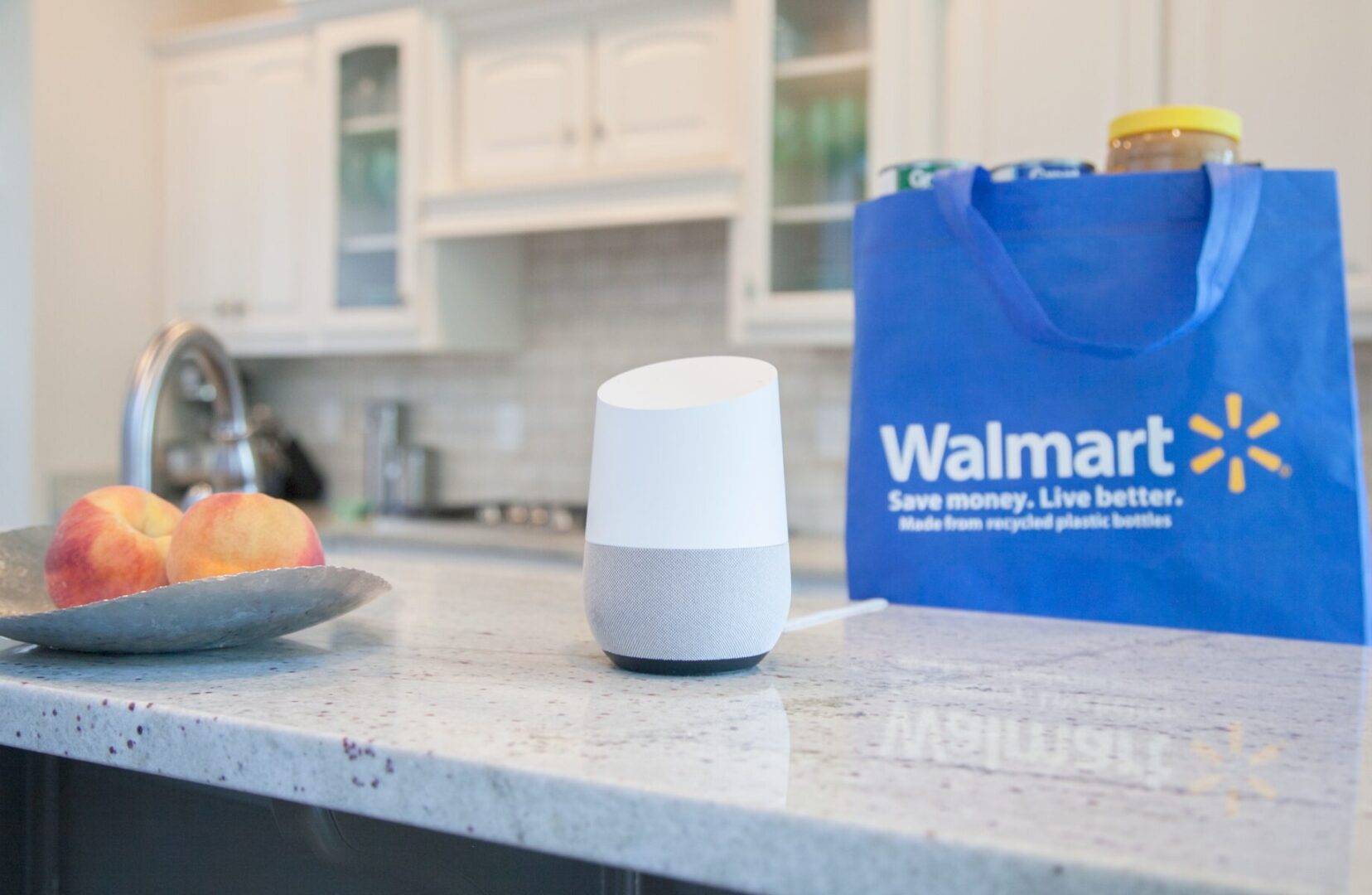 Walmart's Voice Ordering service is a perfect example of this technology in action. By asking Google's assistant to add products to a cart, consumers can place orders entirely by voice. Walmart's workers subsequently make those items available for pickup. Similarly, Amazon's Alexa can order products via voice from, shocker, Amazon. With voice orders from Amazon, users don't scroll through product listings—Alexa can find and order the best product for them.
Augmented Reality
One of the biggest innovations in shopping is automated reality (AR). In 2019, Gartner predicted the rise of augmented reality to 100 million consumers by 2020, and they were correct. The customer conversion rate for AR engaged users increased by 90 percent in 2020, and experts predict that there will be 3.5 billion AR users by 2022.
The benefits of AR are simple—customers can "try before they buy" products from the comfort of their own home or without having to try anything inside the store. Brands like IKEA, Home Depot, and Target use AR shopping experiences for users to imagine furniture and items inside their home, and stores like Kendra Scott, Sephora, and Etsy utilize virtual fitting room technology for makeup, jewelry, and clothing items. 
While the COVID-19 pandemic's increase in online shopping and closing of fitting rooms caused a surge in AR, it shows no signs of stopping in the post-pandemic world. For example, Apple's iPhone 12 Pro and Pro Max are equipped with a LiDAR scanner, enabling more potential customers to have access to more advanced AR experiences.
Artificial Intelligence (AI)
By understanding customers' and individuals' behavior and anticipating what customers will purchase next, artificial intelligence (AI) drives sales and helps customers. Chatbot, AI that customers can text back and forth with, is the most familiar and common form of AI in shopping. The chatbot can answer simple questions to improve the customer experience.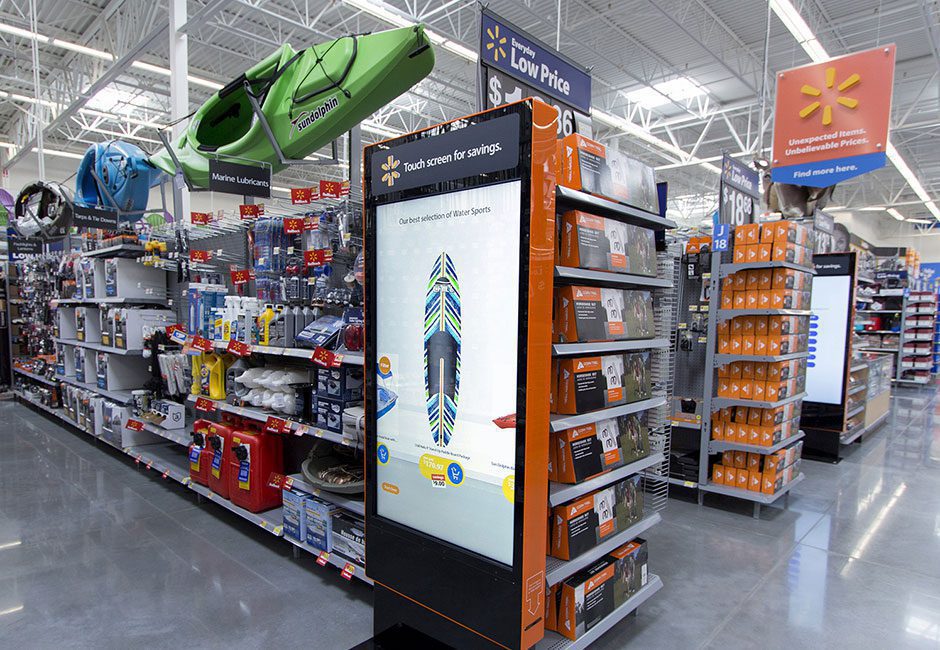 However, stores have been beginning to use AI in more powerful ways, such as endless aisle kiosks that let customers see more products available at other locations and items that pair well with the product at hand. For example, Walmart's endless aisle kiosks enable customers to discover additional selections and brands.
Smart shelves also instantly check product availability so workers can replenish items. For example, grocery chain Kroger's smart shelves, in tandem with the Kroger app, identify the shopper and highlight products they might be interested in, based on their past purchases. 
Cashback and Store Apps
Cashback and store apps have become more innovative and helpful to earn customers more money. For example, Target's REDcard and app save you 5 percent off on most purchases; all you have to do is link the card to your checking account or credit card so the purchases run through those accounts. You also enjoy free shipping when you order from the Target app with this card.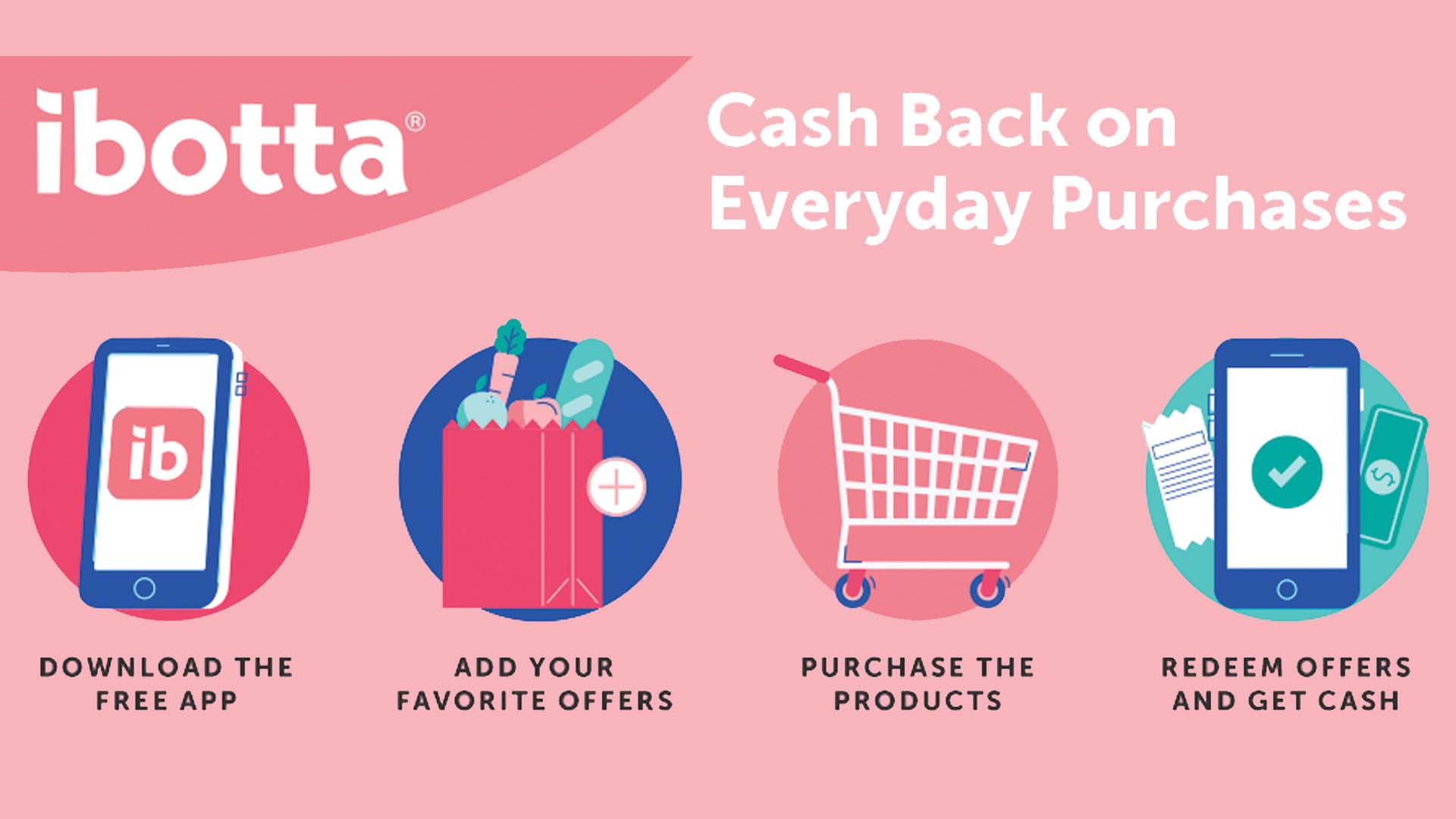 Another way to earn money on purchases that you would make anyways is through the free cash back rewards and payments app Ibotta. To start earning money, simply download Ibotta on your smartphone or log in on your desktop, choose from thousands of products that have a cashback reward to them from over 1,500 brands and retailers to add to your list. Once you shop in-store or online as usual, you submit your receipt or link your grocery or store account to earn cash.
Find out more about the innovation of digitized cash back programs on Tomorrow's World Today's "Getting Paid to Shop" streaming NOW on Science Channel GO and Discovery GO!