When sound experience company Sonos sets out to create a new product that connects people to the content they love, there's more to the journey than world-class engineering, acoustics, and design. Blending science and art, the company works hand in hand with people who know great sound better than anyone else: the creators themselves. 
Sonos collaborates with a panel of industry leaders across music, film, and more to fine-tune each of its products. With members including Emily Lazar and Manny Marroquin, the Sonos Soundboard injects the creator's perspective into the product development process so the final experience is true to the artist's intent.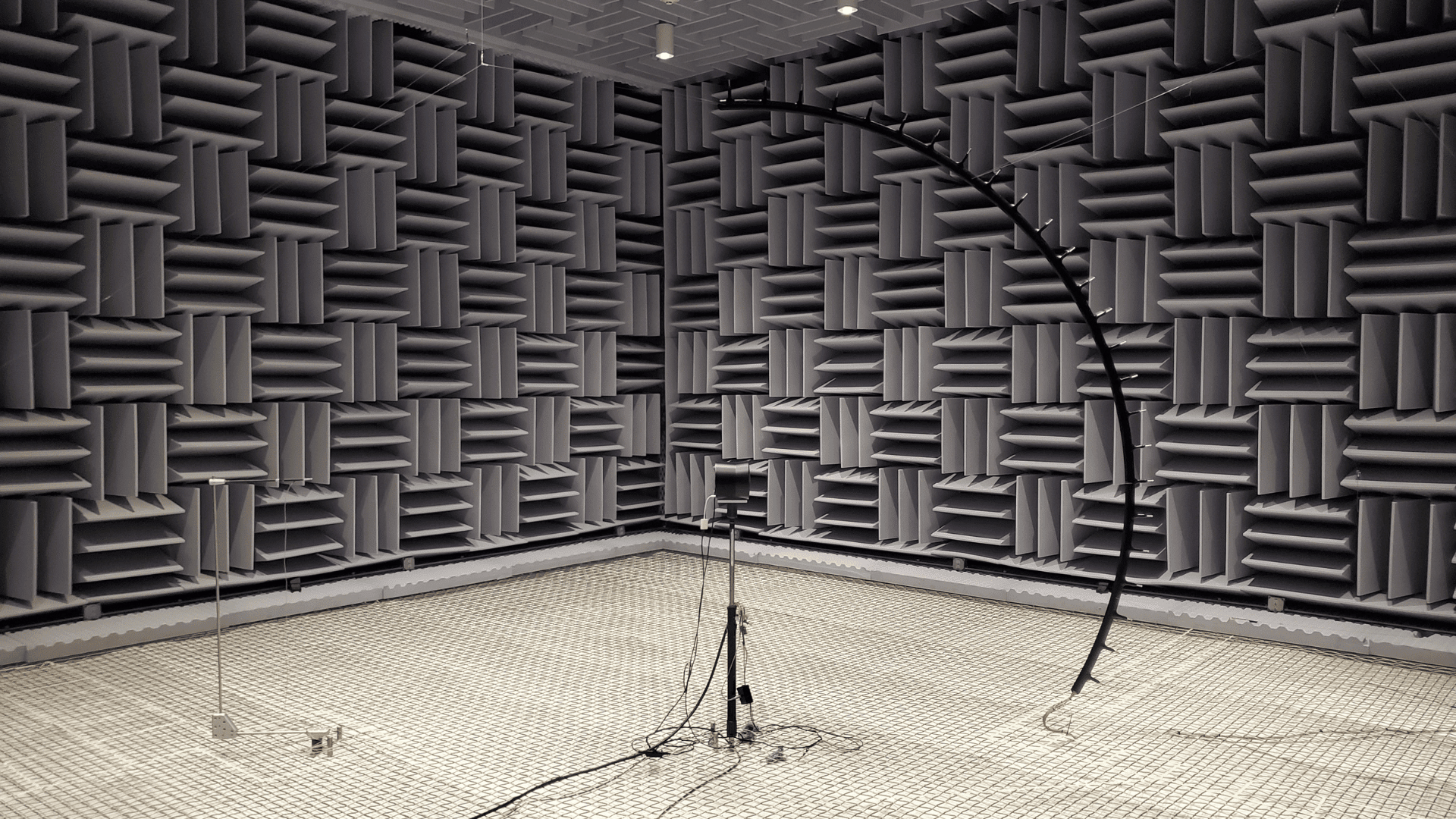 Sonos engineers tune new products by putting them through a rigorous testing process in their state-of-the-art acoustic facilities, including four large sound-tight anechoic chambers. These rooms are designed to eliminate the presence of any reflection or echo, allowing engineers to hear even the most nuanced and subtle details. After thorough testing, each product is sent to a variety of award-winning musicians, producers, and engineers for further fine-tuning.  
These listening sessions, which take place at Sonos' headquarters or in creators' studios, give artists a chance to listen intently and share feedback on their experience. In most cases, these creators watch and listen to the music, movies, or TV shows that they've worked on in order to judge how accurately the Sonos system retains the original emotion and overall impact of the content's carefully crafted sound. If it doesn't sound quite right, they provide suggestions for the best possible listening experience.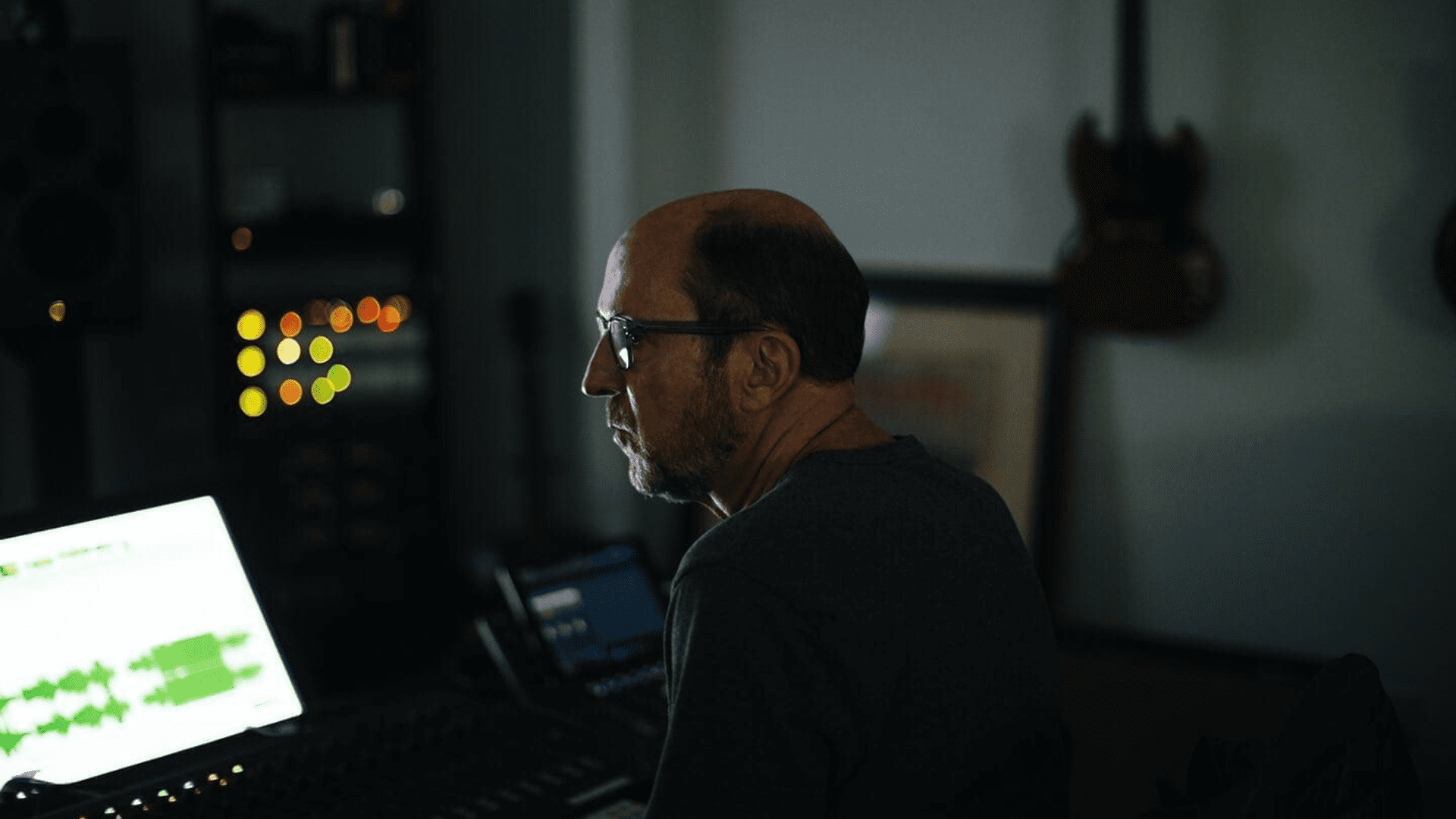 For example, film re-recording mixer and Sonos Soundboard member Chris Jenkins listens to his work in the opening of Mad Max: Fury Road. As he describes, "[The movie] has a lot of crazy loud cars and chases, but the very opening of it is super subtle and very atmospheric, and there's lots of little voices and lots of delays and reverbs. It's what Max is hearing in his head before he sets off on his journey." 
Sonos brought Jenkins onto its Soundboard to ensure its products deliver the best, most authentic home theater experience. Through this collaboration with industry leaders, the sound experience team at Sonos is able to take on the unique challenge of building products that not only fill a room with powerful, immersive sound but also do creative justice to chart-topping albums and Hollywood blockbusters.
For more information on Sonos and its tuning process, watch the full episode below.