Tomorrow's World Today host George Davison is no stranger to innovation. Besides bringing viewers the latest technological advances happening around the world, did you know he also created and developed the Inventionland Education Curriculum? It's an award-winning applied STEM curriculum for K-12 schools, which has been adopted by schools around the world. The curriculum culminates in a yearly Invention Contest, where students pitch the inventions at Inventionland in Pittsburgh, Pennsylvania.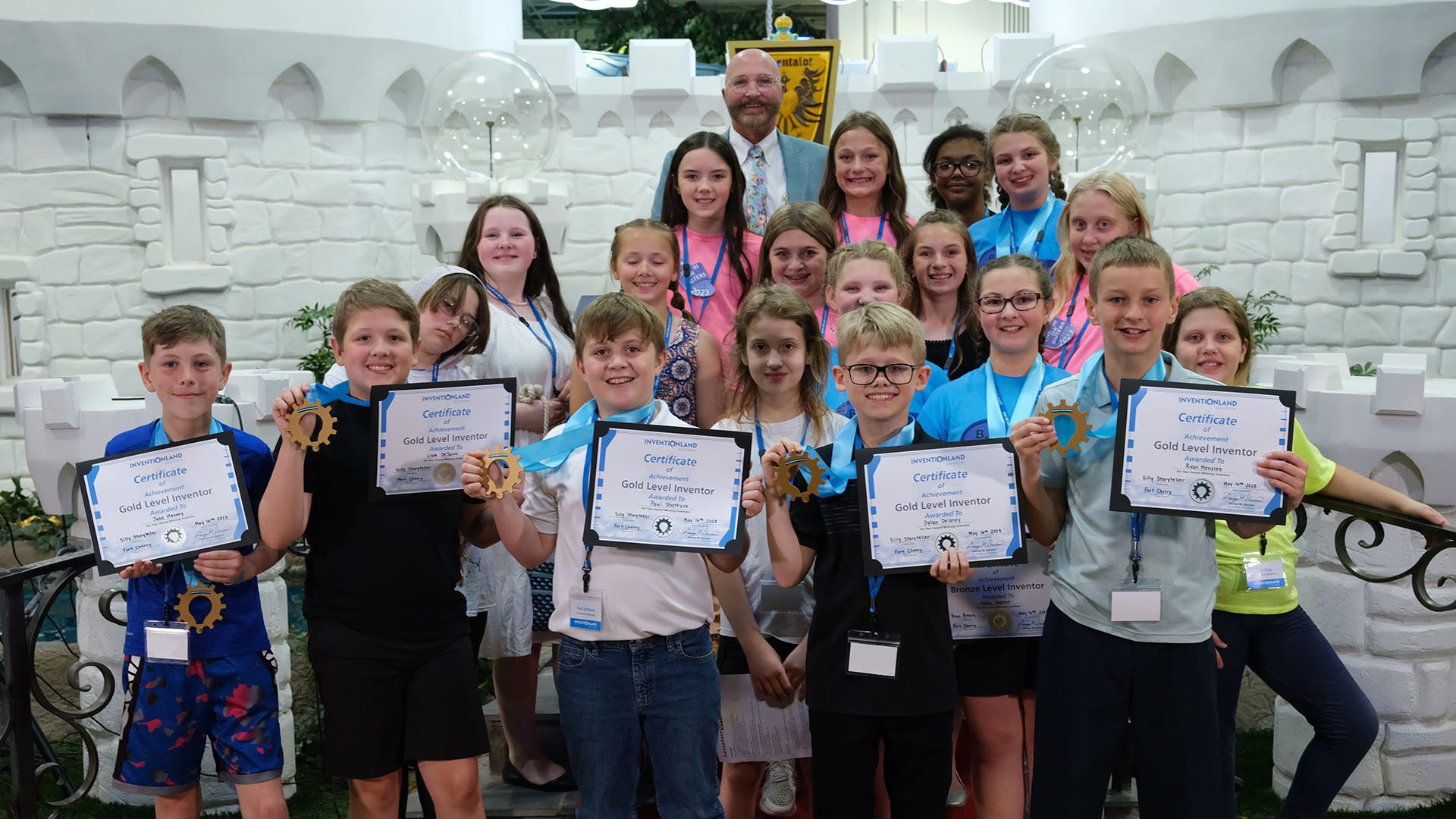 Additionally, Inventionland Education builds immersive Innovation Labs and maker spaces that are designed to inspire creativity in the classroom and catered to different age groups, school budgets, and individual classroom needs. They also provide a complete line of STEM and professional development tools for educators, which can be accessed both in-person and online.
The curriculum tasks students of elementary, middle, and high school ages to create their own original invention, from the prototyping stage to the final product. Once they have built their product, working either as a group or individually, students then create an original presentation to pitch their invention to leading industry professionals who appear as judges for the contest.
The presentation aspect of the curriculum involves pitching the invention by both displaying the final product and a series of industry research including competition, potential sales, manufacturing materials, and production costs. Students attending the competition in-person are also given an insider opportunity to view the Tomorrow's World Today set and Inventionland factory headquarters.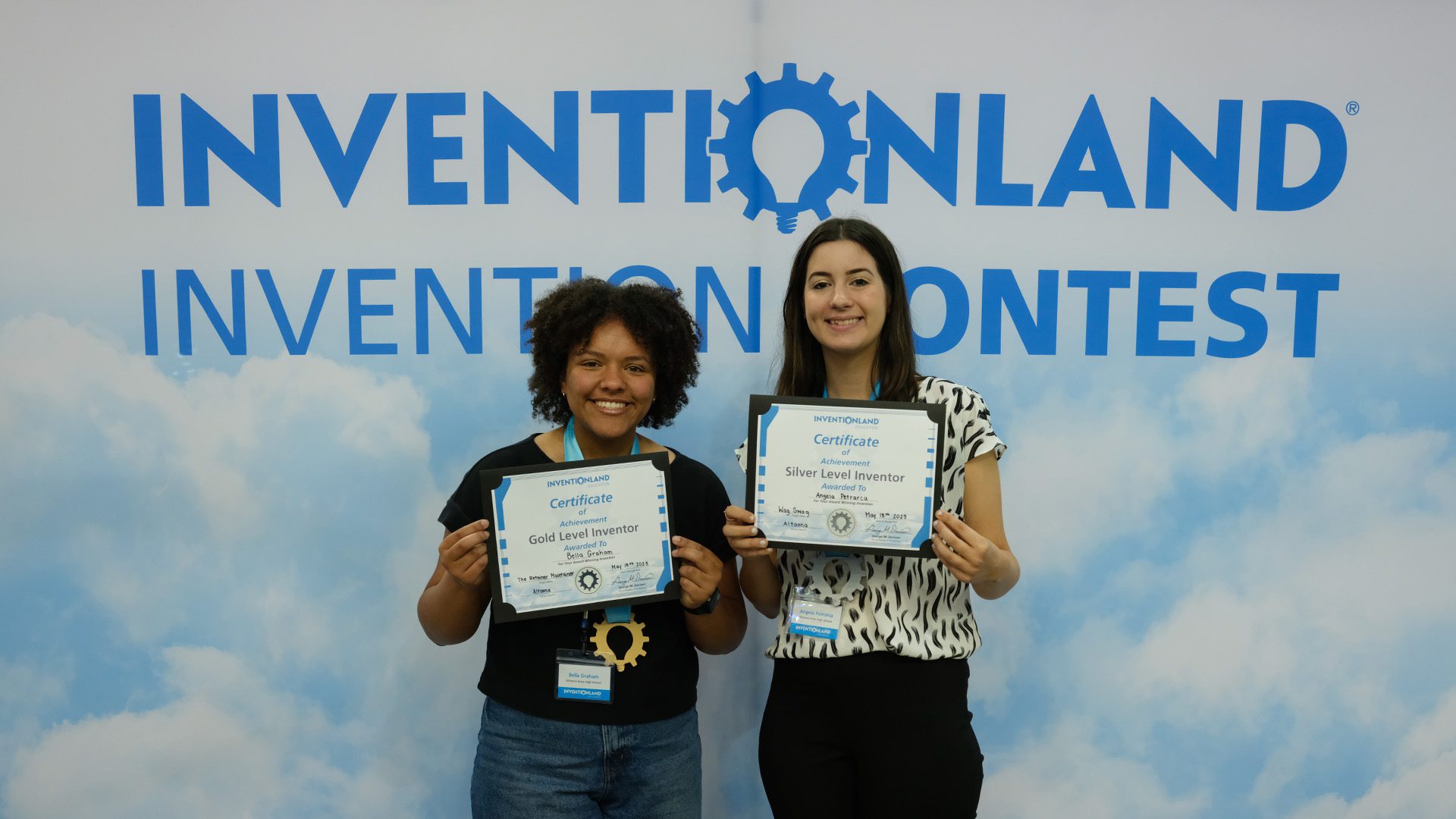 The 2023 Elementary School Invention contest winners created "The Silly Storyteller," which captivated the judges with its ability to provide users with prompts to create imaginative stories. Students awarded second place created "A.R.E. Car Umbrella" which offers an innovative solution to protect vehicles from natural elements.
The 2023 Middle School Invention Contest drew the largest number of participants, with  "TECovers," which provides basketball players with flexible rubber shoe covers, taking home the grand prize. The innovative and cost-effective shoe covers eliminate the need for players to change shoes on the court. Second place was awarded to students for their creation of the "Moldable Cookie Cutter,"  and the third place team won for their invention "Multi-Sports Carrier." Honorable mention was given to the students presenting "C.M.G. Gloves."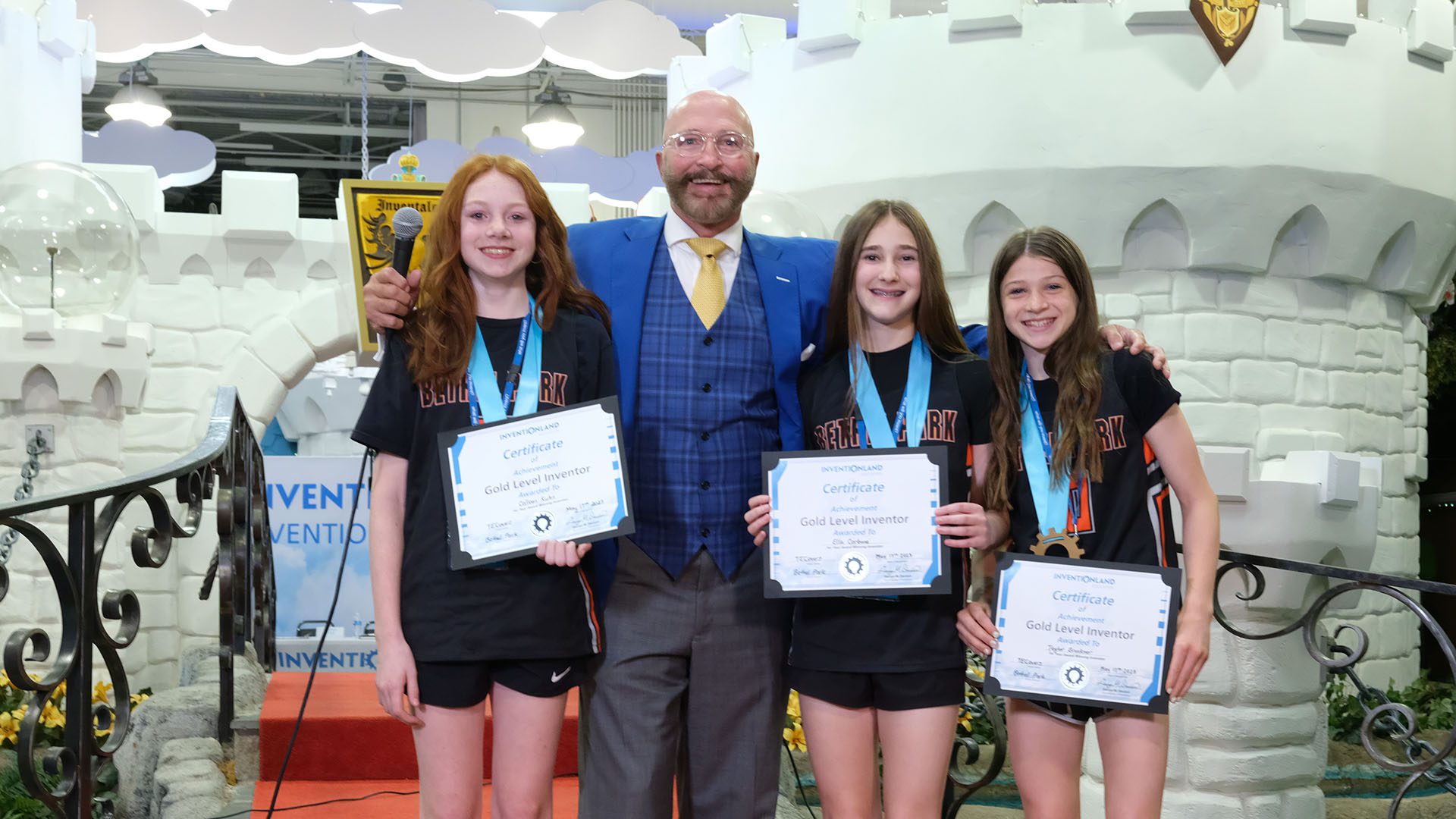 The 2023 High School Invention Contest was held on the final day of the competition. This contest was dominated by the Altoona Area School District high school teams, who secured both the first and second-place prizes. The winning project, "The Retainer Maintainer," was created by one Altoona student, Bella, who wanted to revolutionize retainer maintenance by creating a retainer case that is designed to keep the device clean, fresh-smelling, and minty. The second place prize was awarded to the "Wag Swag" invention and the third place was secured by the team inventing "Narwhal Adventurer."
According to Tomorrow's World Today host George Davison, "This contest encourages creativity and innovation while fostering collaboration and problem-solving skills among students. We extend our warmest congratulations to all the participants and winners for their remarkable achievements and contributions to the world of invention. We eagerly await to witness more student inventions in the next Inventionland Education contest."