Technology is considered at the opposite end of the spectrum of progress to nature. As machinery and devices grow more complex, they could disconnect us from the natural world, but this thinking is often faulty. In reality, better technology can just as easily serve to support the natural world and our appreciation of it. From basic examples to some of the more cutting-edge technologies, here are just some of the ways that better tech is facilitating more ways to appreciate the outside world.
Higher-Quality Interpretations
Nature as a theme in digital art is a common go-to. It's something most of us can appreciate and it's immediately understandable, so it serves as a strong basis. This type of imagery and theme adoption is also aided immensely by a range of improvements in the display capabilities of digital screens.
A simple demonstration of this idea can be found in online casino games like the Rainbow Riches slots. This classic slot game was originally released in 2009 and has since seen a few updates to keep it running in peak condition on modern systems. It still plays over 20 pay lines and with a 95% RTP, but its rainbow appearance has only grown more attractive over time thanks to better display tech. Developments like OLED displays, wider color gamuts, and higher resolutions and frame rates have all served to make existing illustrations of nature look better, and this applies to thousands of pieces of media. In other words, it makes sense that a phenomenon like a rainbow in a slot game will benefit considerably from better visual technology, and the improved load time from faster internet connections and storage drives doesn't hurt either.
Entering the Virtual Space
As far as traditional ways to view nature through technology have come, it's the world of virtual reality where the next generation of potential lies. Popularized over the last decade since the launch of the Oculus Rift in 2016, virtual reality has made enormous strides in letting people relax in digitized nature. It's not exactly analogous to the real thing, but with each new generation of display bringing improved tracking, faster response time, and wider fields of view than their predecessors, taking virtual tours of the natural world is only getting better."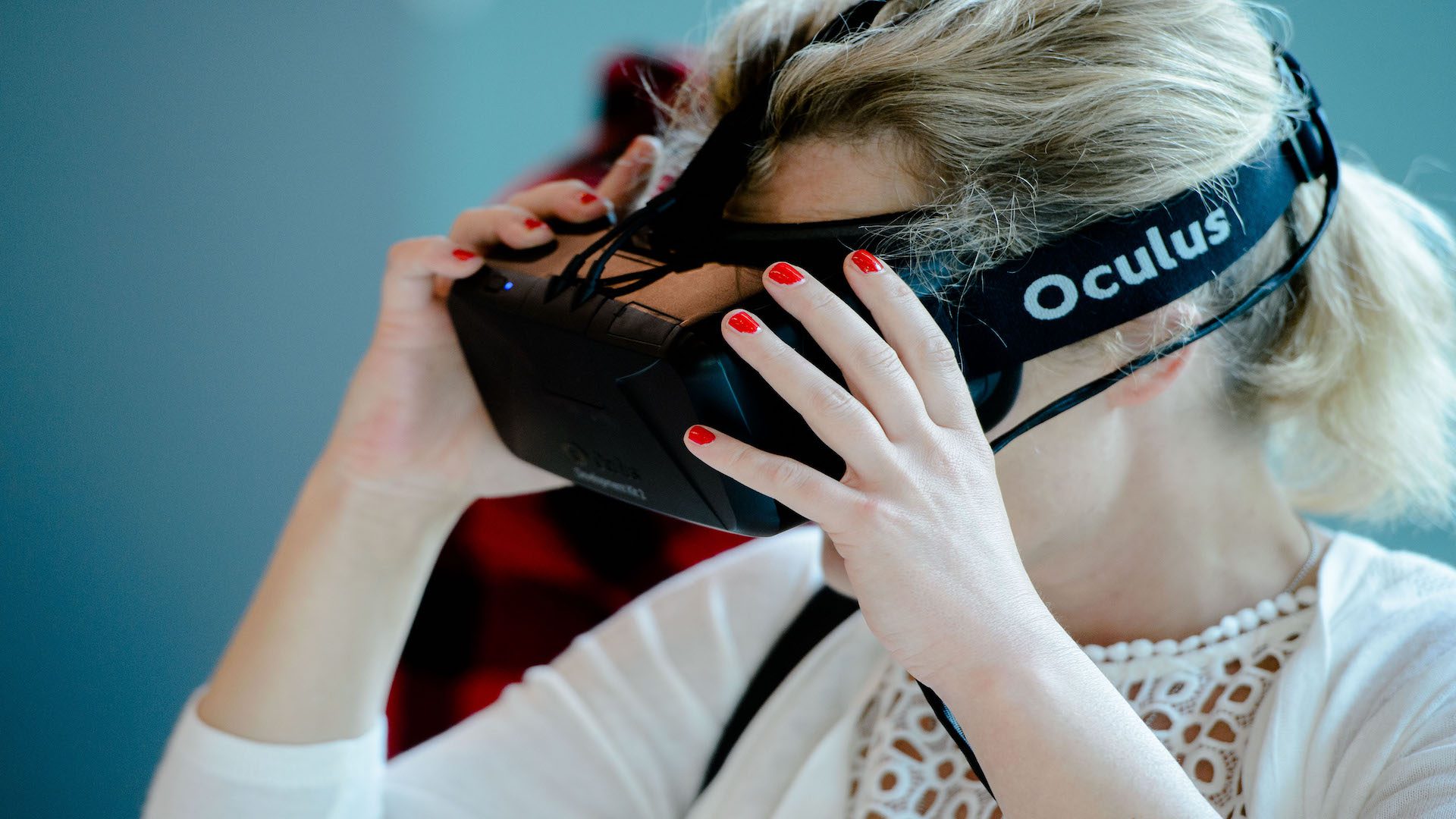 Ways to Physically Engage
Of course, the improvements to digital technology don't mean that we're stuck watching from a distance. With better tech, actually getting involved and stepping forth into the natural world has also become vastly easier. This can start with learning skills, many of which can be taught via online avenues like YouTube tutorials. Online users can then use the internet to track down places to practice these skills, to make sure they're up to snuff. Finally, when setting out for real, websites like Explore can guide users to the best locations, while improved tracking tech can help keep campers safe.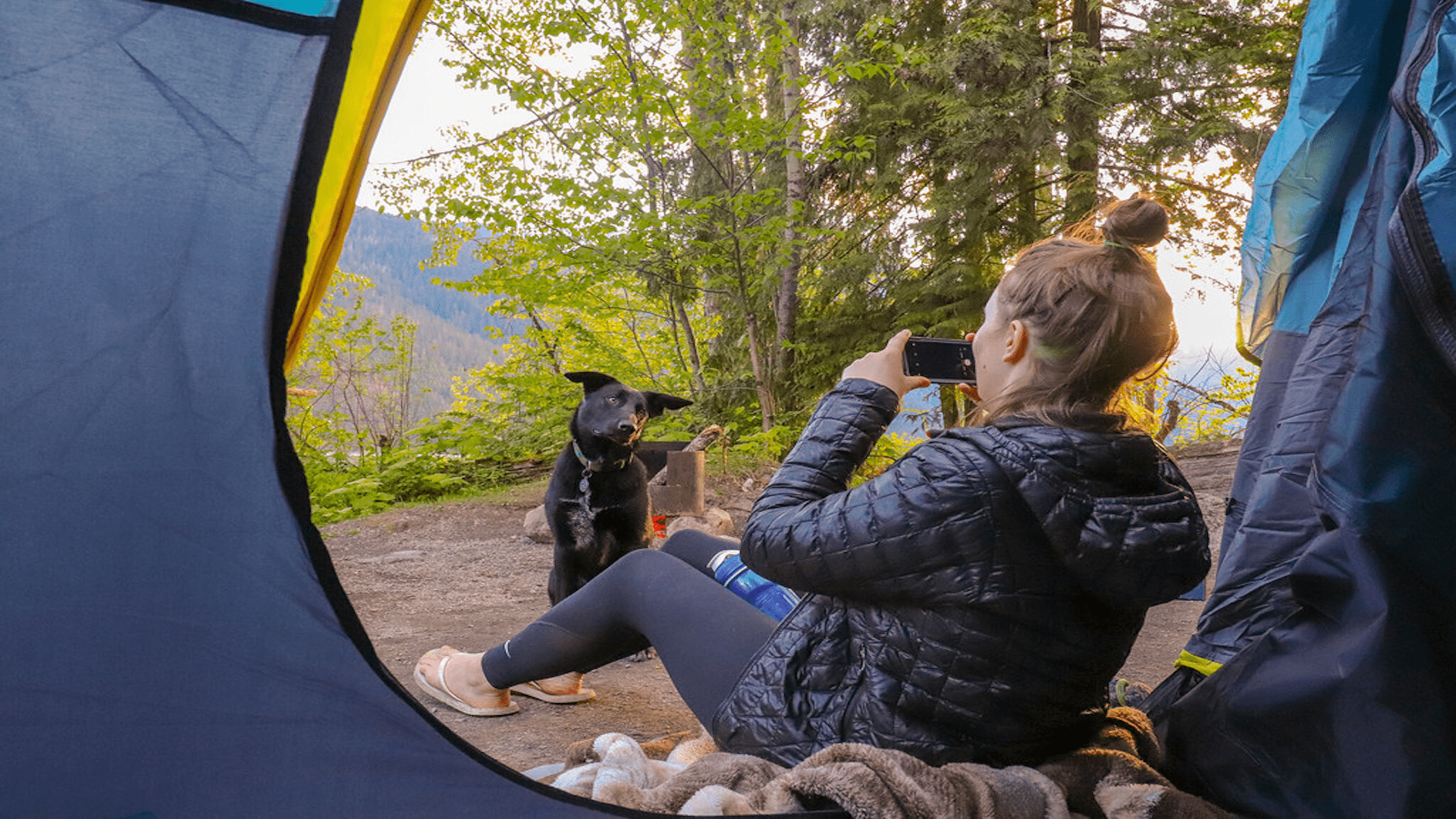 Whether it's looking at stylized versions of nature, virtualized tours of real places, or heading out into the world, tech can be the exact opposite of an enemy. It's just a matter of understanding where the potential lies and putting it to use in a way that provides the opportunities we crave. There might be a learning curve, but the same is true of anything worth doing. For the sake of connecting to our roots, putting in the effort is worth it.