Startups are defined as organizations formed to develop new innovations in identifiable and investable forms with the goal to significantly impact and disrupt the current market. The inclusion of the word 'innovation' in this definition is no accident—startups must be innovative in order to create ripples in their given industry, especially in the tech industry. We put together a list of six tech startups that are using their innovative thinking to help save the world, whether that is in the form of saving the planet or helping people in the world. 
Too Good To Go: Curbing food waste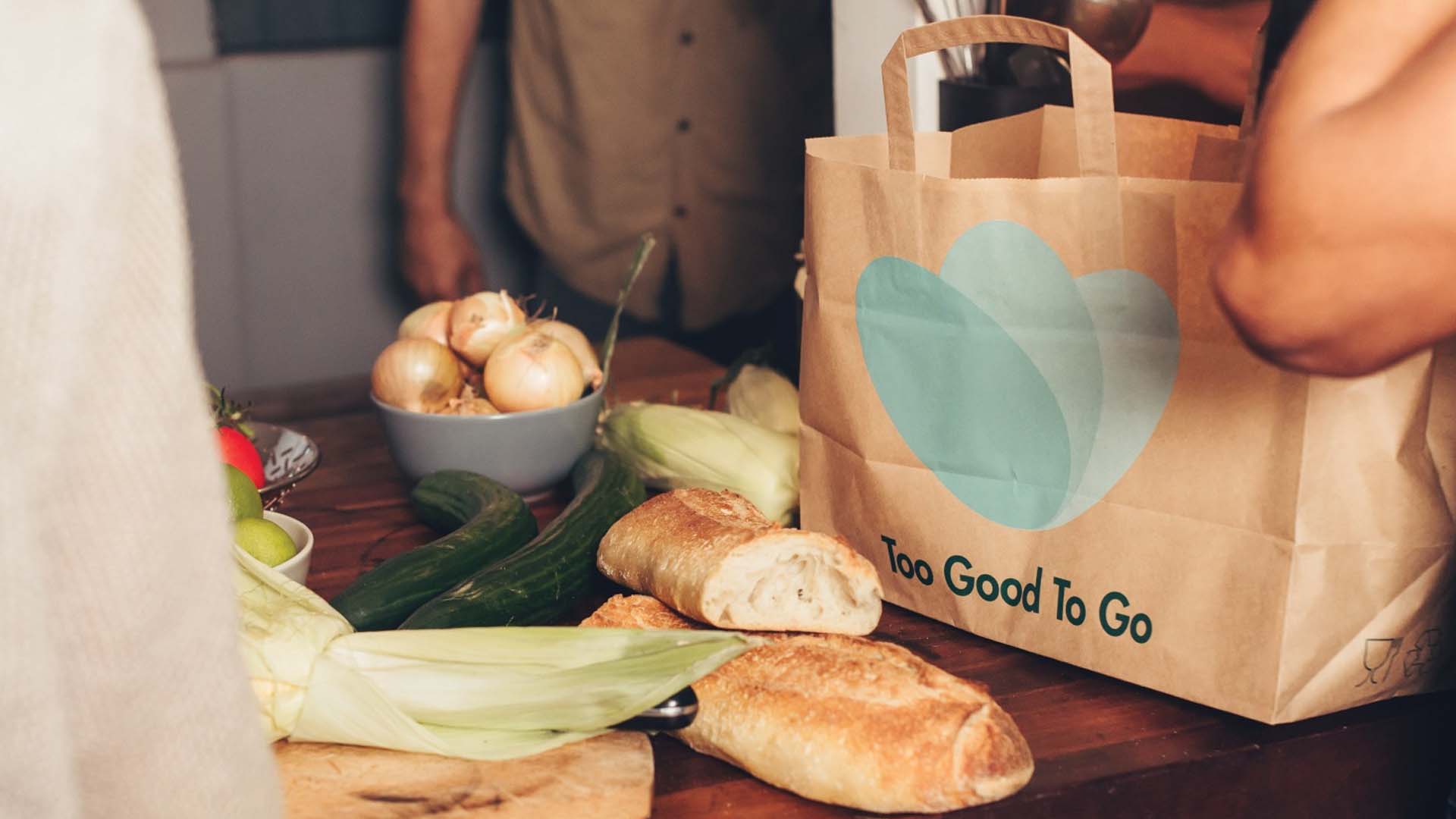 Too Good To Go is the world's largest business-to-consumer (B2C) marketplace for surplus food. The food-sharing startup sells food close to its sell-by date at a reduced price to customers in a given area, connecting restaurants, cafés, supermarkets, bakeries, and wholesalers in 14 countries with users via its app.
Food waste is an enormous global challenge—some statistics show that one-third of all food produced is wasted. Too Good To Go is attempting to curb this number, acting as a win-win-win solution to food waste: for the user, retailer, and planet. Since its start in 2016, Too Good To Go has 47.6 million users on the app and has saved over 100.9 million meals all over the world.
Headway: Arranging mental health treatment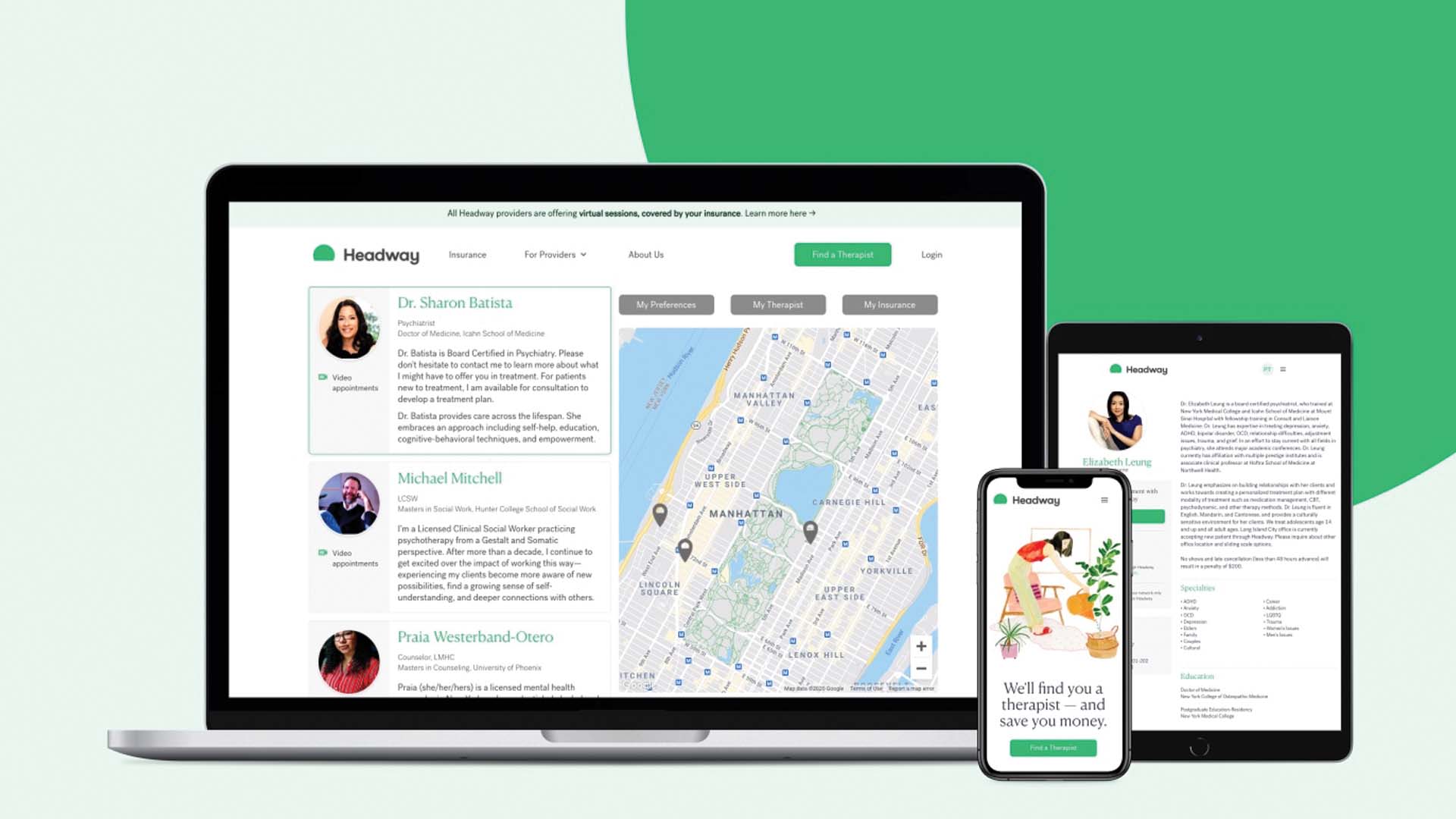 Headway was originally launched as a matching tool for patients and therapists; the founder quickly realized that the greater problem was that so many people simply couldn't afford professional help. According to Headway, about 70% of therapists don't take insurance. To combat this, the tech startup built an innovative software that handles billing and administrative support so that patients have access to a free directory of therapists they can actually afford.
Headway reports that three-quarters of the therapists who signed on in New York City, its first market, did not previously take insurance. Through Headway's platform, therapists can take on people they would typically have to say no to, and patients can spend $20 instead of $200 for a session. As of November 2021, 709,899 appointments have been facilitated, 56,116 patients have been served, and 10,530 therapists and psychiatrists have been reached in the twelve states that the platform currently represents.
NOW Technologies: Creating wheelchair technology
NOW Technologies is a startup that has been actively developing wheelchair controller devices and other innovative tech solutions to help those with disabilities enjoy greater independence. With their mobility products and designs, they work closely with healthcare and rehabilitation professionals, along with injured and disabled users, to create the safest, simplest, and most helpful products.
Their technology is now available in over 25 countries across 4 continents, and they are now working on creating new smart controllers for powered wheelchairs.
Kaia Health: Delivering AI treatment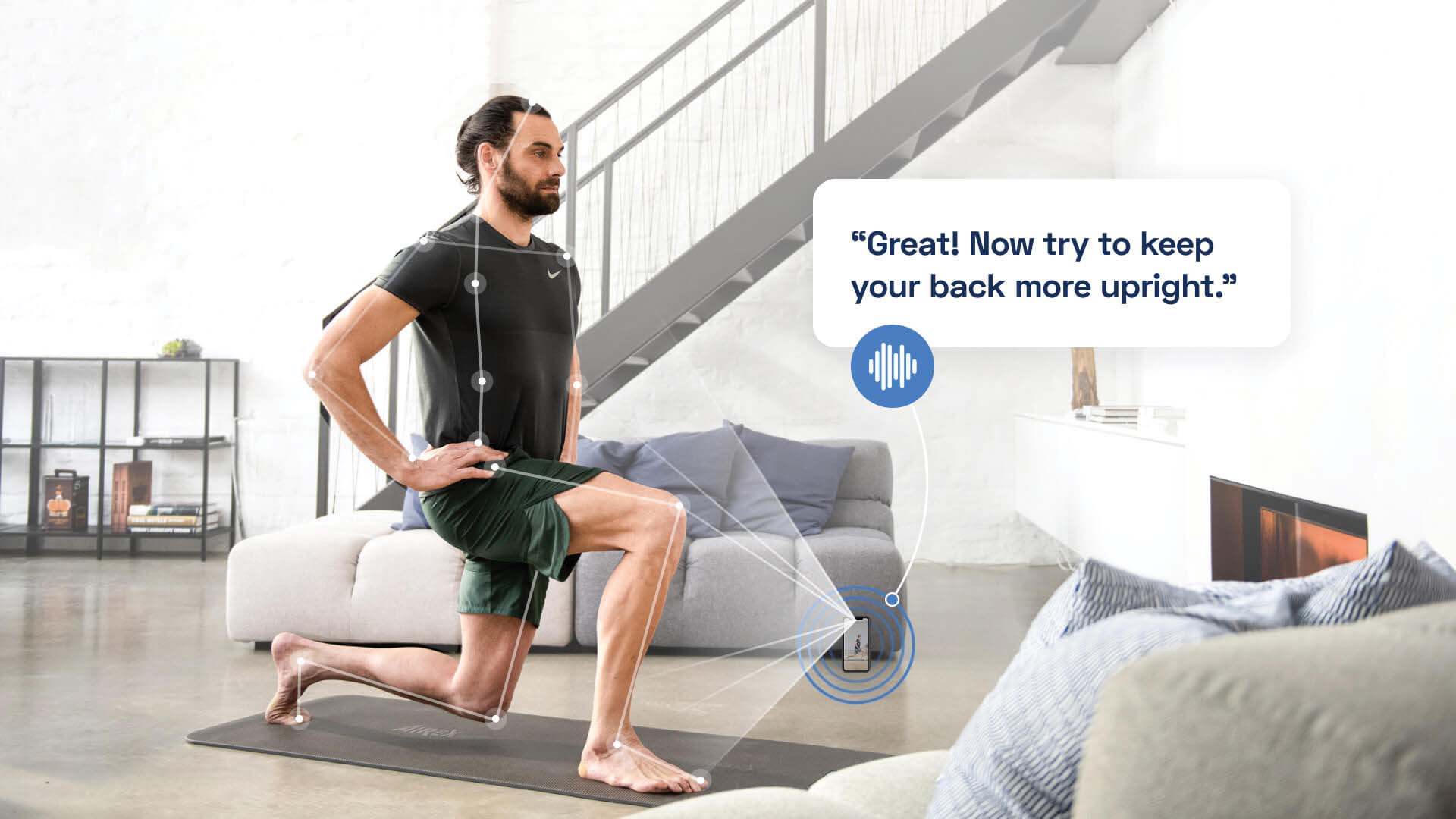 Another innovative tech startup aiming to help medical conditions is Kaia Health. The company uses machine learning to deliver individualized app-based tasks to help patients control and self-manage their musculoskeletal conditions from home with real-time exercise feedback. The company worked with medical experts to create accessible, evidence-based treatments via their user-friendly app for a range of conditions, including back pain, chronic obstructive pulmonary disease, and osteoarthritis.
In the clinical study, the digital treatment had 136 percent more pain reduction, 115 percent more anxiety improvement, 117 percent more depression improvement, and 200 percent more stress improvement as compared to standard of care like surgery, pain killers, and physical therapy. As of November 2021, there are over 450 thousand users with over 50 U.S. employers offering Kaia, making it the largest musculoskeletal platform in the world.
Ibotta: Digitizing cash back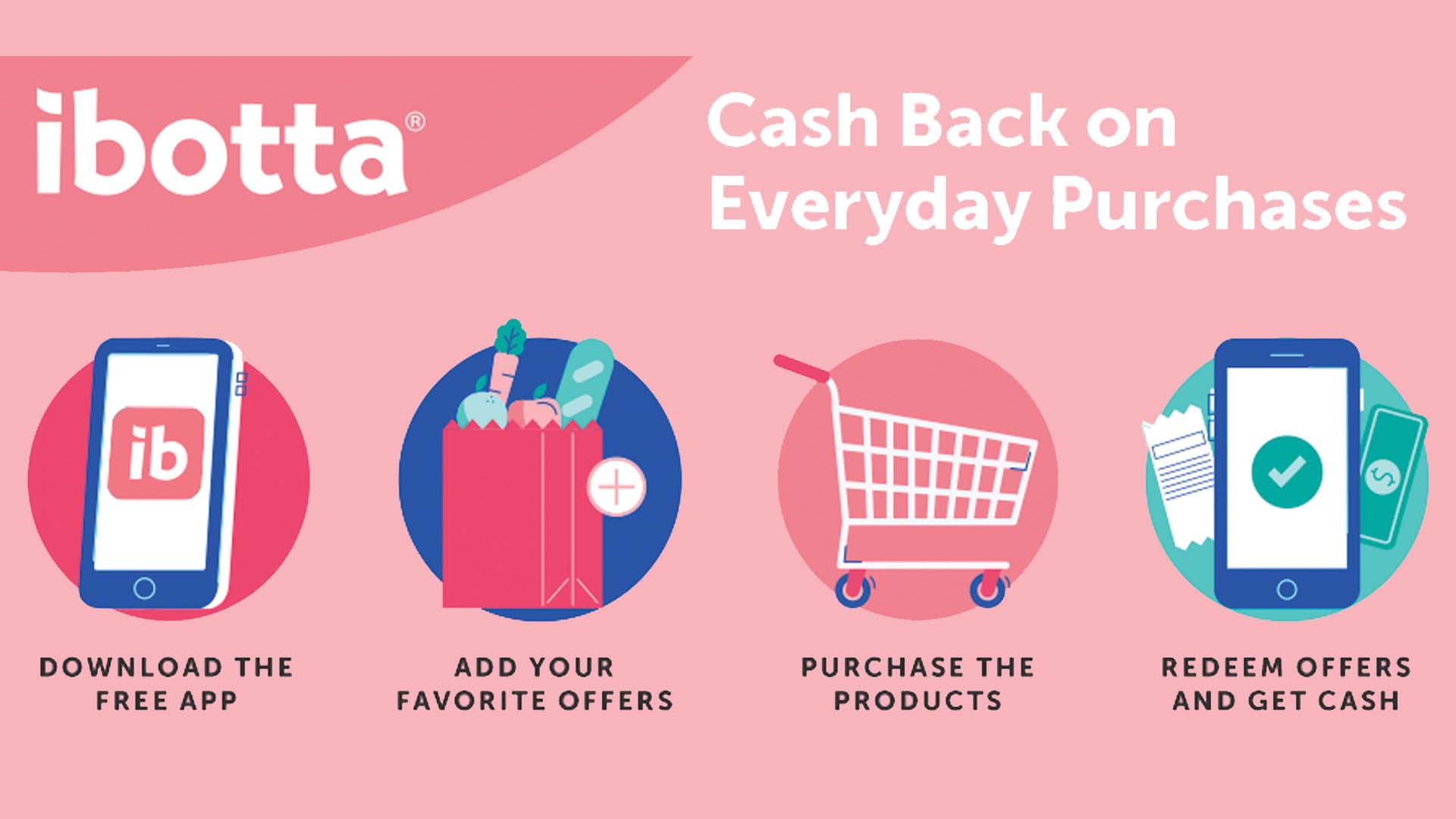 Ibotta rewards users for the products they buy and the places they shop, revolutionizing couponing and saving money with discounts. With its free digitized cash back app, users upload their receipt or link their store account to receive cash back on eligible items from over 1,500 brands and retailers. Ibotta has paid back over $1 billion to users in the last seven years and more than 35 million people have downloaded the app.
In addition to putting money back in people's pockets, Ibotta is helping save the planet. An estimated 37,000 trees are wasted every day on unused paper coupons, a number that Ibotta's work to use digitized discounts is beginning to lower. Together with featured brands and sponsors, Ibotta helped plant one million trees in April 2021 to further lessen the damage that paper coupons, and other resources, have on trees.
OhmConnect: Tackling sustainable energy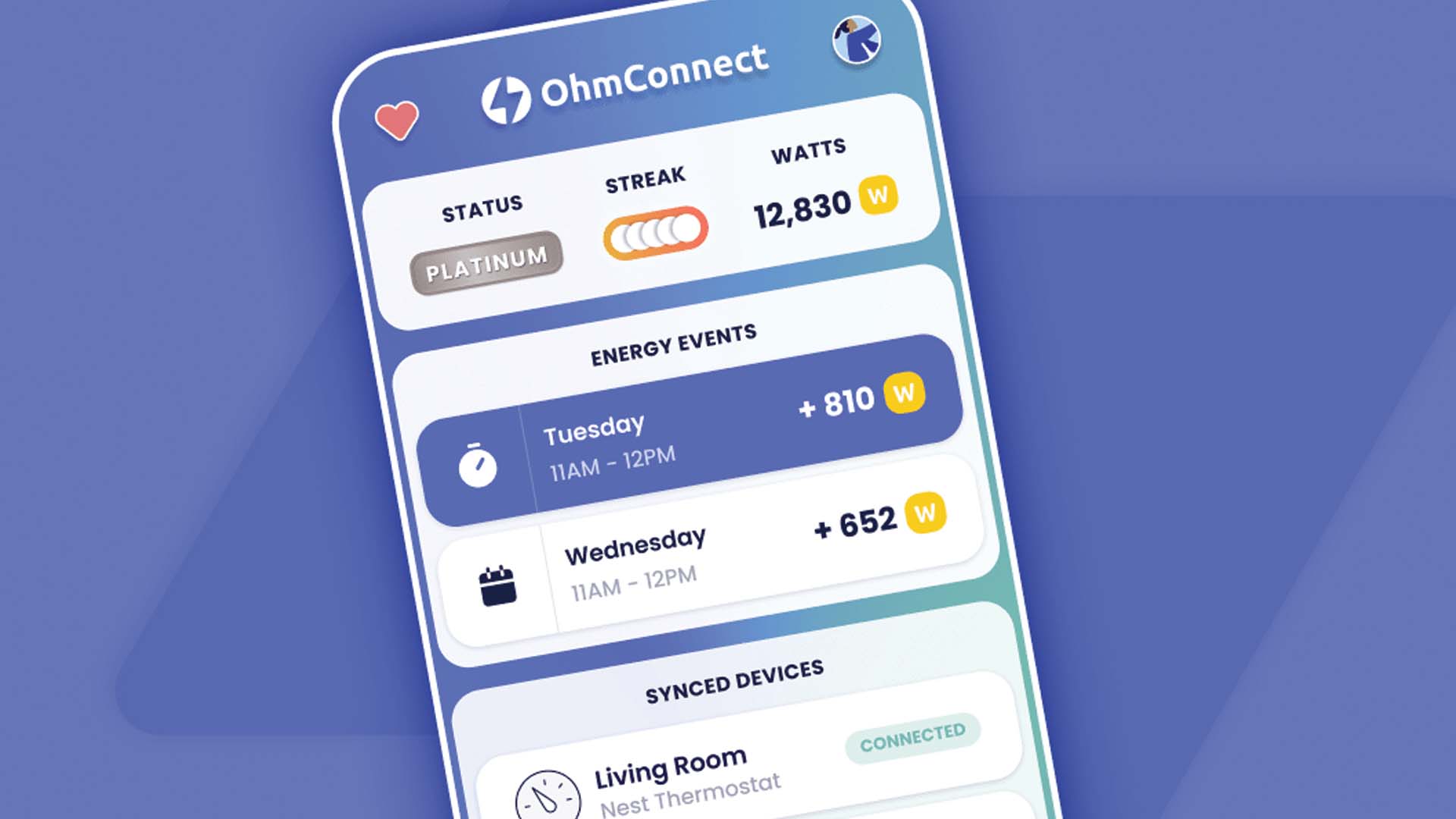 Another startup that uses an app to benefit both the planet and people is OhmConnect. The company provides energy management solutions via smart meter analytics in order to tackle the challenge of sustainable energy. Users sign up and hook Ohmconnect into their Wi-Fi thermostats, electric cars, and other smart devices. Once connected, the system automatically recommends when and how to save energy. The app is free, but some of the plugs and devices it will suggest cost extra.
According to reports, users save an average of $100 per year with the app. The company even pledged to give away up to 1 million smart thermostats over the 2021 summer months to combat the risk of summer grid emergencies in California.
Find out more about the innovation of digitized cash back programs on Tomorrow's World Today's "Getting Paid to Shop" streaming NOW on Science Channel GO and Discovery GO!