From the innovative Vegas Loop to the record-breaking MSG Sphere, Las Vegas is quickly becoming a powerful technology hub. Check out 5 technology innovations that are currently on display in Sin City. 
1. The MSG Sphere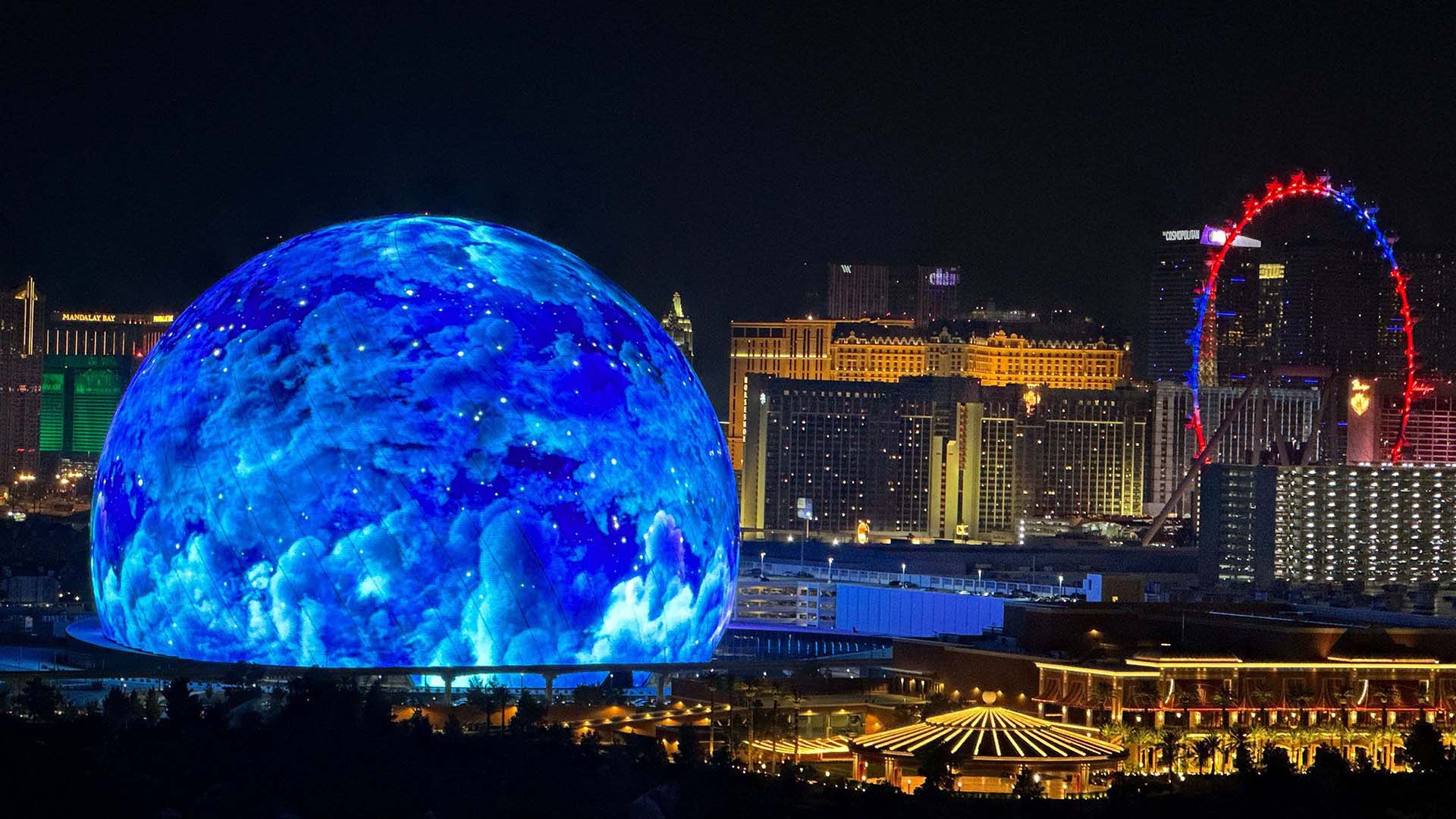 The MSG Sphere at The Venetian is a 20,000-person venue in Las Vegas that is the world's largest spherical structure and video screen. The Sphere will be used for music and entertainment events, fully immersing the audience with its innovative design and technology. For example, about 10,000 seats will feature advanced 4D technology like haptic feedback and environmental effects that can simulate sensations like a shift in temperature, a cool breeze, and even certain scents. A specialized camera system capable of capturing imagery at 120 frames per second in 18K square formats was also developed to provide content for the immersive experiences.
The innovative venue opened on September 29 with "U2:UV Achtung Baby Live at Sphere," a series of 25 concerts by U2. 
2. Aura Humanoid Robots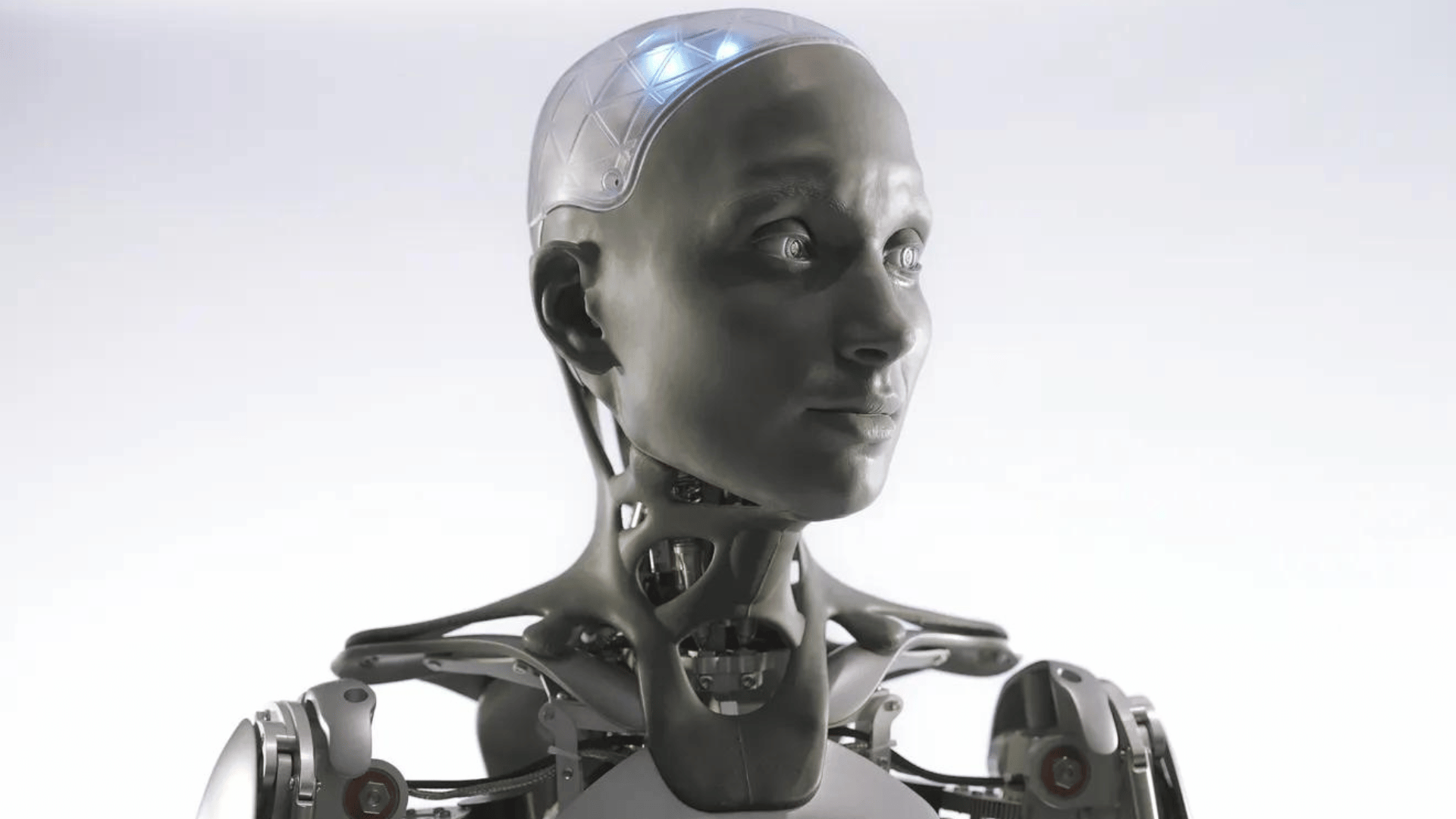 If the record-breaking sphere wasn't technologically advanced enough, MSG also announced that five Aura robots would permanently reside in the sphere. Aura is the world's most advanced humanoid robot, and it greets guests ahead of events at the Sphere, answering complex questions about the engineering, technology, and creative mission of the venue. It can also answer queries for directions within the venue and details on each day's performances. According to MSG, the robot will continue to advance over time as it learns more about humans from its interactions with guests. 
3. The Vegas Loop
Expanding the "Vegas Loop" underground transportation system.#ClarkCounty Commissioners just approved new @boringcompany plans for 18 new stations and about 25 miles of tunnels (red on attached map), further extending the Vegas Loop out from the Las #Vegas Strip corridor. pic.twitter.com/MTnVtZmGOx

— Clark County Nevada (@ClarkCountyNV) May 3, 2023
Founded in June 2021, the Vegas Loop at the Las Vegas Convention Center provides fast and convenient underground transportation for convention and trade show attendees. Created by Elon Musk's The Boring Company, the Loop currently covers 1.7 miles in length. It was recently approved to expand by 25 miles, allowing for 18 new stations that will extend the tunnel network out from the Las Vegas Strip corridor. Once complete, the Vegas Loop will reportedly transport more than 90,000 passengers per hour. 
4. The Tipsy Robot
The Tipsy Robot is an innovative bar in Las Vegas that uses two robots to produce up to 120 drinks per hour. Each cocktail only takes 60 to 90 seconds for the robots to make, and they use exact measurements to ensure a perfectly crafted cocktail every time. Customers use the Tipsy Robot app to explore the existing drink recipes or create new ones. The robots are programmed to make whatever drink you desire, whether a martini needs to be shaken, a lemon needs to be thinly sliced, or a mojito needs to be muddled. A human team is also on standby if things get too busy.
5. Stadium Swim at Circa Resort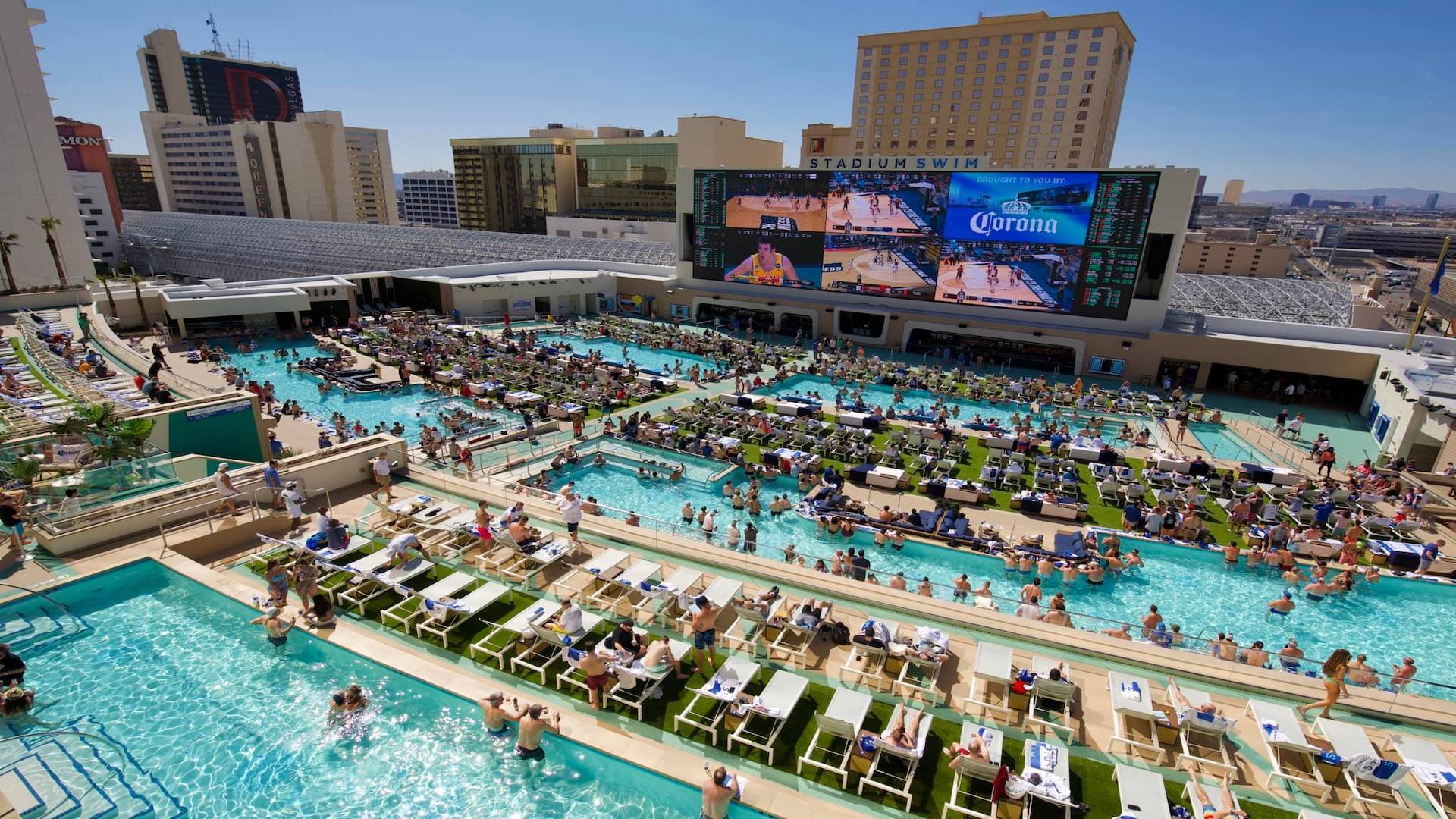 As the first hotel-casino built in Las Vegas since 1980, it's no surprise that the Circa Hotel and Resort is full of cutting-edge technology innovations. One of the resort's most eye-catching features is Stadium Swim, an aquatic entertainment experience that combines advanced technology with luxury swimming. Six pools on three different levels give guests a view of the hotel's 148-foot HD TV screen, which is specifically designed to be in the sun. To keep each pool's water clear and clean, the water is completely filtered with clean, UV-C-sanitized water every 55 minutes.
For more information about Circa Hotel and Casino and the future of tourism, watch our full episode below.