A fully-functional prototype of the ASKA A5 electric drive and fly Vertical Takeoff and Landing (eVTOL) vehicle car debuted at the 2023 Consumer Electronics Show in Las Vegas. The SUV-sized vehicle is the world's first four-seater electric vehicle that can travel by road and up to 250 miles by air on a single charge.
The flying car is positioned as a new-generation vehicle that can address challenges like traffic congestion and mobility. ASKA also plans on tapping into a few key industries. As ASKA's co-founder and CEO, Guy Kaplinsky, explains, "ASKA is a vehicle that addresses not only consumers, there is also significant business potential in emergency response use, military use, as well as on-demand ride-sharing mobility services."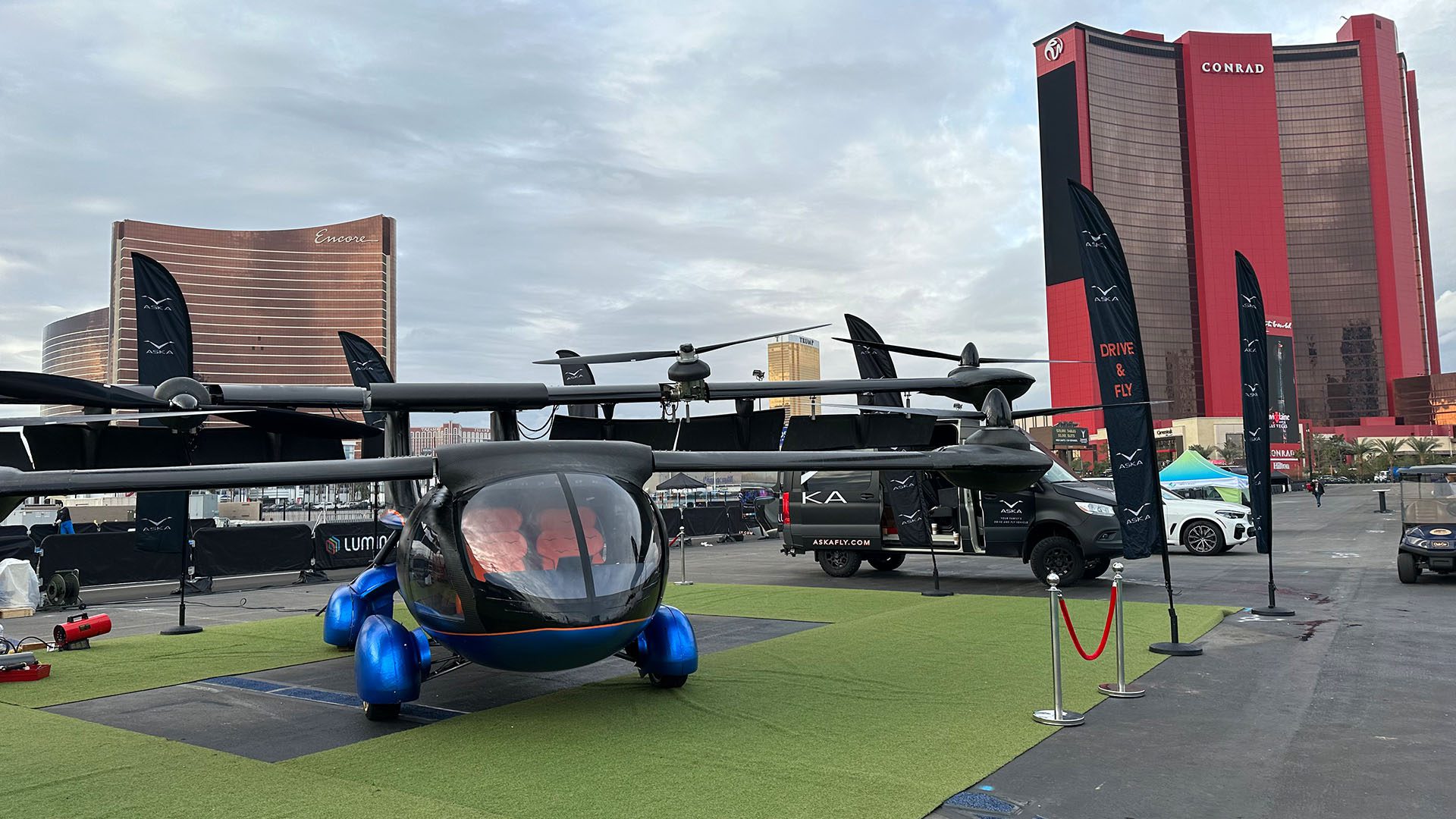 ASKA's Innovative Engineering
ASKA A5 is powered by a proprietary dual-energy power system that features lithium-ion battery packs and a gasoline engine. The gasoline engine works as an onboard range extender to increase power source reliability. 
In flying mode, ASKA's wings with six rotors unfold. This allows the vehicle to take off vertically (like a helicopter) or conventionally on a runway (like a plane). For vertical takeoff or landings, ASKA needs a compact space like a helipad or vertiport. In conventional takeoff or landings, the vehicle uses its in-wheel motor technology to take off in less than 5 seconds with a runway of 250 feet. 
In driving mode, ASKA uses its in-wheel motor technology for all-wheel-drive traction. The vehicle fits in existing parking spaces and can be charged at home and EV charging stations. The range extender engine runs on premium gasoline purchased at existing automotive gas stations.
ASKA On-Demand Ride Service 
ASKA's On-Demand ride-sharing service will utilize its eVTOL vehicles. The program, targeted to be available in major cities by 2026, will feature certified pilots picking ride-share customers up at their homes and flying them to their destinations.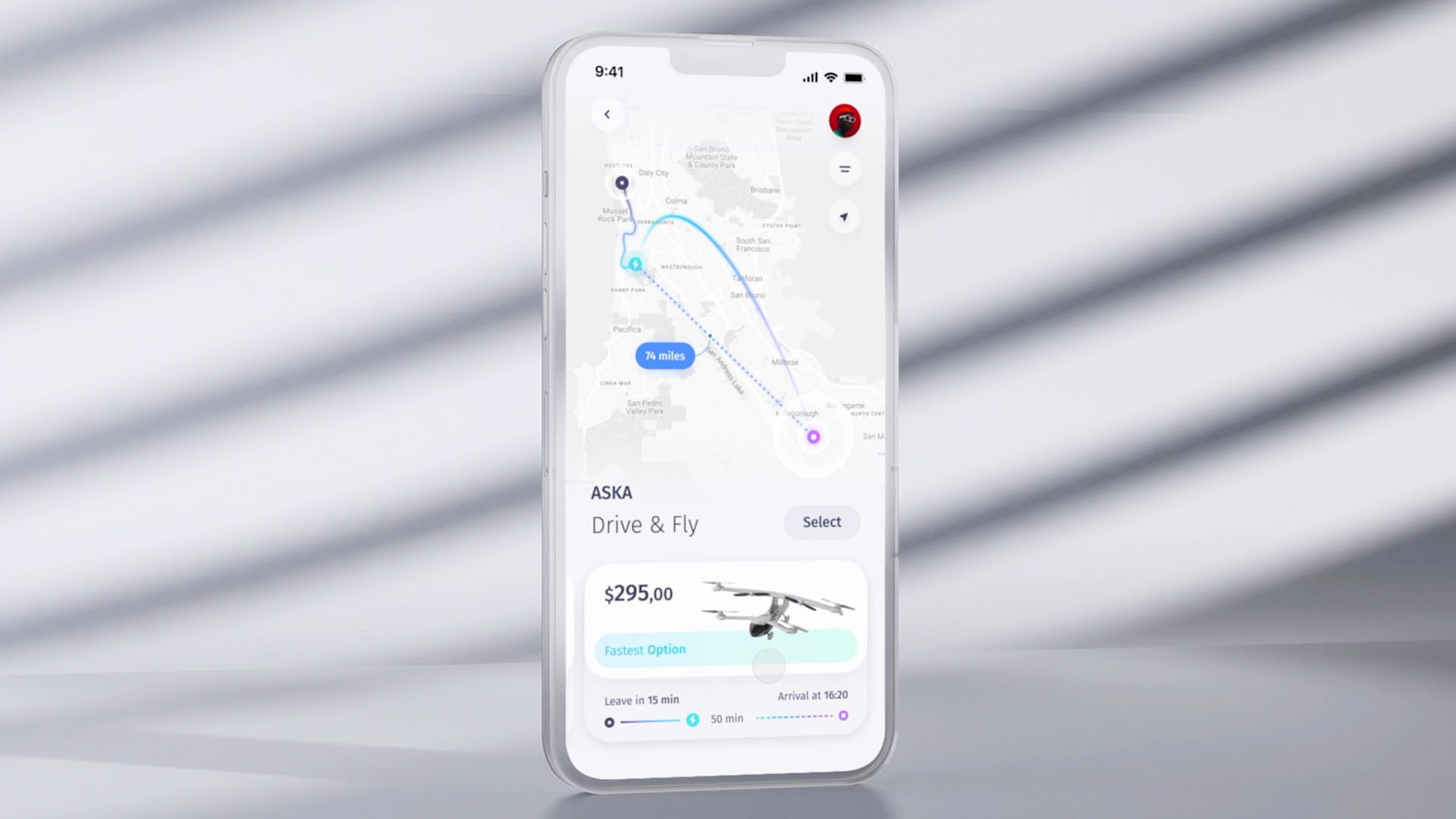 For more information on the 2023 Consumer Electronics Show, check a showcase of digital health products and an emotionally intelligent color-changing BMW.