SuBastian, a deep-sea robot with a depth capacity of 4,500 meters, was used to discover two healthy and pristine coral reefs in the waters surrounding the Galápagos Islands.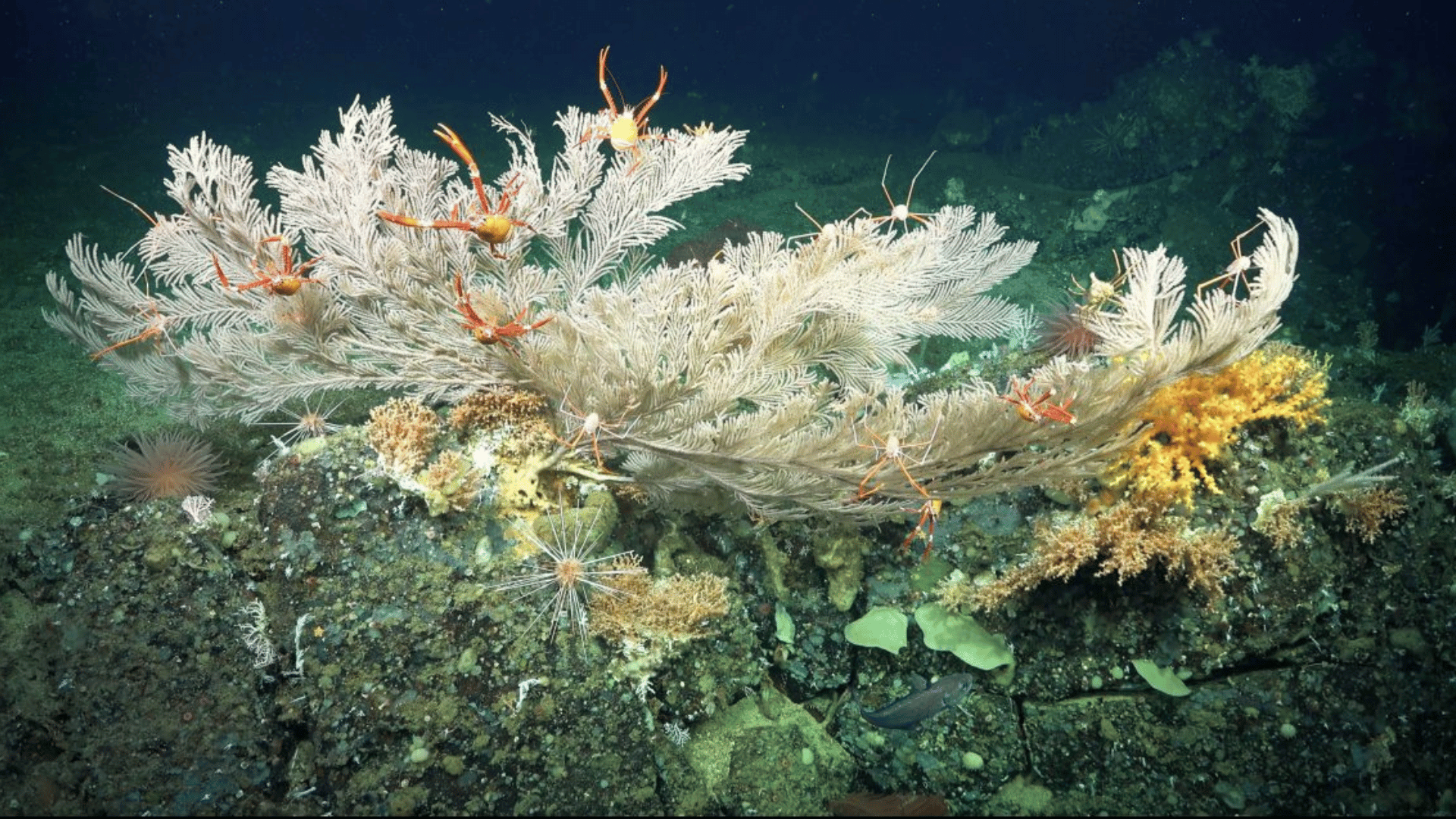 Researchers onboard the research vessel Falkor designed the ROV, a remotely operated vehicle, for deep-sea exploration. The expedition included an interdisciplinary team of 24 scientists from 13 different organizations and universities.
The ROV is equipped with a series of cameras, sensors, and equipment capable of observing and collecting underwater data. The Schmidt Ocean Institute is in charge of SuBastian and the newly discovered cold-water reefs were thriving at 370 to 420 meters.
According to the official release, "the discovery expands our understanding of deep reefs within the Galápagos Islands Marine Reserve."
The largest reef discovered by the ROV stretched for approximately 800 meters, which is as big as eight football fields. The smallest reef, on the other hand, was 250 meters in length.
This discovery is very important due to the dangers coral reefs currently face from threats such as coral bleaching, overfishing, pollution, coastal development, etc. Both of the recently uncovered reefs displayed a wide variety of stony coral species, which makes them potentially important for supporting marine biodiversity for a long period of time.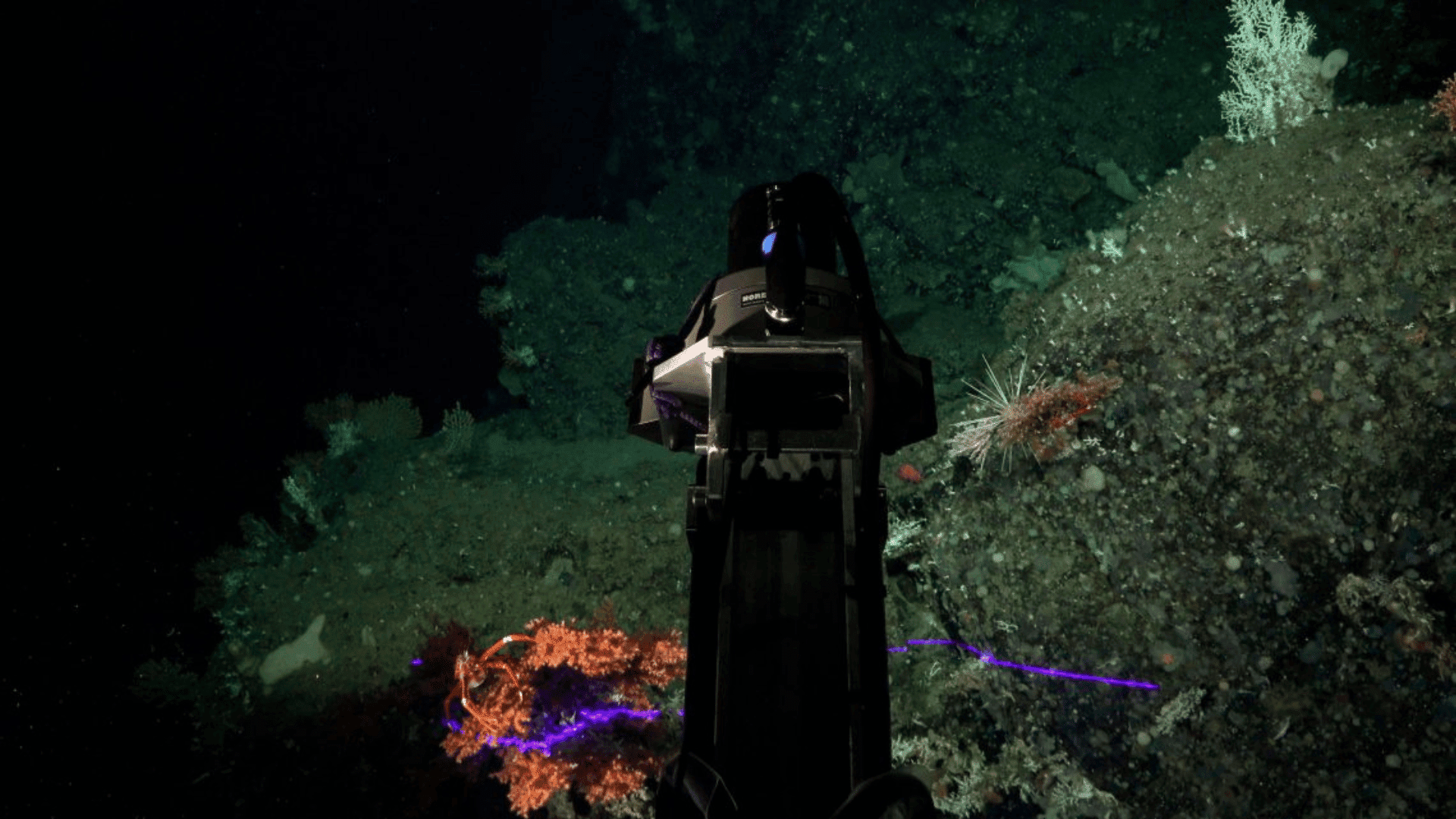 To ascertain their conclusions, the research team utilized laser scanning technology to generate highly detailed maps of the reefs. The laser scanning technology produced maps with a resolution of two millimeters, enabling the identification of benthic species.
This is much more sophisticated than conventional underwater mapping techniques, which typically lack the precision needed to capture images of seafloor-dwelling creatures.
"We are thrilled our mapping data are able to improve our understanding of reef ecosystems in the Galápagos," said Dr. Katleen Robert of the Fisheries and Marine Institute of Memorial University of Newfoundland and Labrador, who led this 30-day expedition.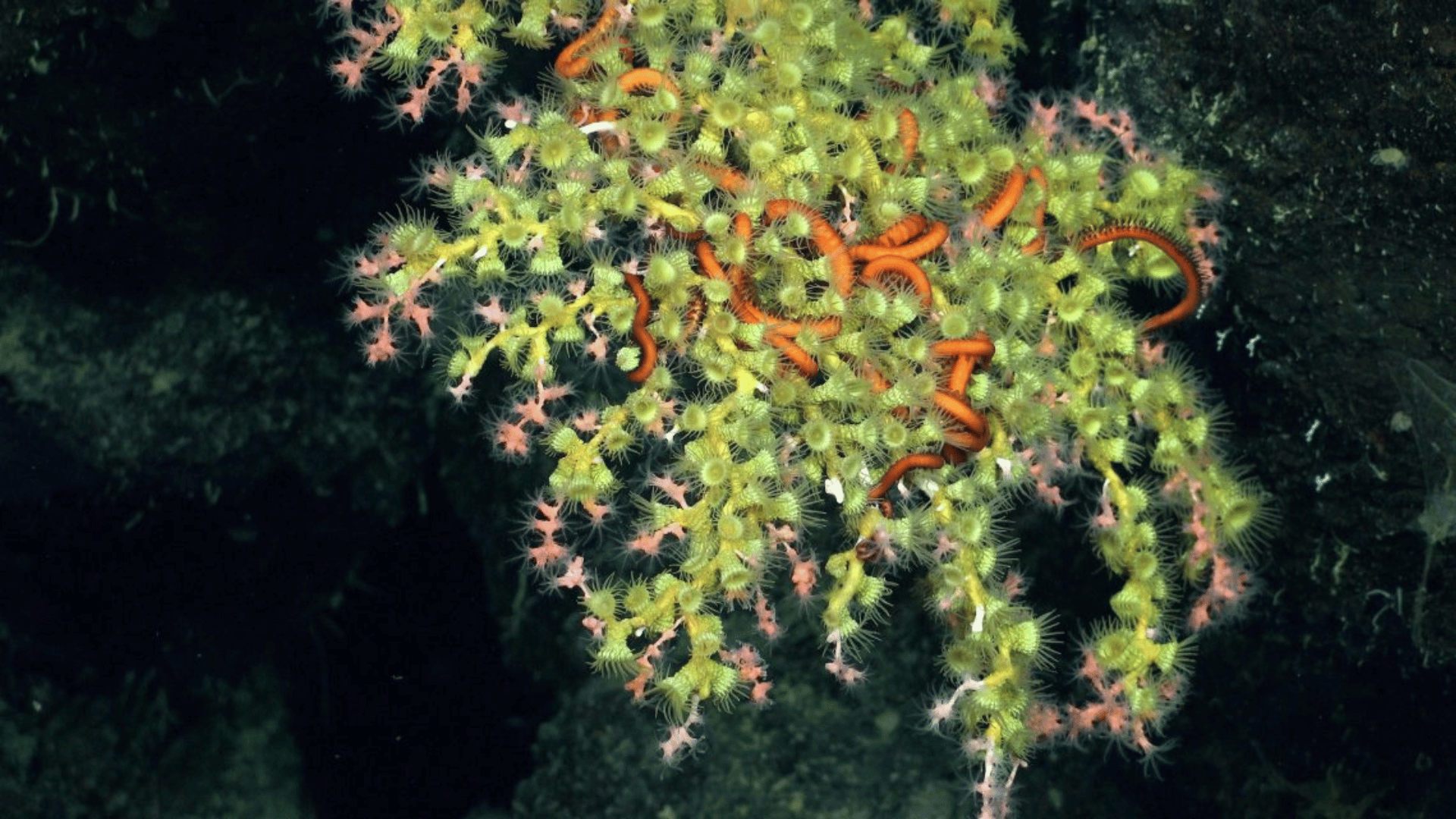 Using the high-resolution technology, the research team discovered two previously unknown seamounts in the Galápagos Islands. Though the seamounts were hypothesized to exist based on satellite data, this mission was the first to prove their existence.
"This information is not only valuable from a scientific perspective, but it also provides a solid foundation for decision-making that effectively protects these ecosystems, safeguarding the biological diversity they harbor and ensuring their resilience in a constantly changing environment. The geological dynamics of the region play a fundamental role in the deep-sea ecosystems. Research and mapping are essential tools to ensure that the Galápagos continue to be an iconic example of the beauty and importance of nature," said Danny Rueda Córdova, director of the Galápagos National Park Directorate.