Thomas Edison remains one of the most famous and prolific inventors to ever exist. He held a world record of 1,093 patents, which included inventions ranging from the incandescent light bulb, the phonograph, and the motion picture camera. Without Edison, our modern phones, TVs, and even lightbulbs would possibly cease to exist. 
As a way to honor Edison's legacy, the Edison Awards were created in 1987 to recognize the highest levels of new product and service development, marketing, human-centered design, and innovation.  Since their creation, the awards have honored some of the most innovative products and business leaders in the world, from Fortune 500s, small start-ups, and everything in between.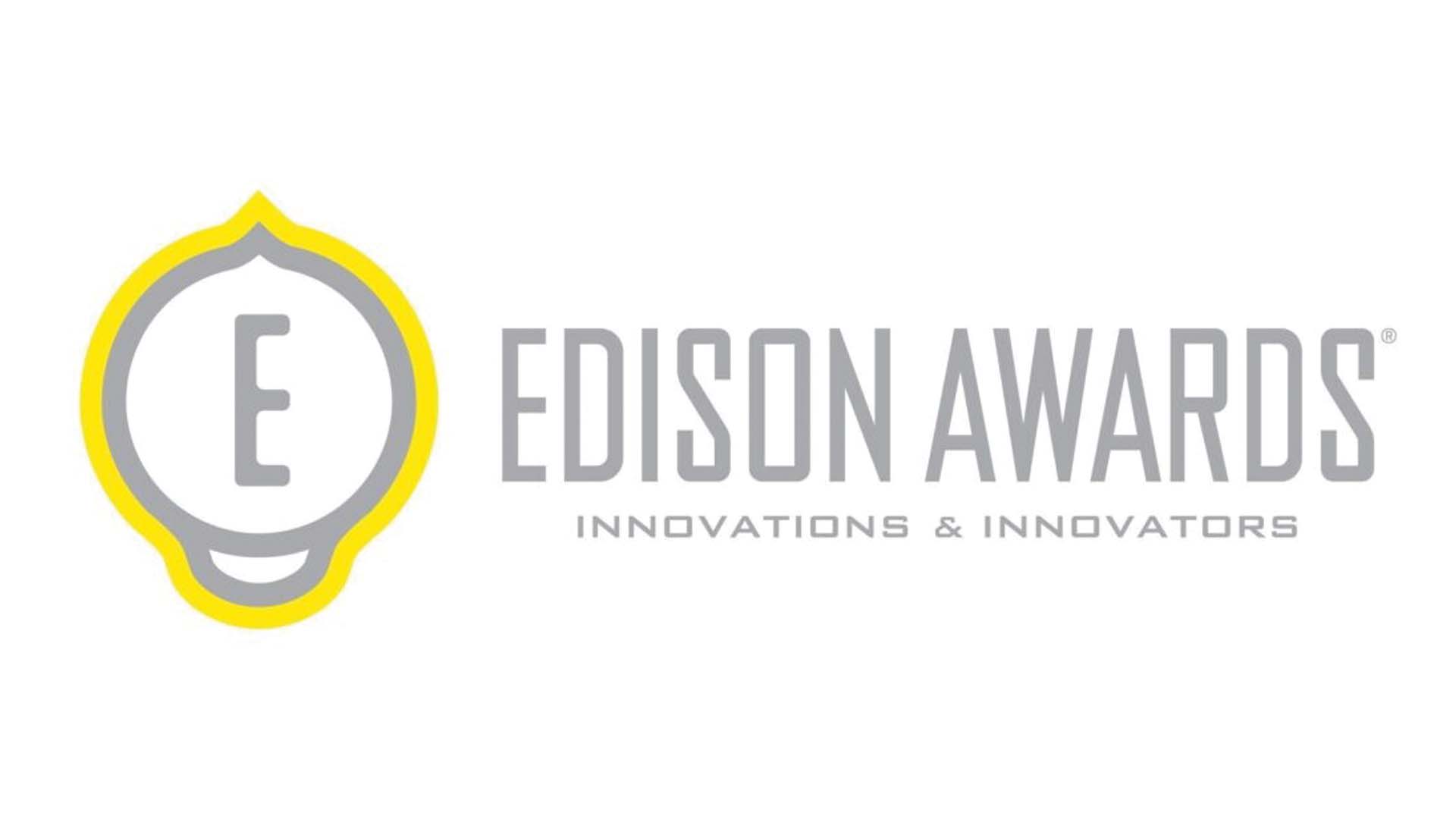 Every August to November, nominations are sought from innovators in sixteen main categories which are divided into multiple sub-categories. The nominations are vetted by members of the Edison Award Steering Committee who present their finalists for selection to the Panel of Judges. This panel is composed of over 3,000 senior business executives and academics from around the country. The awards are presented in the spring of the following year. 
This year, the Edison Awards added a COVID-19 Innovations category to recognize the fast advances made by companies to provide sanitization, testing, or emergency response systems in light of the pandemic. OptiCelan Dual-Mode Air Scrubber & Negative Air Machine by Carrier won gold in the Sanitizing Agents category. The machine cleans and removes air that has been potentially contaminated by coronavirus and prevents the movement of contaminated air from one room to another in hospital airborne isolation rooms.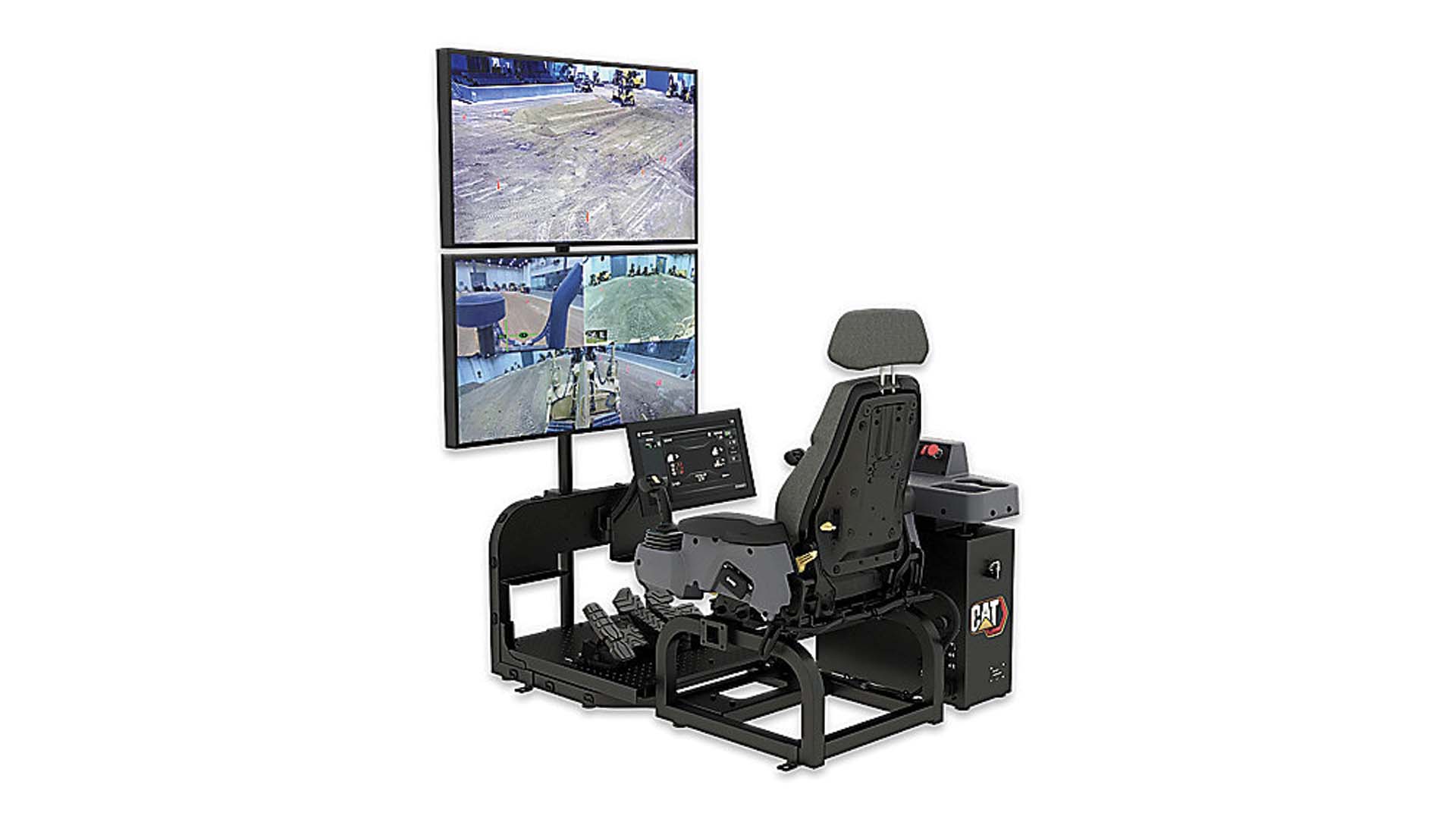 The 2021 awards also honored many innovative and groundbreaking companies, products, and developments. For example, in the Living & Working Environments category under Smart Productivity Tools, Caterpillar Inc.'s Cat Command took the gold. Cat Command revolutionizes equipment operation by removing the operator from the machine and allowing them to work the machine thousands of miles away from a remote station. This opens up new possibilities like taking operators out of hazardous environments, improving sightlines in tough applications, and enabling operators to manage multiple machines at once. 
The deadline for nominations of the 2022 Edison Awards is November 19, 2021. 
To watch the CAT Command in action, stream Tomorrow World Today's "Empty Driver's Seat" on SCIGo and Discovery GO NOW!